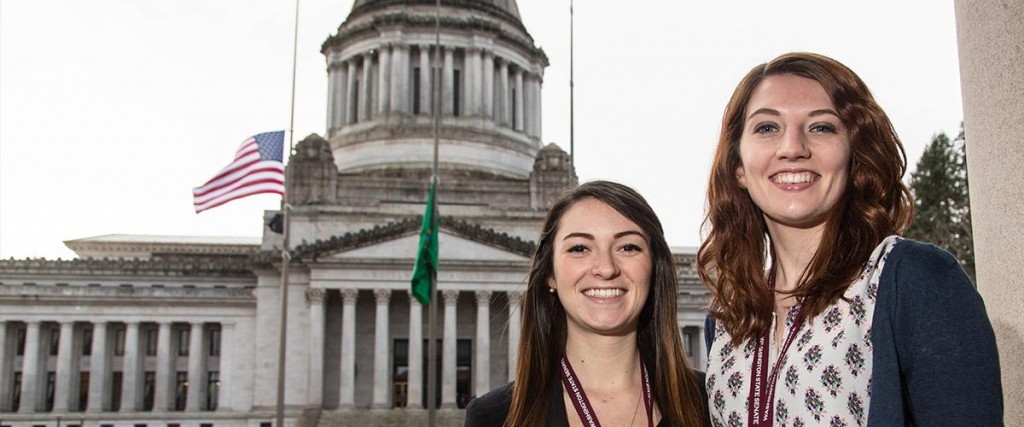 Internship experiences are invaluable for connecting academic and classroom learning to the professional workplace.
Humanities students should consider an internship to explore career goals, gain hands-on experience, and meaningfully contribute to a company or organization.
Intern Opportunities for Humanities Students:
Utilize your excellent writing and storytelling skills in a communications role – for example: writing for newsletters, social media and printed publications for a non-profit organization.
Engage with other cultures on their own terms by interning in a globally connected company, an organization serving diverse communities or by pursuing an internship in another country.
Engaged Humanities Internship Support
If you would like help thinking about or finding an internship, contact Eli Pippin in the Alumni and Student Connections Office.
If you would like help thinking about how your internship might connect to your work in the Humanities, or how you could get course credit in a Humanities Department, contact Kevin O'Brien, the Dean of Humanities.