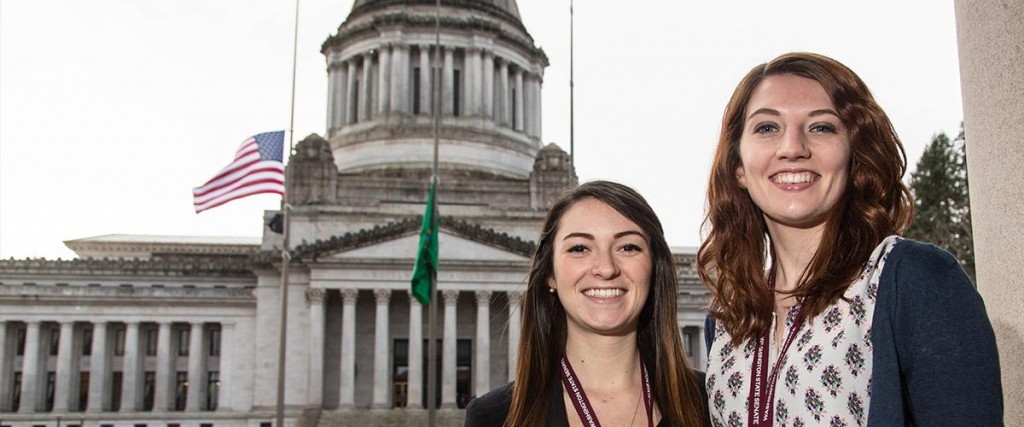 Internship experiences are invaluable for connecting academic and classroom learning to the professional workplace.
Humanities students should consider an internship to explore career goals, gain hands-on experience, and meaningfully contribute to a company or organization.
Intern Opportunities for Humanities Students:
Utilize your excellent writing and storytelling skills in a communications role – for example: writing for newsletters, social media and printed publications for a non-profit organization.
Engage with other cultures on their own terms by interning in a globally connected company, an organization serving diverse communities or by pursuing an internship in another country.
Engaged Humanities Internship Support
The Engaged Humanities Coordinator is available to support students in the Humanities during their internship process, from planning learning goals to searching for a good match, registering for academic credit and in critical reflection and documentation of the experience.
Contact Rachel at haxtema@plu.edu or 253.535.7915 to schedule an appointment.