The Humanities Conference Room
This year, the Humanities Conference Room features pictures of "Great Women in the Humanities," representing accomplished people and important figures in the history and contemporary study of English, Languages & Literatures, Philosophy, and Religion.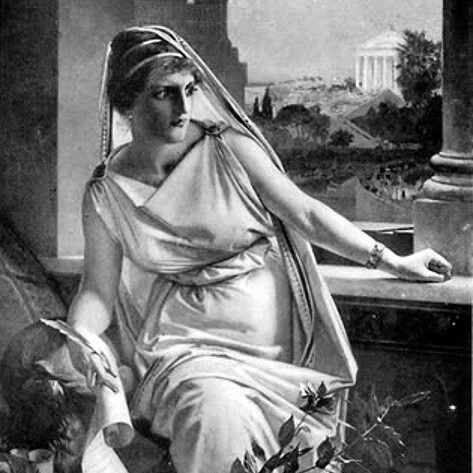 Hypatia
(b. 350-70, d. 415)
A mathematician, astronomer, and philosopher in Egypt, which was at the time part of the Byzantine Empire. She was educated in Athens, and then became the head of the Neoplatonic school in Alexandria, where she taught philosophy and astronomy. Hypatia's influence is wide enough that today a font, a cooperative community in Wisconsin, and a genus of moth all bear her name.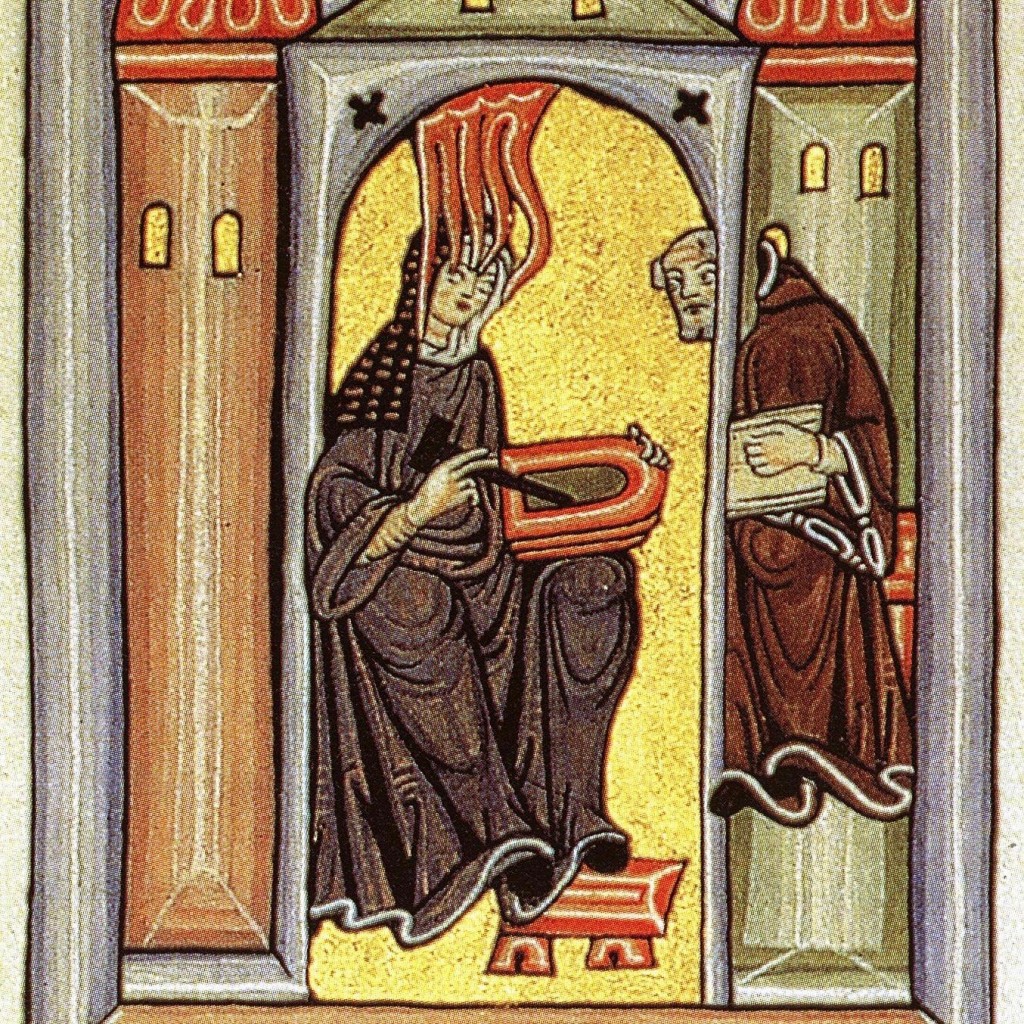 Hildegard of Bingen
(1098-1179)
An abbess, medical doctor and scientists, theologian, musician, mystic and philosopher particularly venerated in Western Christianity.  Hildegard is recognized as a "Doctor" of the Catholic church and particularly appreciated for her profound theological attention to creation and her holistic approach to religion, science, and the arts.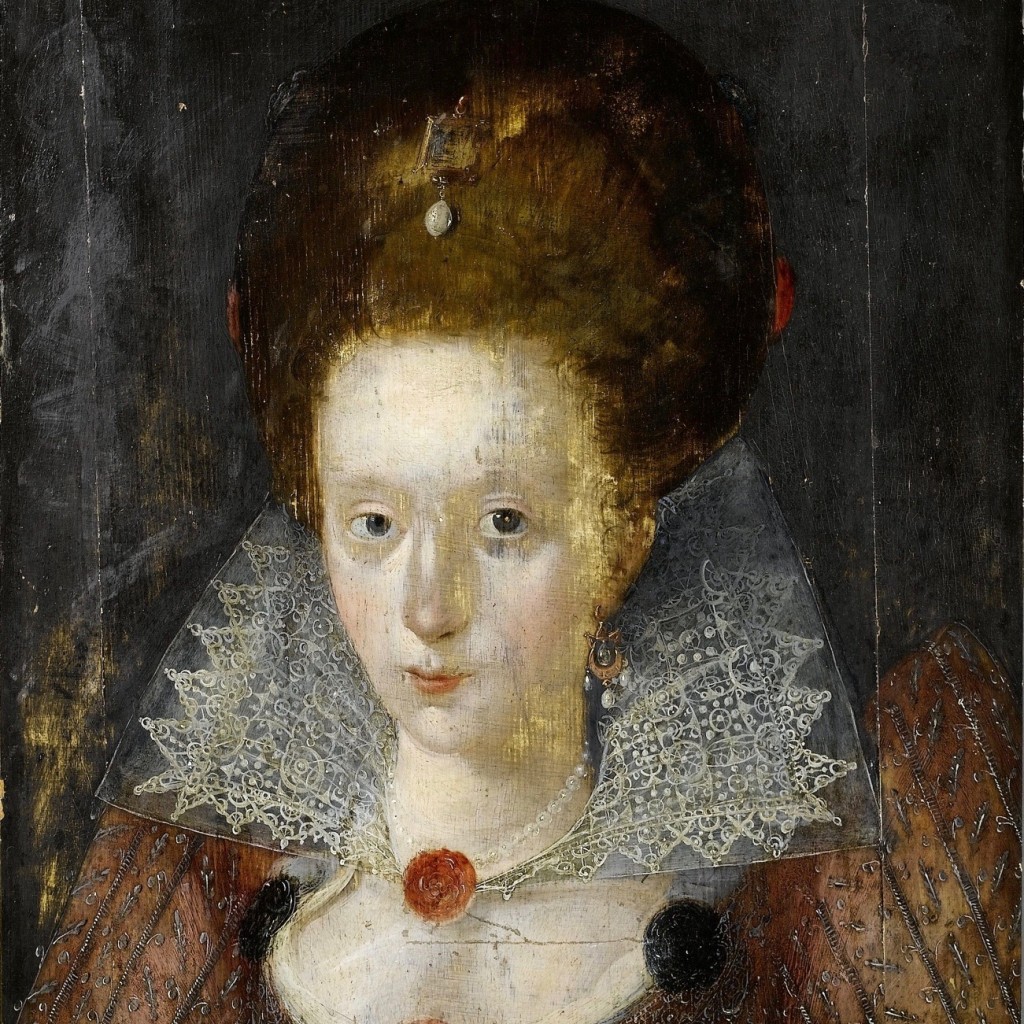 Lady Mary Wroth
(1587-1652)
A poet of the Renaissance, who wrote popular and controversial sonnets and books.  Her romance, The Countess of Montgomery's Urania, seems to have been inspired by her own romantic life, and includes veiled references to Queen Anne's jealousy over the father of Lady Mary's children.  In addition to her writing, Lady Mary was also a musician, dancer, and actress.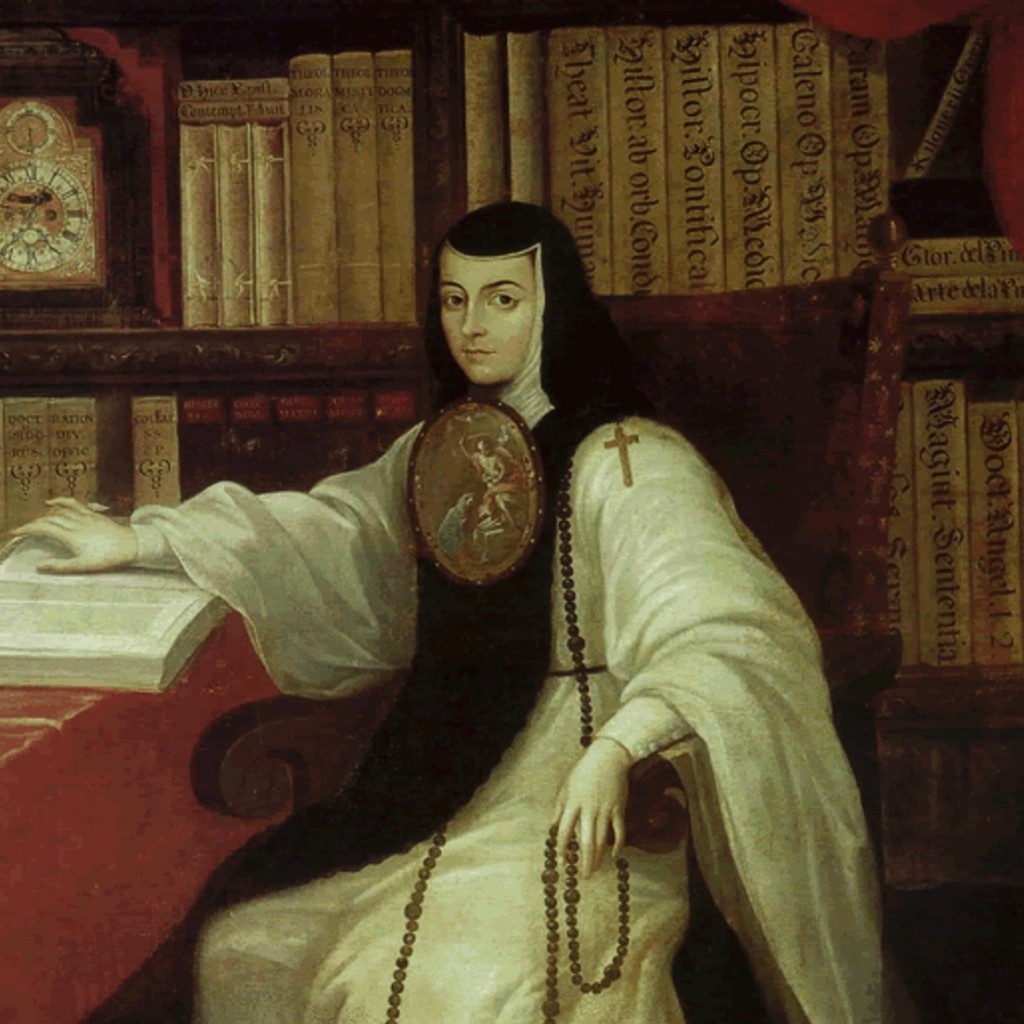 Sor Juana Inés de la Cruz
(1651-1695)
Mexican poet, essayist, playwright, and proto-feminist nun. She was an incredibly prolific writer, whose series of poems entitled The Dream offers profound insights on selfhood and the nature of creation  In addition to her writing, she also conducted a number of important socio-political debates through epistolary exchanges with the best minds of her time. Among other causes, Sor Juana passionately advocated for the education of women.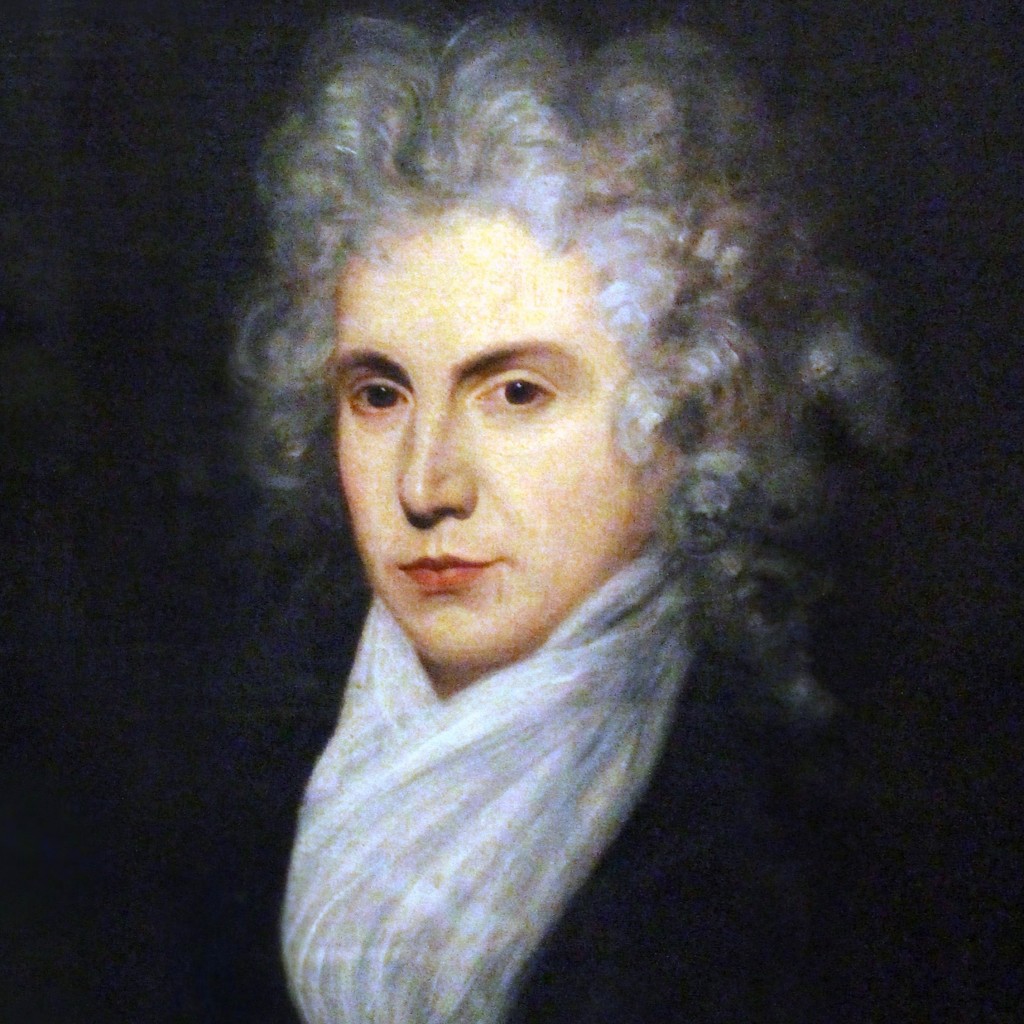 Mary Wollstonecraft
(1759-1797)
A writer, philosopher, and advocate of human rights whose work includes travel literature, history, novels, and a children's book.  She is best known for A Vindication of he Rights of Woman, which is a foundational text for liberal feminism to this day. Her reputation became controversial after her death, when her husband published a tribute to her that included stories of her suicide attempts, illegitimate children, love affairs; but later interpreters have taken inspiration from Wollstonecraft's countercultural life as well as her insightful writing.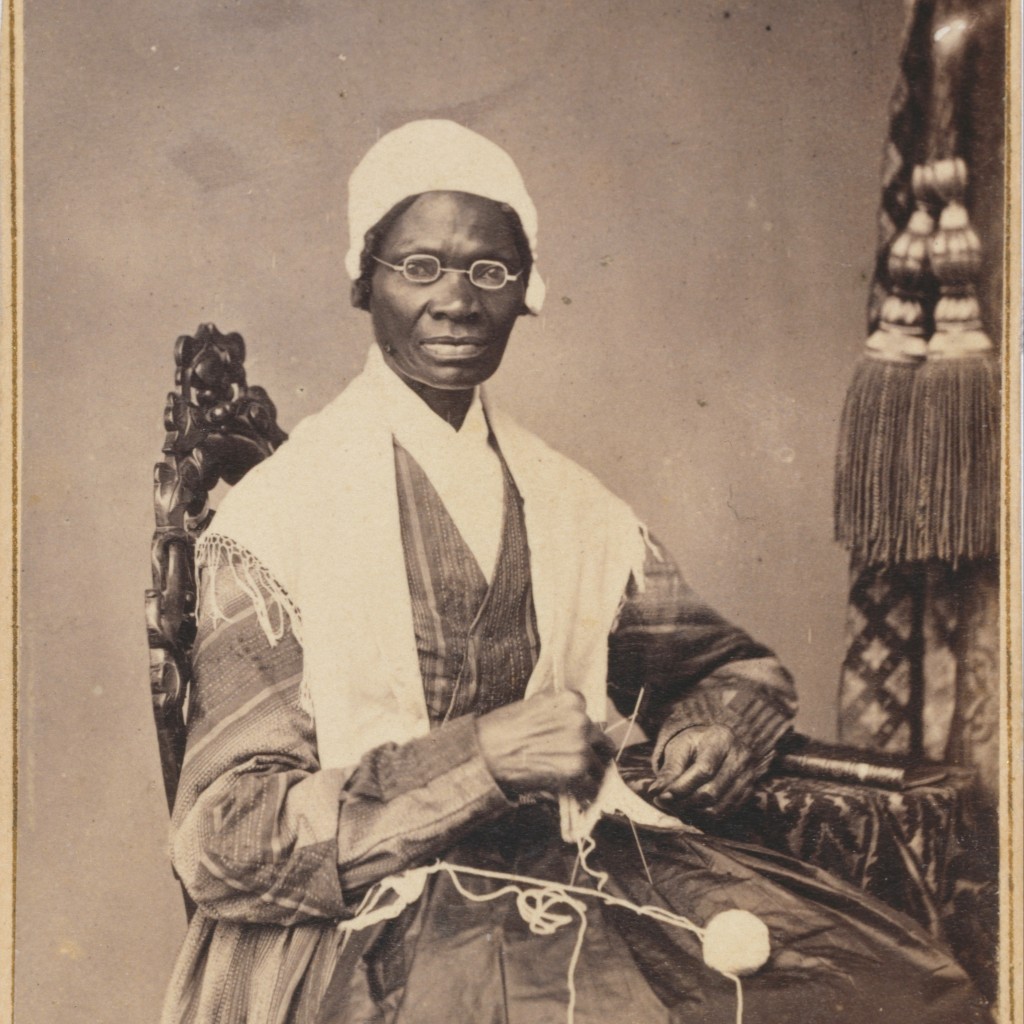 Sojourner Truth
(b. 1797?, d. 1883)
Born Isabella van Wagenen, she rechristened herself as Sojourner Truth as part of a born-again religious experience in the mid-nineteenth century. She made many famous speeches offering a theological case for the abolition of slavery, women's rights, and prison reform.  She was born a slave but escaped with her infant daughter. When her son was later illegally sold and sent to Alabama, Truth sued and became the first black woman to win a custody case against a white slave owner.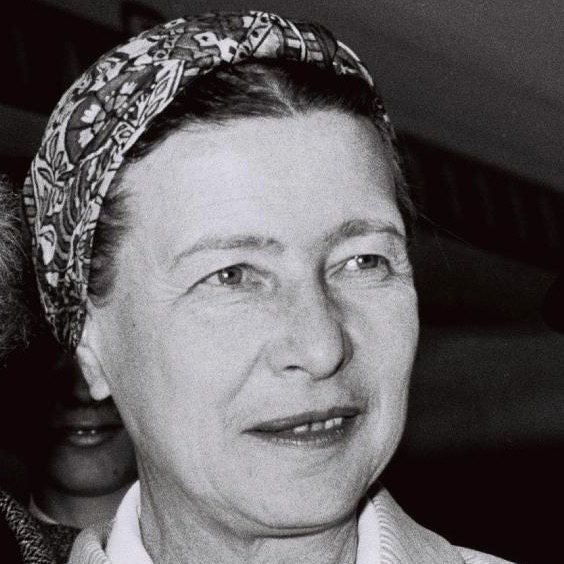 Simone de Beauvior
(1908-1986)
A French intellectual, author, and political activist whose novels and essays have had a profound impact on existentialist and feminist philosophy. De Beauvior is particularly known for her treatise "The Second Sex," which proposed a moral revolution and insisted that truly achieving women's rights would require a society that allowed women to define what it means to be a woman.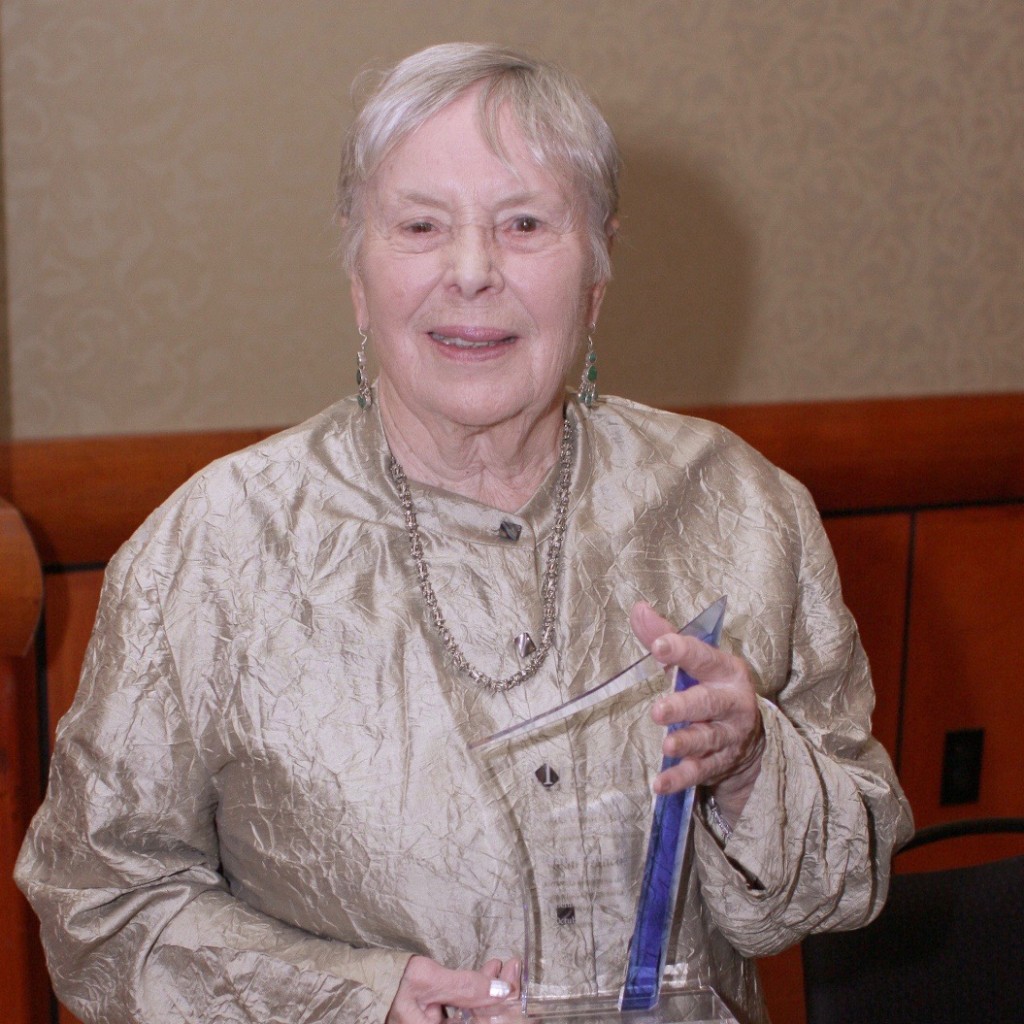 Jean Franco
(b. 1924)
A literary critic who was one of the first English-speaking authors to take Latin American literature seriously on its own terms. A pioneer of Latin American cultural studies, she is Professor Emerita of English and Comparative Literature at Columbia University.  Here at PLU, Dr. Franco was a keynote speaker at the Wang Symposium on "Legacies of the Shoah" in 2014.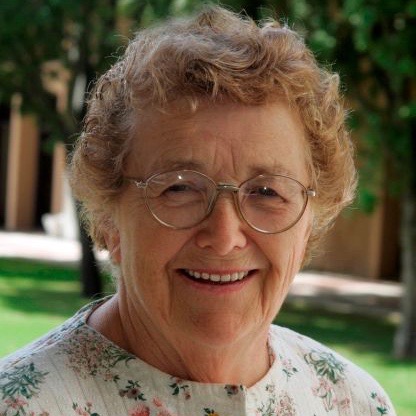 Rosemary Radford Ruether
(b. 1936)
A historian of Christianity who has also written extensively in feminist and ecological theology and advocates for the importance of global women's voices in the field of religion.  A lifelong Catholic, she prominently advocates for the ordination of women and is active in the pro-choice movement. Dr. Radford Ruether is the Georgia Harkness Emerita Professor of Applied Theology at Garrett Evangelical Theological Seminary.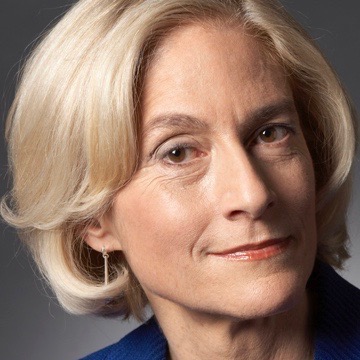 Martha Nussbaum
(b. 1947)
A prominent thinker and public intellectual who has written, among many other books, Not for Profit: Why Democracy Needs the Humanities. She is currently the Ernst Freund Distinguished Service Professor of Law and Ethics at the University of Chicago, where she has associate appointments in classics, divinity, and political science. Dr. Nussbaum argues that there are central human capabilities, and that societies that nurture those capabilities are the foundation of social justice.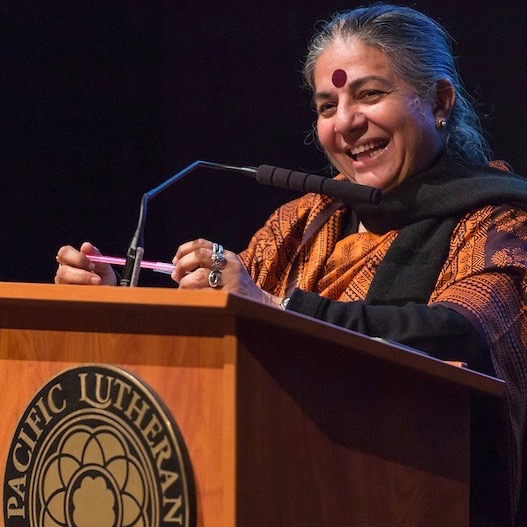 Vandana Shiva
(b. 1952)
A scholar, environmental activist, and anti-globalization educator who has authored more than twenty books. Her ideas about the importance of diversity and the dangers of monocultures in natural and human systems are influential and controversial in a wide range of progressive movements and in theological and philosophical scholarship.  Dr. Shiva was a keynote speaker at PLU's Food Symposium and the Wang Center's "Countenance of Hope" Symposium in 2016.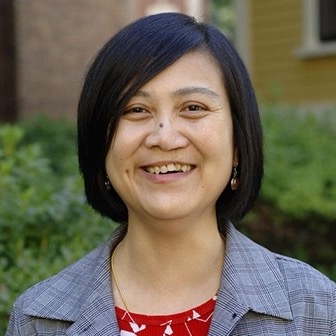 Rey Chow
(b. 1957)
A cultural critic who specializes in postcolonial theory and in 20th-century Chinese film and fiction.  She challenges problematic popular and scholarly assumptions about non-Western cultures and emphasizes the social construction of concepts like ethnicity, gender, modernity, media, and translation.  With particular attention to visuality, she critiques the ways marginalized peoples have been turned into aesthetic objects for others. Dr. Chow is Anne Firor Scott Professor of Literature at Duke University.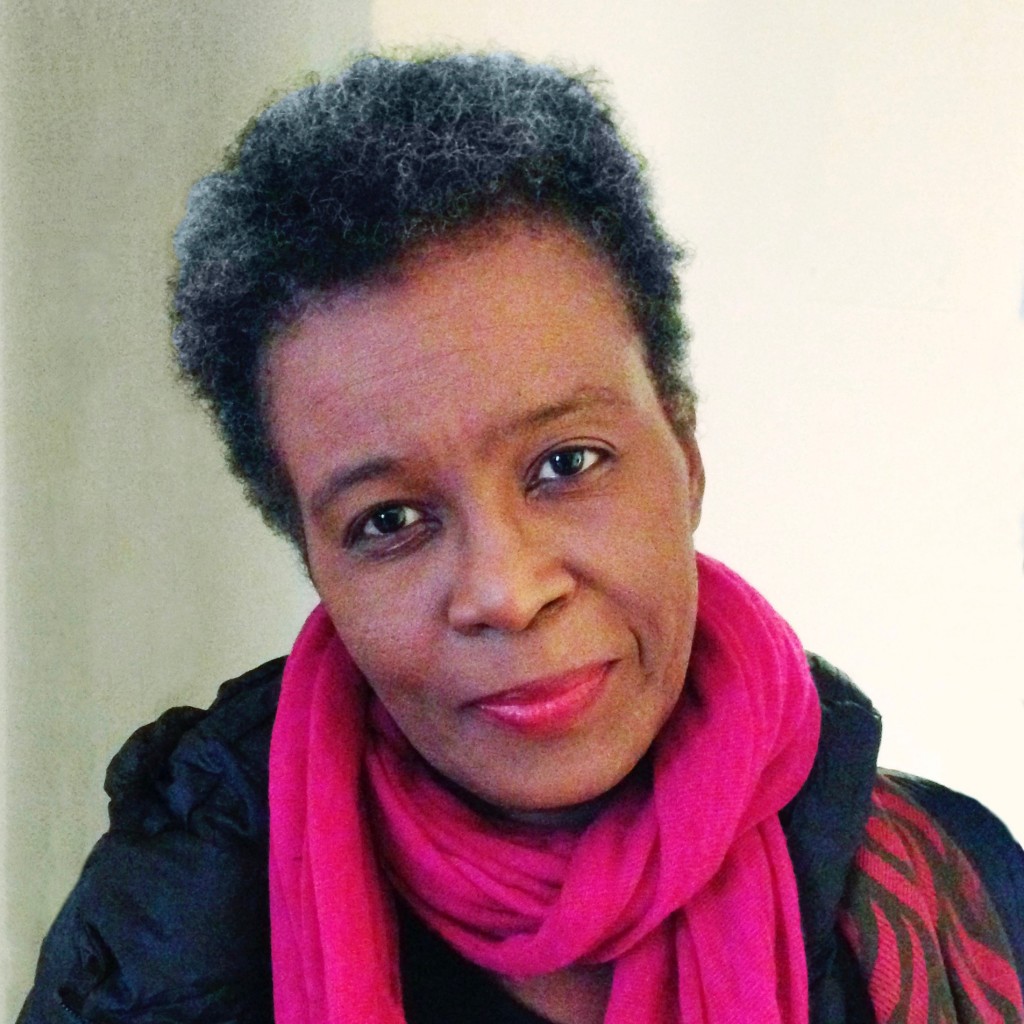 Claudia Rankine
(b. 1963)
A poet, essayist, and playwright whose work challenges boundaries between races, between poetry and prose, and between literature and activism. She won a MacArthur Foundation "genius" grant, is a Chancellor of the Academy of American Poets, and works as the Iseman Professor of Poetry at Yale University. Rankine's book Citizen was discussed across PLU's campus in small groups during J-Term 2016.