Koller/ Menzel Memorial Endowment
The Heather Koller Lecture was endowed in 1994 by Heather Koller's parents, Carol and Brant Koller, and sister Jennifer. From her childhood on, Heather battled bone cancer. It claimed her life in June of 1994, a short month after graduating from PLU. Hospitalized most of her senior year, she still completed her studies and crossed the commencement stage under her own power, to her classmates' spontaneous standing ovation. She studied English and philosophy, took a particular interest in biomedical ethics and aspired to be a creative writer. The lecture established in her honor focuses on ethics and/or creative writing.
The first Koller Lecture was given in 1996 as a unique dialogue on "Confronting Death: Who Chooses, Who Controls?" by Dax Cowart, the focus of one of the most famous cases in biomedical ethics, and Robert Burt, Professor of Law at Yale University. The second was given in 2001 by Robert Bellah, Professor of Sociology at UC-Berkeley, on "The Vocation of a Christian University in a Globalized World." Peter Singer, Professor of Bioethics at Princeton, gave the third Koller Lecture in 2007, "Global Poverty: What Are Our Obligations?" Singer's visit was of special interest to Heather's mother, Carol, in her capacity as development director for Medical Teams International. Jeff McMahan, Professor of Philosophy at Rutgers University and a Fellow of the Uehiro Centre for Practical Ethics at Oxford University, presented "A New Understanding of the Morality of War" in 2013. The endowment also helped support a conference on Voluntary Stopping Eating and Drinking (VSED) at Seattle University School of Law in 2016.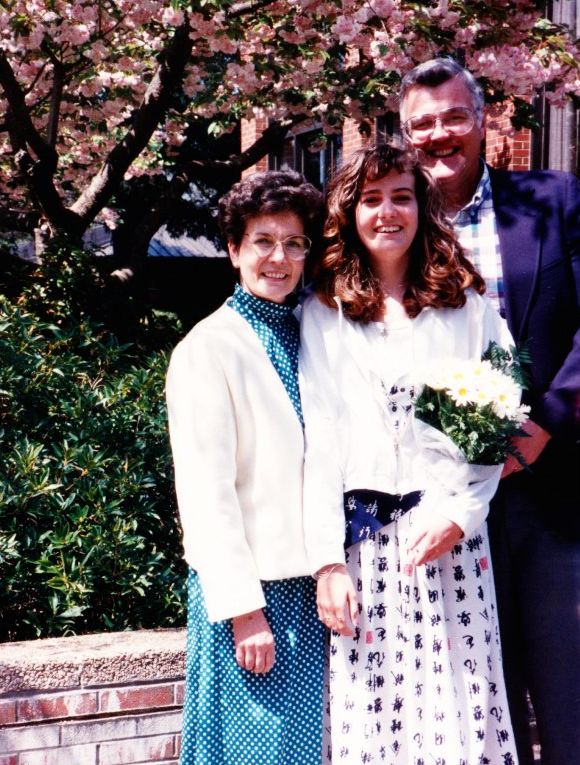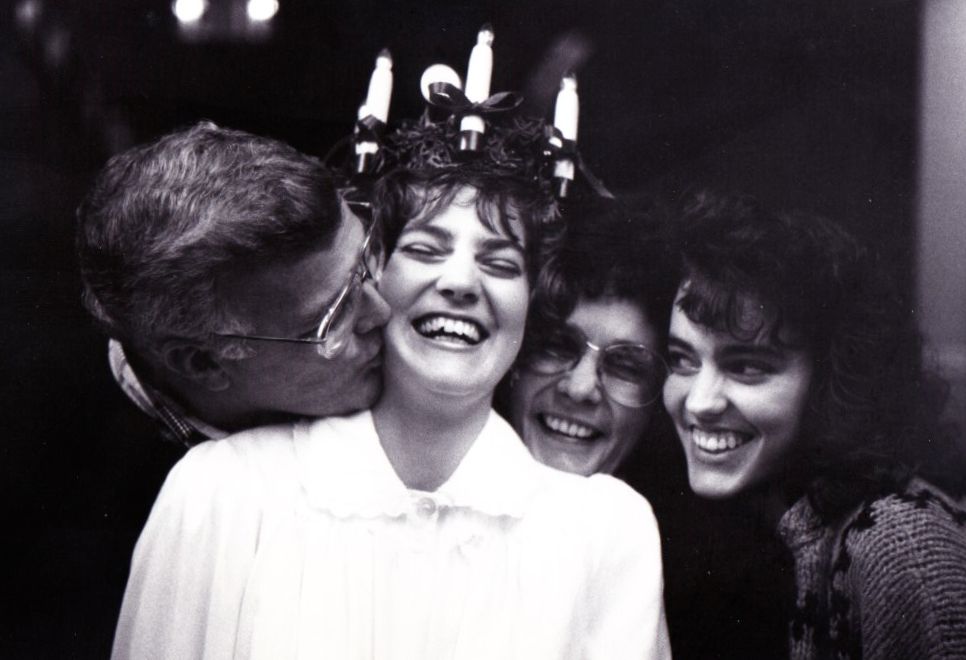 When PLU philosophy professor Paul Menzel entered phased retirement in 2008, the Koller family asked that the lecture be renamed to include him also. Paul had been Heather's advisor and friend. They had long discussions of issues in biomedical ethics, including some about Heather's own situation. Similar discussion continued between Paul and her parents. Heather's death deeply influenced Paul, both personally and in some of the philosophical questions he has pursued.
Heather's mother, Carol, died in 2009, and her father, Brant, in 2013. She is survived by sister Jennifer Behn of Bothell, WA.