Transformative Collaboration with Correction Center Recovery Program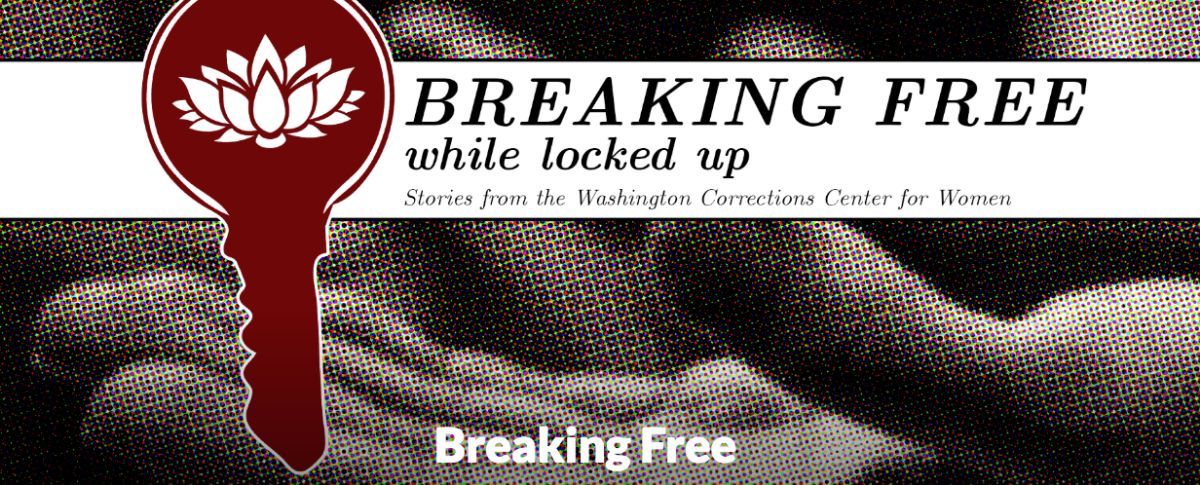 Students enrolled in International Honors 253: Gender, Sexuality and Culture at Pacific Lutheran University (PLU) were invited by Felice Davis, Associate Superintendent of Programs, into the Therapeutic Community (TC) at the Washington Corrections Center for Women (WCCW) in Gig Harbor, WA to continue a collaboration between WCCW and PLU that had begun in 2016. The TC is a recovery program within the facility focused on providing participants with structure, support, and skills to come to terms with the factors and decisions that led to their addiction and incarceration and to develop healthy habits and behaviors for a successful recovery.
The hope in connecting these two groups was to utilize the students' access to technology and research to share the stories of the women working towards recovery in TC and to provide contextual information about the current drug crisis and women's incarceration. In this way, both groups collectively created a platform that provides a multifaceted portrait of these issues that centers the voices of the women experiencing them firsthand.
Check out the project: Breaking Free while Locked Up: Stories from the Washington Corrections Center for Women