Research by English Professors on the World's Stage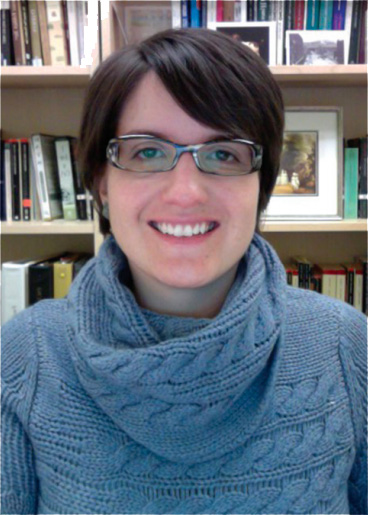 Pride and Prejudices Conference: Women's Writing of the Long Eighteenth Century
Chawton House Library
Alton, United Kingdom
With the support of a Karen Hille Phillips Regency Advancement Award, I had the opportunity to attend the Pride and Prejudices Conference: Women's Writing of the Long Eighteenth Century at Chawton House Library in Alton, United Kingdom in Summer 2013. Chawton House, formerly owned by Jane
Austen's brother, Edward, was turned into a library and research center in 2004 with the mission of supporting research on early modern women's writing. The conference was held to celebrate the institution's tenth anniversary and I was fortunate enough to be among the delegates.
I participated in a panel entitled Political Animals, Philosophical Animals: the challenge of other species in Wollstonecraft, Hamilton and Shelley, presenting my paper, "Species Thinking: Animals, Women, and Literary Form in Mary Wollstonecraft's A Vindication of the Rights of Woman." In this paper, I examined how Wollstonecraft's famous call for "a revolution in female manners" charts woman's vexed relationship to the conceptual categories of "the human" and the animal in eighteenth-century writing.
This experience was unforgettable: the keynote speakers, Isobel Grundy and Cora Kaplan, have written crucial work advancing the celebration of women's role in the development of English literature and thought; I engaged with cutting edge scholars in my field; as if this were not enough, I read my paper in the same room where Jane Austen likely engaged in as intellectually demanding conversation as I did the warm, summer morning of my panel's presentation.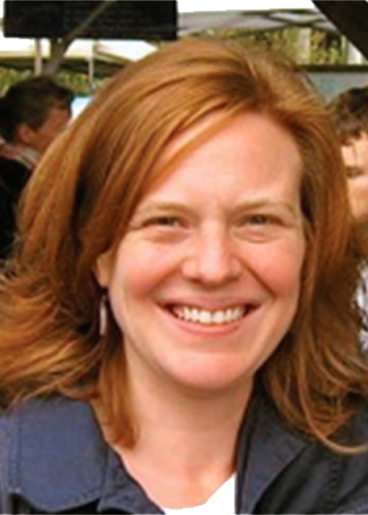 International Baldwin Conference
Montpellier, France
With the support of the Karen Hille Phillips Regency Advancement Award, I will present my accepted paper "London Calling: Dislocated Kinship and Transatlanticism in Baldwin's Just Above My Head (1979)" at this year's International Baldwin Conference in Montpellier, France. This conference includes a number of leading Baldwin scholars and will be focused on exploring Baldwin's life and work as a "transatlantic commuter."
My paper has two main goals: first, to consider Baldwin's time in London in the tumultuous year of 1968 as a crucial and overlooked site from which to study the exilic nature of the author's life and work; and secondly, to analyze the impact that transnational travel had on Baldwin's portrayal of what I call a "dislocated kinship," most significantly seen in his last novel Just Above My Head (1979). In this project, I hope to show how the concept of "dislocated kinship" provides a new perspective on Baldwin's literary representations of blood and chosen families, while also offering an alternative theoretical framework for understanding kinship more generally in twentieth-century American literature.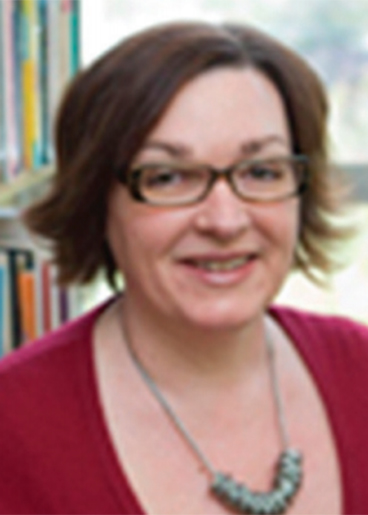 The 19th Annual Summer Institute on the Holocaust and Jewish Civilization, The Holocaust Educational Foundation of Northwestern University
Evanston, Illinois, USA
I was selected as a Fellow for the nineteenth annual Holocaust Educational Foundation Summer Institute on the Holocaust and Jewish Civilization. This intensive two-week course of study held at Northwestern University is designed to broaden and deepen the background of current and prospective Holocaust educators.
The Institute curriculum consists of seminars and lectures taught by leading scholars on the following themes: the religious practice and history of European Jewry, problems in Holocaust interpretation, the Holocaust in literature, art and film, the Holocaust and modern ethics, gender and the Holocaust, and the pedagogy of the Holocaust. Faculty for the 2014 Summer Institute will include Professors Doris Bergen, Alan Berger, Roger Brooks, Gershon Greenberg, Dagmar Herzog, Paul
Jaskot, Stuart Liebman, and Barry Trachtenberg.
I am excited to significantly deepen my study of the Holocaust, which will also enrich my own teaching, particularly in the new minor in Holocaust and Genocide Studies.
English Alums Write-On!
Our English graduates are continuing their studies beyond PLU and are being admitted into the most competitive M.A. and M.F.A. programs:
Kaisa Edy, – M.F.A. at Warren Wilson College
Hanna Gunderson, – M.F.A. at the University of Massachusetts, Amherst
Kolby Harvey, – M.F.A. at the University of Colorado, Boulder
Mark Hengstler, – M.A. at the University of Vermont
JP Kemmick, – M.F.A. at the University of Montana
Anna Rasmussen, – M.F.A. at the University of Minnesota
Amanda Schmidt, – Master of Arts Program in the Humanities at the University of Chicago
Jonathan Stout, – M.F.A. at the University of Iowa M.F.A.
Congratulations!
– Compiled by Jessie Ehman (PLU '14)