PLU Northwest Jazz Honor Bands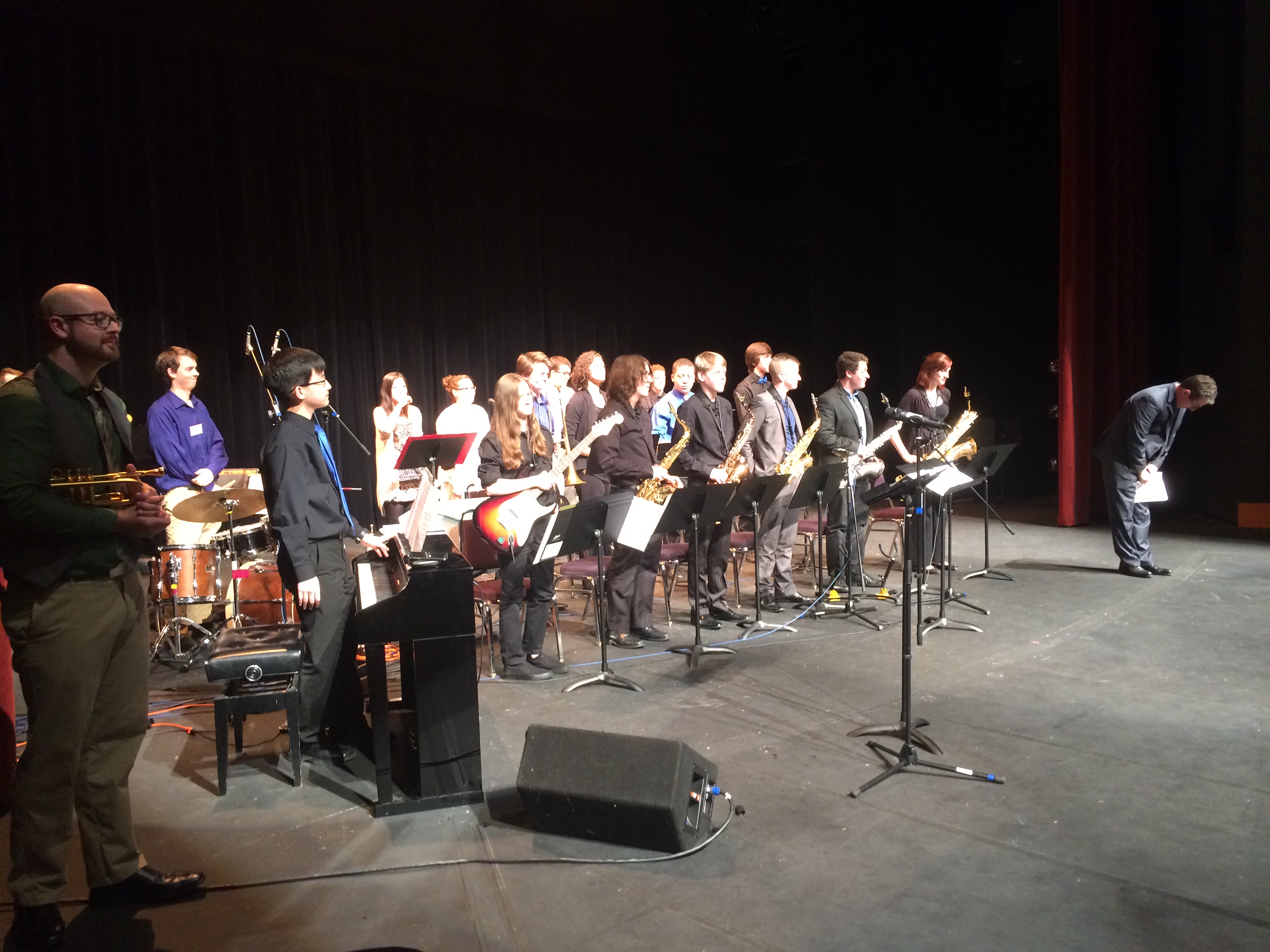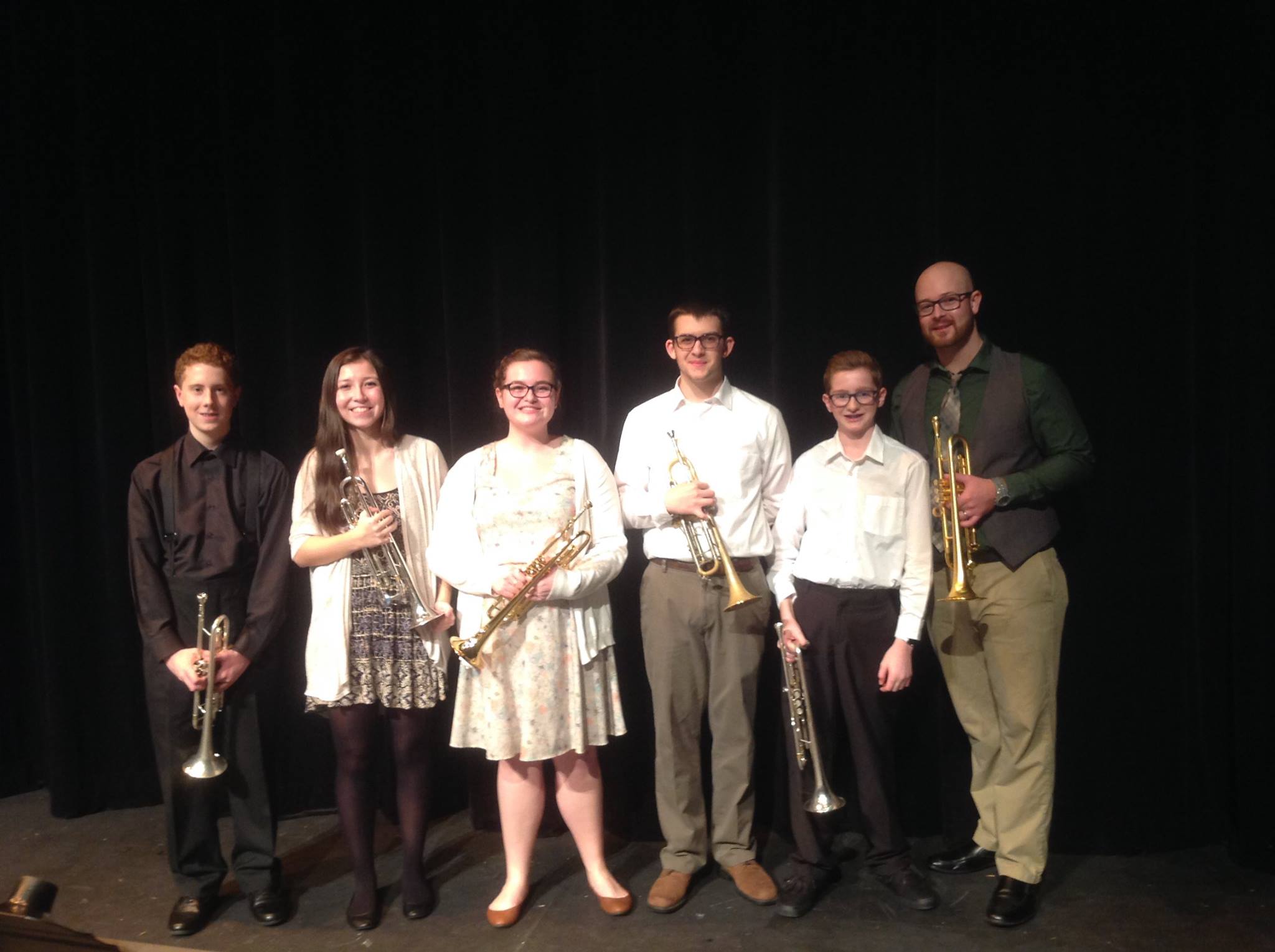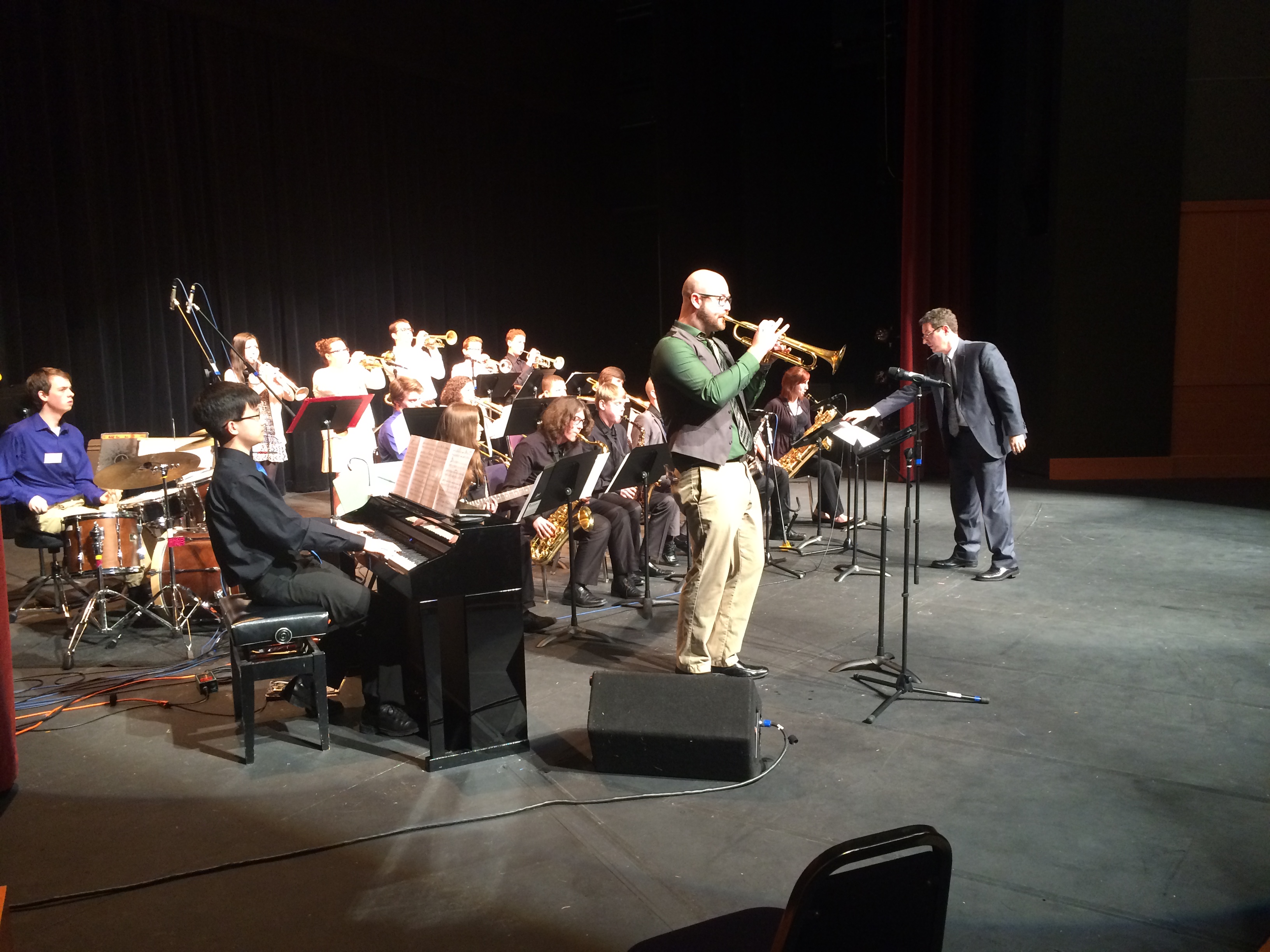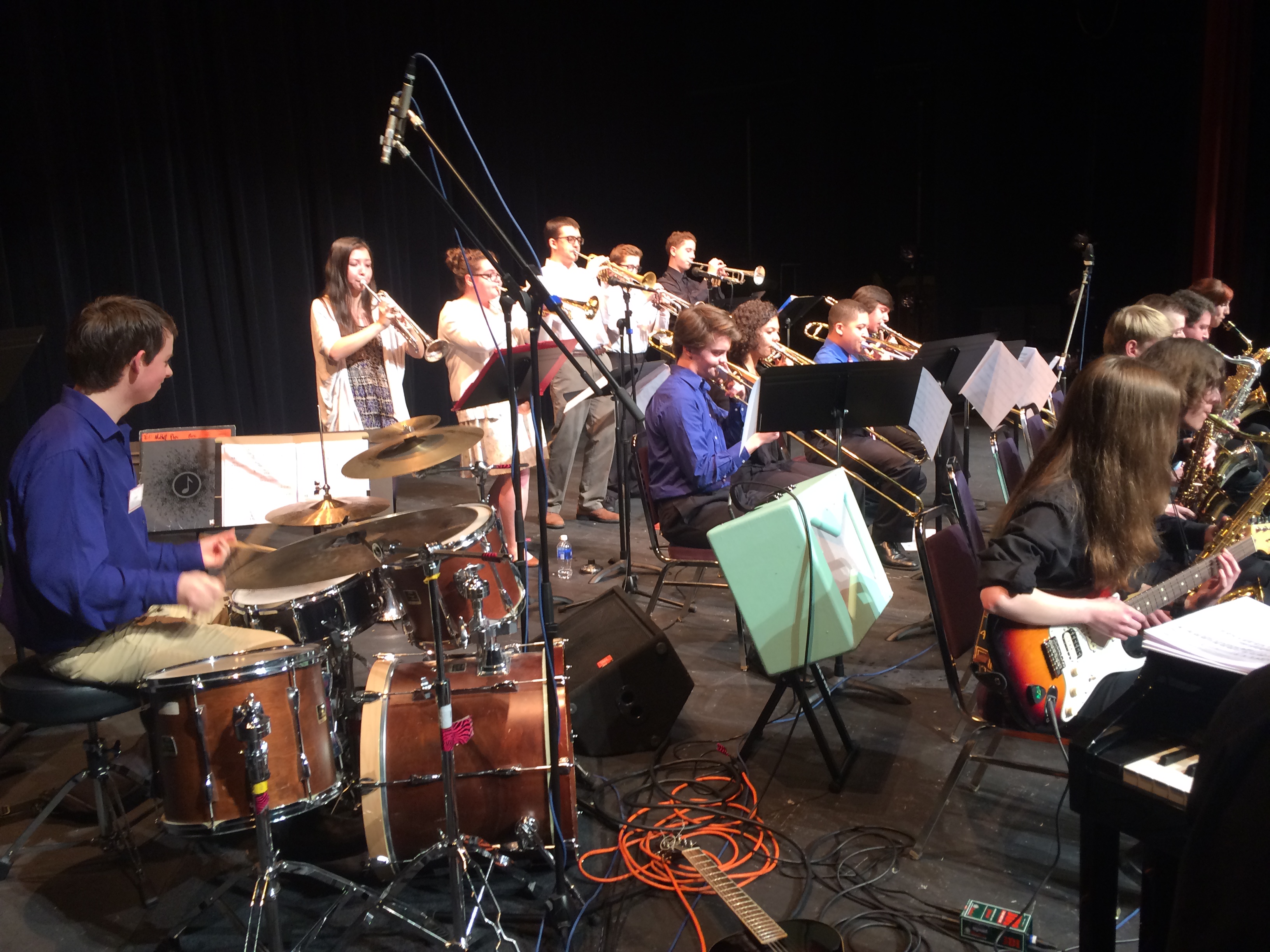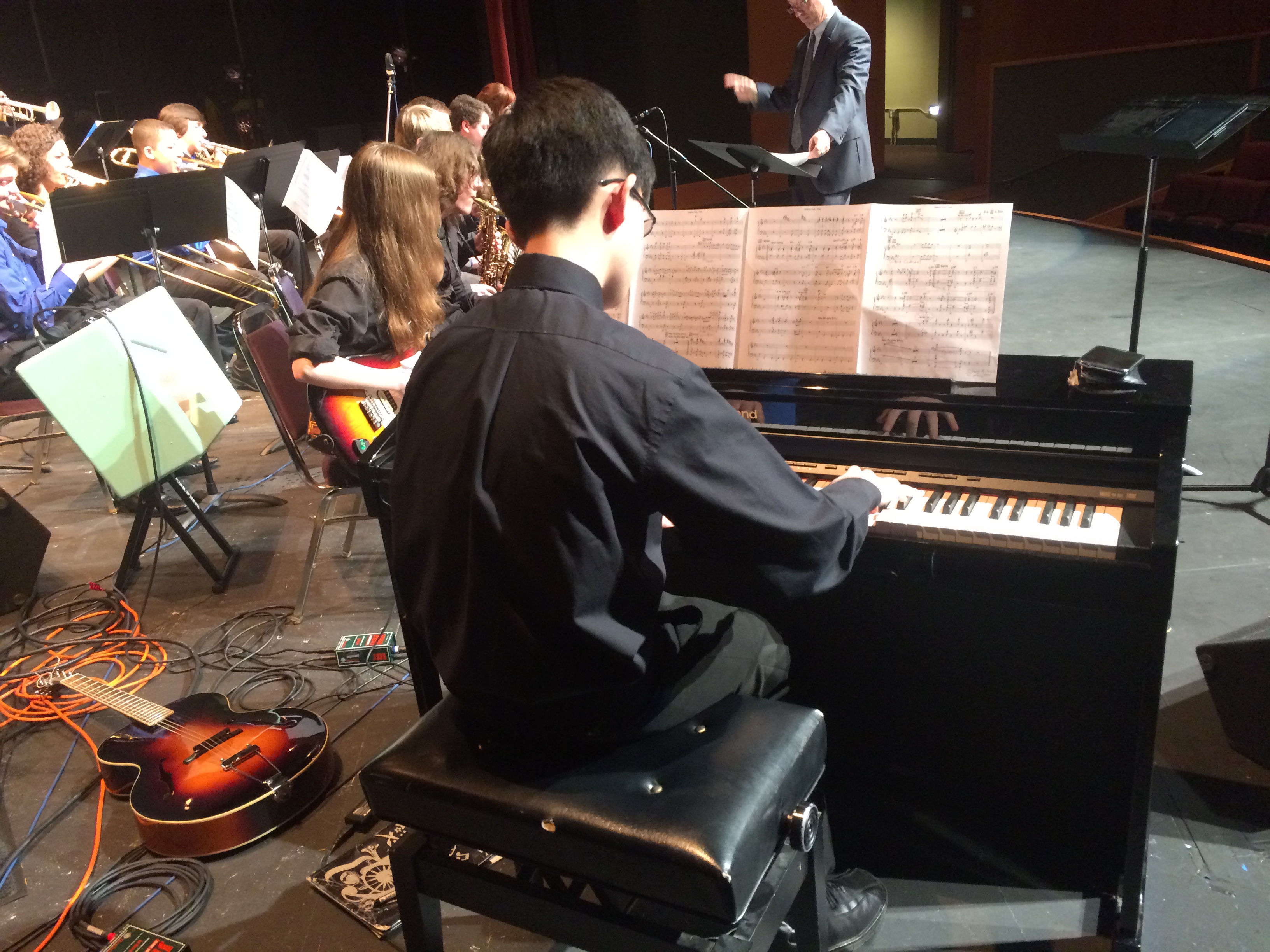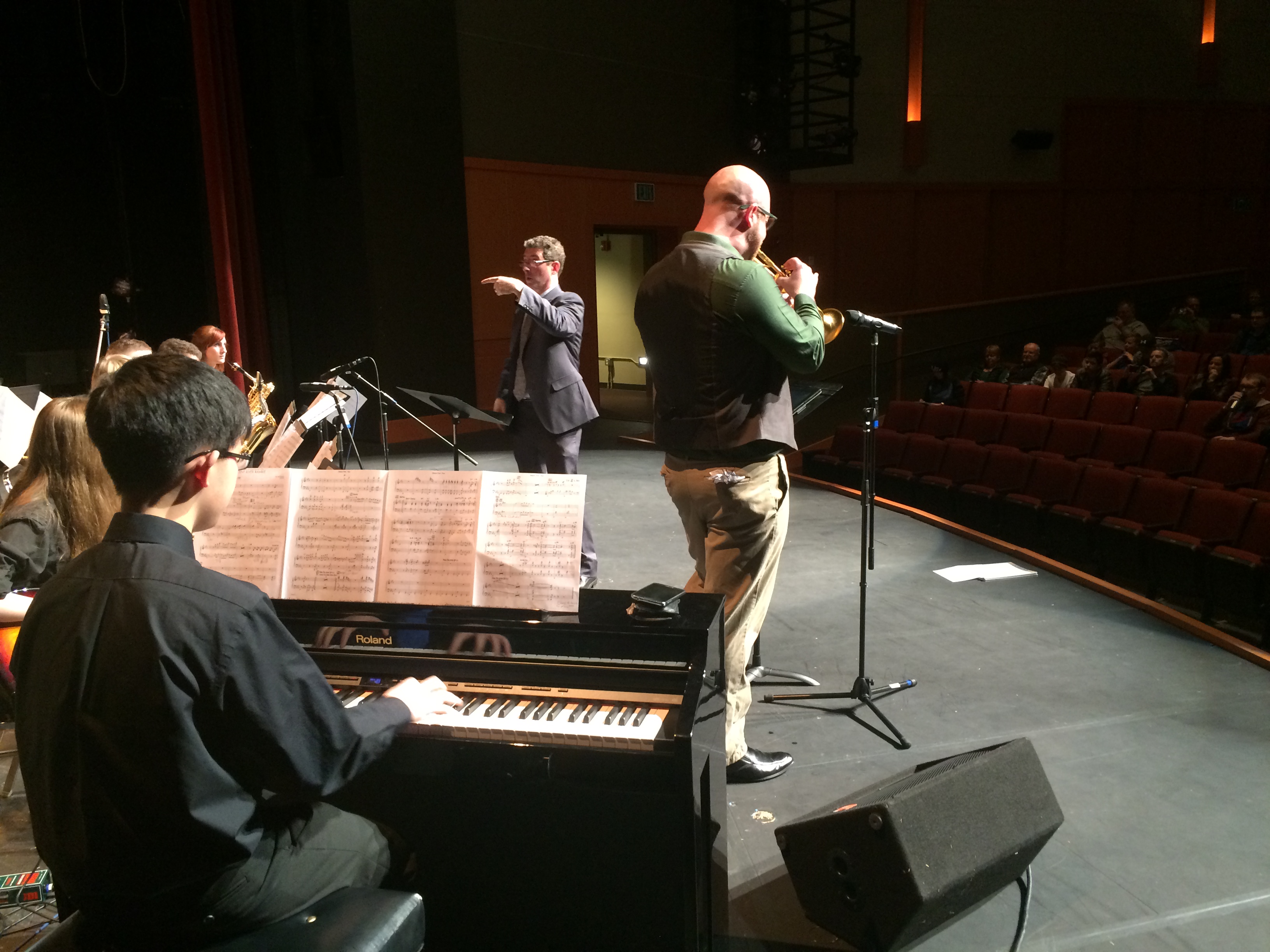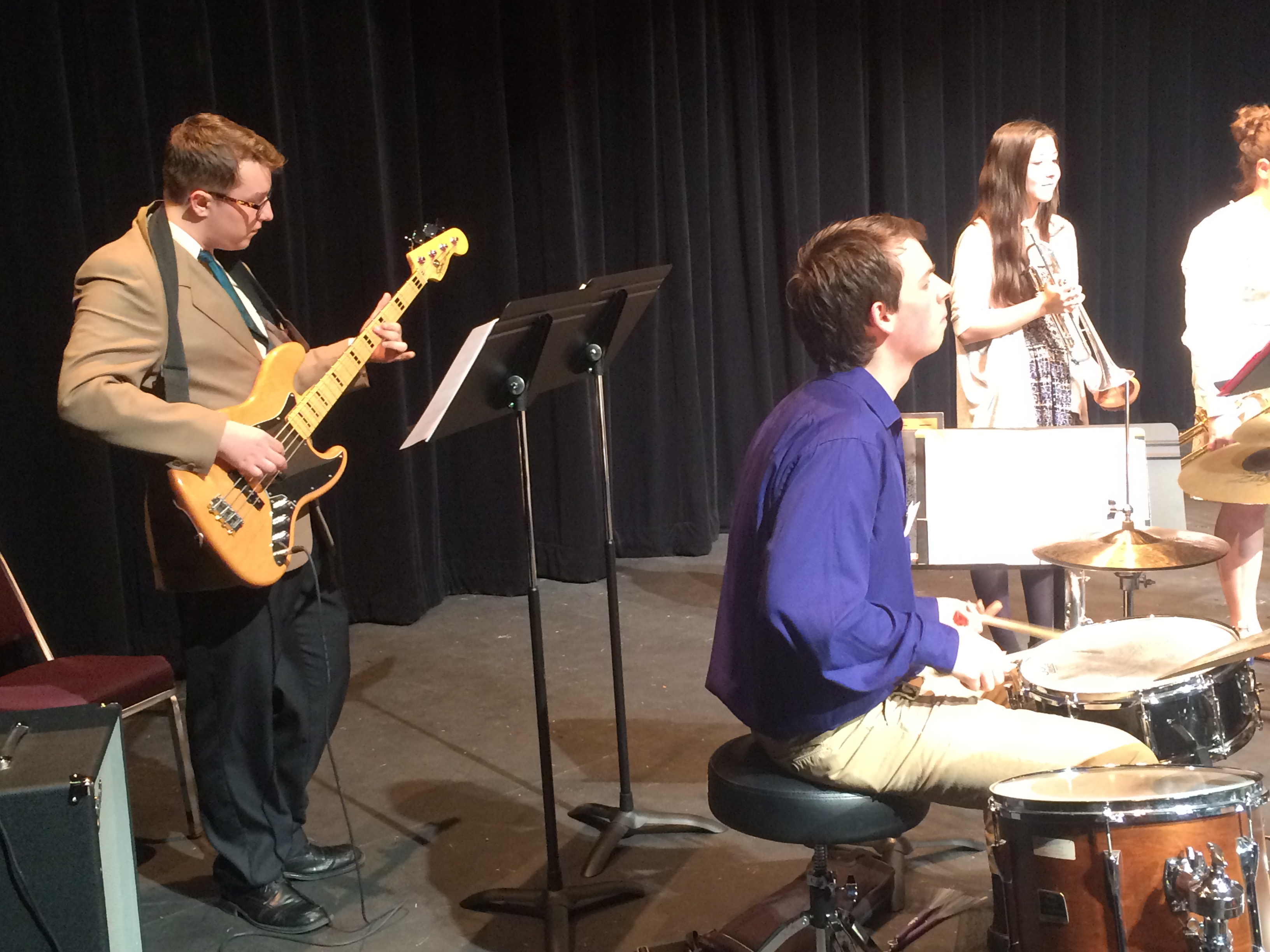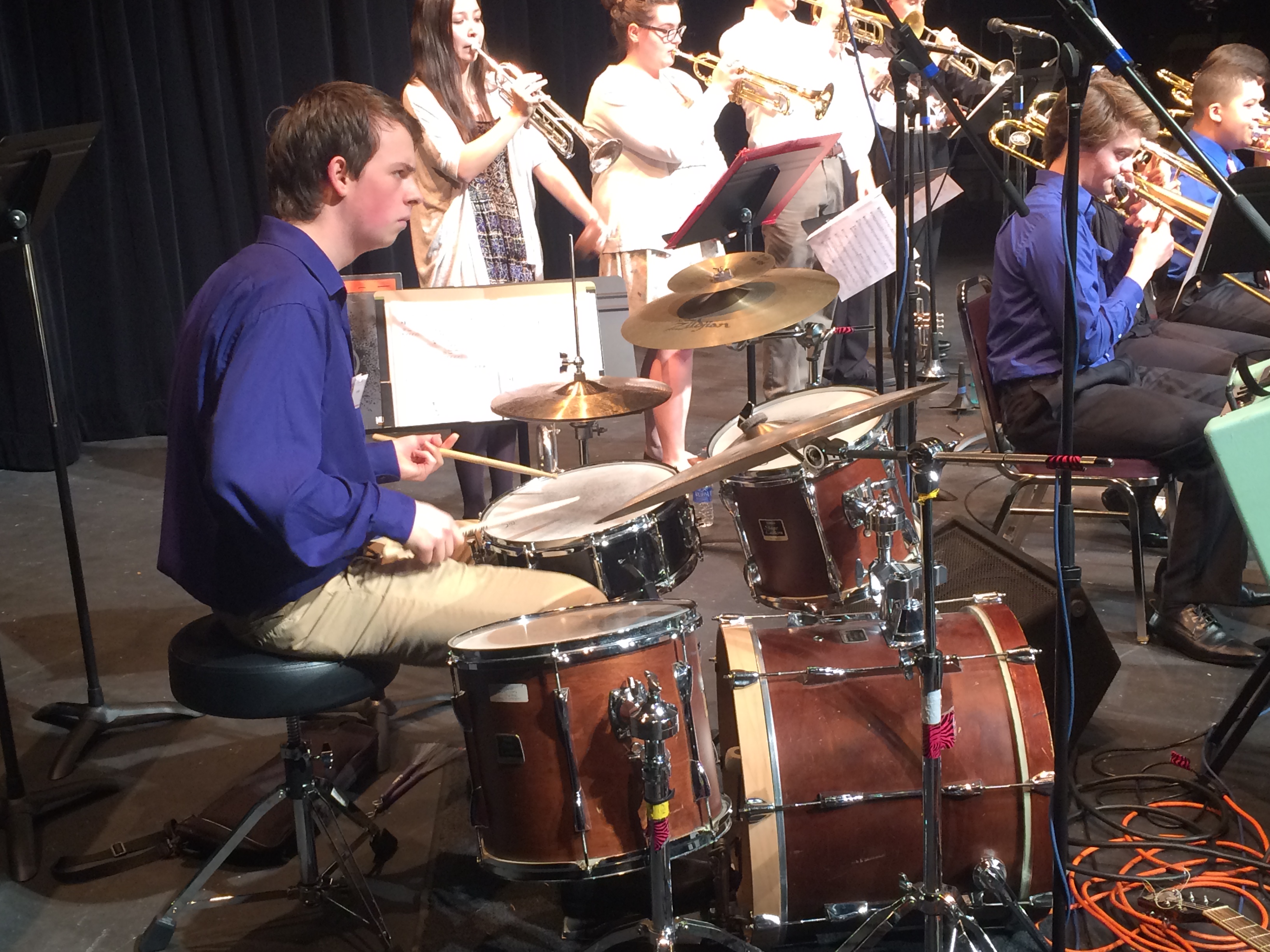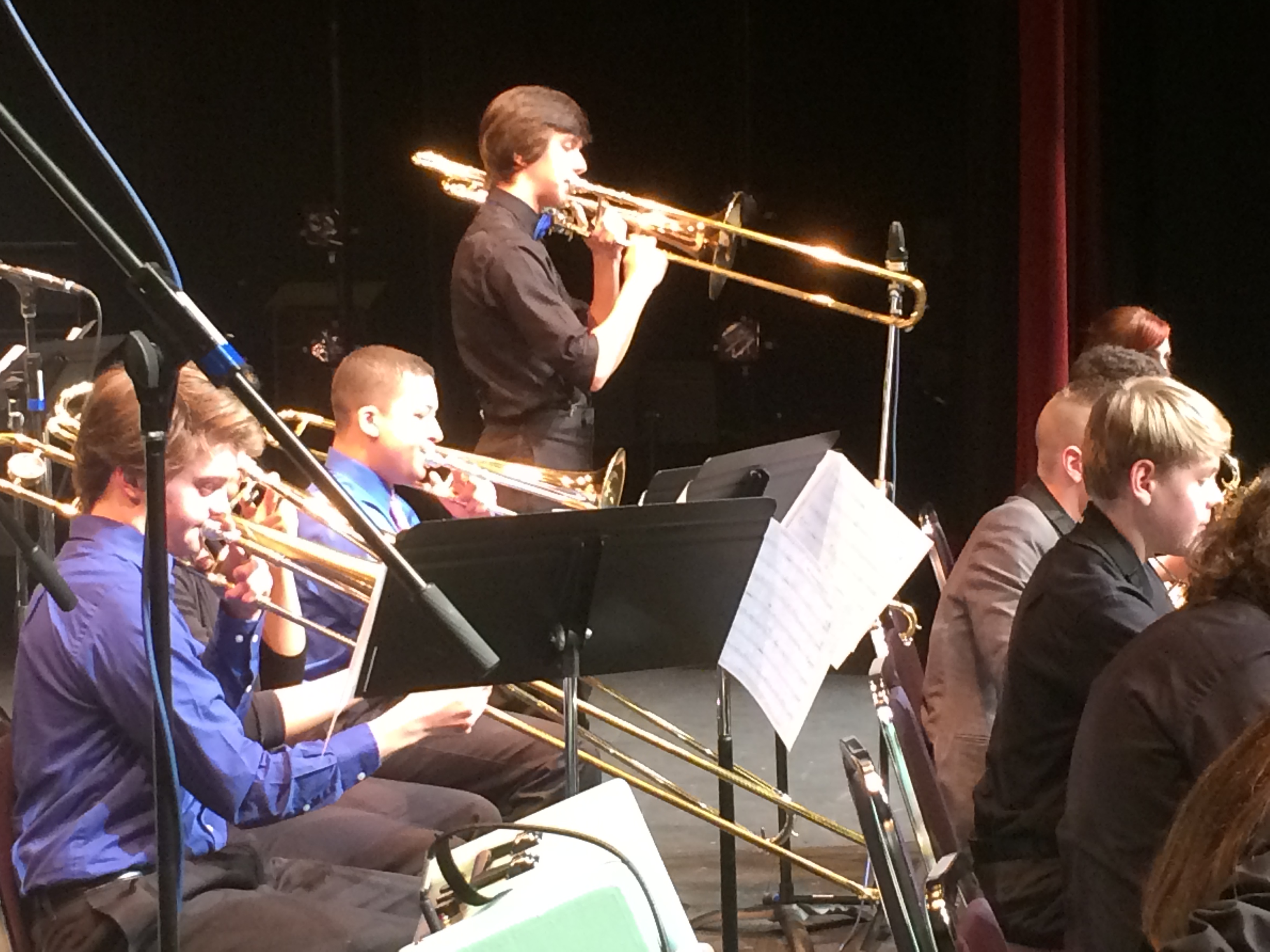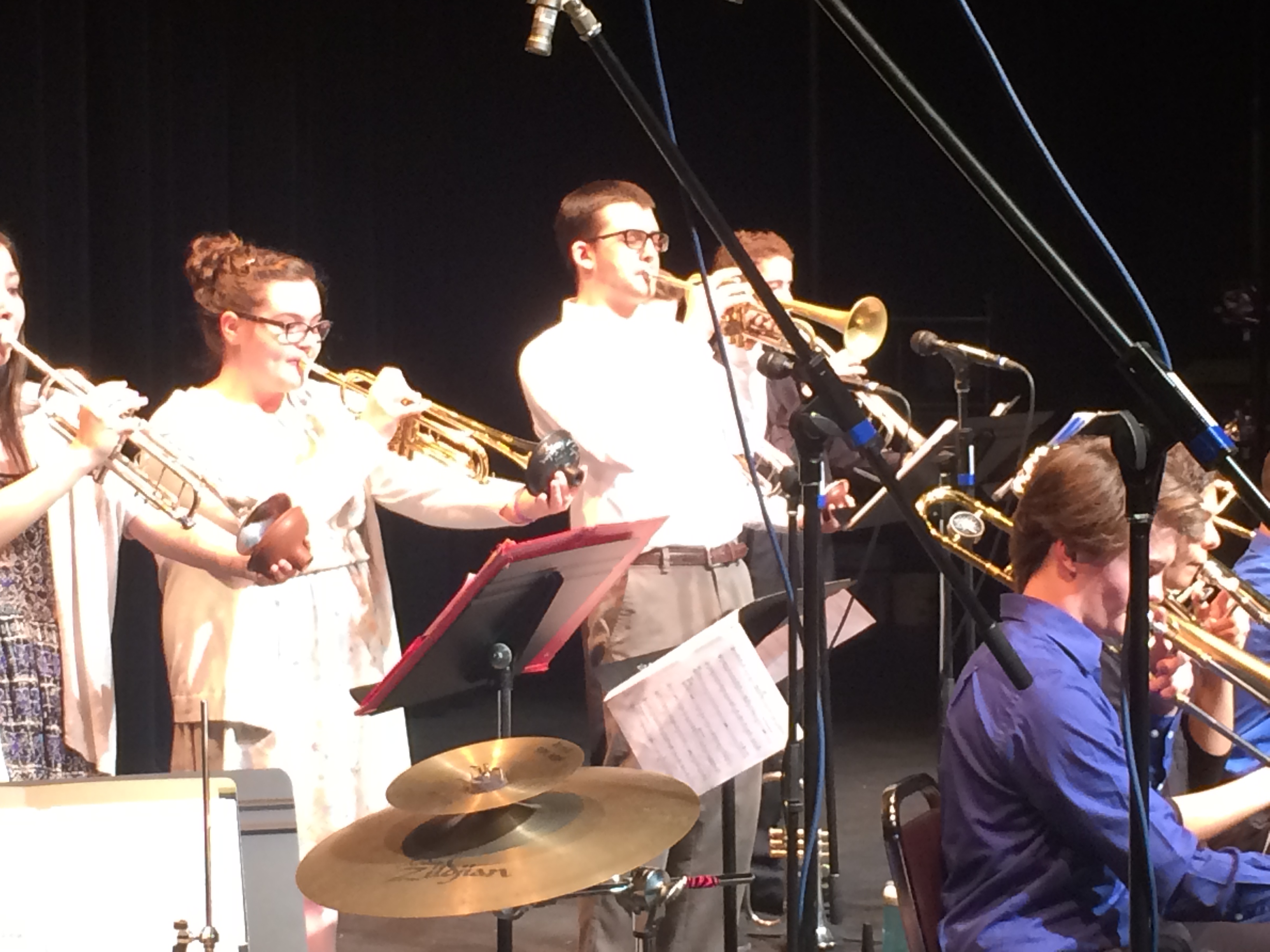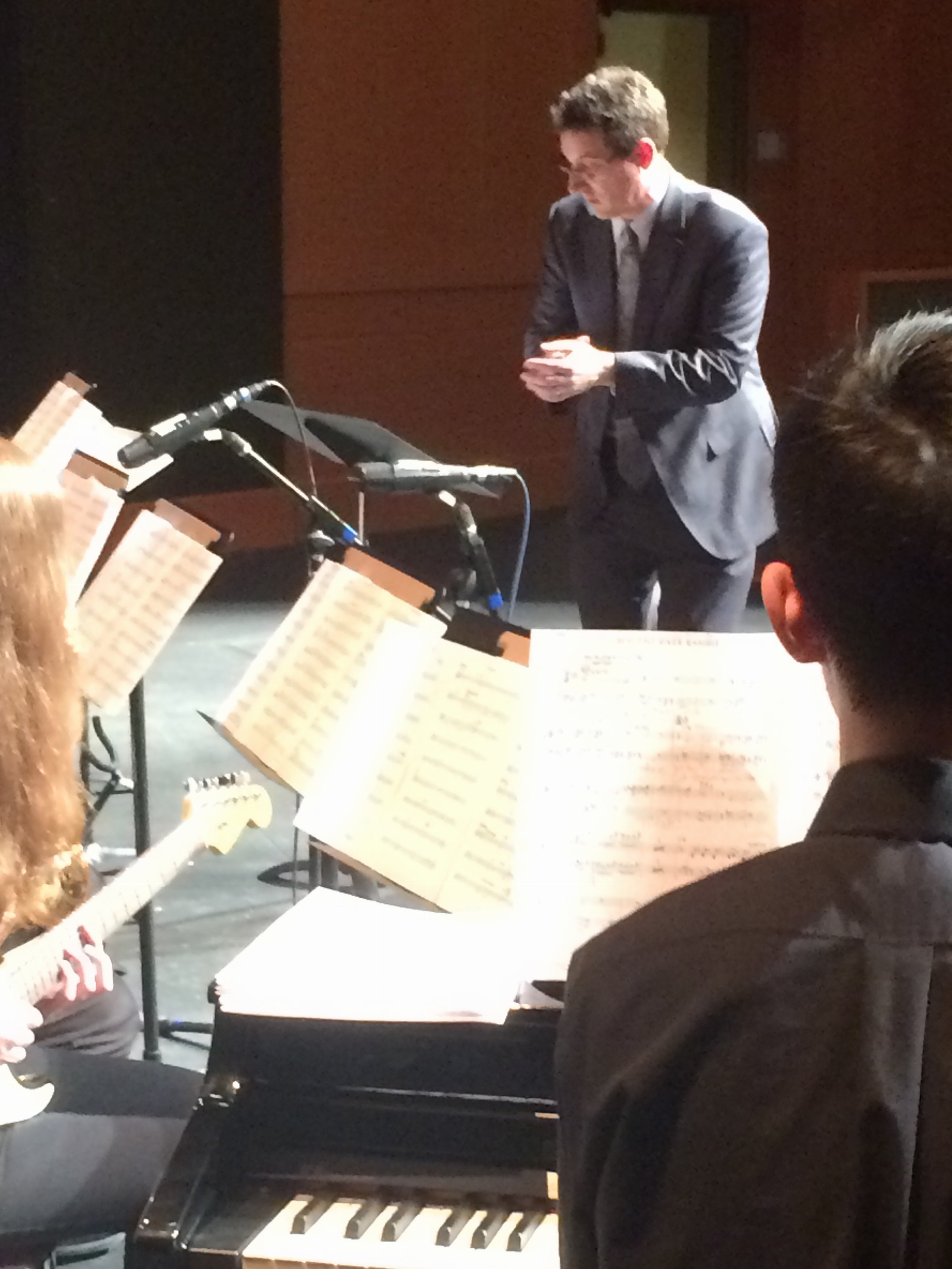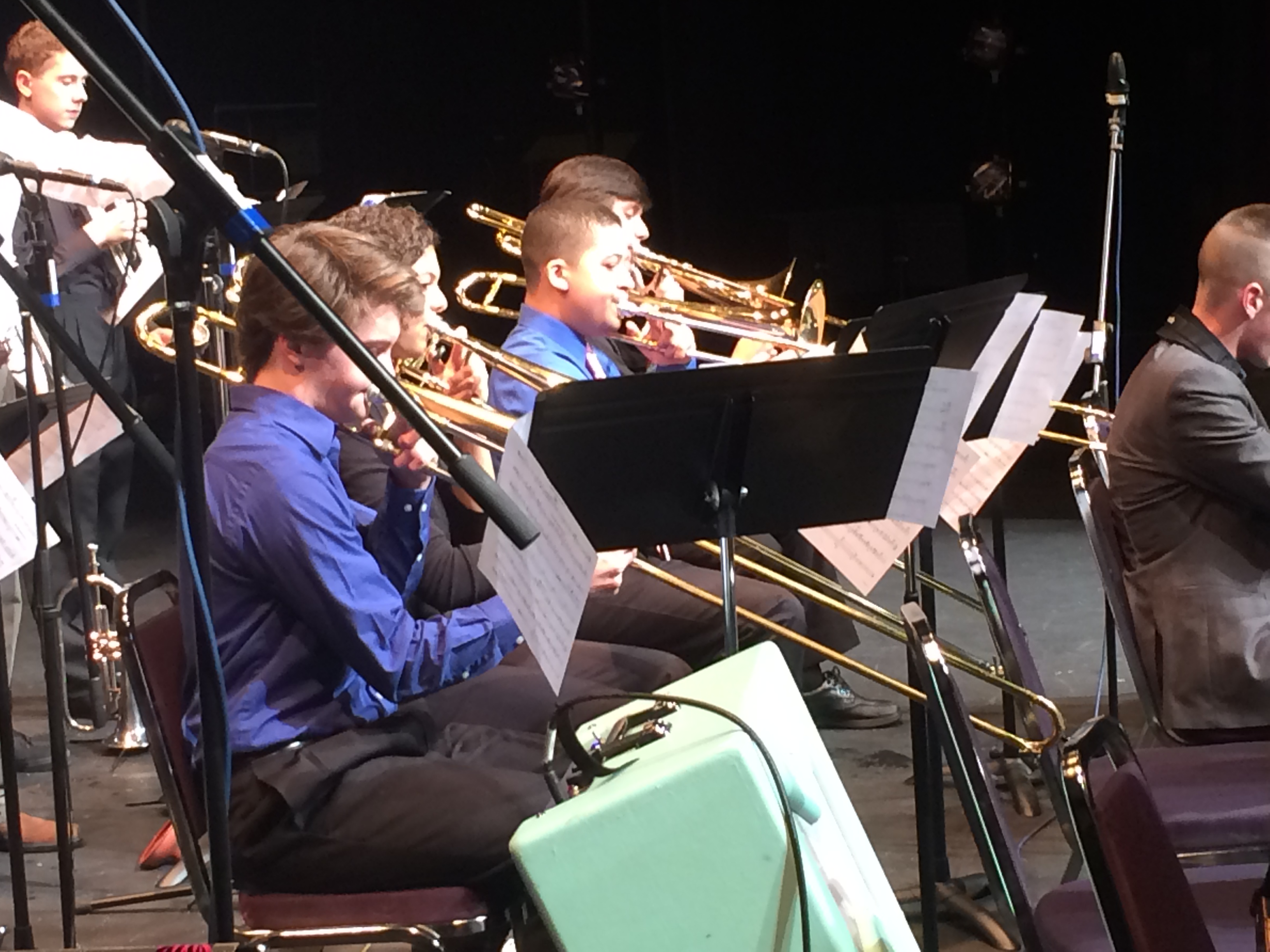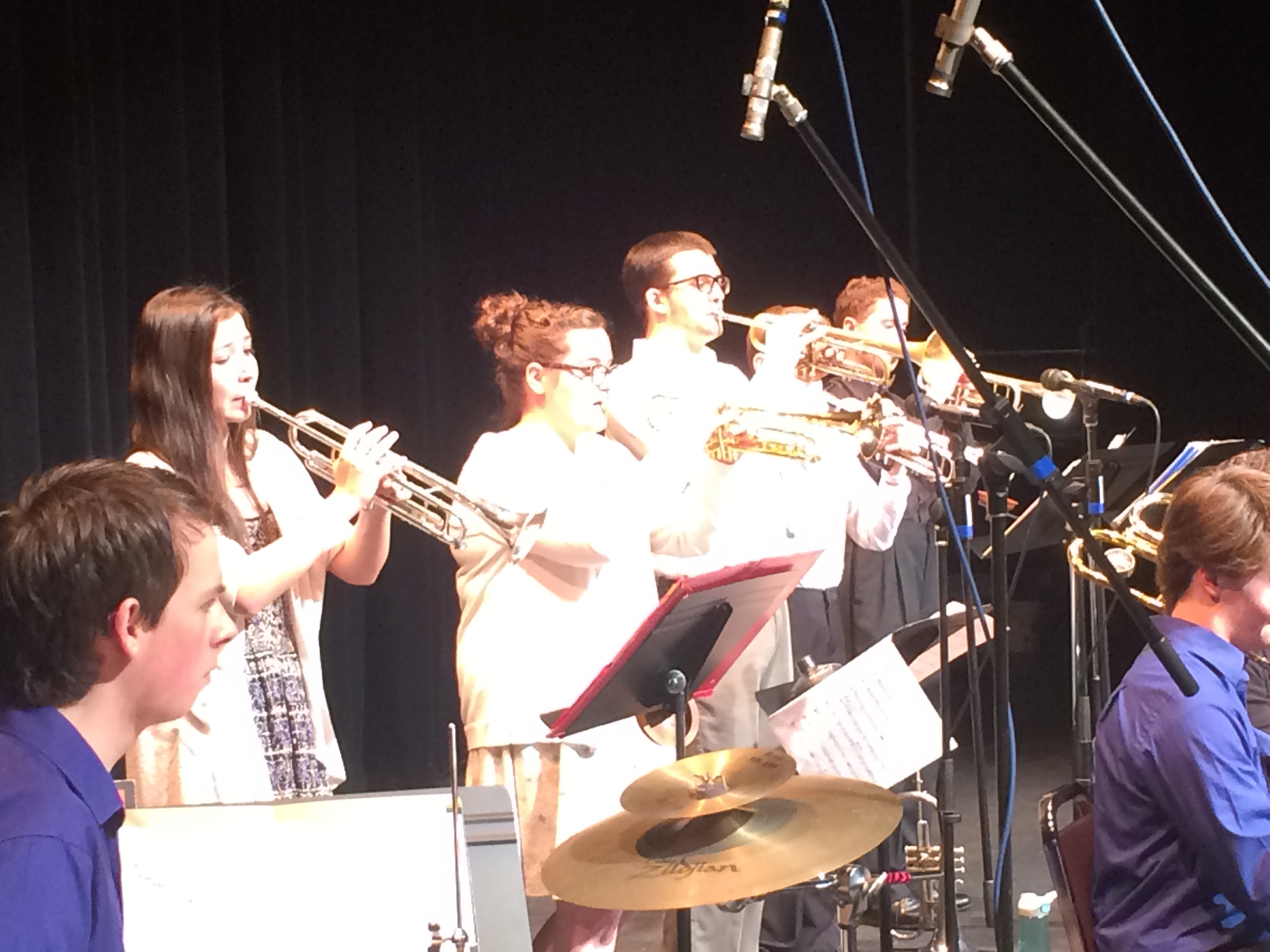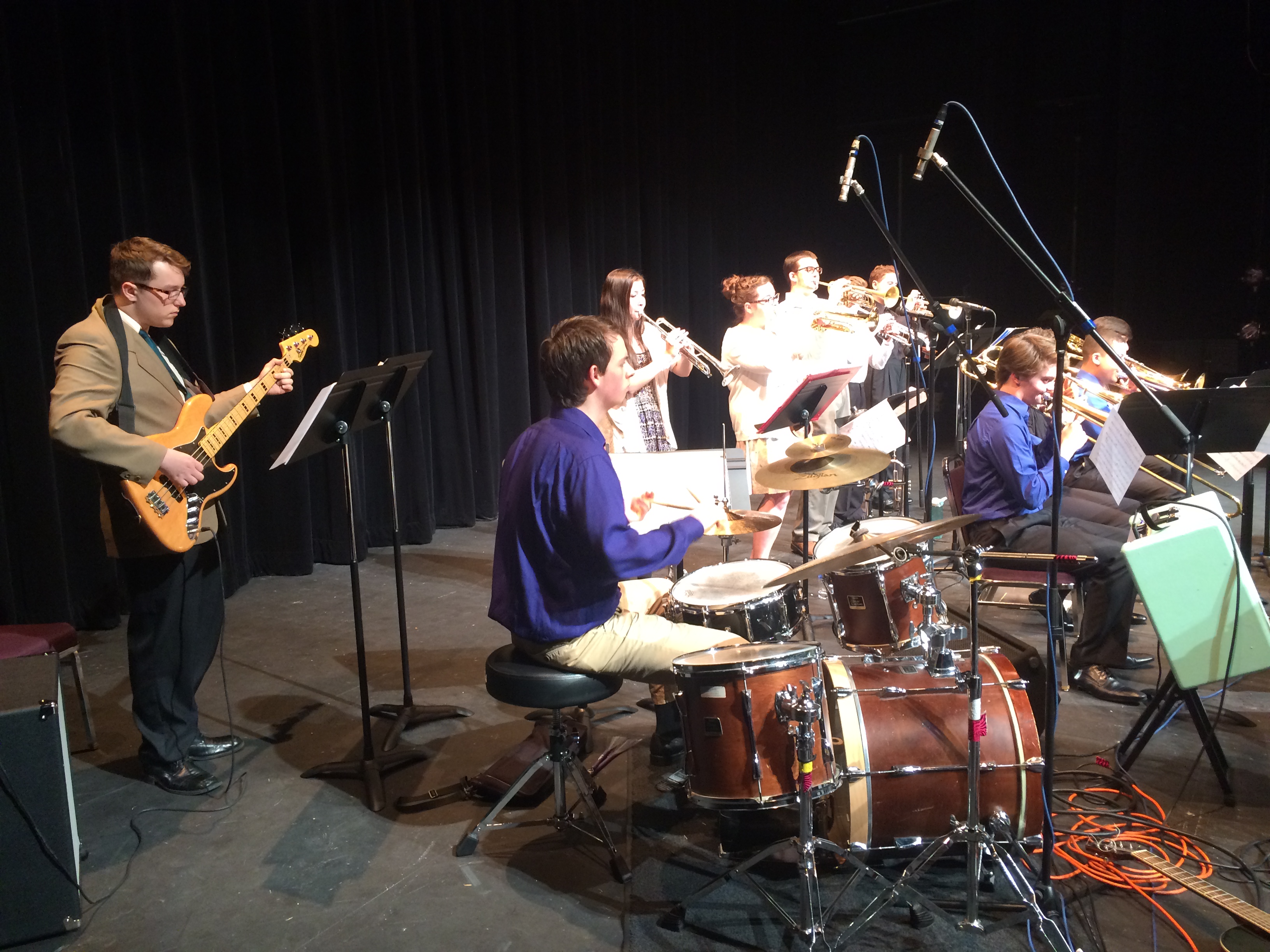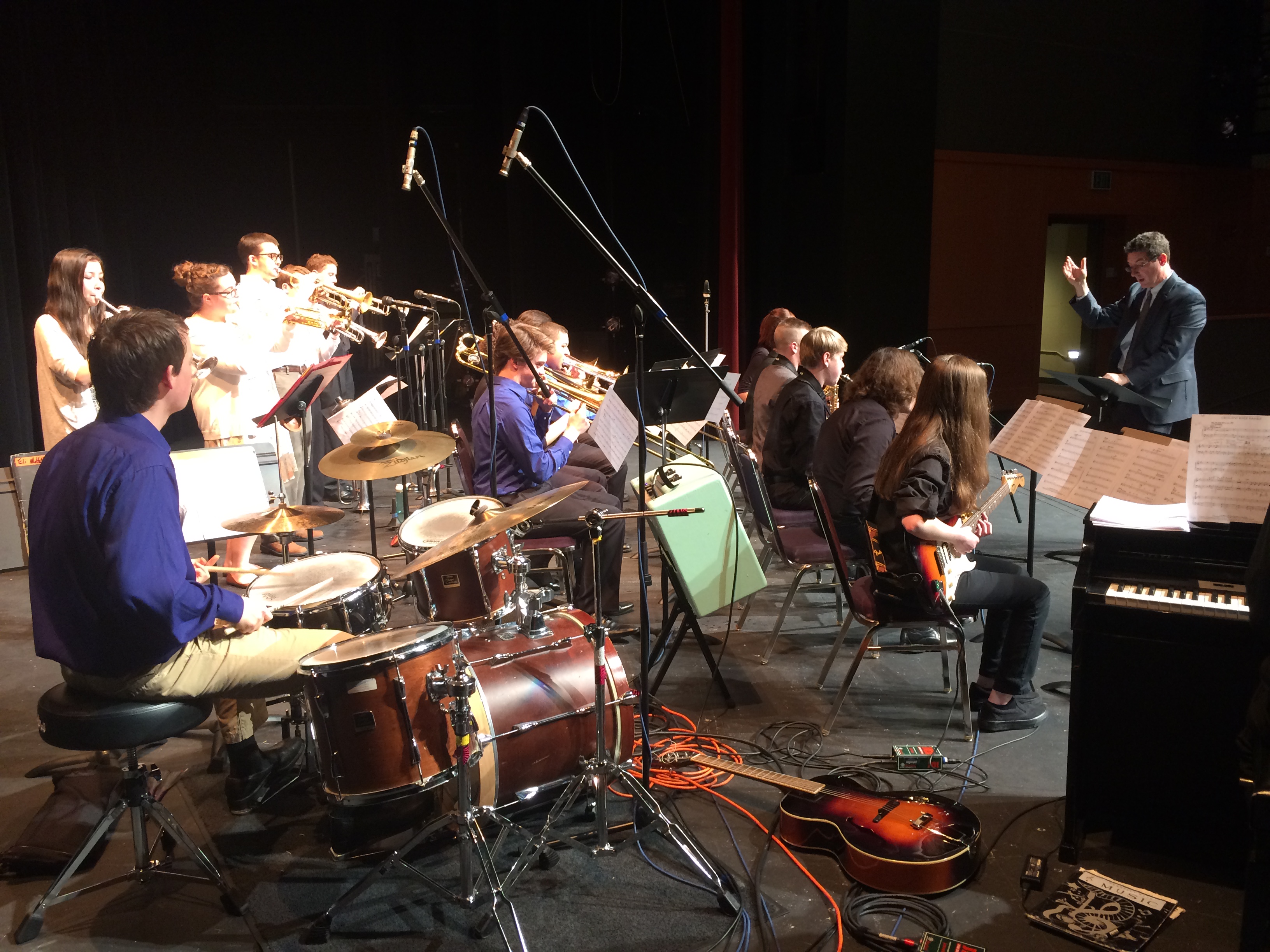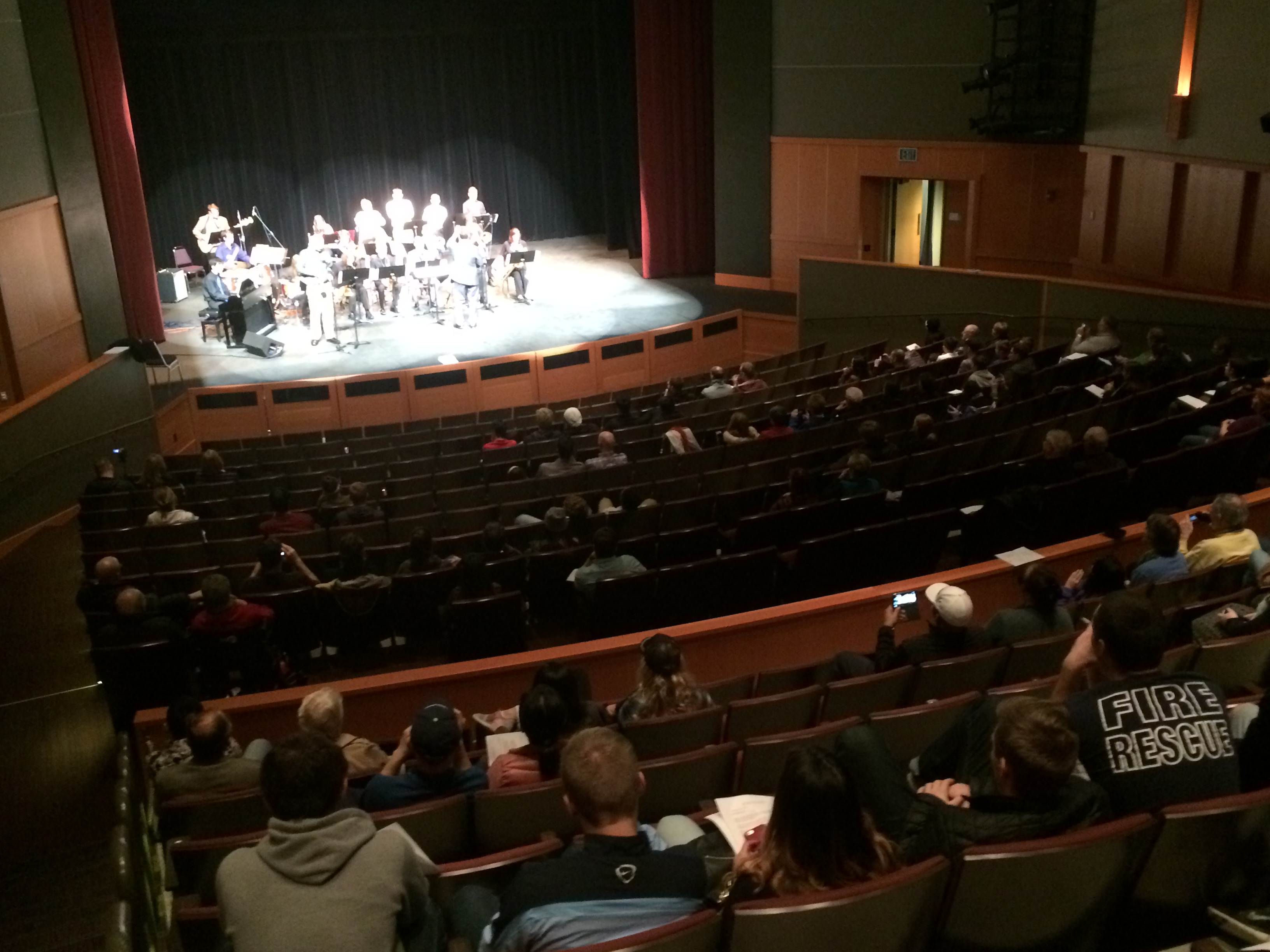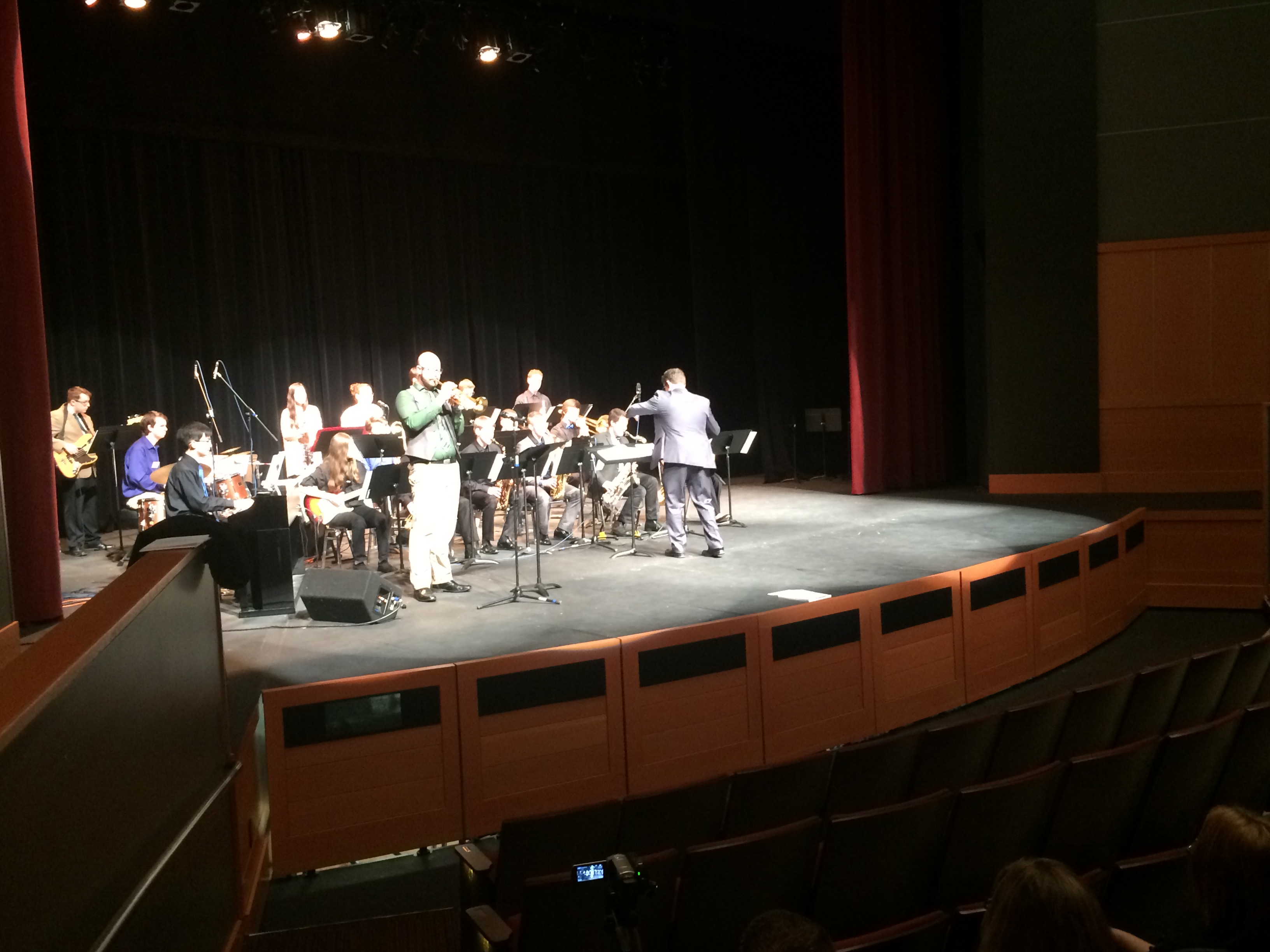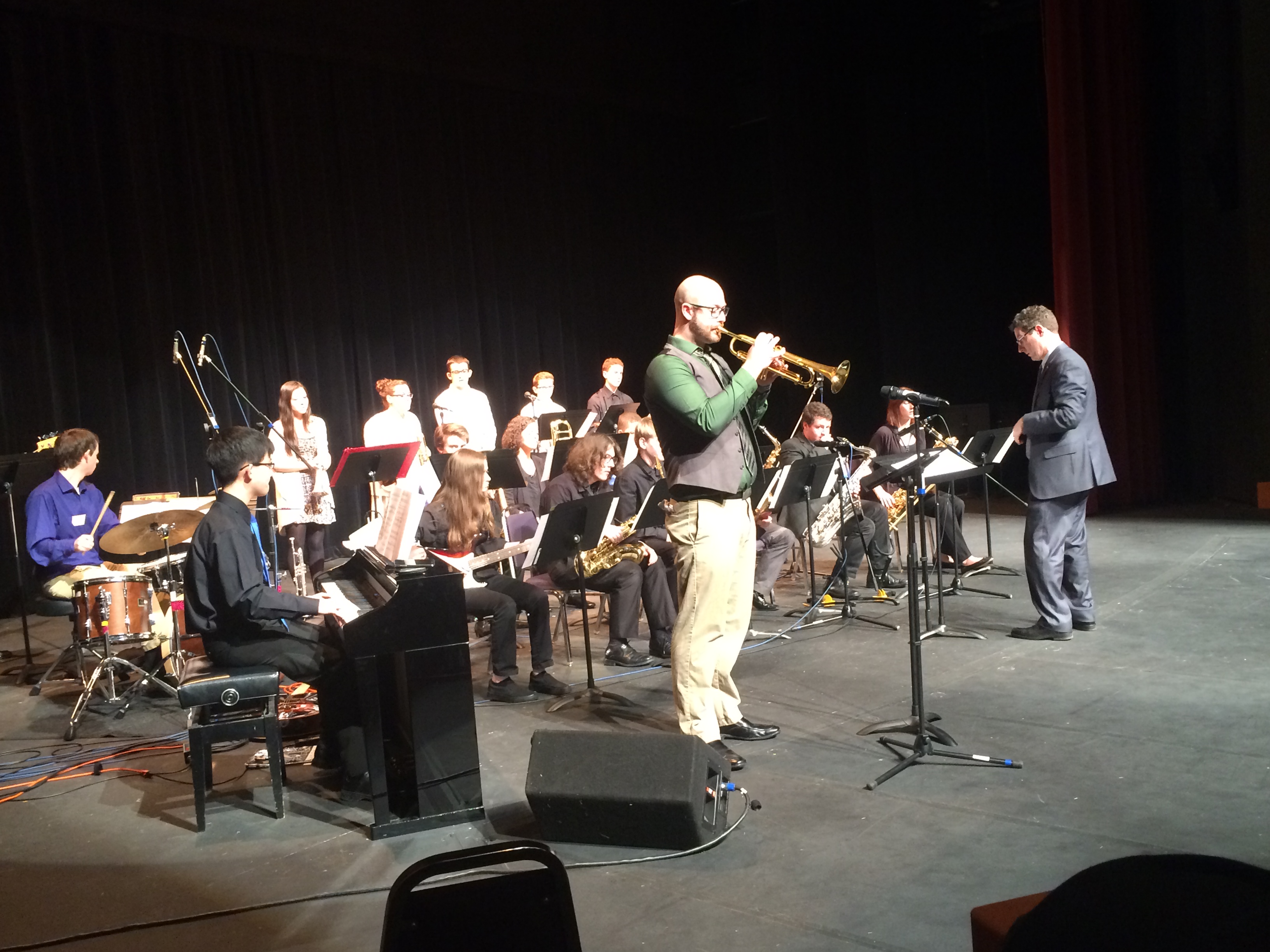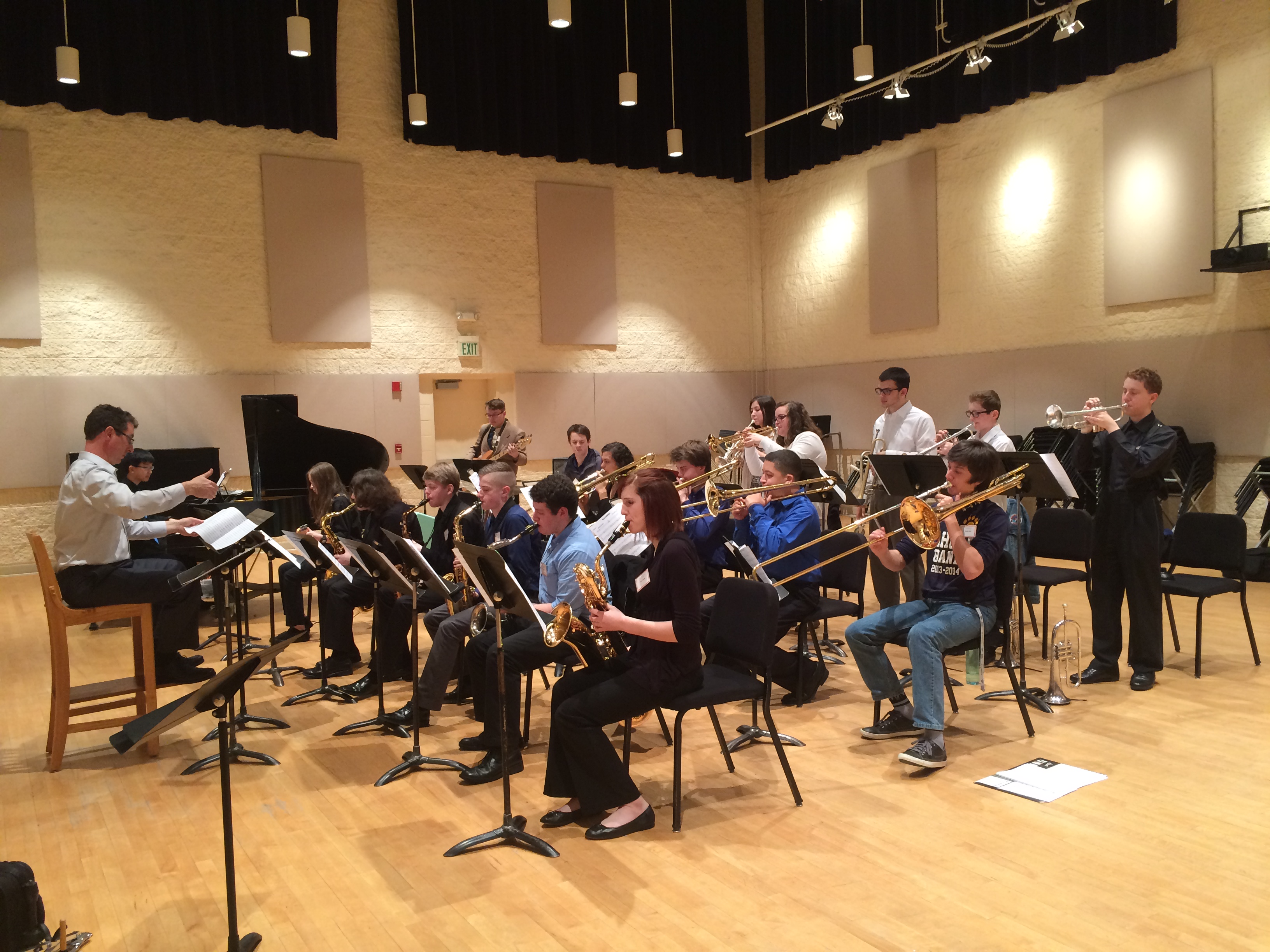 The 2016 Jazz Honor Band and Beyond
In it's third year, The PLU Northwest Jazz Honor Band program was a huge success, with nine high schools and two junior high schools from Bellingham to Tumwater represented. Held on January 23, 2016, the students had a day of rehearsals, master classes, jam sessions, and improvisation clinic, and a concert with trumpeter Dr. Jared Hall as guest soloist. Enjoy the above video  of the complete concert.
The PLU Northwest Jazz Honor Bands features music performed by the finest junior high and high school jazz musicians from the Northwest. These outstanding students are recommended for participation in the event by their band directors and the concert is a culmination of a day of intense rehearsals and workshops with PLU jazz faculty and guest artists.
For its fourth year, the jazz honor band program will be held two weeks after the PLU Northwest High School Honor Band (wind band) on the PLU campus, Saturday, January 21th, 2017. We hope to have enough nominations for two high school jazz big bands and one junior high/middle school jazz big band.
ABOUT THE JAZZ HONOR BANDS: Each Jazz Honor Band will be composed of approximately twenty student jazz musicians fulfilling the standard big band instrumentation of 5 saxophones (aattb), 4 to 5 trumpets, 4 to 5 trombones, guitar, piano, bass, and drums. Auxiliary percussion and vibraphone will be considered. Jazz Honor Band students are selected based on nominations from their high school band directors.
HOW TO NOMINATE STUDENTS: Band directors- Please recommend your outstanding student musicians for participation by using this link:
Jazz Honor Band Student Nomination Form
Criteria for nomination should include:
1. 8th and 9th graders for the junior high bands, 10th through 12th graders for the senior high bands
2. All-State, All-Northwest, all regions, etc.
3. Serious students in your program that have already achieved success in music.
We ask that before nominating a student, please check with each student concerning his or her availability for Saturday, January 21, 2017. On September 12, 2016, you will be notified by email that nominations are open, along with attached audition music for your nominees. The nomination form should be received by October 30, 2016. Directors should list players on the nomination form in prioritized order based on ability. There is participant fee of $55 (also covers lunch) for each student participating in the Honor Band. In addition to the nomination form, each nominated student is required to submit a recording performing the audition piece sent by email to the band directors. This recording should be sent as an email attachment directly to David Deacon Joyner at joynerdl@plu.edu by October 30, 2016. The audition materials are also available for download on the Jazz Honor Band website, (https://www.plu.edu/music/workshops/honor-jazz-band/).
Students will be contacted based on your nomination information (see on-line nomination form), the audition recording, and special consideration for balanced instrumentation. If the student is accepted, we will use the email contact information to notify him or her with an acceptance notification by November 21, 2016. The acceptance notification will include a link to the registration and fee form. This fee includes lunch on Saturday and a PLU Jazz Honor Band t-shirt. The fee and registration form are due by November 30, 2016. The participants will be sent a PDF file of the music to be prepared for the honor jazz bands and a schedule for the day by December 4, 2015. There will be a concert on Saturday, January 21th, 2017. It will be in Eastvold Auditorium at the Karen Hille Phillips Performing Arts Center on the Pacific Lutheran University campus, at 4:30 p.m. There will be no tickets for the concert. Admission is free. It will be recorded and streamed live from the PLU School of Arts and Communication website. A link to the video of the concert will be sent out to all participating students and their band directors within two weeks after the event.