Abstract – The Pioneers: The Role of Public Policies and Mentors for First Generation Latino Professionals
Latinos constitute the largest minoritized group in the nation, at 17 percent of the U.S. population yet Latino educational attainment remains low at only 14 percent obtaining a bachelor's degree.
Latinos are also the fastest-growing and youngest segment of the US population. The U.S. Census Bureau predicts that Latinos will comprise close to 30 percent of the population by 2050. According to the National Council of La Raza, close to one-in-four public school children are of Latino descent. However, as a result of limited formal educational levels, Latinos are vastly underrepresented in the professions. For example, Latinos comprise only four percent of lawyers nationally. The numbers are just as low for college and university professors. For example, a report by the American Association of University Professors (AAUP) observes the following with regards to Latinas: "Only 4 percent of tenured or tenure-track female faculty members in the United States are Latina (78 percent are white, 7 percent are African American, and 7 percent are Asian American), and only 3 percent of female full professors are Latina."  These figures underscore some important barriers for the full and equal political and social incorporation of Latinos into American political life and civil society.  As the largest ethnic and racial minority in the U.S. the fate of our democracy is tied to the incorporation of Latinos.
Through a combination of qualitative interviews and auto-ethnography, Dr. María Chávez explores what helped Latinos who are the first persons in their respective families to pursue higher education and become professionals. She shares the experiences 31 Latinos who graduate from college and entered the professions describing some of the pathways that helped them navigate the educational system, graduate from college, and eventually enter the professions. Her findings underscore the importance of supportive, opportunity enhancing public policies and the guidance from mentors in helping them counter the macro, meso, and micro level obstacles they experienced along their way.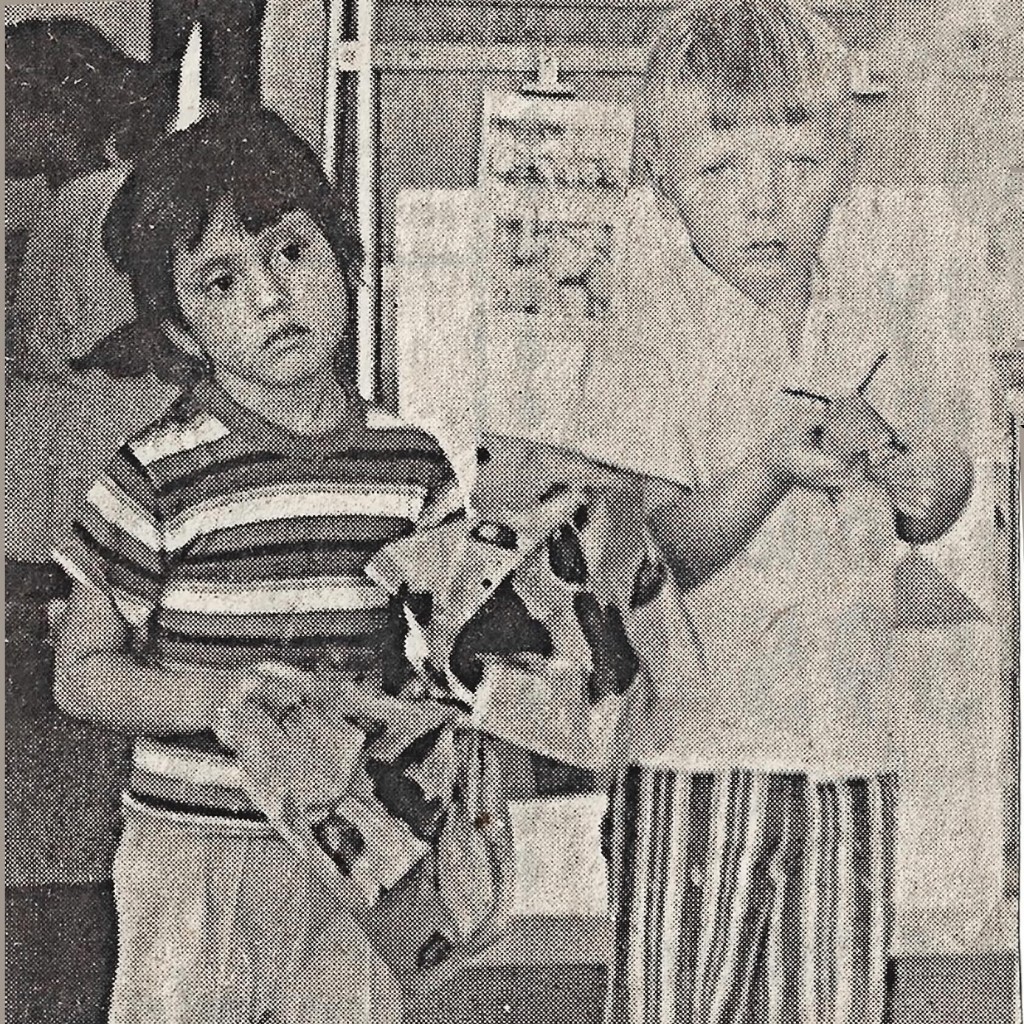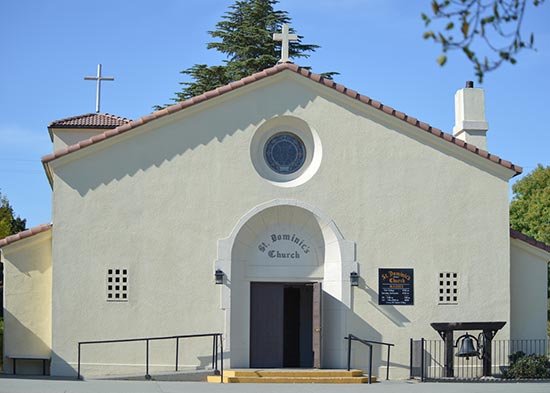 As a Latina who was socialized by both the Latino culture and the American culture, Dr. Chávez has devoted her academic career to investigating the Latino experiences in the U.S.  Spanish was her first language.  She is from a California farm worker background; both parents have substantial farm labor work in their respective backgrounds.  And she too is a first-generation college student.  Her father only attended one year of formal education, and her mother did not go beyond the ninth grade.  Because of her experiences as a faculty member from a community that has experienced much hardship in the U.S., her professional life is devoted to increasing the understanding and acceptance of Latinos.