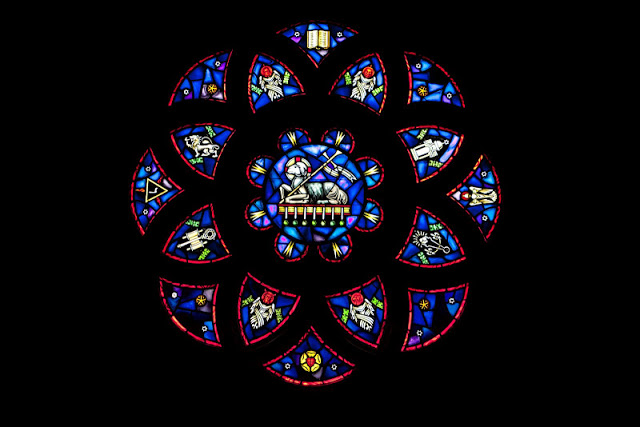 Adjusting to PLU: What's It Like Here?
How is college different from high school, what does it mean to be a Lute, and what makes PLU special?  Read more….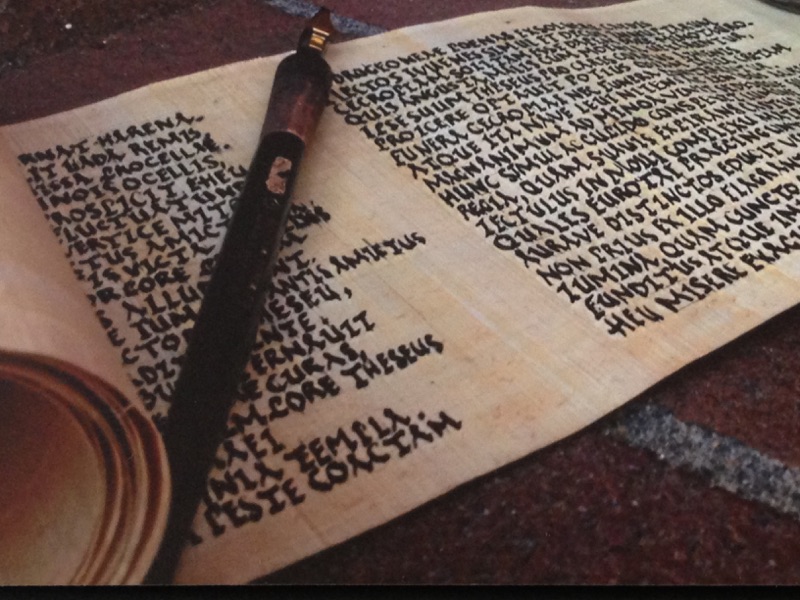 Writing Papers and Doing Research
What are the steps in writing an excellent research paper?  Go here for (1) a quick guide to deciding on a research topic, (2) an overview of how to write a paper, (3) an explanation of what "sources" really are, (4) PLU's online databases that can make research a breeze, and (5) a list of books in the library that could help in any Classics course.  Read more….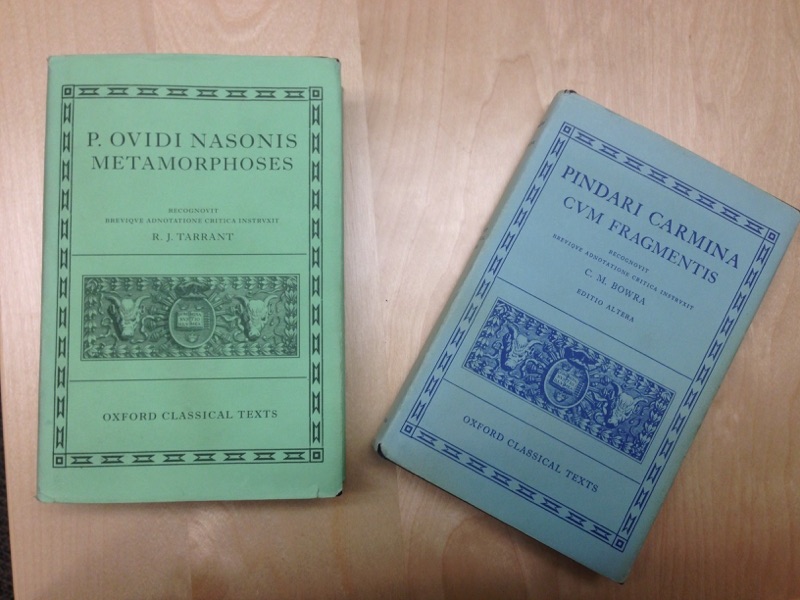 Reading Greek and Latin: Some Helpful Resources
There are many resources out there to help you read Greek and Latin texts, from online dictionaries, databases, and grammars, to PLU's extensive library holdings.  Here you can find some of the most useful.  Read more….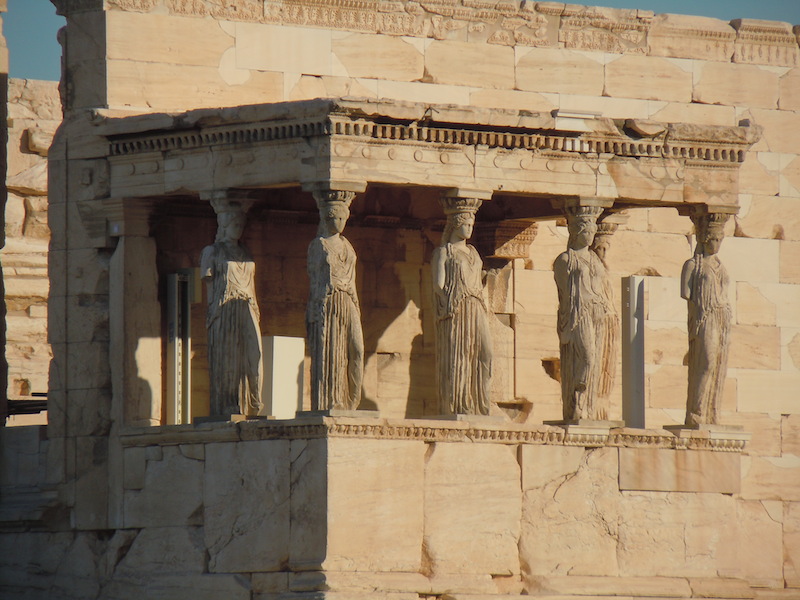 Study Away: J-Term, Semester, or Summer!
Check out our Study Away options!  You can spend J-Term in Greece or Italy with a PLU professor, spend a semester at the College Year in Athens, or go on a summer archaeological dig!  Read more….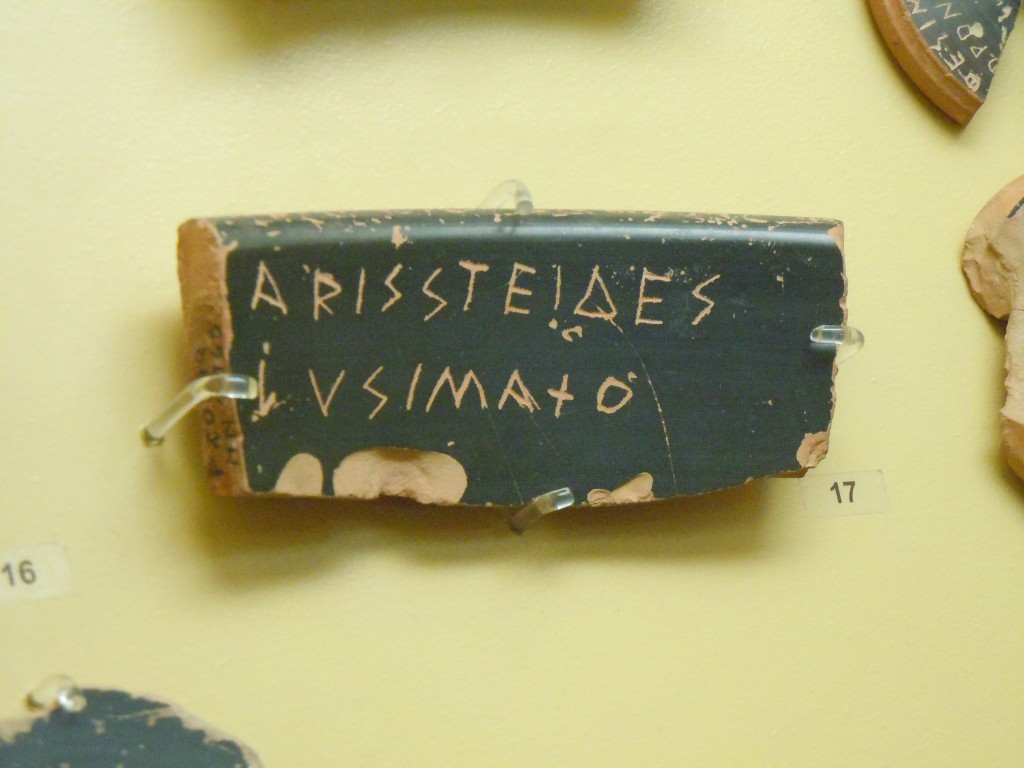 The Many Fields of Classics: What Does a Classicist Study?
Classics is a very, very broad discipline.  This is because Classics is not defined by a specific object of study but instead by the region and the time period (the cultures around the Mediterranean, especially Greece and Rome, from approximately 1200 BCE to 500 CE).  Chances are, if you're interested in something, you can study it in Classics!  Read more….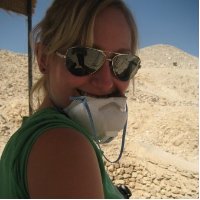 Choosing a Career: What can I do?
Almost anything!  A Classics student is well-positioned for many professions, including not just law, medicine, and graduate schools, but a wide variety of life paths.  Click on this link to read about how to position yourself for a career when you graduate, and check out our Classics Careers page to see what previous majors and minors have done with the education they received in PLU Classics!  Read more….
Are You Looking for the Greek or Latin Placement Survey?
Please follow these steps:
Go to 

banner web

.

Click "Enter Secure Area (Banner Web)".
Next, log in to Banner Web with your PLU ID and PIN.
Click the "Student Services" tab.
Click "Student Records" link.
Click "Language Placement" link.
Follow the instructions provided.