Classics Alumni Spotlight
PLU Classics Alumni have done some amazing things!
Check out a few outstanding examples below.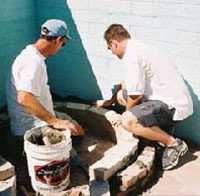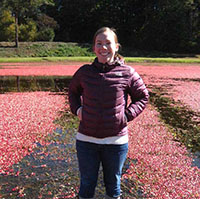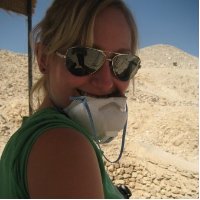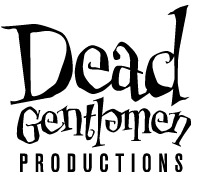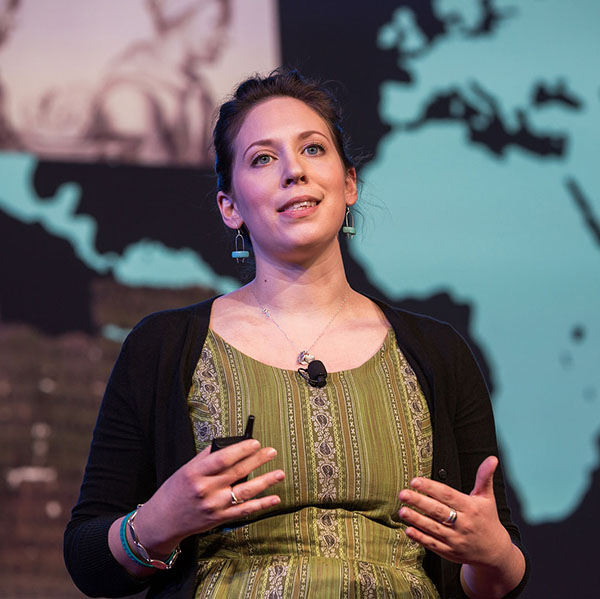 Kathryn Hunt graduated PLU in 2011 with a BA in Classics and Archaeology.  She specialized in Near-Eastern Archaeology, studying under Professor Don Ryan at PLU and participating in his dig in the Valley of the Kings, Egypt.  While there, Katie developed an interest in studying ancient skeletons and learning about the diseases that afflicted men and women in antiquity.  She has since pursued this line of inquiry and become a palaeopathologist, who specializes in studying the cancers of the ancient world.
In 2013 Katie co-founded the Paleo-oncology Research Organization (PRO), which not only studies cancer in the ancient world from the perspectives of archaeology, bioarchaeology, and paleopathology, but also shares its data with research scientists and with the public.
Read more about Katie's journey in PLU's magazine, ResoLute!
Classics Careers
For a more on what Classics Majors do after graduation, visit our PLU Classics Careers page.
Careers