Scholarships and Awards for Nordic Studies Majors and Minors
SCC Endowed Scholarships and Awards
Thanks to a generous endowment from the Scandinavian Cultural Center, we are pleased to be able to offer the following scholarships and awards each year to qualified students:
SCC Endowed Neil Anderson Merit Scholarship ($4000), for Scandinavian Area Studies and Norwegian majors
SCC Endowed Susan E. Young Study in Scandinavia Award ($4000)
SCC Endowed Faculty-Student Research ($1200)
Study Away Award ($2000)
Consult the Infosheet below for more information and application instructions; you may apply for the SCC Endowed Scholarships and Awards at the "Application" link.
Applications for the 2017-18 award cycle are due on April 7, 2018.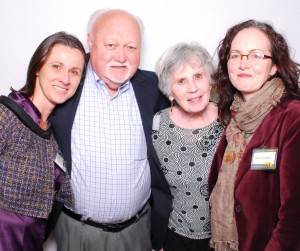 Wang Center Global Scholar Award
Students participating in a PLU J-term study away course or Gateway semester/year program who will have completed at least one semester by the J-term of the academic year in which they plan to study abroad, and who can demonstrate financial need, are eligible to apply for this award. Visit the page below for more information on the Global Scholar Award.
Fulbright English Teaching Assistantships in Norway
The Fulbright Program offers ETA positions in Norway.
Sons of Norway Scholarships
The Sons of Norway Foundation also offers a range of scholarships of potential interest to Scandinavian Area Studies students.
Daughters of Norway Scholarship
The Daughters of Norway offer a scholarship for members or relatives of members.
Norwegian Commercial Club
Scholarship awards are based generally on the financial need, scholarship capability and activities of the applicant, and the objectives and purposes of the fund. The award may be used for tuition to a private or public school in the Pacific Northwest or Scandinavia or for travel to study in Scandinavia. The cash award will be disbursed to your school for application on tuition or school related requirements.