Popular Fiction Collection
We have handpicked a special collection of diverse, award-winning, best-selling fiction books from the last five years in order to provide you with current and transformative reading material.
The collection's physical location is on the first floor of the library, just to the left of the main staircase. Items are first come, first serve; what you see is what you get. We hope you enjoy these titles. Happy Reading!
Choose me if you like:
LGBTQ+ fiction, science fiction, giant robots.
Choose me if you like:
Detective mysteries, or Regency Era.
Choose me if you like:
Sci-fi, or dystopian novels.
Nightcrawling by Leila Mottley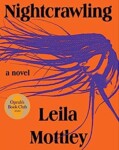 A Black woman from Oakland stumbles into a justice system conspiracy. 
Read if you love… literary fiction or Black-American fiction. 
Our Missing Hearts by Celeste Ng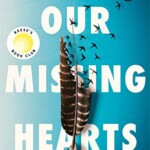 Bird Gardner goes on a life-changing adventure to find out what happened to her by using her banned books. 
Read if you love… Chinese-American literature, or dystopian fiction.
Author's last name is pronounced "-ing".
Klara and the Sun by Kazuo Ishiguro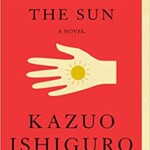 Klara is an artificial friend waiting for someone to come buy her. 
A thousand Steps into Night by Traci Chee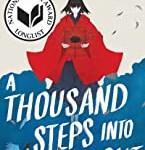 Miuko is cursed to turn into a demon and she must go on a quest to find a way to reverse it. 
The Last Cuentista by Donna Barba Higuera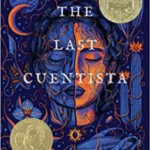 Petra is the last human who remembers what Earth was like, and she is the only one able to stop the Collective from erasing all the history of it. 
Read if you love… Sci-fi, dystopian novels, and Hispanic-American stories.
The Guest List by Lucy Foley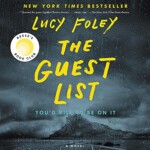 Guests gather on an island to celebrate the union of two people, but as the ceremony winds down, someone turns up dead. 
True Biz by Sarah Novic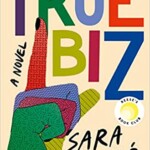 At a residential school for the deaf, Charlie, a rebellious transfer student who's never met another deaf person before; Austin, the school's golden boy; and February, the hearing headmistress who is fighting to keep her school open and her marriage intact.
Fiona and Jane by Jean Chen Ho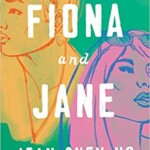 This book traces the lives of two young Taiwanese-American women as they navigate friendship, sexuality, identity, and heartbreak over two decades. 
Read if you love… Literary Fiction and Taiwanese-American fiction.
Stories from Tenants Downstairs by Sidik Fofana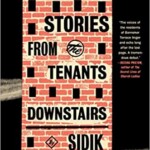 Root for this tight-knit cast of characters as they weave in and out of one another's narratives, working to escape their pasts and blaze new paths forward for themselves and the people they love
Read if you love… urban city life fiction and short stories.
Murder in Westminster by Vanessa Riley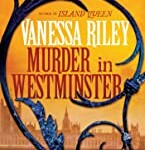 Lady Abigail Worthing, a black noblewoman, finds her neighbor murdered on her lawn and she cannot give her alibi as she was at an abolitionist meeting. Her neighbor's husband decides to lie for her while Abigail works to find the murderer
Read this if you love…regency era fiction, or detective mysteries.
A Man Called Ove by Fredrik Backman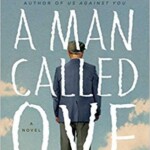 When one November morning a chatty young couple with two chatty young daughters move in next door and accidentally flatten Ove's mailbox, it is the lead-in to a comical and heartwarming tale of unkempt cats, unexpected friendship, and the ancient art of backing up a U-Haul.
The Ballad of Songbirds and Snakes by Suzanne Collins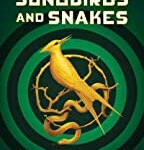 A prequel to the Hunger Games trilogy, this book follows Coriolanus Snow as he mentors a district 12 tribute.