Can You Get an MBA Without a Business Degree

August 26, 2022
A Master of Business Administration (MBA) continues to be one of the most popular and sought-after master's degrees today.
Professionals working in a variety of fields choose to obtain an MBA because its subject matter is transferable and relevant in so many careers, such as marketing, public relations, accounting, consulting and management — just to name a few.
But what if you didn't choose to pursue a business degree in college? What if you graduated with a bachelor's degree in political science, English, communications or even biology? Can you still enroll in an MBA and succeed in your chosen career path?
Believe it or not, you can absolutely obtain an MBA even if you don't have a bachelor's degree in business. Let's explore your options for obtaining an MBA — no matter your academic background.
What Are Some Reasons to Get an MBA?
On the surface, an MBA may seem like a degree that would silo you to very specific careers in business. However, the benefits of an MBA go well beyond business management, and the diverse career outcomes speak for themselves.
What exactly does an MBA provide?
The tools needed to lead organizational change: The management skills and techniques taught throughout an MBA program will prepare you to tackle organizational change and industry leadership. Armed with an MBA, you can start leading organizational change in any field — one of the most sought-after skills today.
The critical ability to be an exemplary leader: If you've ever been frustrated with leadership in your industry and if you're passionate about ensuring that teams succeed, then an MBA could be a good choice for you. This versatile degree gives you the tools and knowledge to provide much-needed leadership in your industry.
Career advancement: An MBA not only equips you with the "nuts and bolts" of traditional business management, it also teaches you skill sets that are applicable in a variety of industries. With an MBA, you will be able to effectively compete with the thousands of job seekers looking for advanced career opportunities in your field.
What does an MBA Cover?
An MBA gives you a solid footing in the business basics, but you'll also learn skills that will apply to any field of work. The subject matter you'll learn while enrolled in an MBA program will help you engage with fellow mission-driven individuals and change the world.
Some topics you may cover while in an MBA program include:
Marketing Management
Business Strategy and Innovation Management
Understanding and Managing Financial Resources
Legal, Ethical and Social Responsibility of Business
Leading Family and Closely-Held Enterprises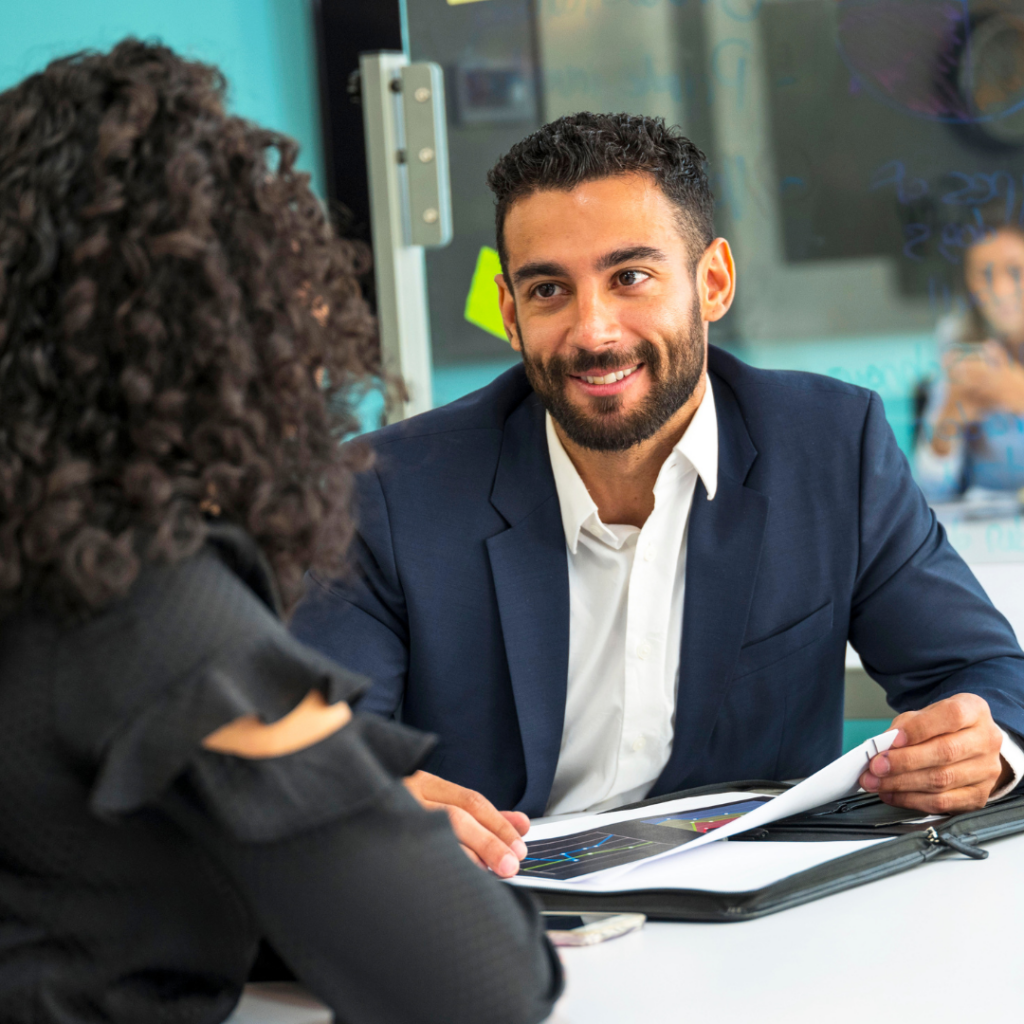 You Don't Need a Business Degree to Pursue an MBA
You can pair literally any undergraduate degree with an MBA to build your ideal career. The soft skills and the strategic leadership skills you'll learn while getting an MBA will significantly improve your professional standing and prepare you to secure your dream career — no matter your field of interest.
Let's look at a few undergrad degrees that pair well with an MBA:
Communication Degree + MBA = Management Consultant
Computer science Degree + MBA = Network Engineer
English Degree + MBA = Marketing Specialist
Biology Degree + MBA = Clinical Research Coordinator
Marketing Degree + MBA = CEO
Here are some other jobs you can get with an MBA:
| | |
| --- | --- |
| Business Operations Manager | Database Administrator |
| Marketing Manager | Health Services Manager |
| Marketing Specialist | Human Resource Manager |
| Financial Manager | Research Coordinator |
| Information Technology Manager | Business Consultant |
Why should you choose Pacific Lutheran University to get your MBA?
You deserve a degree as versatile as you are. Offering one of the top MBA programs in Washington state, Pacific Lutheran University will help you take your career to the next level — no matter your academic background.
At PLU, we believe that a global perspective is needed in order to make adequate business decisions. For this reason, we offer a 10-day global experience for MBA students. These experiences include visits to local small businesses, large corporations, public utilities and political organizations. In addition, our students participate in cultural activities as well as meet and exchange ideas with their MBA colleagues from local universities.
Note: Check out our critical learning outcomes here.
Ready to make the most of your MBA? Connect with PLU's MBA professionals today!
Ready to obtain a marketable business degree that will prepare you to make a difference in your industry even if you don't have an undergraduate degree in business?
The Pacific Lutheran University MBA is founded on the cornerstones of leadership, creative innovation, global awareness and ethical responsibility, and we're excited to welcome you to our community of business professionals.
Download our MBA Guide here or request more information to learn more about our MBA. You can also connect with the program director or start your online application today!