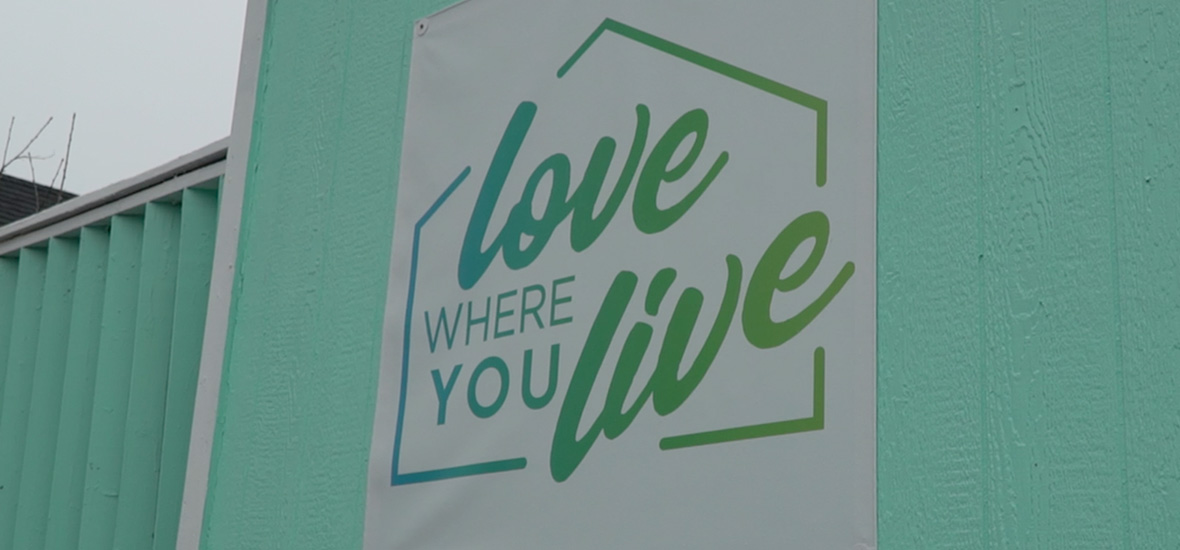 Turning the Page Premiere
MediaLab students at Pacific Lutheran University will premiered their 2021 documentary virtually on May 13. Turning the Page: The Story of Next Chapter explores how local nonprofit Next Chapter is tackling the issue of homelessness in greater Pierce County, Washington. Co-founders Monique Patterson and Kathryn Hedrick, as well as Next Chapter clients, share their stories of resilience, hard work and community in their journey to house single mothers and their families.
The film project was directed and produced by students Emily Groseclose, Ben Leschensky, Brennan LaBrie, Seley Nemish, Hallie Harper and Raven Lirio. PLU Communication Department faculty member Dr. Kate Hoyt is the documentary advisor for the team and directs MediaLab.
The team began interviews during February 2021 and collected additional footage and interviews during March. The film dives into Patterson's experiences with homelessness, the founding of Next Chapter and features footage from the Morgan Motel that Next Chapter has purchased and renovated.
Next Chapter provides pregnant women, single mothers and their children who are experiencing homelessness in Pierce County a safe and supportive place to live while they address their barriers to housing. The goal of Next Chapter is to provide the education, opportunities, and tools for these women to find permanent housing and become completely self-sufficient. Next Chapter is a private nonprofit, so please consider making a donation to Next Chapter here.
Watch the Virtual Premiere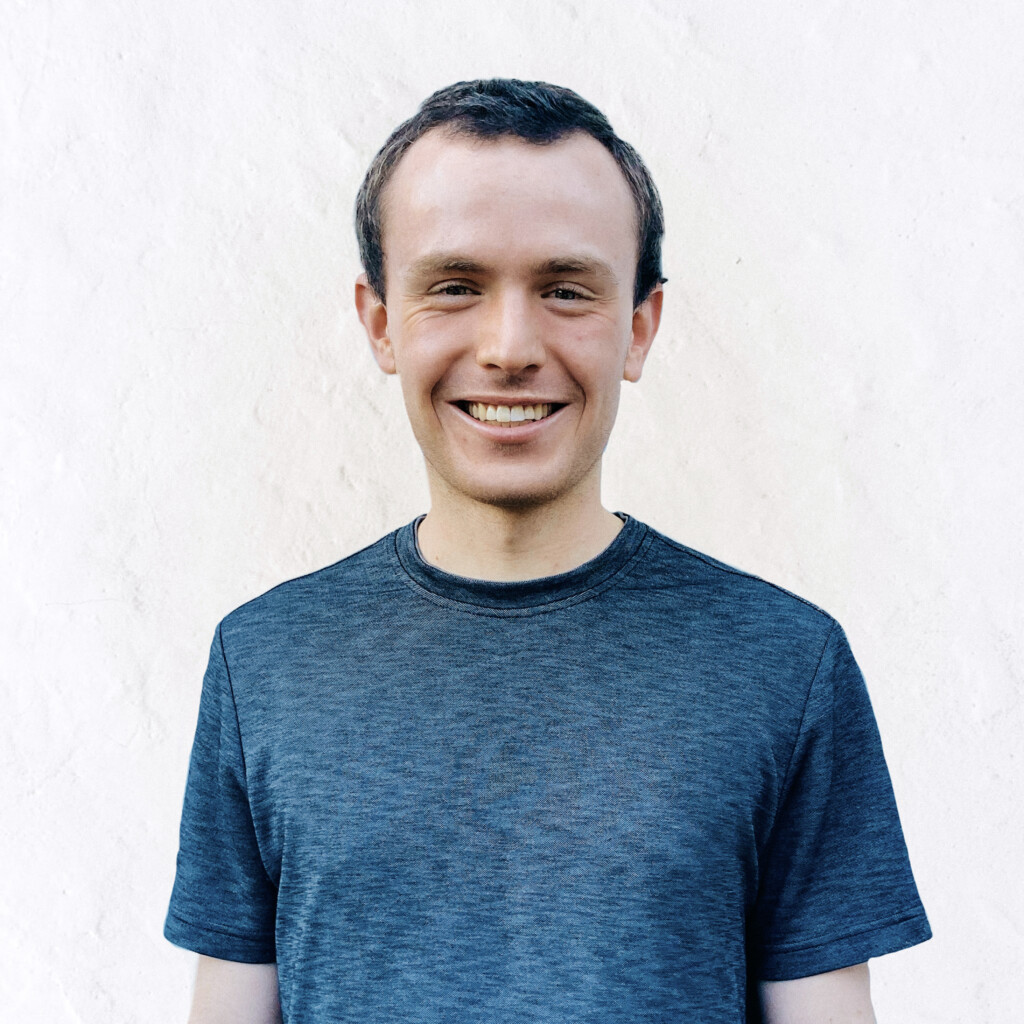 Major: Communication (Strategic Comm/Film & Media Studies double emphasis), minor in Innovation Studies.
Share about yourself: I like to be involved in a little bit of everything. Whether it be writing for the newspaper, filming a documentary, or leading outdoor trips, I take pride in being a "jack of all trades, master of none." I enjoy traveling, reading (nonfiction + fiction), outdoor activities (hiking, camping, skiing), and following sports.
Favorite part about/favorite memory of making Turning the Page: For a senior year that was almost entirely virtual, getting to work in-person with members of the team was incredible, and I thoroughly enjoyed getting to be hands-on for a full MediaLab doc. I also am incredibly grateful for the opportunity to have worked with Mo, Kathryn, and Carol; learned the story of Next Chapter; and created a documentary that uplifts the inspiring work they're doing.
What's next for you?: I will graduate from PLU in May 2021 and am actively searching for a job in the communications field. If that doesn't work, maybe I'll just move to Alaska and live in the bush!
Major: Communication (Film & Media Studies/Strategic Communication double emphasis), minors in Music and French.
Share about yourself: I am a lover of anything to do with filmmaking: storytelling, animation, working hands-on with equipment, etc. My favorite past-time is watching behind-the-scenes documentaries. I also enjoy spending time outside and with my family; particularly both at the same time. I have a passion for music, and I have found outlets for this through on-campus a cappella, off-campus musical theatre, and singing really loudly in the car on my 6-hour drive home to Idaho.
Favorite part about/favorite memory of making Turning the Page: I knew Monique before we started making the documentary, so I knew Next Chapter's backstory and their history as a non-profit. I knew that they needed the outreach that a documentary would attain, so my favorite memory is getting an email back from Dr. Young that told the team that Next Chapter had agreed to make the doc and that they were all super excited about it. I felt like I was contributing to the mission that Next Chapter is on and works so hard for.
What's next for you? I plan on working at a small news station as a creative services producer, then working toward a career in the film/TV industry, preferably directing or cinematography.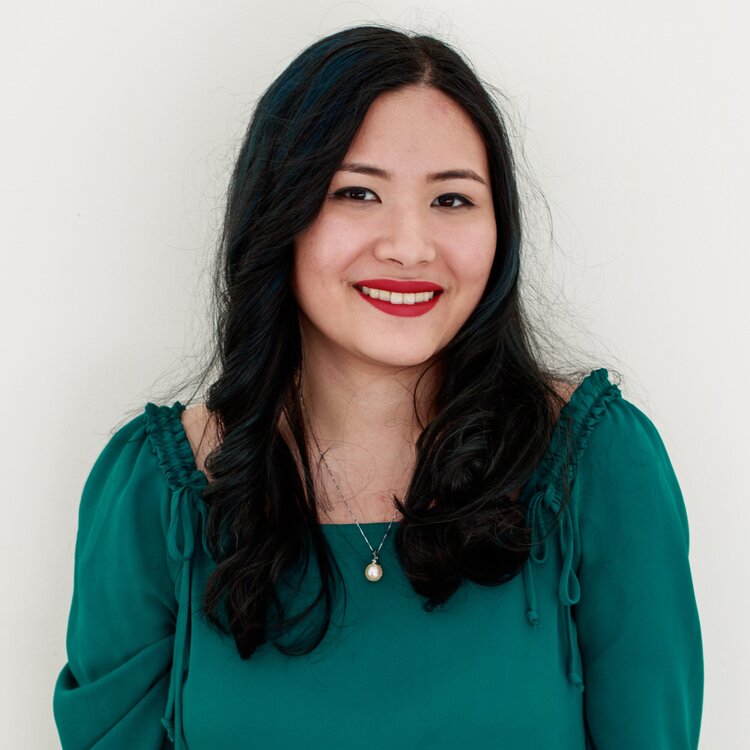 Majors: Communication (Strategic Communication emphasis), Chemistry (Biochemistry emphasis).
Share a bit about yourself: I am a lifelong learner and enjoy finding new things about the world to discover. I enjoy traveling and seeing other cultures. In my spare time I like to voice act, listen to music and sing my heart out. I also love to analyze films and come up with theories. 
Favorite part about making Turning the Page: I really enjoyed learning about the great work Next Chapter does and seeing their organization grow. Seeing the motel become furnished and more like home was a really eye opening experience.
What's next? I'm currently taking a gap year before medical school and returning for some additional PLUS year courses following graduation. As a physician, I hope to combine my two degrees in the field to increase resources and communication to disadvantaged populations. My aim is to create educational and informative medical and science videos to make science work more accessible to these populations and improve overall transparency in the medical community.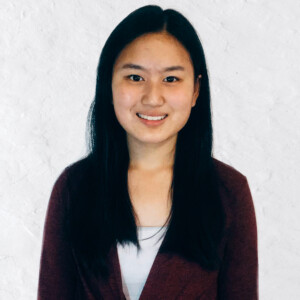 Major: Communication (Strategic Communication concentration). Minor: Sociology.
About Seley: I love being active and the outdoors, specifically, running and hiking. Equally, I enjoy staying in with a good book or watching a TV show. Although, through MediaLab, I have found that I love learning about other people's stories and telling them in a creative and compelling way. 
Favorite part about making Turning the Page: My favorite part was getting to go out in the field and coming up with creative ideas for B-roll and filming them with the amazing documentary team. 
What's next? I'm only a junior so I will be here at PLU next year and continuing on as Co-General Manager of MediaLab. I'm so excited for what next year has to offer and I hope to gain as much media experience as I can before heading out on a career path.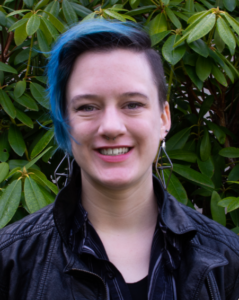 Major: Communication (Film and Media Studies emphasis). Minors in Studio Art and Critical Race Studies.
About Hallie: Filmmaking and storytelling is probably my biggest passion in life. I would say that my primary hobbies the past several years at PLU have been joining as many campus programs that focus on media production as possible (and maybe drinking coffee if that can be considered a hobby)
Favorite part about making Turning the Page: I really enjoyed getting to work with everyone on the team (despite being virtual this year), and hear the stories of everyone featured in our film. What Next Chapter is doing is really amazing, and I'm excited to be a part of something that helps share their story.
What's next? My goals for the future are to find a job in the media field once I graduate, and to continue creating short films (both documentary and fiction) in my spare time. My plans are all relatively open-ended at present, as like many other people, I have learned in the last year to be adaptable and open-minded in my plans and expectations. However, I would also like to return to a school setting and pursue an MFA in some aspect of film production.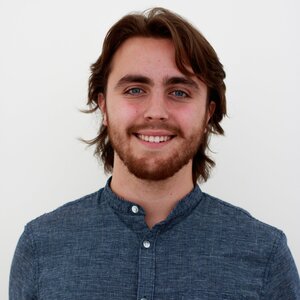 Major: Global Studies (International Affairs emphasis). Minors in French, Environmental Studies, Communication and a Peace Corps Prep Certificate.
About Brennan: I love storytelling in all of its forms, and have loved being able to explore it through the medium of documentary filmmaking this past year with such a talented team of fellow communicators. I also pursue my passion for storytelling through print journalism, serving as the News Editor for PLU's newspaper for the past two years, and working as a reporter for two summers at my hometown newspaper, the Port Townsend and Jefferson County Leader. 
Favorite part about making Turning the Page: My favorite memory was capturing all the excitement of the clean-up day at the motel held back in March. I got to talk with wonderful people and capture B-roll of people in action, my favorite type of footage to take.
What's next? I will be taking advantage of the PLUS Year offered by PLU and will return for my fifth year in the fall. I'm returning to MediaLab as Co-General Manager, and am excited to embark on yet another documentary film as part of the program!