5 Noteworthy Facts About PLU's Master's in Marriage and Family Therapy

June 9, 2021
The Master of Arts in Marriage and Family Therapy (MFT) at Pacific Lutheran University is designed to train students to become systemically-oriented, contextually sensitive therapy professionals who can address the diverse needs and clinical concerns of individuals, couples, families, and communities.
Here are a few unique advantages of PLU's master's in Marriage and Family Therapy!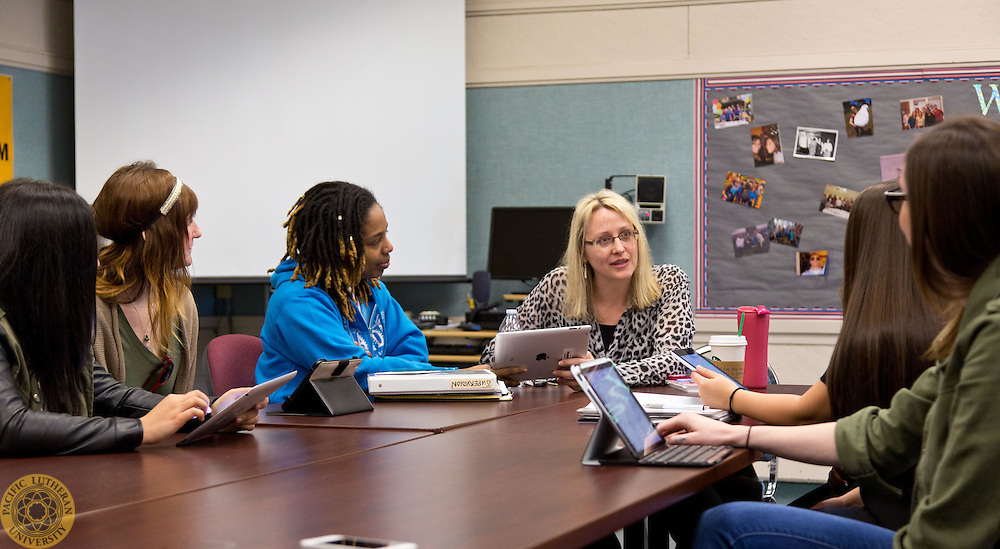 1. Small, individualized class sizes:
Personalized education in small classes of approximately 20 students means more opportunities for deep learning, collaboration, and mentorship from faculty. Students build relationships with each other that help them grow personally and professionally.

2. One of only five COAMFTE-accredited programs in WA:
This accreditation from the Commission on Accreditation for Marriage and Family Therapy Education means that our program has been vetted and accepted as a high-quality program that meets industry standards and needs.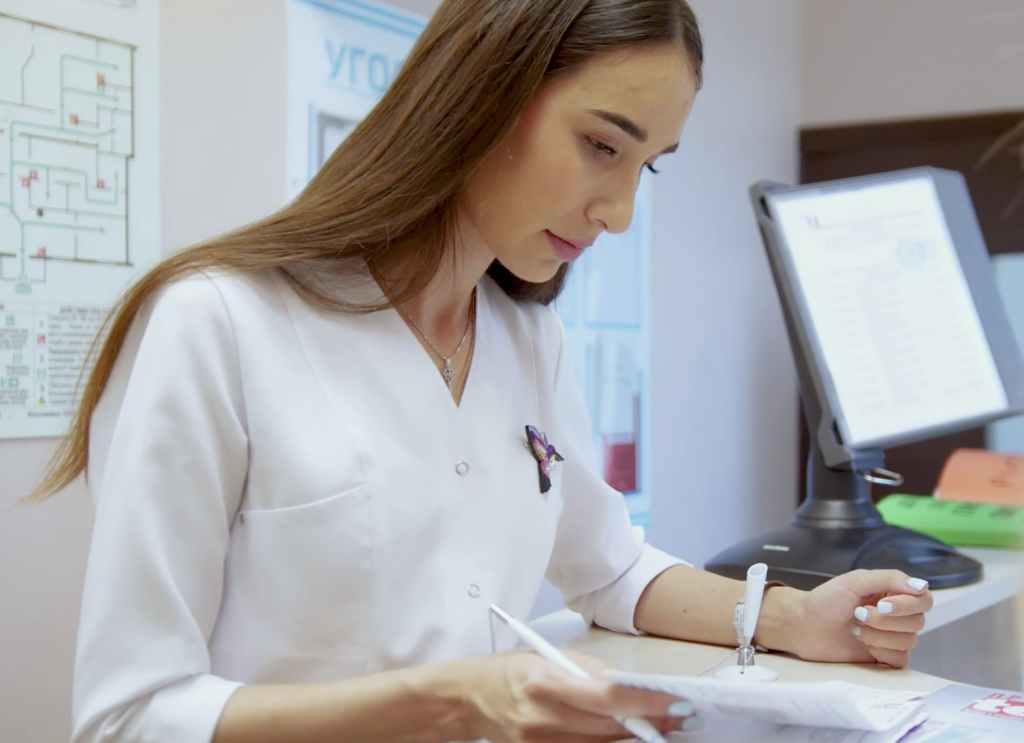 You can rest assured that the PLU MFT program will prepare you for successful practice as an MFT professional.
3. Practicum placement is built into the program:
If you join the PLU MFT program, you are guaranteed a practicum placement at an internship site. While sites are subject to change, PLU has great relationships in the community and will find you a practicum site that fits your needs and interests. Right now, PLU's MFT Department partners with six local community mental health agencies and an AAMFT Approved Supervisor at each site.

4. Diverse and supportive learning community:
Students in the PLU MFT program come from a range of racial, ethnic and cultural backgrounds, various social class backgrounds, and a variety of religious and spiritual backgrounds. Students work on projects together in the program and learn from one another's life experience.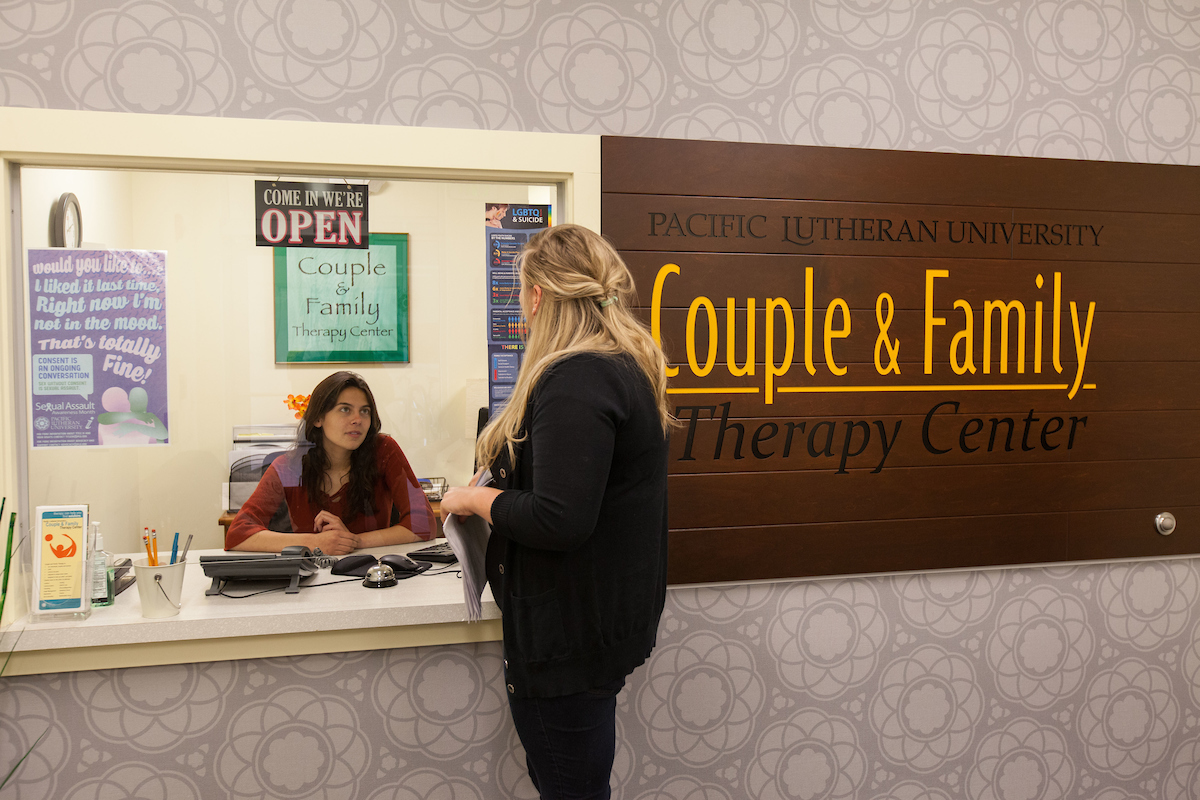 5. Take advantage of the Couple and Family Therapy Center:
This on-campus clinic allows you to train as a student therapist with a faculty member as your supervisor. The clinic is equipped with one-way mirrors, every session is recorded, and the faculty supervisor guides you through your first cases.
Graduates of the PLU MFT program have a 100% pass rate on the national MFT exam.
Choose the Master's in Marriage and Family Therapy at PLU! Connect with Us:
Working in the field of therapy and mental health is an important career, providing support and help to those in crisis and working toward a more diverse, inclusive, and healthy society.  
If you're interested in securing a meaningful graduate degree that will prepare you to make a positive difference in the lives of others, then we invite you to get in touch with us. By doing so, you may ask any specific questions about jump-starting your future career as a counselor with a master's in Marriage and Family Therapy at PLU.