Meet the Faculty of PLU's Marriage and Family Therapy Graduate Program
Posted by:
chaconac
/ September 24, 2021

September 24, 2021
The Master of Arts in Marriage and Family Therapy (MFT) at Pacific Lutheran University is designed to train students to become systemically-oriented, contextually sensitive therapy professionals who can address the diverse needs and clinical concerns of individuals, couples, families, and communities.
Because the field of Marriage and Family Therapy is so impactful, it's important to understand the kinds of professionals you'll be learning with and from in the program. So, here are a few of the faculty who teach PLU's Marriage and Family Therapy graduate program.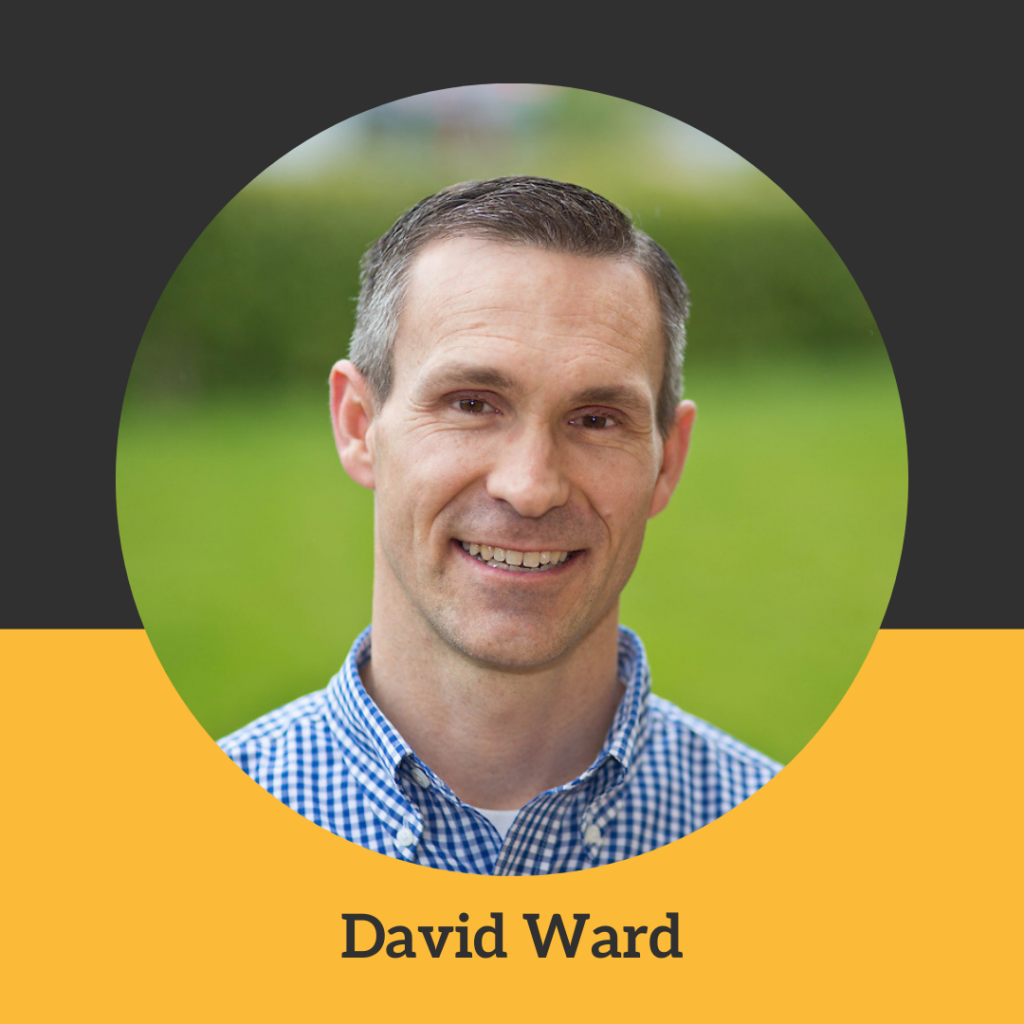 1. David Ward — Program Director of Marriage and Family Therapy
"I joined the PLU family in 2005, and I could not be more grateful for the opportunity to work with such dedicated students and faculty. I love teaching and presenting locally and nationally on various relationship topics, including my research on Hope. I have worked in various clinical settings and currently maintain a private practice where I work with couples, families, and individuals. I have lived in California, Utah, Brazil, Virginia and Texas, and I've loved what I've learned from these different contexts. My wife Kathryn and I have been married since 1997, and we have 4 children. When I can find some spare time, I enjoy working out, cooking, coaching my kids' teams and water-skiing in cold Washington lakes."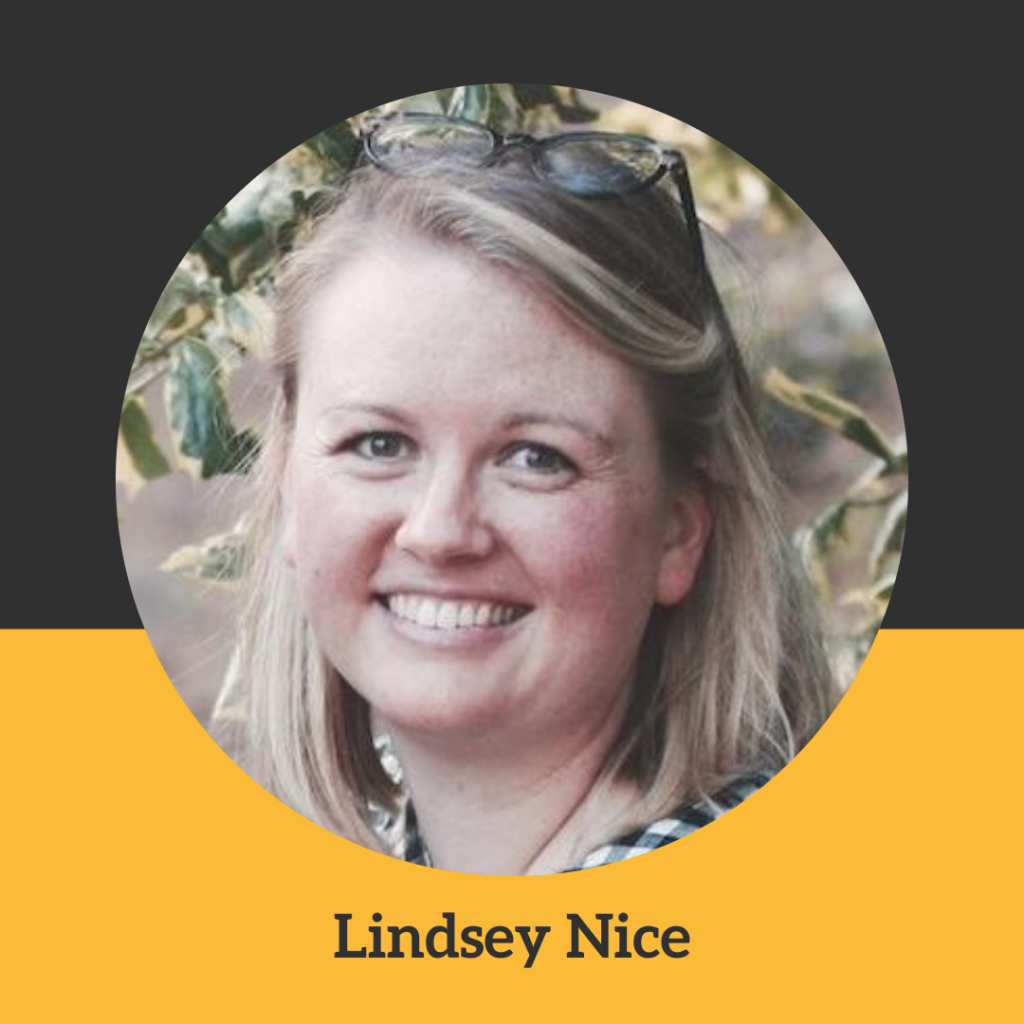 2. Lindsey Nice — Associate Professor of Marriage and Family Therapy
"I enjoy living and teaching in the Pacific Northwest! My previous work experience includes nursing, medical family therapy and now teaching graduate students and directing PLU's couple and family therapy clinic. My professional interests include families with healthcare challenges, interdisciplinary training and collaboration, gender and power dynamics in couple relationships and mentorship in education. Some of my personal interests include creative writing, camping, playing the piano and traveling."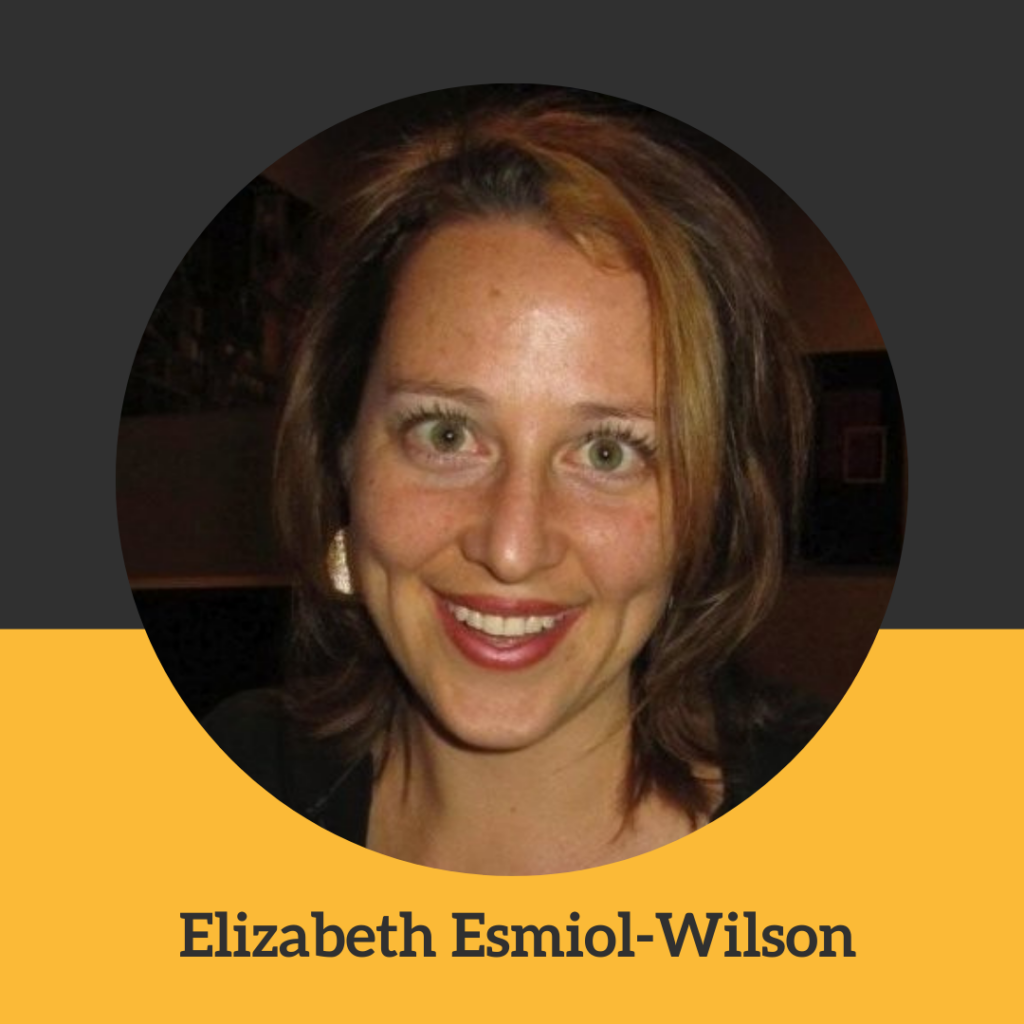 3. Elisabeth Esmiol-Wilson — Associate Professor of Marriage and Family Therapy
"I joined the PLU MFT faculty in 2011 and I continue to be passionate about teaching and training students in marriage and family therapy. My research interests include training and supervision issues such as integrating larger contextual issues and client feedback into treatment. I am also interested in the interaction between spirituality and relational well-being, and with my colleague Dr. Nice, co-edited the book: Socially Just Religious and Spiritual Interventions: Ethical Uses of Therapeutic Power (2018). I have an active sex positive private practice specializing in relationship therapy, spiritual issues, and sex therapy. I primarily work from an emotionally focused, experiential, systemic perspective integrating larger contextual issues. Originally from Hawaii, I have lived in New England, England and Southern California, and now call the PNW my home. I enjoy gardening with my partner, spending time with our family and children, and visiting local lighthouses."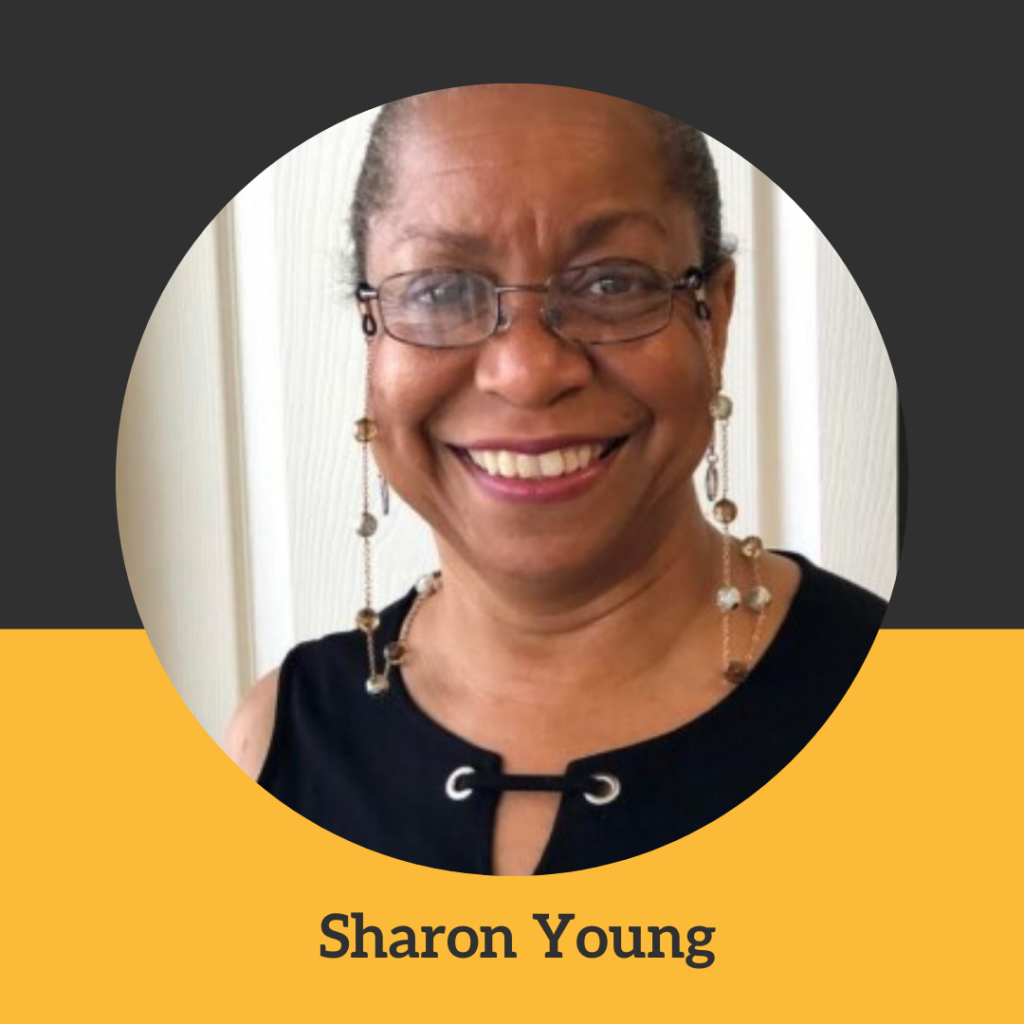 4. Sharon Young — Contingent Faculty of Marriage and Family Therapy
"I have been a part of the PLU family since 2008, where I provide supervision to Master Degree students at the PLU Marriage and Family Therapy Clinic. Additionally, I have experience providing individual, marriage and family therapy in a private practice setting. I love my job as a therapist in a private practice setting because I get to help people find peace of mind using all of my education, job experience and personal experiences of life. In my spare time, I like to garden and I am a serious sports fan. My favorite sport is baseball. I currently live in Puyallup but I have also lived in Tacoma, Los Angeles, California and Boston, Massachusetts."
Unique Advantages of the PLU's Master's in Marriage and Family Therapy
Not all Marriage and Family Therapy graduate programs are created equally. Here are a few of the noteworthy benefits of choosing PLU's master's in Marriage and Family Therapy.
Small, individualized class sizes — Personalized education in small classes of approximately 20 students means more opportunities for deep learning, collaboration, and mentorship from faculty. Students build relationships with each other that help them grow personally and professionally.
One of only five COAMFTE accredited programs in WA — This accreditation from the Commission on Accreditation for Marriage and Family Therapy Education means that our program has been vetted and accepted as a high-quality program that meets industry standards and needs. You can rest assured that the PLU MFT program will prepare you for successful practice as an MFT professional.
Practicum placement is built into the program — If you join the PLU MFT program, you are guaranteed a practicum placement at an internship site. While sites are subject to change, PLU has great relationships in the community and will find you a practicum site that fits your needs and interests. Right now, PLU's MFT Department partners with six local community mental health agencies and an AAMFT Approved Supervisor at each site.
Diverse and supportive learning community — Students in the PLU MFT program come from a range of racial, ethnic and cultural backgrounds, various social class backgrounds, and a variety of religious and spiritual backgrounds. Students work on projects together in the program and learn from one another's life experience.
The Couple and Family Therapy Center — This on-campus clinic allows you to train as a student therapist with a faculty member as your supervisor. The clinic is equipped with one-way mirrors, every session is recorded, and the faculty supervisor guides you through your first cases.
Thinking about getting a master's in Marriage and Family Therapy? Connect with us today!