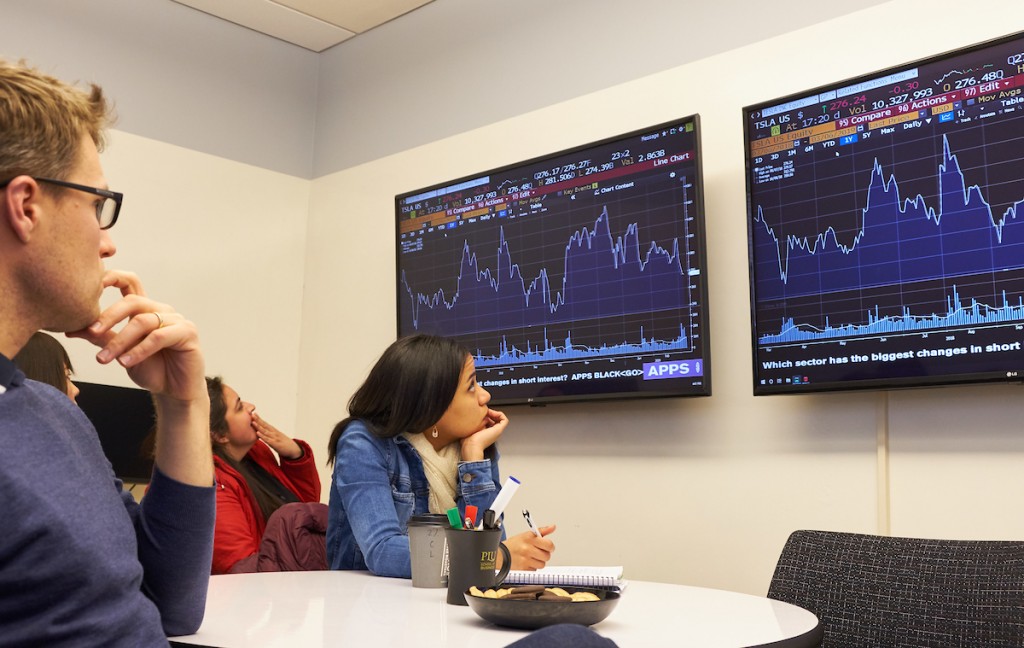 MSF Information Sessions
Online Sessions
Register for a live online information session to learn more about our MSF program. All sessions are scheduled in Pacific Time.
Wednesday, September 30, 10:00am
Wednesday, October 14, 11:00am
Wednesday, October 28, 4:00pm
On-Campus Sessions
All on-campus information sessions have been cancelled due to the COVID-19 closures.  We will resume these in-person sessions when we are allowed to return to campus.  In lieu of these sessions please email the Graduate Program Director, Juanita Reed at reedjj@plu.edu or call 253-535-7252 to schedule an individual meeting.  We can meet virtually or by phone.