2020 Cohort Spotlight: Kendall Gilstad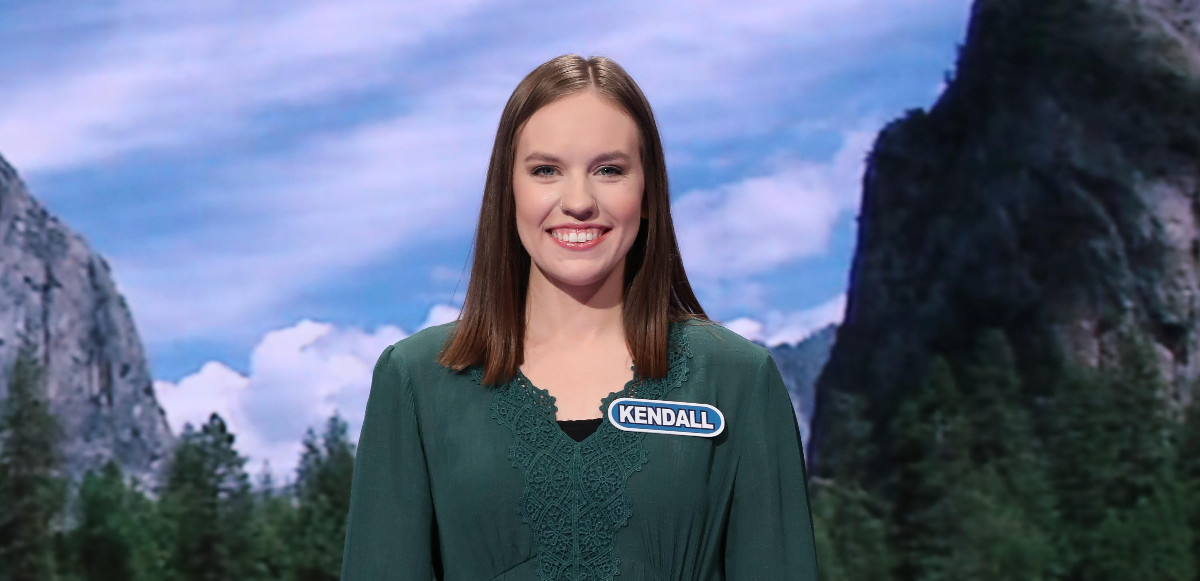 May 27, 2020
Kendall Gilstad has much excitements to celebrate this year...moved to Washington, won the Wheel of Fortune contest, and admitted to the MSN program at PLU!
She shares her goals and tips for considering graduate studies.
What is one fun fact about yourself?
One fun fact about me is that I am a recent Wheel of Fortune contestant and winner!
What inspired you to join the Entry-Level MSN program at PLU?
I have always wanted to work in the medical field because I enjoy learning about how the human body functions and heals, and I am passionate about helping others feel their best! I recently moved to Washington and chose PLU because I learned it is a wonderful institution with a strong nursing program.
What are you most excited to learn?
I am most excited to learn about the skills necessary for working in the labor and delivery setting! I hope to apply this knowledge as a labor and delivery nurse.
How would you use this degree in your future career?
I want to use this degree to help coordinate and deliver the best care to all patients I encounter.
What tips would you share with undergraduate students when considering a graduate program?
When considering a graduate program, I think it is important to ask all the questions one might have about a program, look closely at the program and course descriptions to decide if the school is a good fit, and have at least one person proofread any essays required for applications! Completing applications can be tedious, so it is crucial to allow plenty of time to finish and submit them!