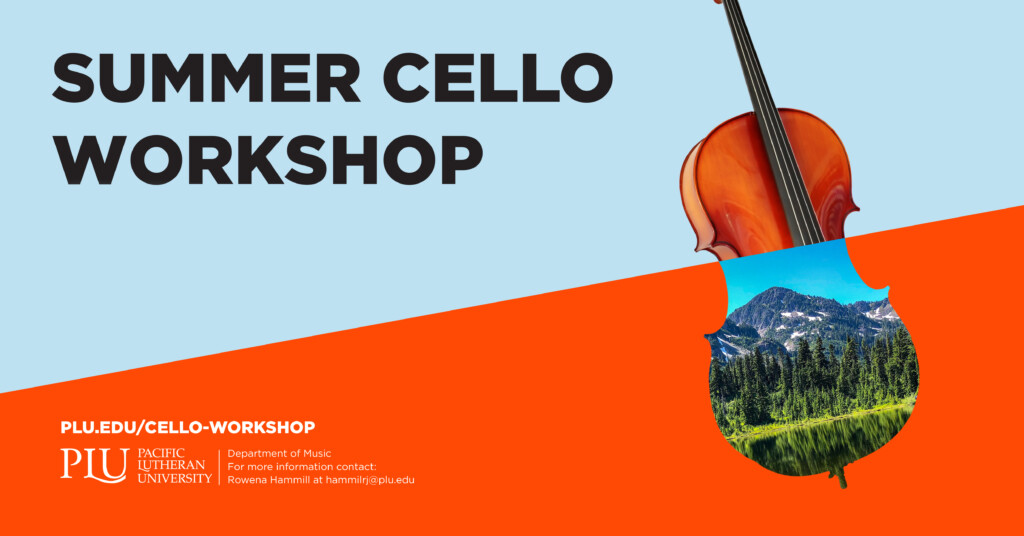 2022 Summer Cello Workshop
August 2022 (dates TBD)
Rowena Hammill, workshop coordinator
email: hammilrj@plu.edu
The Summer Cello Workshop will include six days of cello, cello, cello – consisting of lessons, master classes, chamber music and FUN for intermediate to advanced cellists age thirteen through college-level.
Apply for this exciting opportunity. Workshop fee: $495
Application deadline: TBD
To be considered for acceptance in the Summer Cello Workshop, you must first submit an application form and either mail it to the attention of the Summer Cello Workshop with your resume (optional) by TBD. Your application will be reviewed and you will be notified of your acceptance to participate in the Summer Cello Workshop.
Acceptance Notification: TBD
A letter of acceptance will be e-mailed or mailed to you.
Registration / Deposit ($TBD) Deadline: TBD

After you have received confirmation of acceptance into the Summer Cello Workshop, please complete the Summer Cello Workshop registration form and mail it with a non-refundable deposit of $TBD. Also include the Activity Participation & Medical Release Form.
Final Payment Due: TBD
Balance ($TBD) due.
Contact the Pacific Lutheran University Music Department / 253-535-7602 / music@plu.edu for more information.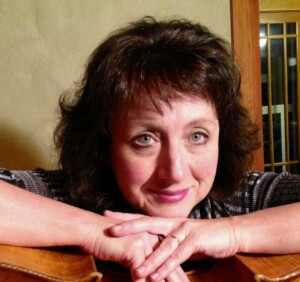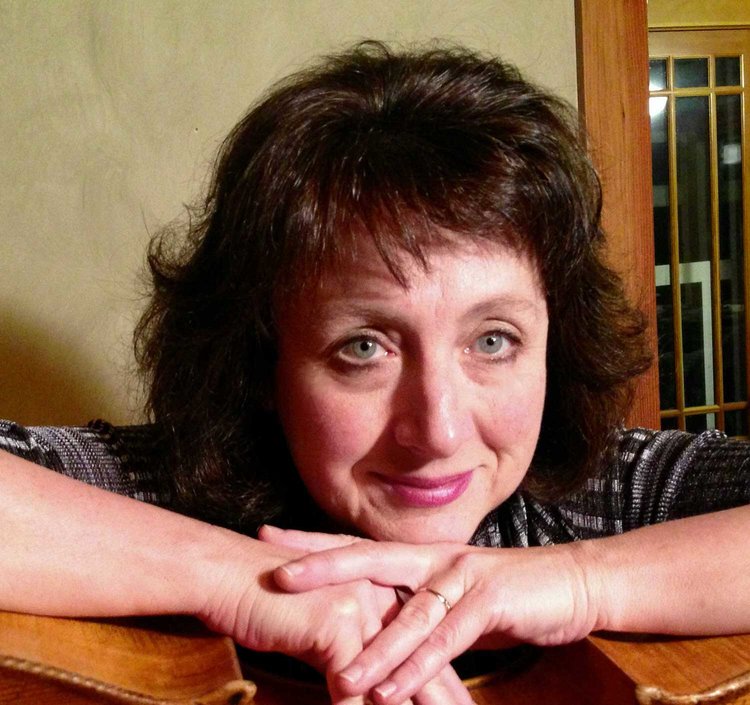 Rowena Hammill
Rowena Hammill is Associate Principal Cello of the Los Angeles Opera Orchestra. She divides her time between the Los Angeles area and Puget Sound, Washington, where she is founder and artistic director of Vashon Chamber Music and cellist of the Girsky String Quartet. A graduate of the Indiana University School of Music, she was teaching assistant to Janos Starker before being appointed Professor of Cello at the University of Northern Iowa and later at California State Northridge. She was Assistant Principal Cello of the Los Angeles Chamber Orchestra for ten years and since moving to Washington has substituted regularly with the Seattle Symphony and Opera Orchestras, including playing Principal Cello for Seattle Opera's 2009 Ring Cycle. She is presently teaching a class of cello and chamber music students at the Pasadena Conservatory of Music.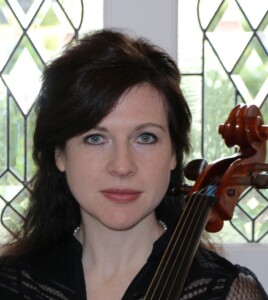 Charmian Bartlett
Charmian Bartlett (B.Mus, A.S.C.M, LMusA), is originally from Sydney, Australia, where she grew up in a musical family and started cello lessons at age six. She graduated as student of the year from the Sydney Conservatorium of Music with a bachelor's degree in cello performance with merit and she is an Associate of the Sydney Conservatorium of Music. She has been awarded a Licentiate in Music, Australia, diploma and has an Australian Law degree.
In Australia she performed professionally as lead cello in the Sydney productions of Phantom of the Opera and Miss Saigon at the Theater Royal Sydney. She has also performed with the Cove Chamber Orchestra and played at the Sydney Opera House. In Seattle she performs regularly in the Vashon Island Chamber Music Series and is active in Seattle's music recording industry, playing for movie sound-tracks, computer games, and TV shows.
She is a cello coach for the Bellevue and Northshore School Districts and adjudicates at Eastside Solo and Ensemble Festivals. She is a staff member of the SYSO (Seattle Youth Symphony Orchestra) Summer Music Program, the Vashon Island Cello Camp, and has directed the Bear Creek School string ensemble. She currently runs a busy, private teaching studio from her home on Seattle's Eastside in Woodinville and many of her students play in local orchestras, including SYSO. She teaches students of all levels and has successfully prepared students for college music scholarship auditions, and A.B.R.S.M. examinations.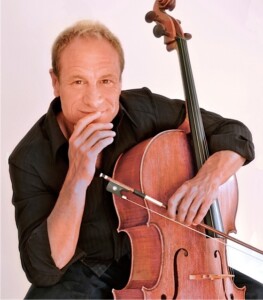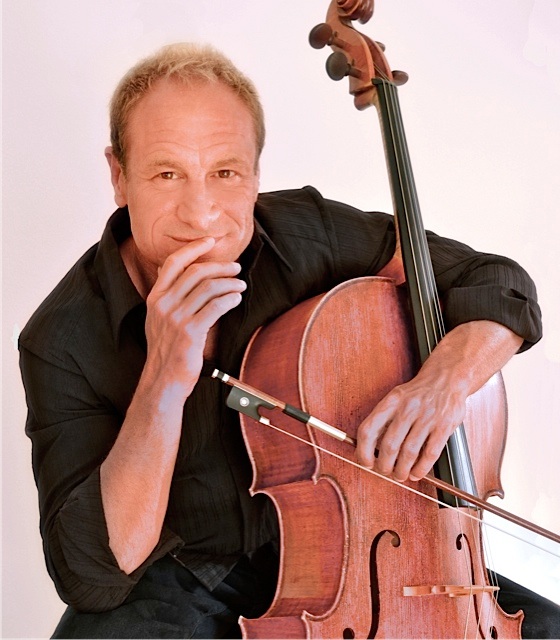 Andrew Cook
Andrew Cook has excited audiences both as a soloist and ensemble artist with his "strong soloistic style and rich immediate sound" throughout the United States and abroad. Mr. Cook received his bachelor's degree from the Peabody Conservatory with Stephen Kates, and in 1987 went on to study with Lynn Harrell as a scholarship student at the University of Southern California. Concert appearances have taken Mr. Cook throughout the United States, Mexico, France, Moscow, St. Petersburg, Central Asia and Egypt. As a member of the Peabody Honor String Quartet, Mr. Cook performed live broadcasts for National Public Radio and Radio France, a command performance for Princess Grace of Monaco, and a performance at the Palace of Versailles. In 1988, he joined the Valcoeur String Quartet who were artists-in-residence at the University of Arizona in Tucson.
In 1990, Mr. Cook represented the U.S. at the Ninth International Tchaikovsky Cello Competition in Moscow. He has been a guest artist with the Ensemble of Santa Fe and the Lark String Quartet, and has also been a guest at the Cerventino International Festival, Musica Da Camerata Festival, Grand Teton Festival, Aspen Music Festival, Music Academy of the West, and San Miguel de Allende and Vashon Island cello festival.
Mr. Cook is very active in the Los Angeles music scene and has been a regular guest with the Los Angeles Philharmonic, joining them on two recent European tours. He has also worked with the Pasadena Symphony and the Los Angeles Chamber Orchestra. Mr. Cook was a founding member of the Vista Trio which has performed worldwide and has released two recordings on the Vision Records label. He has released his own solo compact disc of beautiful short concert pieces for cello and piano entitled After a Dream.
He has served on the faculties of Goucher College, Pepperdine University, California State University Northridge, and Pasadena Conservatory of Music. He is the co-founder and director of the Gold Coast Chamber Music Festival and he has been a faculty member of the Fairbanks Summer Arts Festival. He is currently professor of cello at Pepperdine University and Artist-teacher at Pasadena Conservatory. Mr. Cook is also active in the recording television and motion picture studios, working on music scores for John Williams, Randy Newman, James Horner, Marvin Hamlisch, Barbara Streisand, Whitney Houston, and others. He is in great demand not only as a performer but also as a teacher, lecturer, and educator.
"…. a serious musician with ample technique and an engaging musical personality …." (Ronald Leonard, former Principal Cellist, Los Angeles Philharmonic).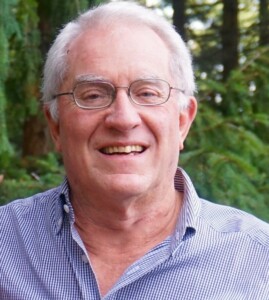 Douglas Davis
Douglas Davis was fifth prizewinner at the first Tchaikovsky Competition open to international cellists. A student of Gregor Piatigorsky, he was for many years the principal cellist of the Los Angeles Chamber Orchestra, the Pasadena Symphony and the Oregon Bach Festival. He also played first cello for many fine film composers, including James Horner, Elmer Bernstein, and John Williams. Here in the Pacific Northwest, Davis played principal cello for the Seattle Symphony and is the principal cellist for Vashon Opera and co-director of Vashon Chamber Music. He is a regular faculty member at the Vashon Island Cello Camp.