SPRING 2022 INFORMATION
Jump to: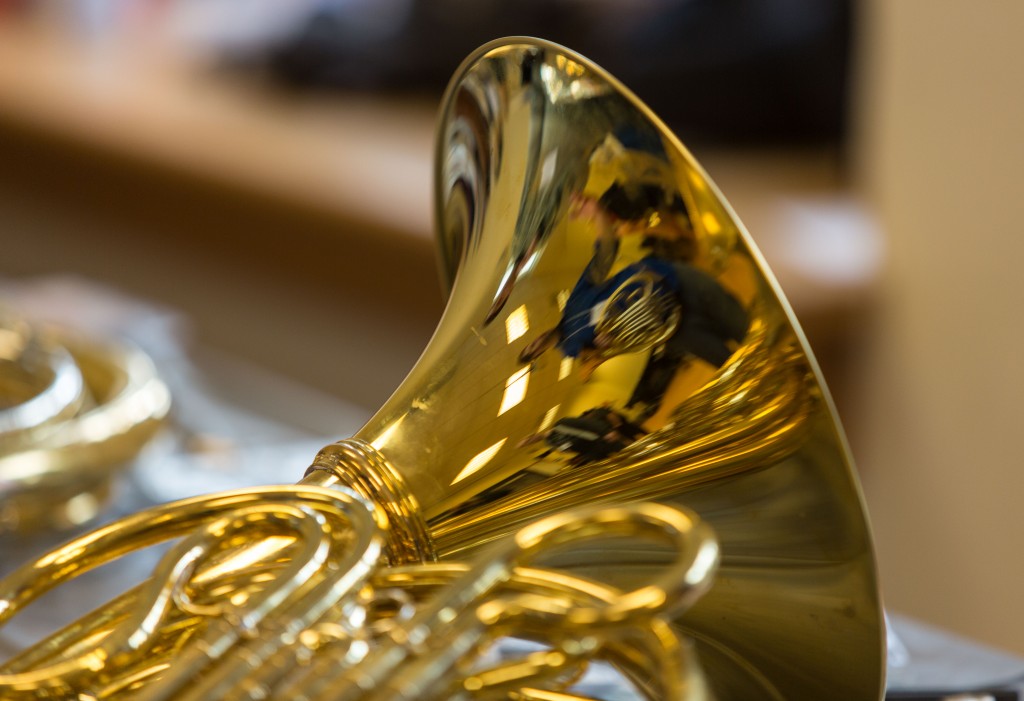 Degree Recital Performances
Performances. In-person recitals will be scheduled and audiences are permitted. Audience members are required to comply with the SOAC Policy regarding proof of vaccination (or negative PCR test) and masking.
Masks. Performers may remove their mask when actively engaged in the performance. Masks are otherwise required indoors for all attendees and participants, regardless of vaccination status.
Recital juries. Recital juries will be in-person and scheduled to take place approximately two to three weeks prior to your recital date.
Dress rehearsal.

Upon successful completion of your recital jury, an in-person dress rehearsal can be scheduled. Due to time and space limitations, dress rehearsals will be limited to one hour. Since this may not be sufficient to perform all of the recital repertoire, this rehearsal should be considered a sound check in the hall.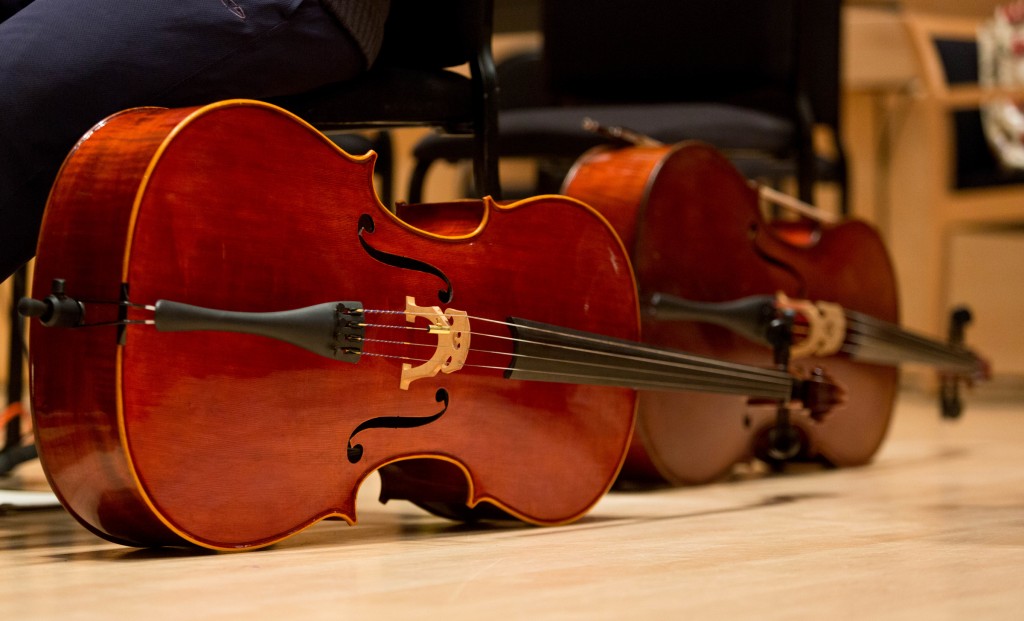 BA/BMA Capstone Presentations
Capstone presentations will be scheduled to occur in-person, in either MBR 334 or 306 depending on availability.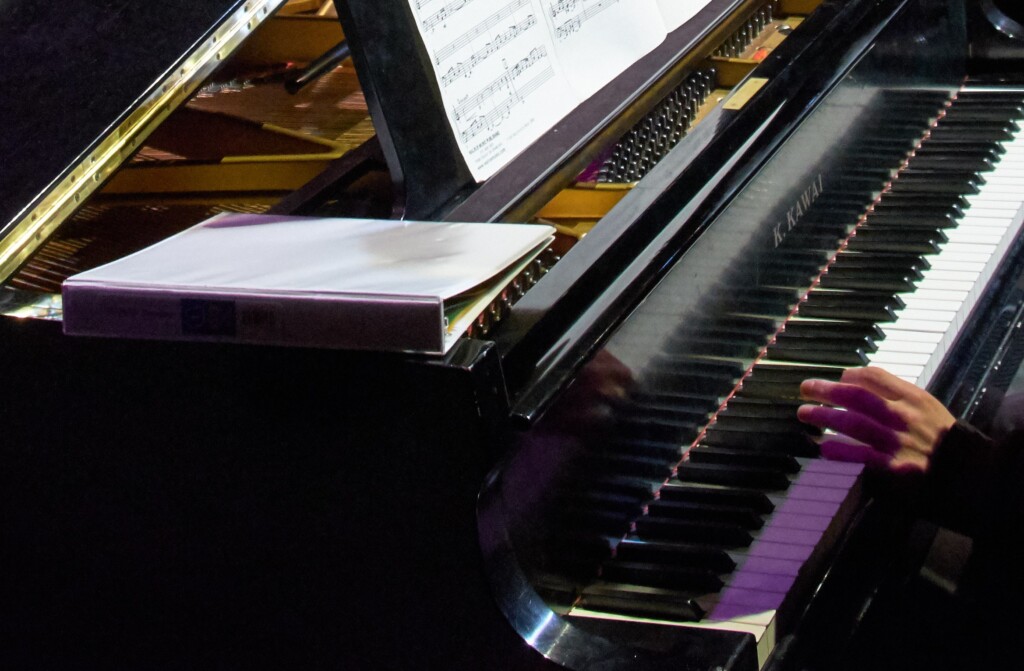 Practice Rooms
Practice rooms will be available for use on a first-come-first-served basis between the hours of 6am and 12:30am and do not need to be reserved or scheduled ahead of time.
Disinfecting

. Disinfectant and other cleaning supplies will be available in the practice room hallway, and near the third floor practice rooms. As a best practice students should continue to wipe down any surfaces that are used while practicing. Trash cans will remain outside the rooms.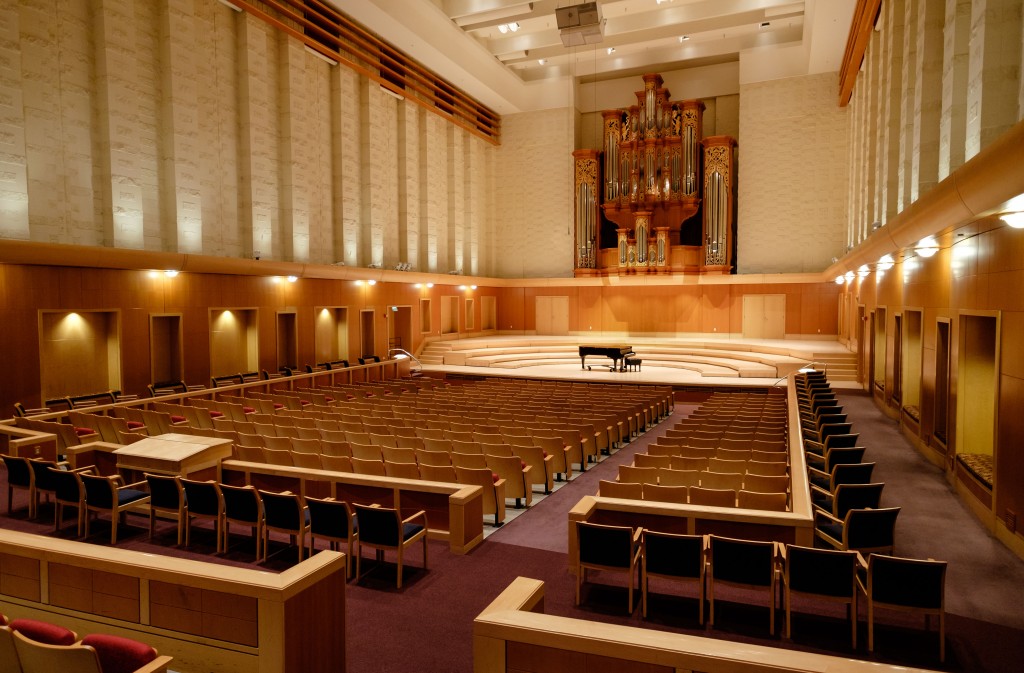 Building Information
Students enrolled in music classes in Spring 2022 will have swipe access to MBR. Building hours for these students are 6:00am to 12:30am to allow time in the practice rooms. Students who are not registered for Private Instruction may request access by contacting the Music Office.

Music House and Trinity Lutheran will also be utilized for lessons and practice time (both buildings are located East of MBR near the intersection of 121st St. S and Park Ave. S).
No students will have swipe access to the Music Office.
Students who have checked out an instrument or locker for personal use will be provided access to the locker room.
Signage.

Please pay attention to posted signage and adhere to messaging and directions provided.
Room Cleaning & Cleaning Kits.

Cleaning kits will be supplied and maintained in MBR. Facilities will be regularly replacing the microfiber cloth and refilling the disinfectant solution provided. Faculty and students are responsible for disinfecting classrooms and other spaces used. If you notice that a kit is missing, or needs service, please let one of the Music Office staff know.
Music Office Information
The Music Office will be open Monday-Friday between 8am-12pm and 1-4pm each day.  Individual staff schedules may vary. Please note that unexpected closures may occur.
Contact information and specific office hours for staff are listed below.  You are encouraged to send an email with any questions you might have, if you are unable to visit in person, or if a specific staff member is not available at the time of your visit.
Additionally, if you have specific questions for any of the following areas, please contact the appropriate staff member listed:
Registration for lessons, ensembles, or other music classes – Tabi Looper
Instrument or locker checkout – Tabi Looper or Ryan Marsh
Student employment – Mercedi Benien (lobby staff can contact Ryan Marsh)
Access-related questions – Tabi Looper or Ryan Marsh
Scholarship-related questions – Tabi Looper
General scheduling-related questions – Ryan Marsh
Recitals – Ryan Marsh
General inquiries or questions not listed here – Ryan Marsh
Ryan Marsh
marshrl@plu.edu
Office phone: 253-535-7602
Office hours:
Monday, Tuesday, Thursday, and Friday from 8am-12pm and 1-4pm
Working remotely:
Wednesday from 8am-12pm and 1-4pm
Tabi Looper
loopert@plu.edu
Office phone: 253-535-7603
Office hours:
Monday through Friday from 8am-12pm and 1-4pm
Mercedi Benien
mbenien@plu.edu
Office phone: 253-535-7627
Office hours:
Monday through Thursday from 8am-12pm and 1-4pm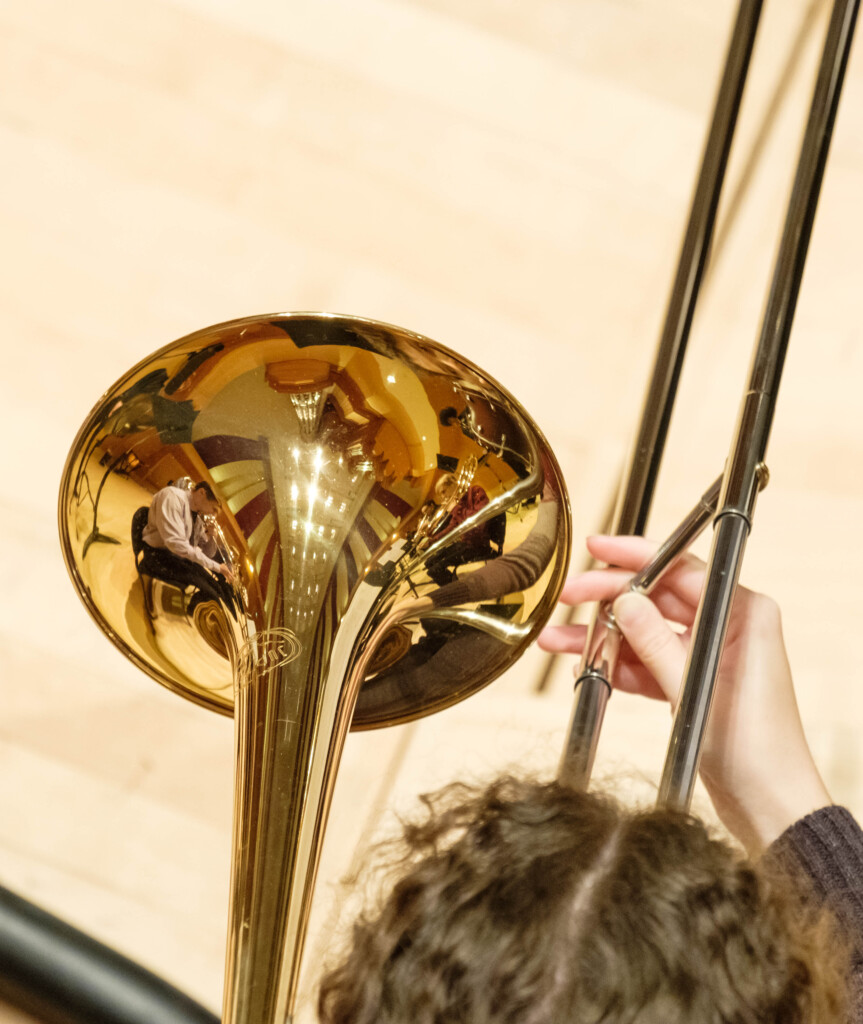 Instrument & Locker Checkout
Instrument and locker checkout requests are handled using the online request form and processes supplied here. There is no need to make these requests in person by visiting the Music Office.
Instrument and locker checkout is now available. Please contact either Tabi Looper or Ryan Marsh in the Music Office at loopert@plu.edu or marshrl@plu.edu if you have any questions.
Please note that any instrument that is checked out will not be assigned to multiple persons, and should not be shared.
Instrument Checkout
If you are in need of a specific instrument please follow the steps outlined below:
Fill out and submit the form supplied at the bottom of this section once you have confirmed with your ensemble director or lesson instructor what instrument you will need to be assigned
Have the appropriate ensemble director or lesson instructor follow up with an email to both Tabi Looper and Ryan Marsh in the Music Office at loopert@plu.edu and marshrl@plu.edu with all of the following information:

 Name of student requesting instrument
Which instrument is being requested (make/model if known)
Specific timeframe the instrument will need to be used (i.e.):

Academic Year (Sept-May)
Fall Semester ONLY (Sept-Dec); J-Term (January)
Spring Semester ONLY (Feb-May)
Summer Only (Jun-Aug); or
Other (indicate specific dates needed)
Once the Music Office receives both your request form and an email of approval from your instructor you will be emailed the appropriate locker information and will have access to the instrument
Locker Checkout
If you require a locker for your own personal instrument please email both Tabi Looper and Ryan Marsh in the Music Office at loopert@plu.edu or marshrl@plu.edu with your request.  Please indicate what type of instrument you need the locker for.
Also note that you must be registered for an instrumental lesson-type or ensemble in order to have access to an instrument locker.
Once your request has been approved by the Music Office your locker information will be emailed to you and you will have access to the locker.
Brass Lab, String Lab, and Woodwind Lab

For students taking Brass Lab, String Lab, or Woodwind Lab, the Music Office or your instructor will email you a checkout form for you to complete and submit, once instrument assignments are completed.  Locker information will be provided prior to your first class meeting.