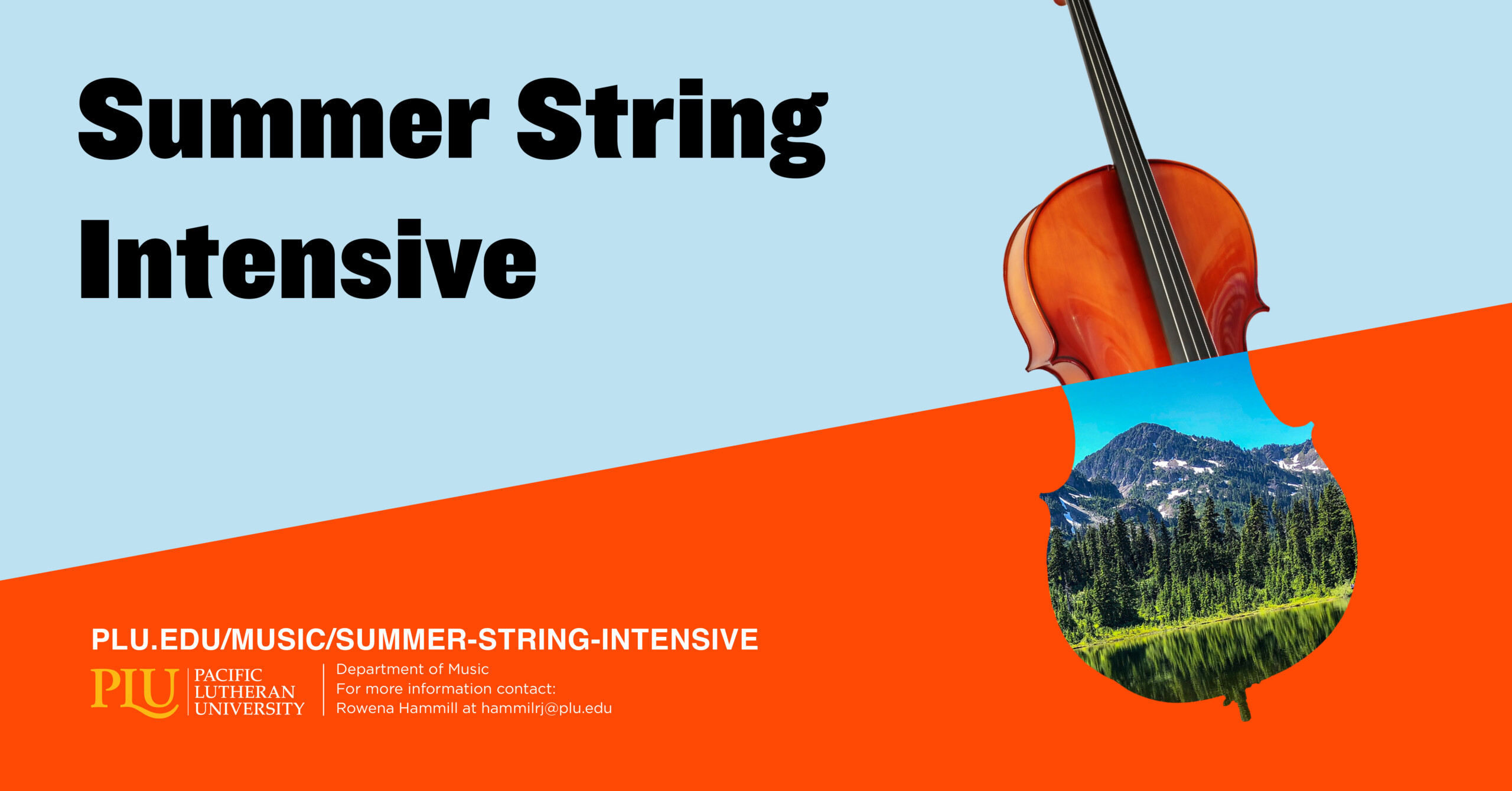 2022 Summer String Intensive
Mary Baker Russell Music Center
August 8-12, 2022
9:30am-5pm each day with concerts at 7pm on Wednesday, August 10 and Friday, August 12
Rowena Hammill, intensive coordinator
email: hammilrj@plu.edu
The Summer String Intensive will include five days of study for young violinists, violists, and cellists – consisting of lessons, practice, master classes, chamber music and FUN for intermediate to advanced students age thirteen through college-level. Apply for this exciting opportunity!
Application deadline: June 15, 2022
To be considered for acceptance in the Summer String Intensive, please submit an application using the following link no later than June 15th, 2022.  Your application will be reviewed and you will be notified by email of your acceptance to participate in the Intensive, including a link for registration, payment, and other necessary information.
Registration / Payment ($450) Deadline: July 10, 2022

After you have received confirmation of acceptance into the Summer String Intensive, you will be contacted for further information regarding registration and payment details.
Contact the Pacific Lutheran University Music Department / 253-535-7602 / music@plu.edu for more information.
For additional information:
Performance
Faculty Recital
Wednesday, August 10, 2022 at 7pm
Final Student Recital
Friday, August 12, 2022 at 7pm
Performances will be held in Jennie Lee Hansen Recital Hall, in the Mary Baker Russell Music Center, on the Pacific Lutheran University campus.
Good-will offering accepted.
Directions / Lodging and Dining
Pacific Lutheran University is located seven miles south of downtown Tacoma, Washington at the intersection of Garfield St. S. and Park Ave. S.
On Campus Housing Available: Rates are subject to change. If you are interested in learning more about on-campus summer housing information will be included in the link sent to you for registration and payment, following your notification of acceptance.
Here is a list of lodging and dining options available in the area, as well as directions to the Mary Baker Russell Music Center.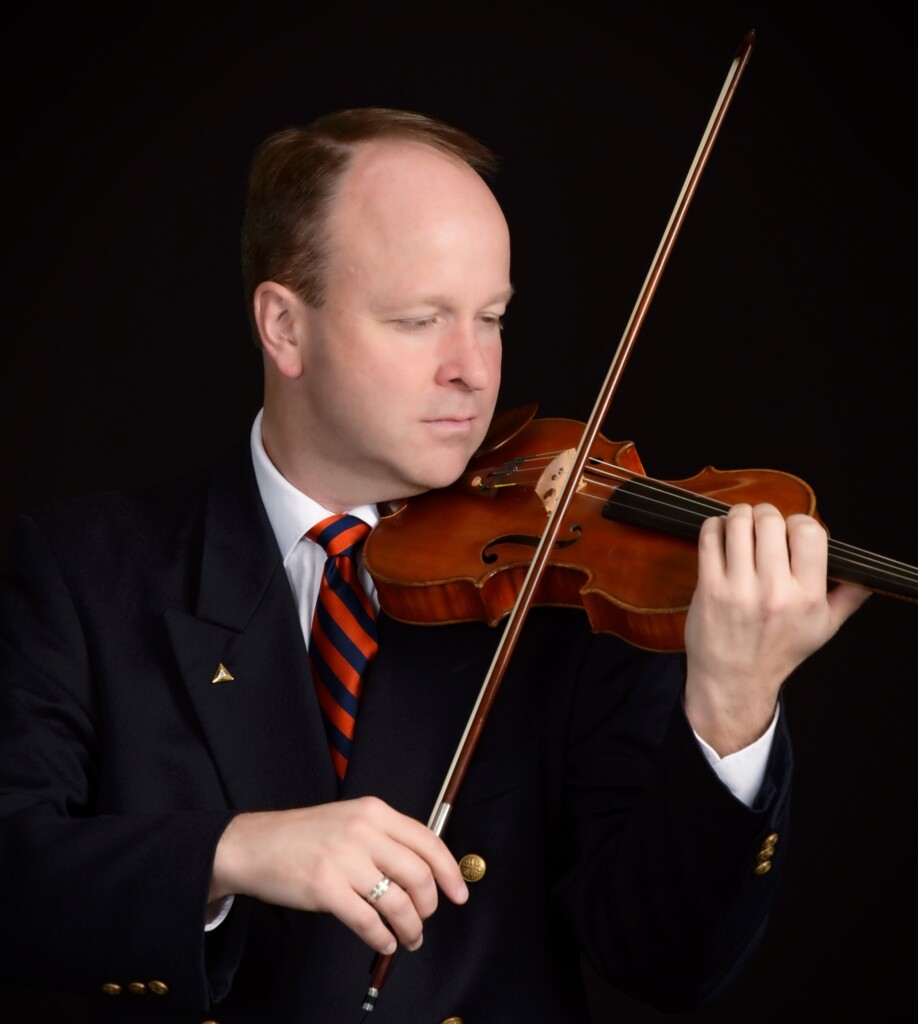 Violinist Svend Rønning is Chair of the String Division at Pacific Lutheran University where he is Professor of Music. He is also one of the most active performers in the Puget Sound region of Washington State, serving as Concertmaster of Symphony Tacoma, violinist with the Regency String Quartet and Artistic Director of the Second City Chamber Series, Tacoma's award winning producer of chamber music concerts.
Svend Rønning has appeared in venues around the world and has served as Concertmaster of various orchestras throughout the United States, including the Charlottesville Symphony, the San Jose Symphony, and the Spoleto USA Chamber Orchestra. As soloist, he has appeared with numerous orchestras, including the Charlottesville Symphony, the Everett Symphony, the Olympia Symphony, the Prague Radio Symphony, Orchestra Seattle, and the Symphony Tacoma.
Dr. Rønning holds an undergraduate degree in violin performance from Pacific Lutheran University. He subsequently earned a Master of Music and a Doctor of Musical Arts degree from Yale University. His teachers include Syoko Aki, Sidney Harth, Jaap Schröder, and Ann Tremaine.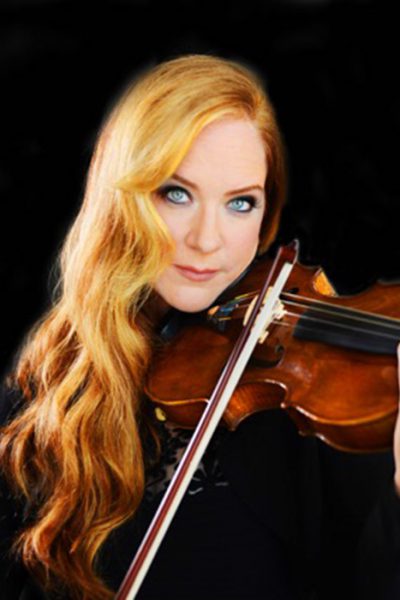 Elizabeth Hedman started playing the violin at the age of six, on an instrument given to her by her piano teacher, whose father had been a violin maker. Since that time, Ms. Hedman has soloed with numerous orchestras, including The Santa Barbara Symphony, The National Repertory Orchestra, The Cleveland Institute of Music Orchestra, The Northwest Chamber Orchestra, and The Seattle Youth Symphony.
Her education includes Bachelor's and Master's Degrees from the Cleveland Institute of Music, where she won both the Concerto Competition and the Valedictory Award and was teaching assistant to Donald Weilerstein.
Currently, Elizabeth enjoys a diverse musical career. She is Associate Concertmaster for the Santa Barbara Symphony as well as a member of the Santa Barbara Chamber Orchestra, and the Pasadena Symphony and Pops. Elizabeth plays regularly with the Los Angeles Opera, Los Angeles Chamber Orchestra, and the Los Angeles Master Chorale. She is a member of the newly formed Pasadena String Quartet. Since 2009 she has been performing at the renowned Oregon Bach Festival, where she has acted as Principal Second for select performances. She is currently on the violin faculty at The Pasadena Conservatory of Music and Pasadena City College.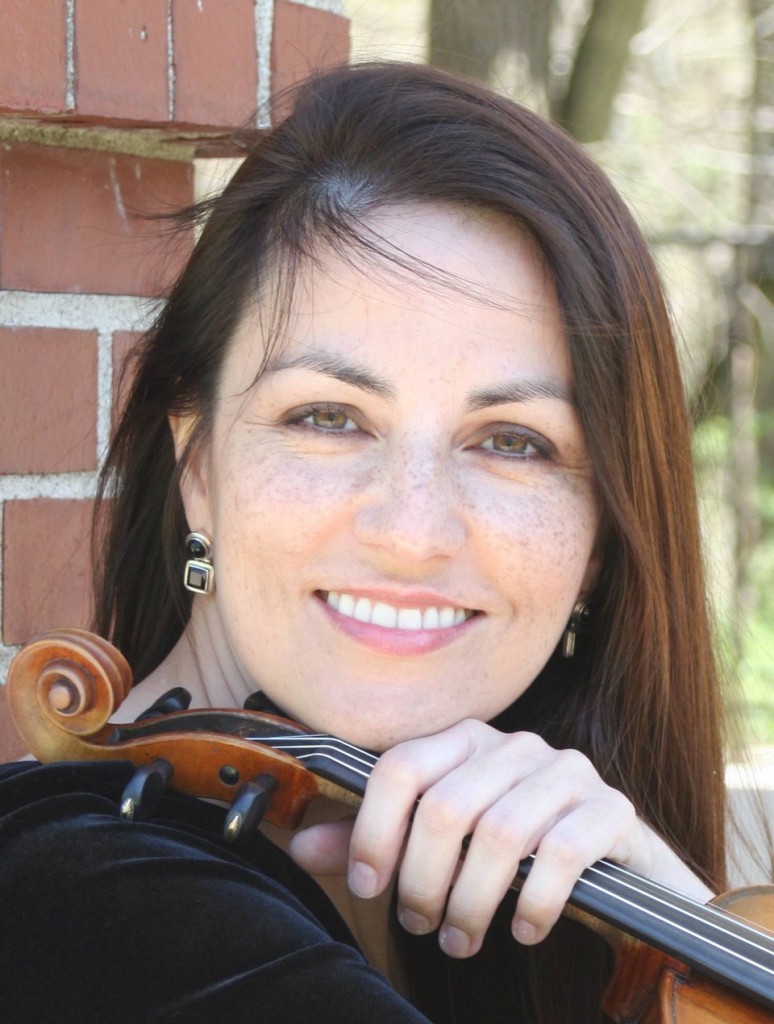 Korine Fujiwara is a violinist, violist, composer, and co-founder of Carpe Diem String Quartet. Her music has been performed to critical acclaim throughout the world in venues including Carnegie's Weill Hall, New York; Suntory Hall, Tokyo; the Aichi Prefectural Art Theater Concert Hall, Nagoya; and the Palazzo Chigi Saracini in Siena, Italy. Named one of Strings Magazine's "25 Contemporary Composers to Watch," critics say of her music, "The ear is forever tickled by beautifully judged music that manages to be sophisticated and accessible at the same time…contains a very rare attribute in contemporary classical music: happiness," (Fanfare). "She knows how to exploit all the resources of string instruments alone and together; her solo violin writing is fiendishly difficult," (Strings). "Epic,"(Columbus Dispatch).  Korine is on the faculty of Pacific Lutheran University. She holds degrees from Juilliard and Northwestern University, and is in great demand for master
classes and clinics.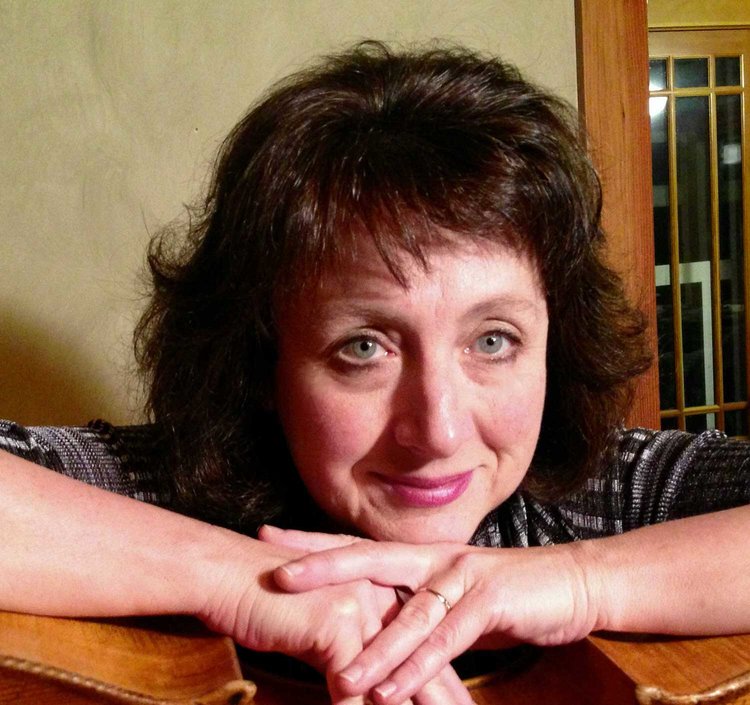 Rowena Hammill is Associate Principal Cello of the Los Angeles Opera Orchestra. She divides her time between the Los Angeles area and Puget Sound, Washington, where she is founder and artistic director of Vashon Chamber Music and cellist of the Girsky String Quartet. A graduate of the Indiana University School of Music, she was teaching assistant to Janos Starker before being appointed Professor of Cello at the University of Northern Iowa and later at California State Northridge. She was Assistant Principal Cello of the Los Angeles Chamber Orchestra for ten years and since moving to Washington has substituted regularly with the Seattle Symphony and Opera Orchestras, including playing Principal Cello for Seattle Opera's 2009 Ring Cycle. She is presently teaching a class of cello and chamber music students at the Pasadena Conservatory of Music.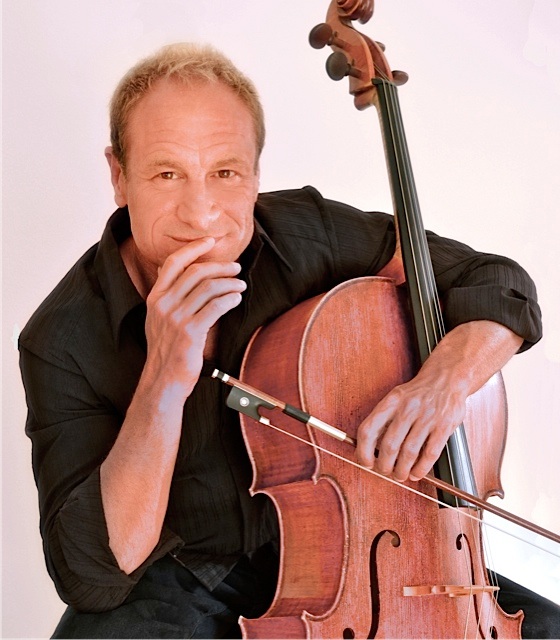 Andrew Cook has excited audiences both as a soloist and ensemble artist with his "strong soloistic style and rich immediate sound" throughout the United States and abroad. Mr. Cook received his bachelor's degree from the Peabody Conservatory with Stephen Kates, and in 1987 went on to study with Lynn Harrell as a scholarship student at the University of Southern California. Concert appearances have taken Mr. Cook throughout the United States, Mexico, France, Moscow, St. Petersburg, Central Asia and Egypt. As a member of the Peabody Honor String Quartet, Mr. Cook performed live broadcasts for National Public Radio and Radio France, a command performance for Princess Grace of Monaco, and a performance at the Palace of Versailles. In 1988, he joined the Valcoeur String Quartet who were artists-in-residence at the University of Arizona in Tucson.
He has served on the faculties of Goucher College, Pepperdine University, California State University Northridge, and Pasadena Conservatory of Music. He is the co-founder and director of the Gold Coast Chamber Music Festival and he has been a faculty member of the Fairbanks Summer Arts Festival. He is currently professor of cello at Pepperdine University and Artist-teacher at Pasadena Conservatory. Mr. Cook is also active in the recording television and motion picture studios, working on music scores for John Williams, Randy Newman, James Horner, Marvin Hamlisch, Barbara Streisand, Whitney Houston, and others. He is in great demand not only as a performer but also as a teacher, lecturer, and educator.