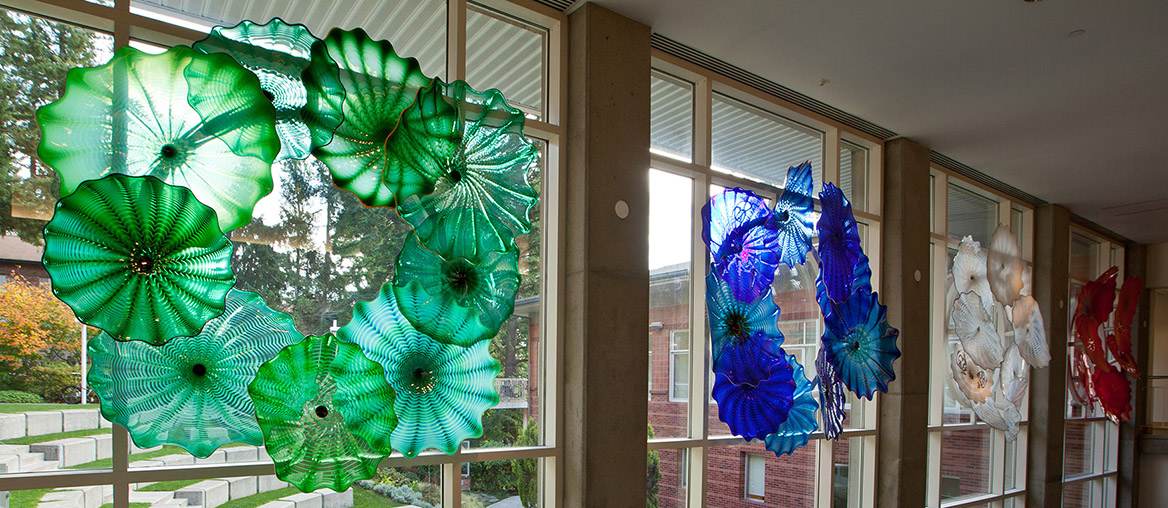 Pacific Lutheran University, Music Department, March 23-25, 2018
Welcome! Pacific Lutheran University is pleased to host the Northwest Horn Symposium on March 23-25, 2018. We are excited to feature three days of intense horn presentations, performances and pedagogy. Our guest artists, Leelanee Sterrett, Bernhard Scully and the horns of the Seattle Symphony, will work with master class participants, share their expertise and perform in special concerts. Regional artists and scholars are invited contribute their special projects and music making.
All horn players and enthusiasts are welcome. This year, there will be a horn quartet competition for any non-professional groups, with cash prizes. The event will also feature vendors for many of your horn, music, and gear needs.
Symposium participants will be able to take advantage of early registration through March 2. There are discounts for students, IHS members and NwHS members, and there are scholarship opportunities for all students.
I look forward to seeing you in the Spring!
Gina Gillie, 2018 Symposium Host and NwHS President