Women's Center Director, Biology Professor and Communication Professor Discuss "Gender" (Podcast)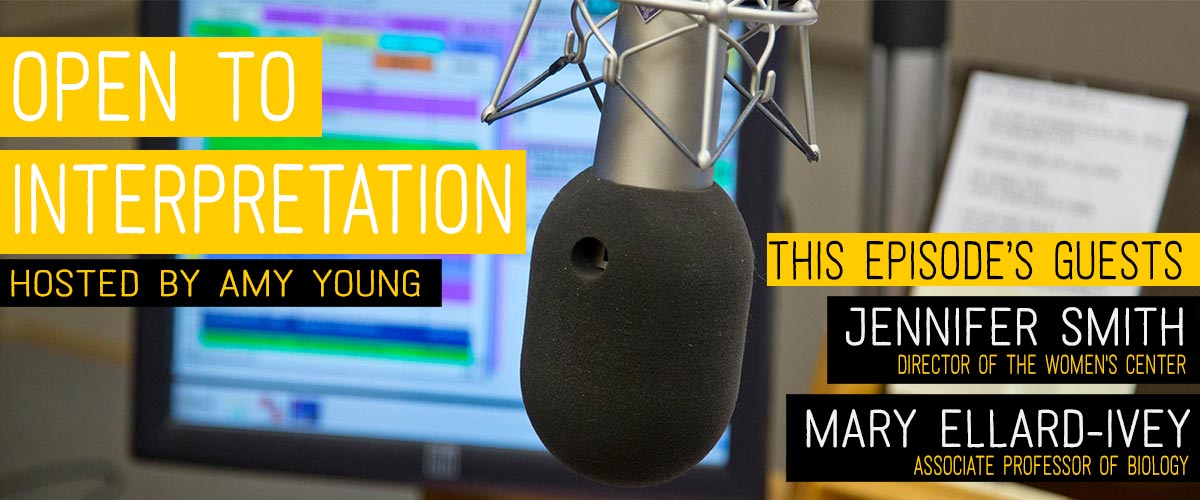 January 14, 2016
TACOMA, WASH. (January 14, 2016)- The fifth episode of 'Open to Interpretation' features a discussion of the word 'gender' among host and Associate Professor of Communication Amy Young, Women's Center Director Jennifer Smith and Associate Professor of Biology Mary Ellard-Ivey.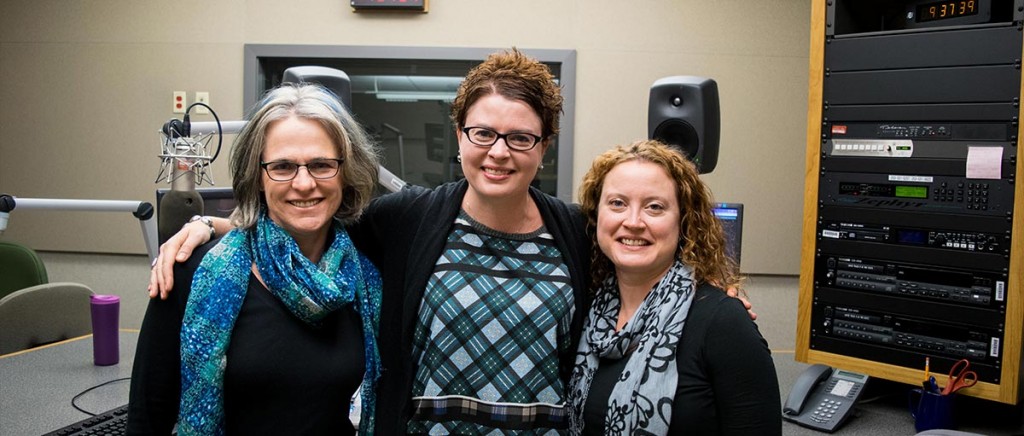 "Open to Interpretation" is a new podcast devoted to exploring the meanings and implications of words commonly used in the news, on social media and on college campuses. Previous OTI topics include "climate," "violence" and "advocacy."
Episodes of OTI are released once per month. If you have feedback, comments or ideas for episodes, please email producer Zach Powers at powerszs@plu.edu.