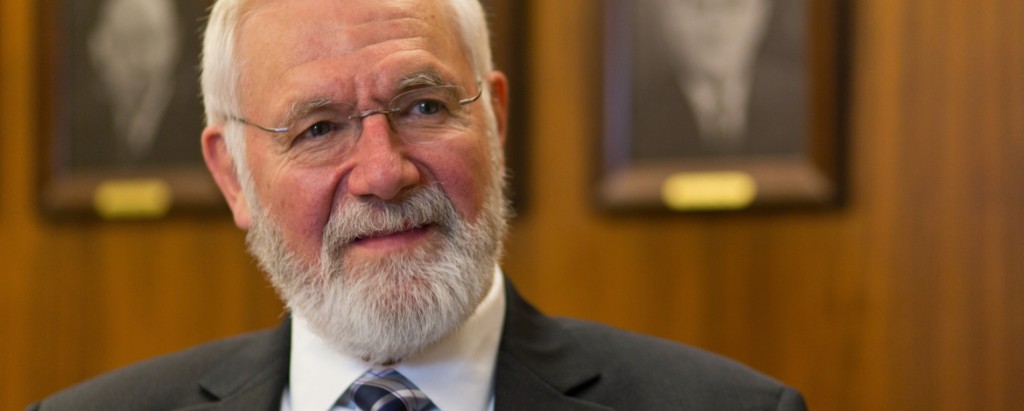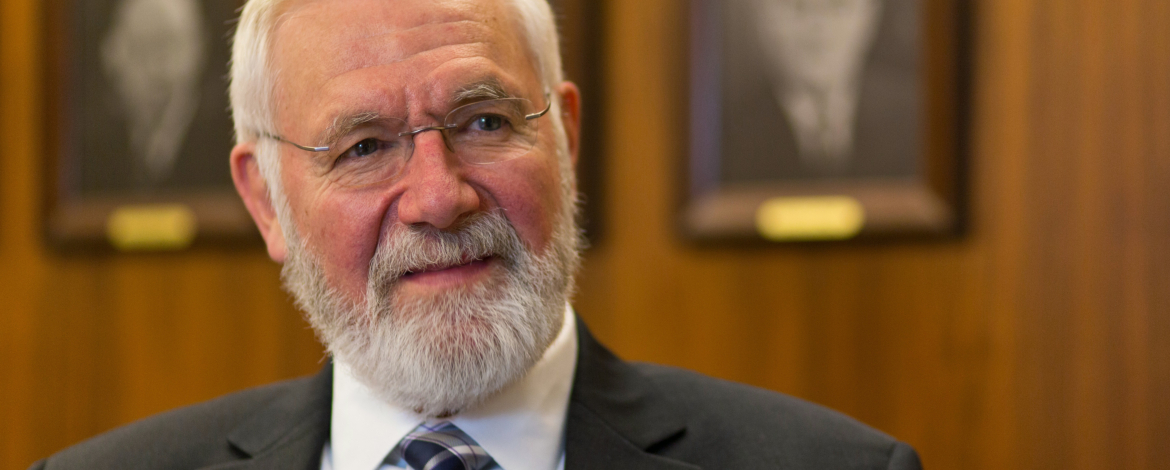 THURSDAY | FEBRUARY 20, 2020 | 7:30PM | KAREN HILLE PHILLIPS CENTER
Supported by a generous endowment from George L. and Helen B. Long, the Rachel Carson Science, Technology & Society Annual Lecture was designed to bring leading experts in the fields of science and technology to campus to address the PLU community. Visiting scholars interact with PLU students and faculty in the classroom, and lecture on a scholarly topic of general interest in the evening.
The 2020 lecture will bring Willliam Foege, B.A. ('57), M.D., M.P.H. back to Pacific Lutheran University. Dr. Foege is best known for his leading role in the effort to eradicate smallpox, but he was also key to the fight to eliminate Guinea worm disease, polio, measles and river blindness. He's a global health champion, especially in the arenas of child health and development, preventative medicine, and vaccines, and he lent his passion and expertise to help shape and expand The Bill and Melinda Gates Foundation's revolutionary mission in global health.