Stay Connected With Us
If you're an alumnus or friend, here are a few ways you can be part of – and keep in touch with – the division.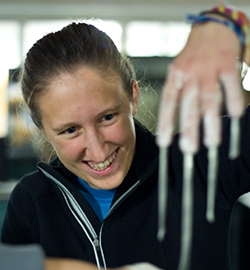 Stay Informed
Keep up with the news and events of the division, and attend an event that interests you.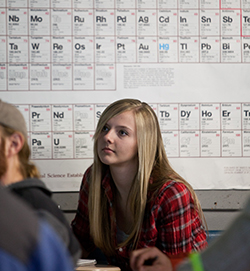 Share Your Story
If you graduated from a department housed in the division, we'd love to hear where your degree has taken you.