Get ready for LUTE Welcome!
Check out our "quick start" to get you ready to join us on-campus starting Friday, 9/3/21!
Check out our customized LUTE Welcome Schedules
Complete Important Curricular Tasks & Deadlines
Ensure you've met all the deadlines for New Student Registration to make sure you are enrolled in classes!
Explore other information & deadline for other curricular opportunities, such as music ensembles!
Submit COVID-19 Vaccination Verification (& Pack Your Mask)
Submit your COVID-19 verification of vaccination status to the Health Center by August 15. Check out the Health Services page for more info.
PLU has a temporary mask mandate now through September 30th, so remember to bring your masks with you to campus!
Get your LUTE Card (Submit Your Photo Online)
Submit your photo ahead of time for your PLU ID Card so it is ready when you arrive to pick up at the LUTE Card office!
Your LUTE Card is a multi-faceted tool that provides access to campus buildings, is your library card, and also your "debit" card for declining balance meal plan funds!
Request Accommodations for LUTE Welcome & Fall 2021
If you or your family/supporters need accommodations to fully participate in the various experiences offered as part of LUTE Welcome, please indicate this on your orientation reservation form and apply through the Office of Accessibility and Accommodation, part of the Dean of Students office, within the Division of Student Life. OAA is dedicated to ensuring equitable access and inclusion for all students with disabilities. OAA serves students with either temporary or permanent physical, health, learning, sensory or psychological disabilities. Students partner with the OAA office, faculty, and staff to establish reasonable accommodations and services to receive equitable access to academic and co-curricular opportunities. Reasonable accommodation will be provided at no cost to the student on a case-by-case basis as recommended in the student's documentation of a disability and as determined by the DSS Coordinator. 

You may also contact our office at

new@plu.edu

to share specific questions. Advanced notification will allow us more opportunity to connect you or your family members/supporters with the appropriate resources or accommodations.
Complete Online Modules for Incoming Students
Incoming Education Modules: PLU requires all new students to our community to complete incoming education modules. The invitation for these are sent to your PLU email address from EverFi, our partner in this venture.  The deadline is September 9th. If the modules are not completed by September 9th, your account will be placed on hold.
Discord Defined: Watch your PLU email for an invitation from LuteLink, PLU's student & alumni engagement platform, to complete an online module with step-by-step guidance for how to join our PLU Digital Campus!
Sakai Success: Watch your PLU email for an invitation from LuteLink, PLU's student & alumni engagement platform, to complete an online module with step-by-step guidance for how to get the most out of PLU's learning management system, Sakai!
Download the GET App (for On-Campus Eating)
Download the GET App for ease of food ordering during LUTE Welcome and throughout the academic year!
Get Connected to Community & Co-Curricular Opportunities
Follow Campus Life on social media (Campus Life Instagram, Class of 2025 Instagram, and Twitter) to stay tuned to everything awesome going on for orientation!L
Link up with peers on Discord through the PLU Digital Campus Discord server. Log in to your PLU ePass, then check out this document for the invitation link as well as a short Discord tutorial. Watch the "Discord Defined" Pathway to learn more (invitations are set to your PLU email address from LuteLink, our Lute Connection Platform with PLU alumni and community).
Living On-Campus? Get Ready for Move-In!
Check your PLU email for our "Move-In Information Email" and our "Move-In Date and Time Email" as they will give you specifics about your scheduled move in time, hall assignment and roommate. You will receive your room number at move-in!
Review the Driving Directions to confirm the best way to get to your Hall!
Remember to complete our Emergency Contact Form as it is required for all students living on campus.
Living Off-Campus? Connect with the CAVE Community!
Consider registering for PLUS 100 for Commuter Students: This section of Transitions to PLU (PLUS 100) – Commuter Students will specifically be designed for off-campus and commuter students who are interested in developing community, leadership styles, and thriving as an undergraduate. As you transition to college, this course will help you establish goals and develop a plan for success during your first year at PLU. Affirming and utilizing your past experiences (i.e., what you bring with you to PLU), you will identify resources, develop strategies, and hone skills and capacities for college success.  This course is taught by Luke Ruiz, Assistant Director for The Diversity Center. He strongly believes in utilizing public transportation to navigate our cities and really enjoys connecting with students as they drop by The CAVE while on campus.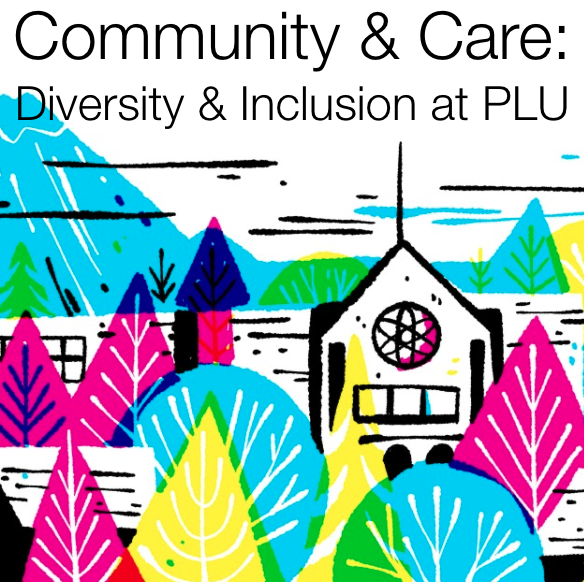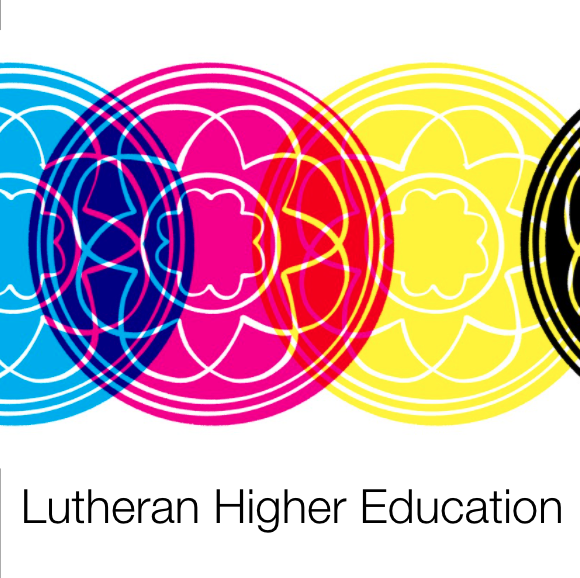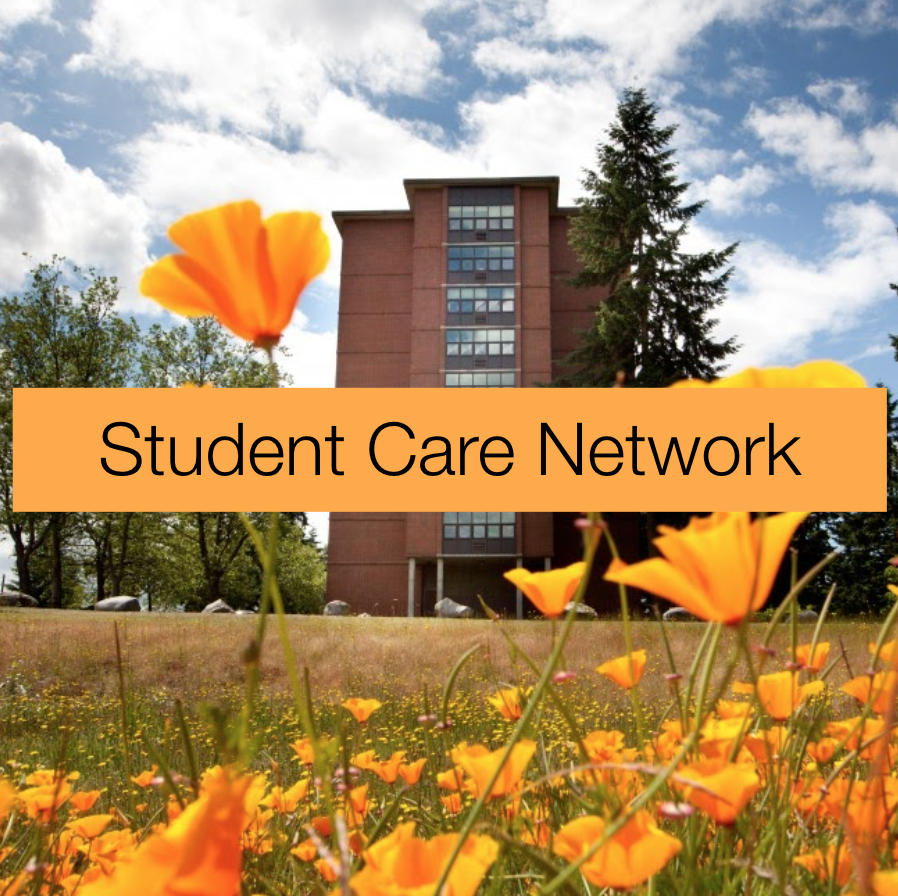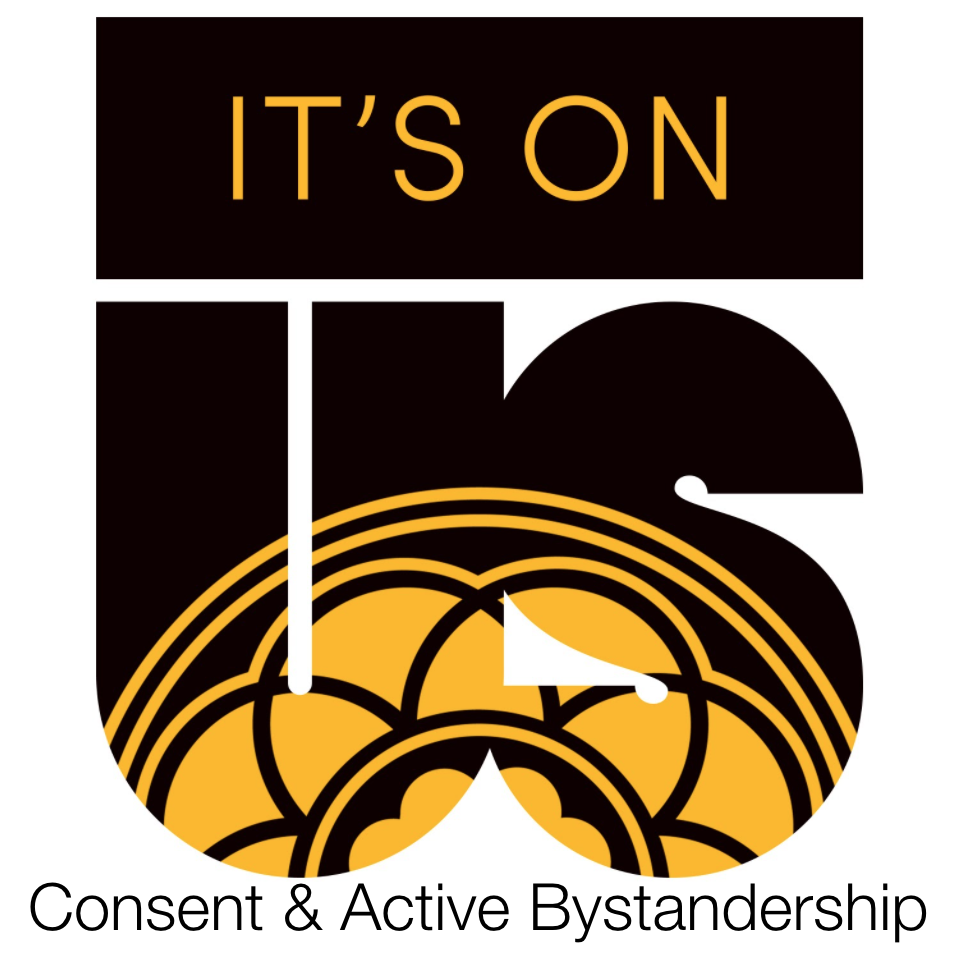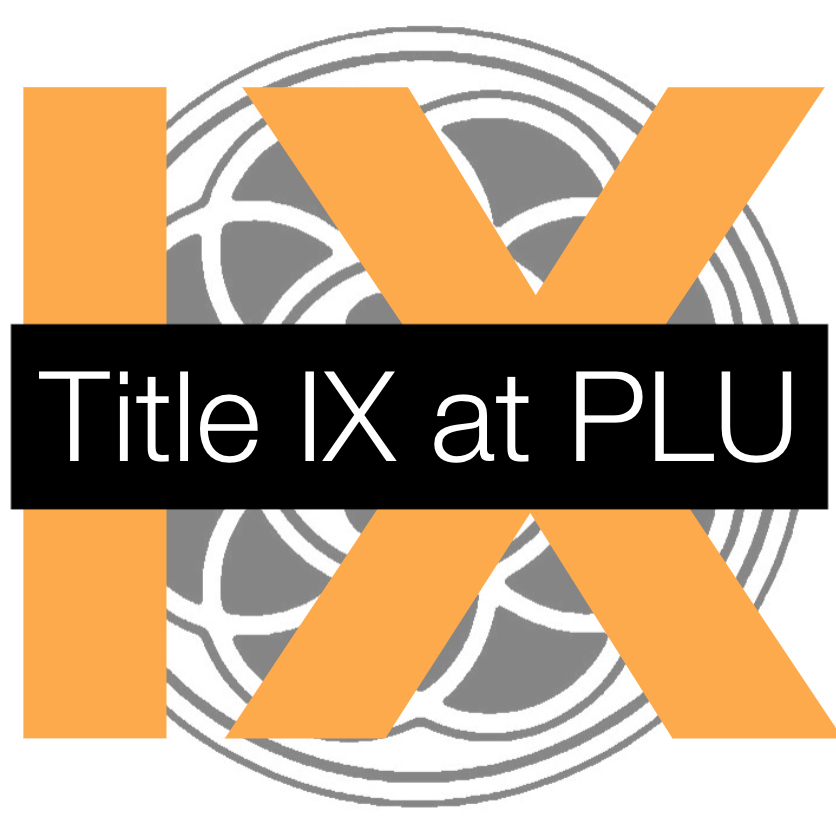 Title IX at PLU
Watch Title IX Video 
Learn about Title IX: a full commitment to gender equity that aligns with our mission and meets the federal government's call to action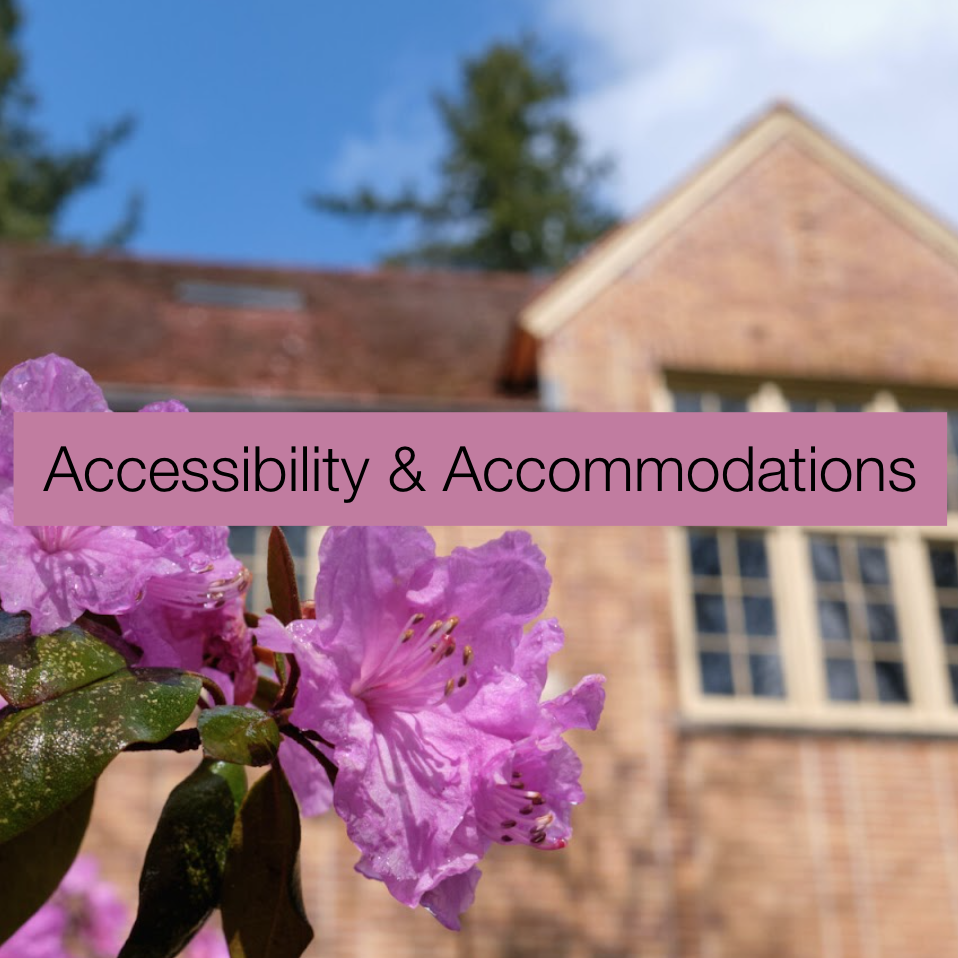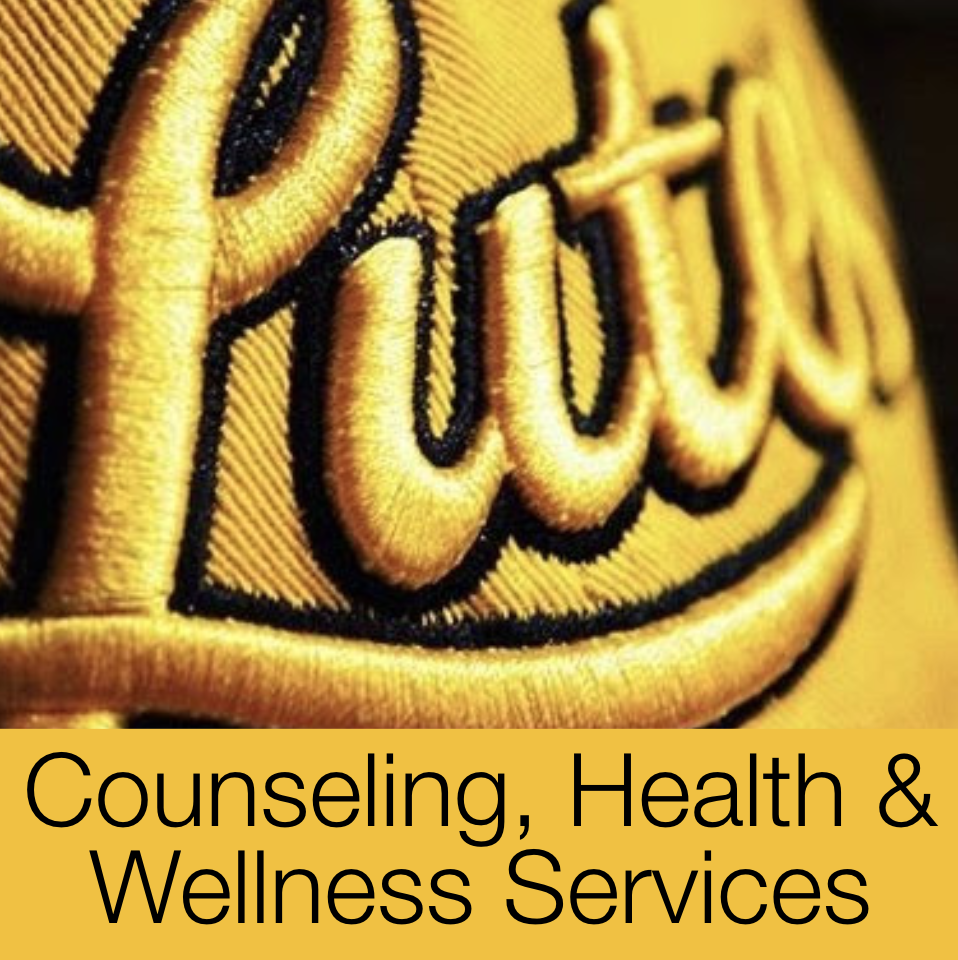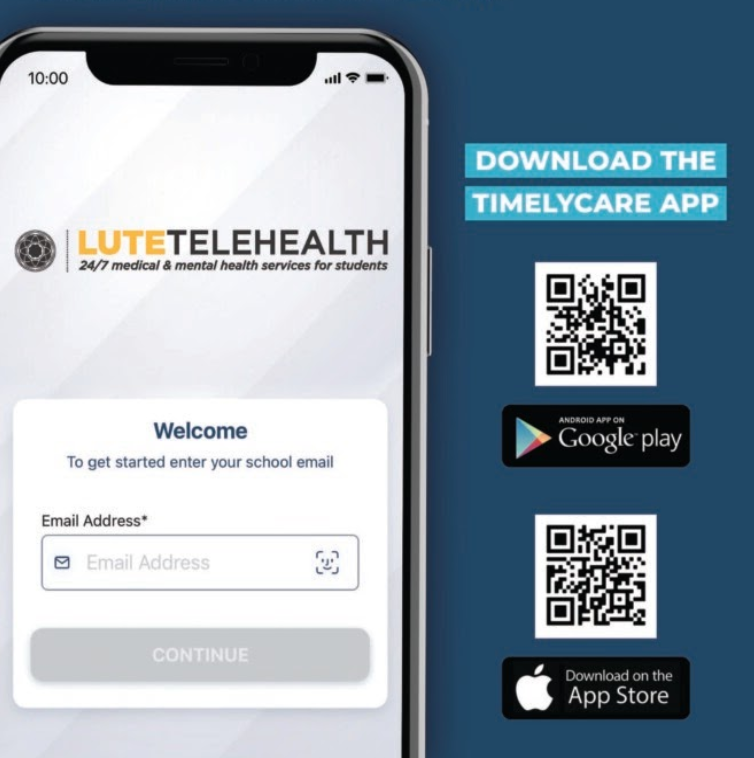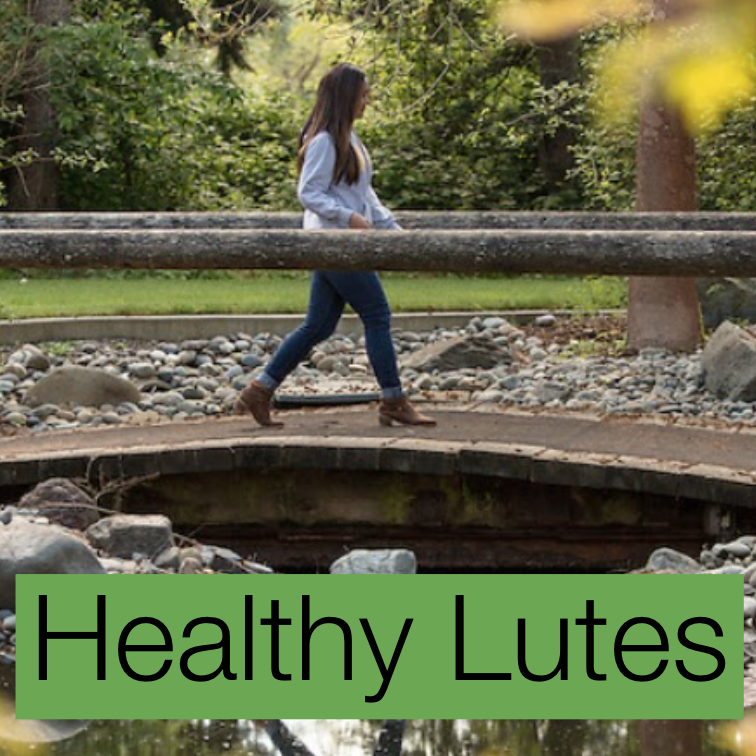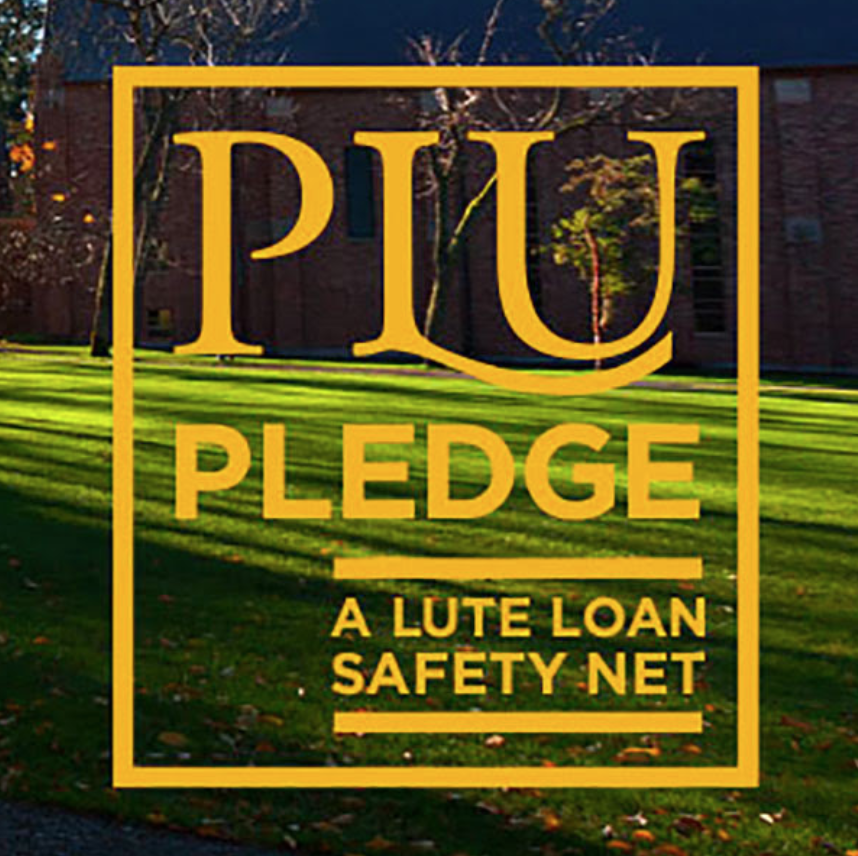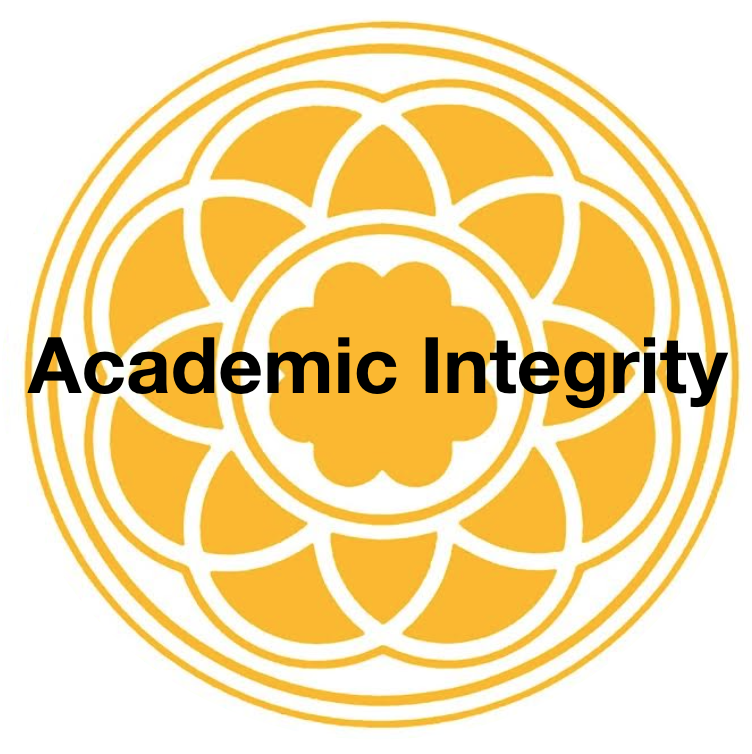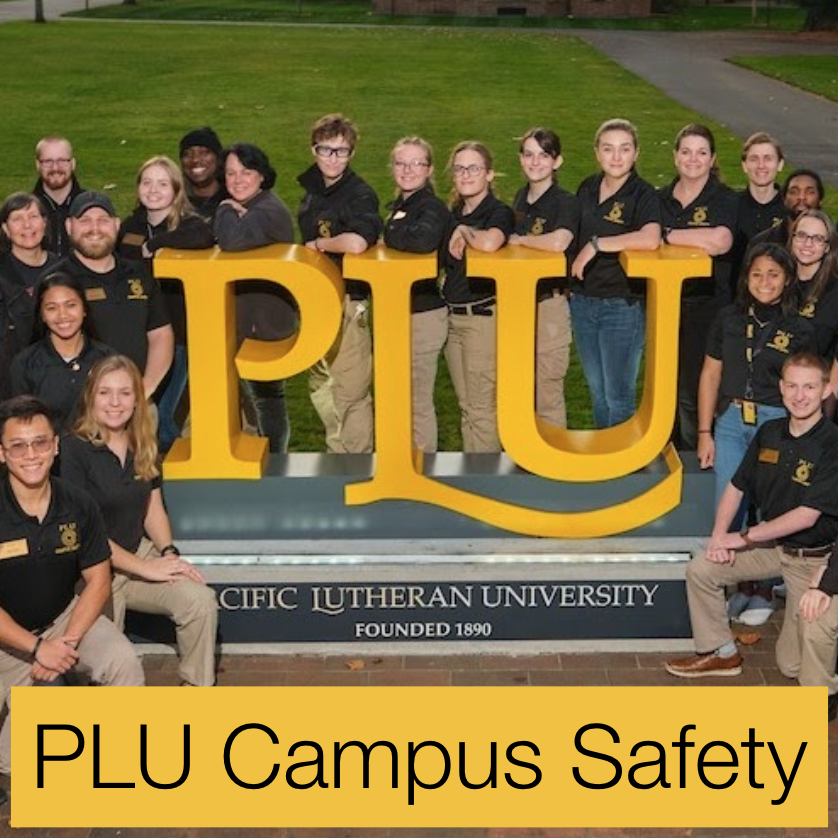 Campus Safety
Learn about Campus Safety: Promoting and sustaining a safe environment through service and engagement with the campus community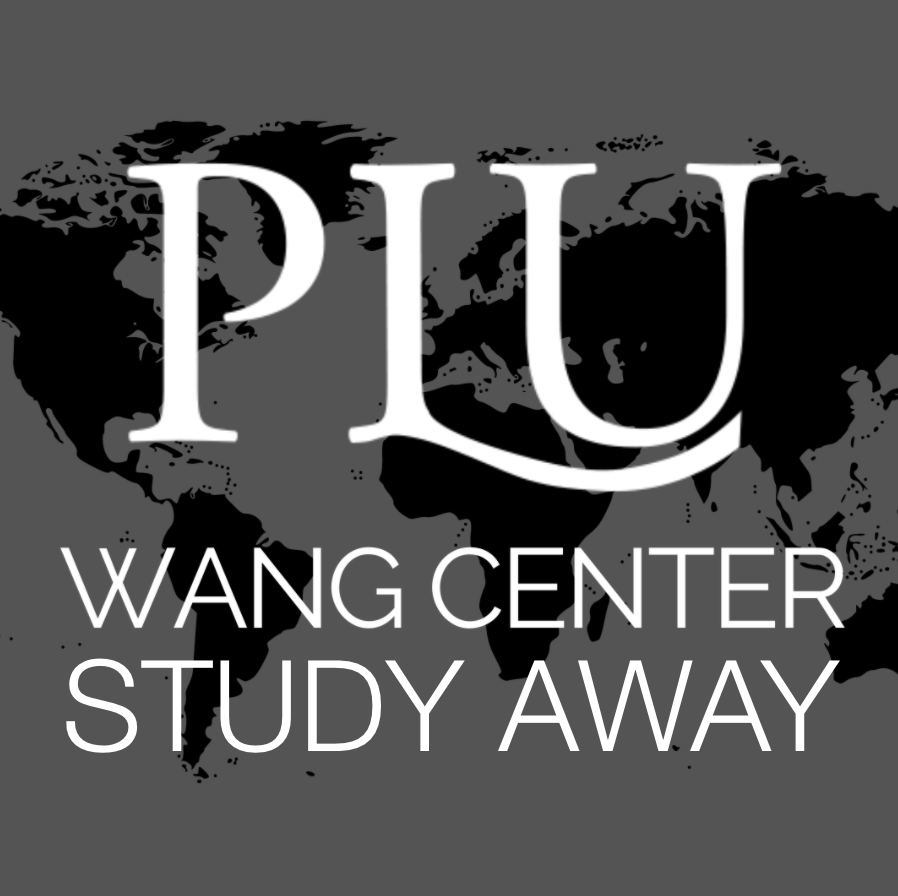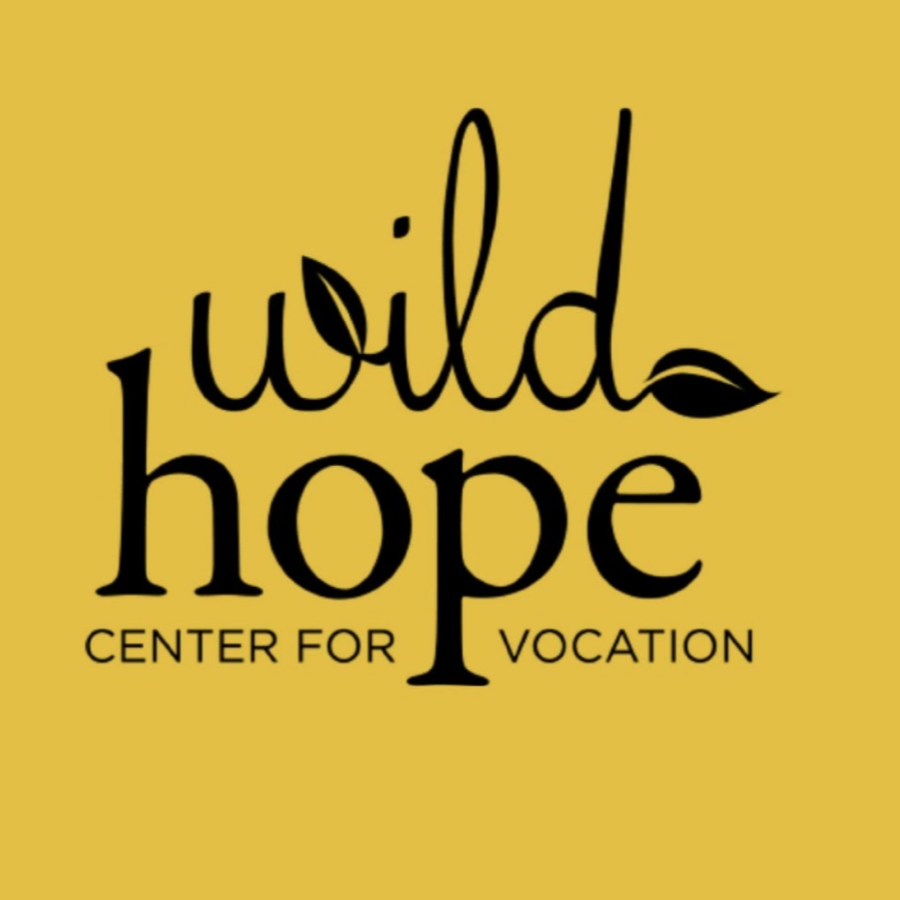 Wild Hope & Vocation
Learn about Vocation: Being called into relationship with others to promote human and ecological flourishing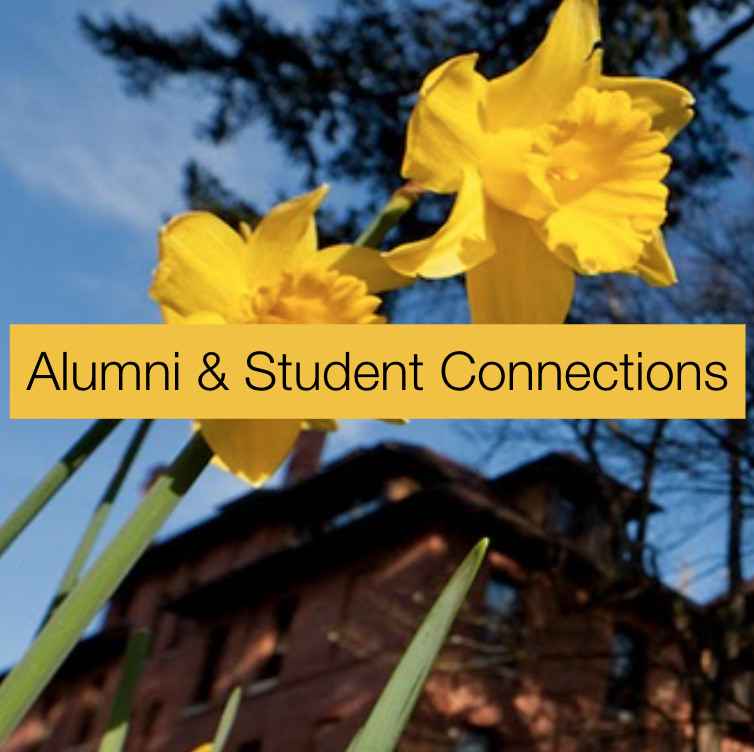 Internships & Careers
Learn about Alumni & Student Connections, includes: Career Services, Internships, Student Employment, Vocation, Lifelong Learning, Alumni Connections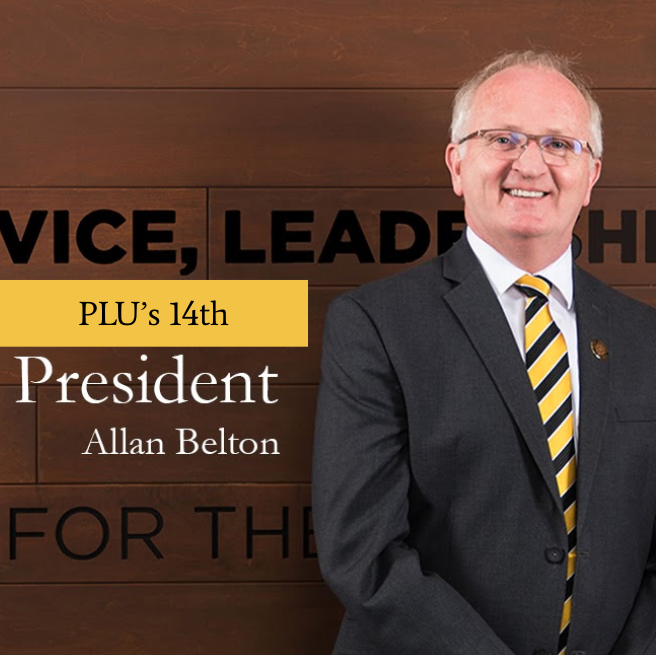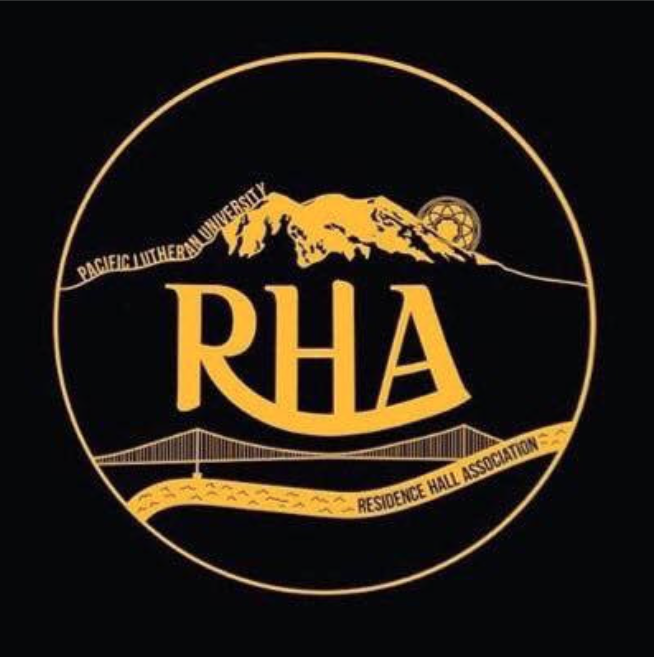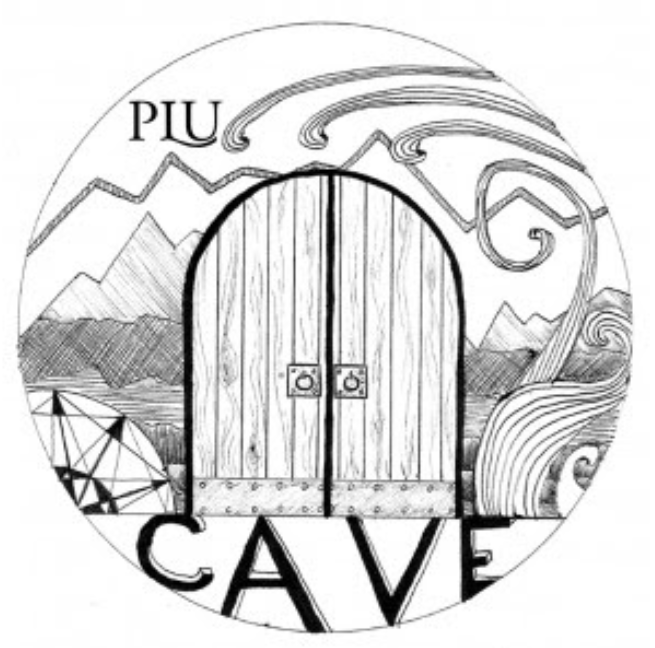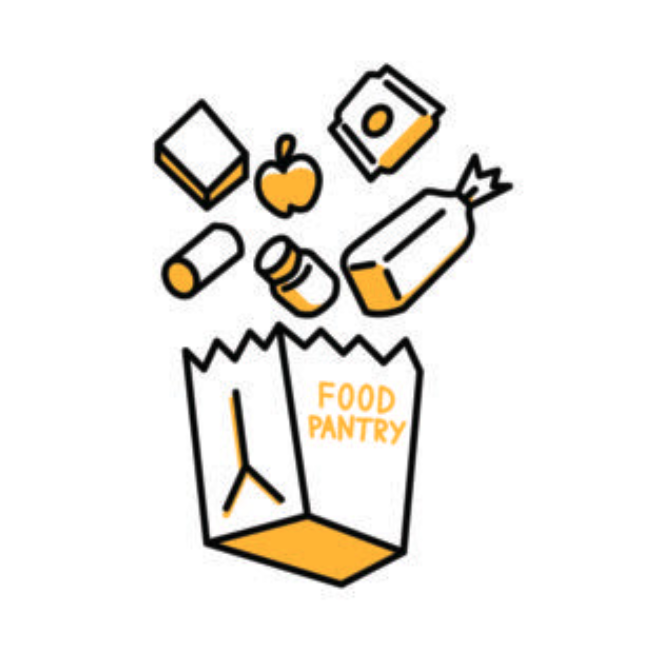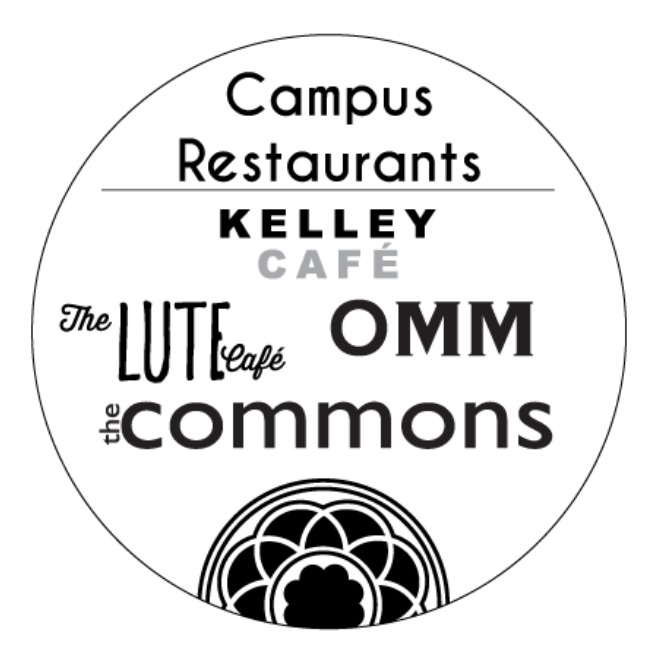 Fall 2021 YouTube Playlist (Extended LUTE Welcome Content)
Would you rather watch the above content as a playlist? You can!
Check out the extended Fall 2021 LUTE Welcome content (director's cut) below.