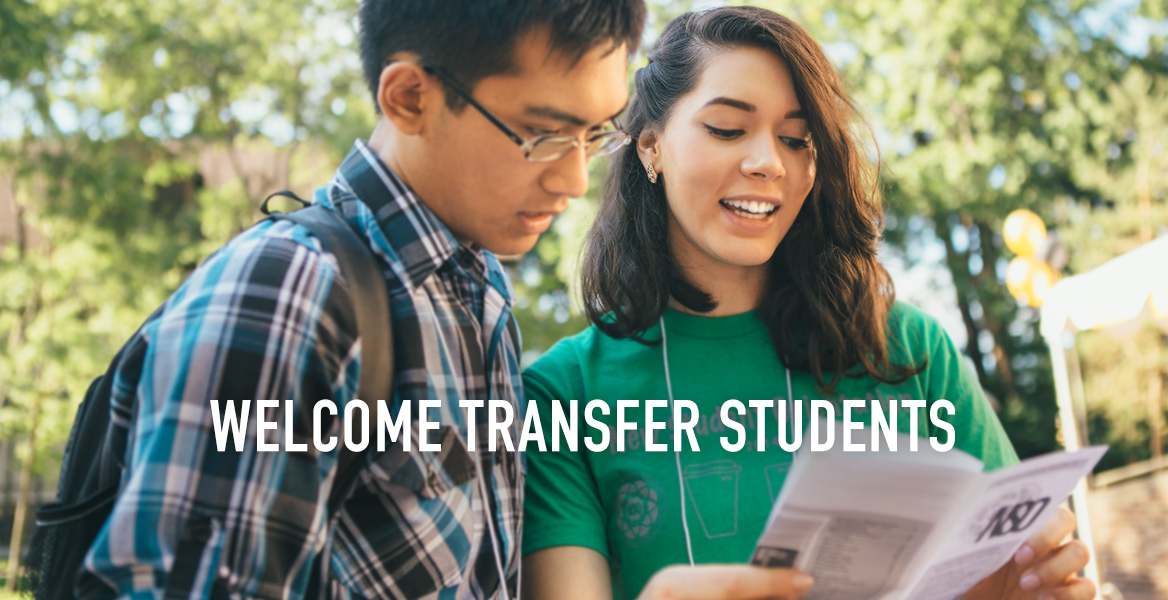 NEW STUDENT ORIENTATION
September 2020 – More Info to come.
New Student Orientation (or NSO) is a time to learn about the resources you will need to be successful during your time at PLU and to make connections with your fellow Lutes. All transfer students are highly encouraged to participate in all days of NSO, but only two days-September TBA are required.  During NSO you will engage with current students, new students, faculty, and staff as we invite you into your new community. We look forward to meeting you all and being a part of your collegiate experience.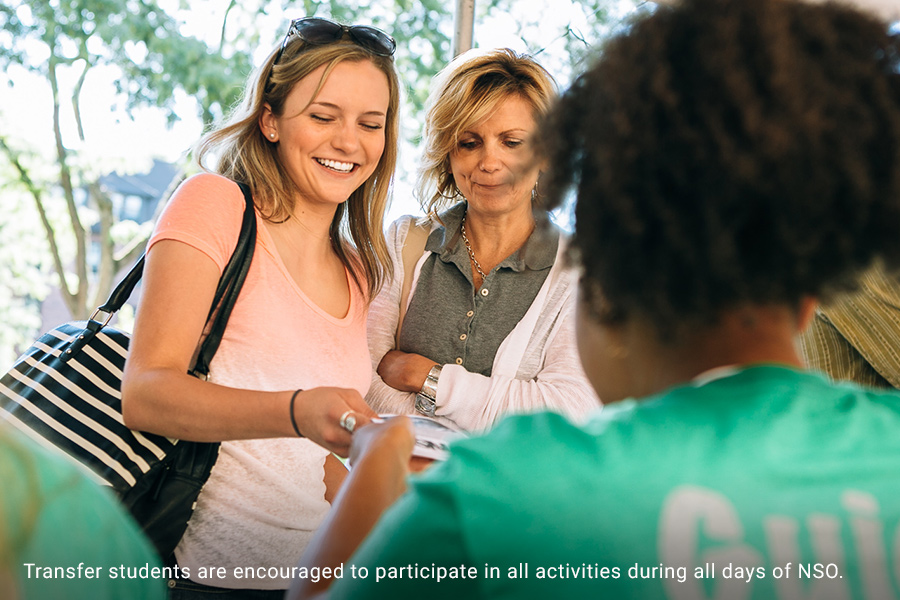 REQUIRED SESSIONS
September TBA
This fall PLU is welcoming 150+ Transfer students to our community. Honoring the multiple identities and responsibilities of transfer students, we have scheduled all required sessions for new transfer students on Friday and Saturday. At NSO you will prepare for your first semester by connecting with various academic resources including faculty, the Center for Student Success, and other important offices. In addition, you will learn about ways to become involved on campus and engage with classmates!