Tracy Pitt Selected for Wild Hope
Tracy has been selected to participate in the Wild Hope Staff Seminars over the next year. Wild Hope's focus is on vocational exploration and helps guide mentors and students in finding the vocation that fits their life. We are very excited for Tracy and know that she will have an even greater impact on students here at PLU in the years to come! Congratulations Tracy!
To learn more about the Wild Hope Center for Vocation click here.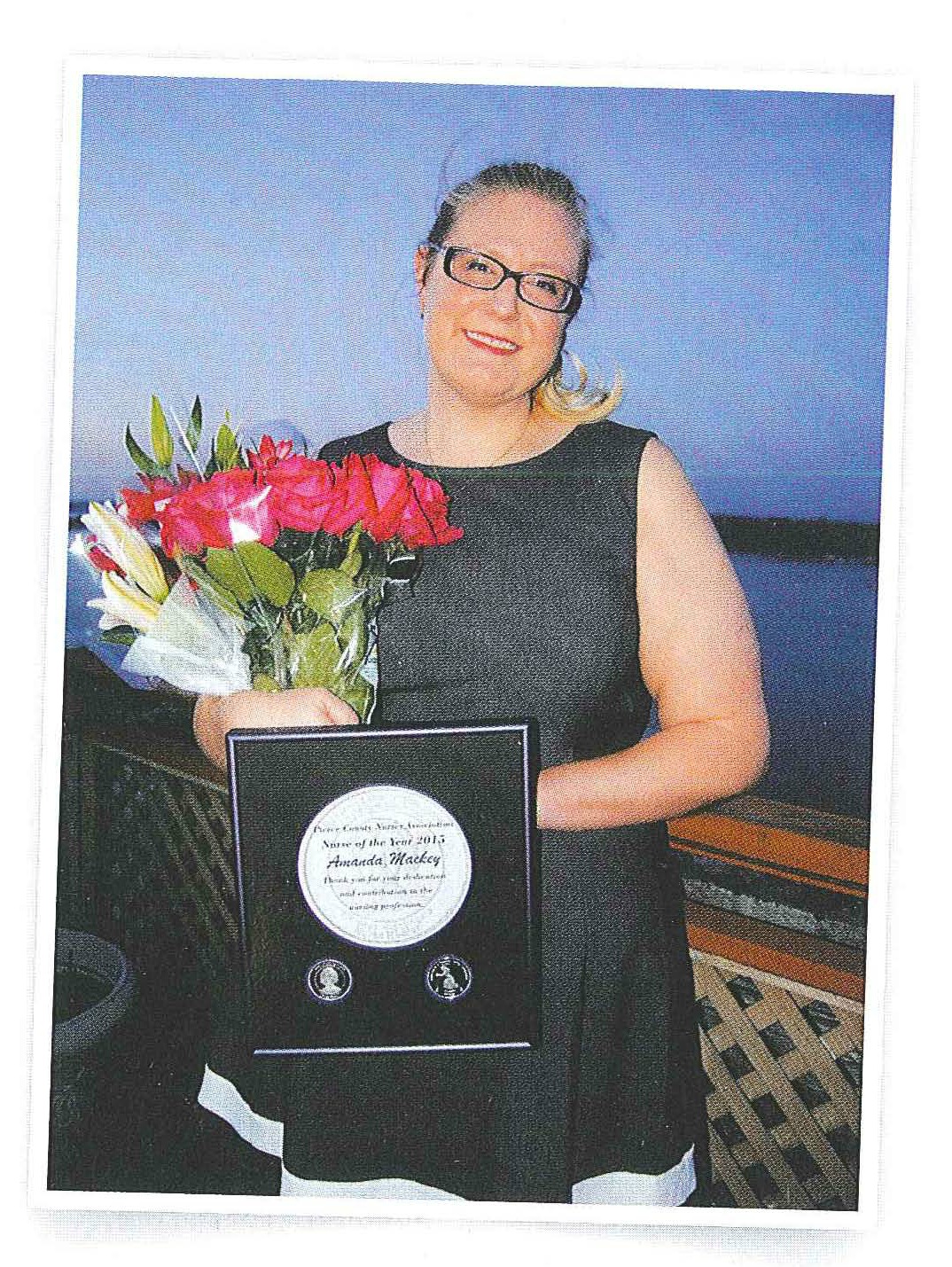 PLU Alumni Named Pierce County Nurse of the Year
PLU alumni, Amanda Mackey '04, has been named the Pierce County Nurse of the Year. Mackey currently works at St. Clare Hospital in the Orthopedic Medical Surgery Unit and has been with St. Clare Hospital for the past ten years.
Congratulations Amanda!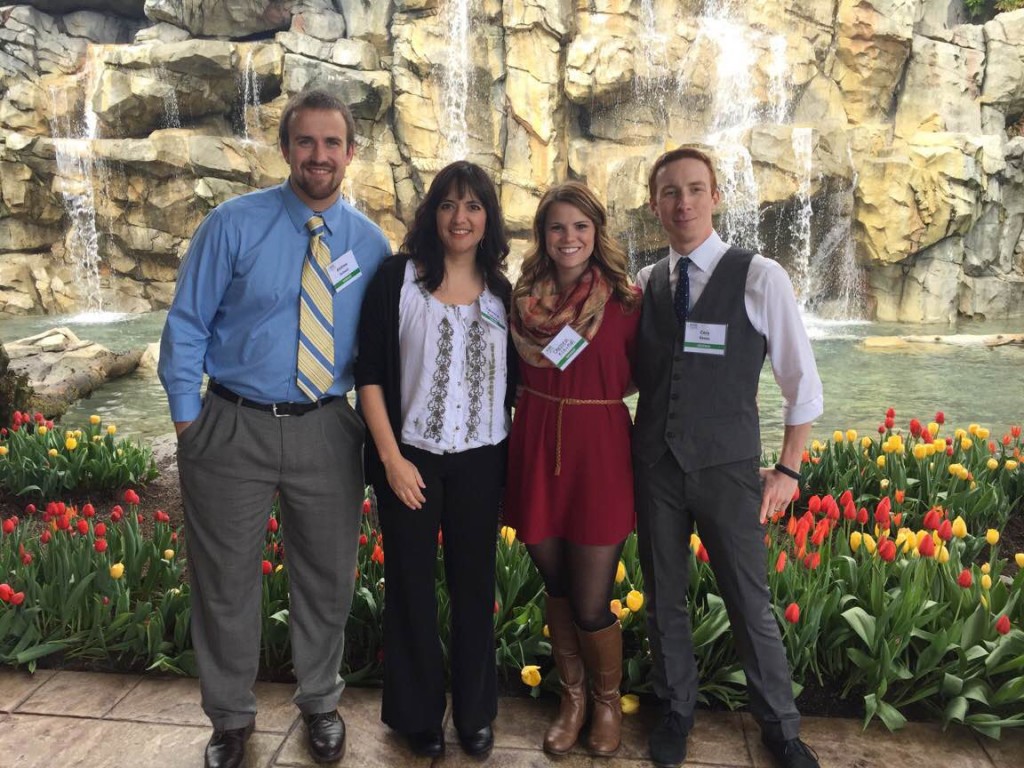 Director-at-large/West selected
Congratulations to Vanessa Jodway, class of 2016, who was elected Director-at-large/West, Nursing Students of Washington, 2015-2016!
Congratulations to Dr. Woo and Dr. Robinson
This text has become a widely adopted standard for advanced pharmacology in schools of nursing all across the nation. Drs. Lorena Guerrero and Ruth Shaffler are among the text's many contributors.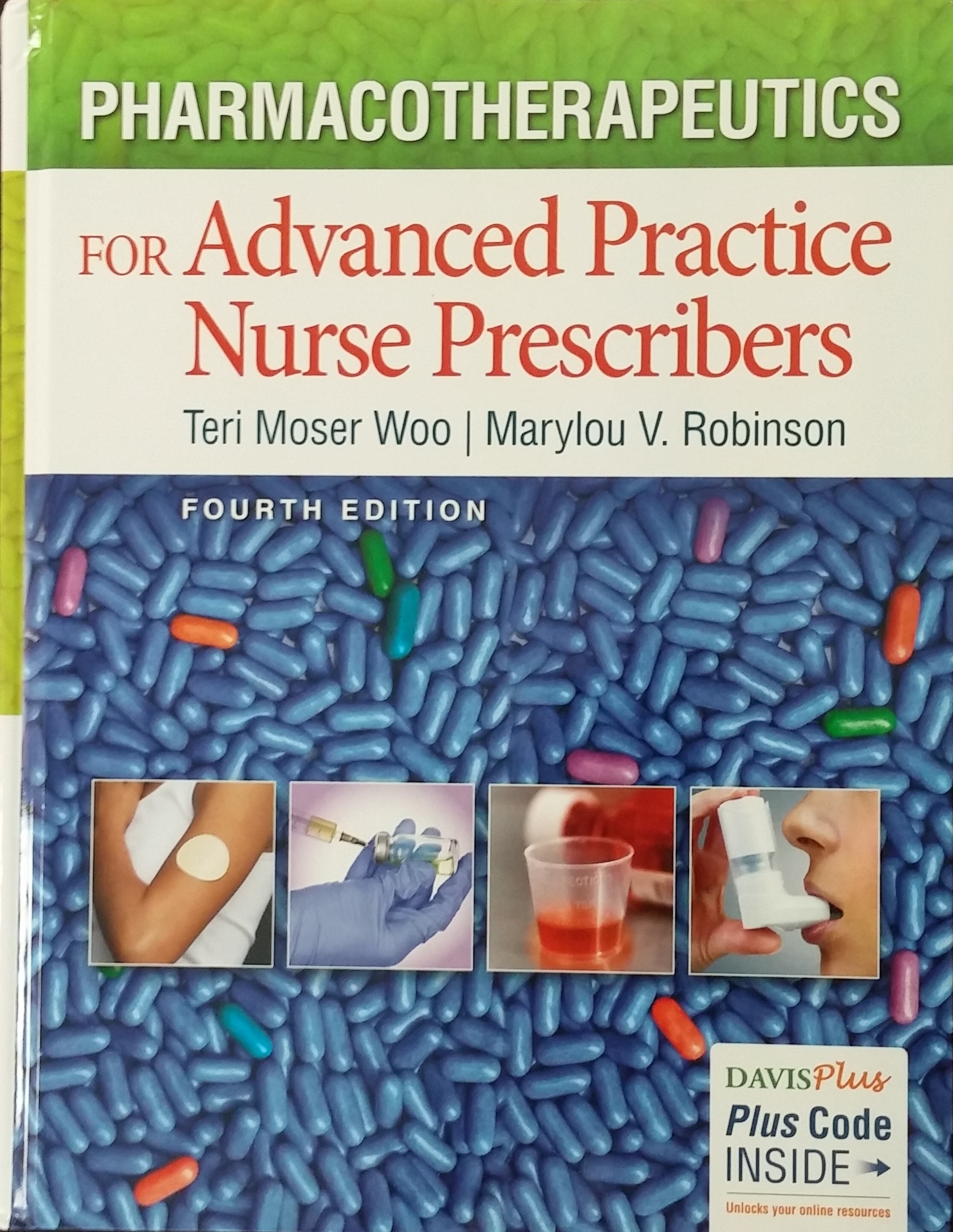 Congratulations Dr. Potter and Dr. Moller
Their newest publication: Psychiatric-Mental Health Nursing – From Suffering to Hope brings a clearer perspective to nursing in the psychiatric and mental health field.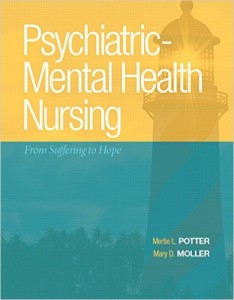 Nursing Students Help Provide Thanksgiving Dinner to Over 225 Families
Professor Guerrero Presents
Professor Guerrero presented "Taking it to the Streets: Integrating Health Outreach Education Activities to Teach Health Promotion and Preventive Screening in FNP Education," on Friday, April 24, 2015 at the NONPF 41st Annual Meeting in Baltimore, MD.