This would be the title of your blog story
Posted by:
winterjl
/ September 20, 2016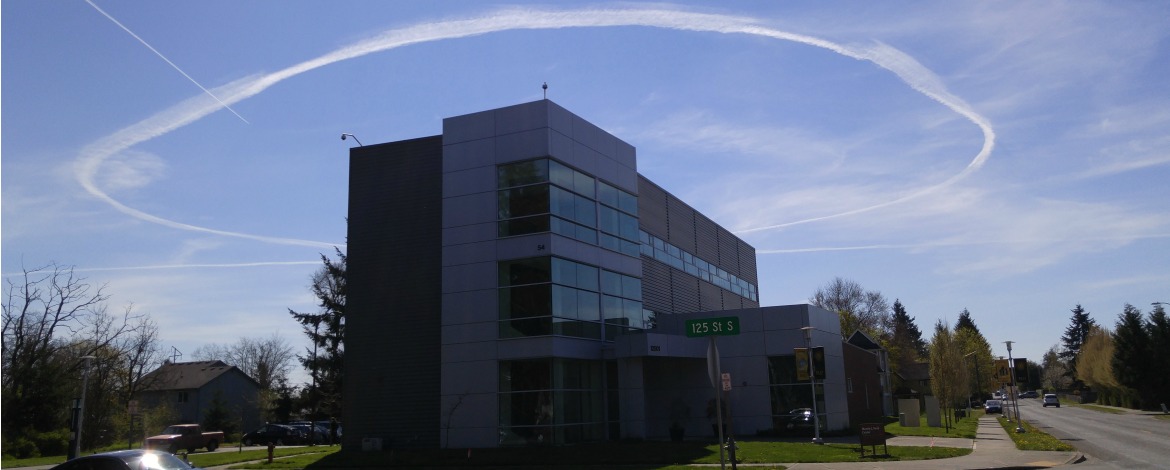 By Julie
Web Support Coordinator
This would be the blog teaser. Get the audience to want to read on.
This would be the blog itself.  You can add a picture or two, even videos.  They should be cropped and resized before uploading.  If you want a nice big banner at the top, it should be 878 x 353 before uploading.  The featured image gets uploaded in the bottom right corner of the blog story.  There are special elements/widgets for displaying pictures and videos within the rest of the story.  Look in the elements dialog box for single image element, image gallery element and video element.  Videos need to be either on You Tube or Vimeo.
Any questions, please give me a call or email.
Julie Winters
253-535-8171
winterjl@plu.edu