Welcome to the Assistant Director for Residential Operations Search web page!
We are glad that you are interested in learning more about the exciting Assistant Director for Residential Operations position at Pacific Lutheran University! We hope this page will provide a simple and informative guide to everything prospective candidates will need to know about living and working here at PLU.
The Assistant Director position is an exciting new opportunity within the department of Residential Life, under the umbrella of Campus Life. Campus Life is a jointly led close collaboration of Residential Life and Student Engagement within Student Life, a Division that strives for improved care and service to students through increased synergies and efficiencies. Through shared departmental leadership, vision and work, the Campus Life partnership enhances student learning, engagement and success at PLU.
The Assistant Director of Residential Operations is an integral member of the Residential Life/Campus Life team. This person manages all aspects of PLU Housing process and procedure; responsible for the direction, design, coordination and implementation of a student centered housing program that meets basic needs, educates and fosters student success.
This position reports to the Associate Vice President for Campus Life, assists with the supervision of the Campus Life Administrative Assistant/Residential Operations Assistant related to housing operations functions, and provides housing operations accountability for Community Directors.
Interested applicants can apply via our Human Resources Webpage. Candidates will be considered on a rolling basis as they apply and the position will close when it has been filled.
Thank you for your interest. We hope you learn a lot and have fun exploring. If you have any questions about the Assistant Director for Residential Operations position opening, the search process, or this web page, please direct them to Tom Huelsbeck, Associate Vice President for Campus Life (tom.huelsbeck@plu.edu).
About PLU & Residential Life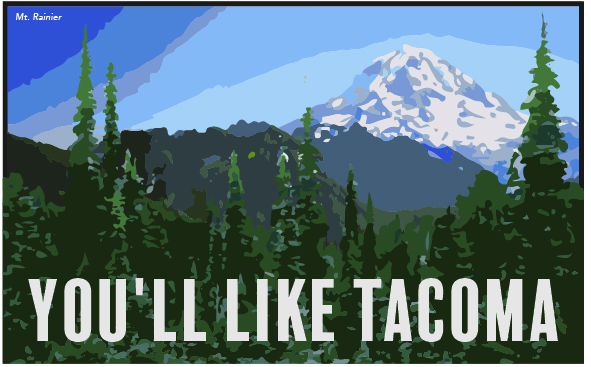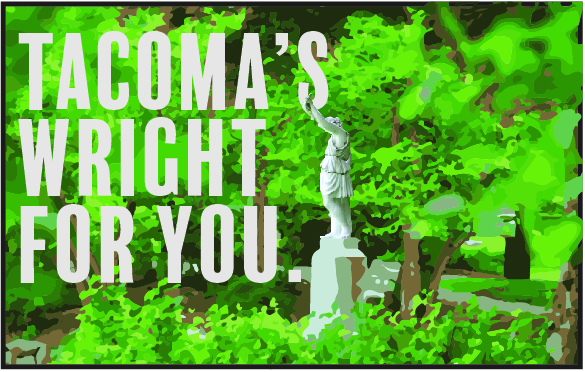 A Mission Driven Institution
PLU Mission Statement
PLU seeks to educate students for lives of thoughtful inquiry, service, leadership and care-for other people, for their communities and for the earth.
PLU Vision Statement
As a university of the first rank, Pacific Lutheran University seeks to maximize the achievement of its mission and become an internationally renowned model of the New American University, integrating a distinctive liberal arts college with one of the Pacific Northwest's premier centers for professional education.
Residential Life Mission Statement
The mission of Residential Life is to create a safe, inclusive residence hall experience that supports PLU students' belonging, learning, and enjoyment while empowering them to positively serve their communities.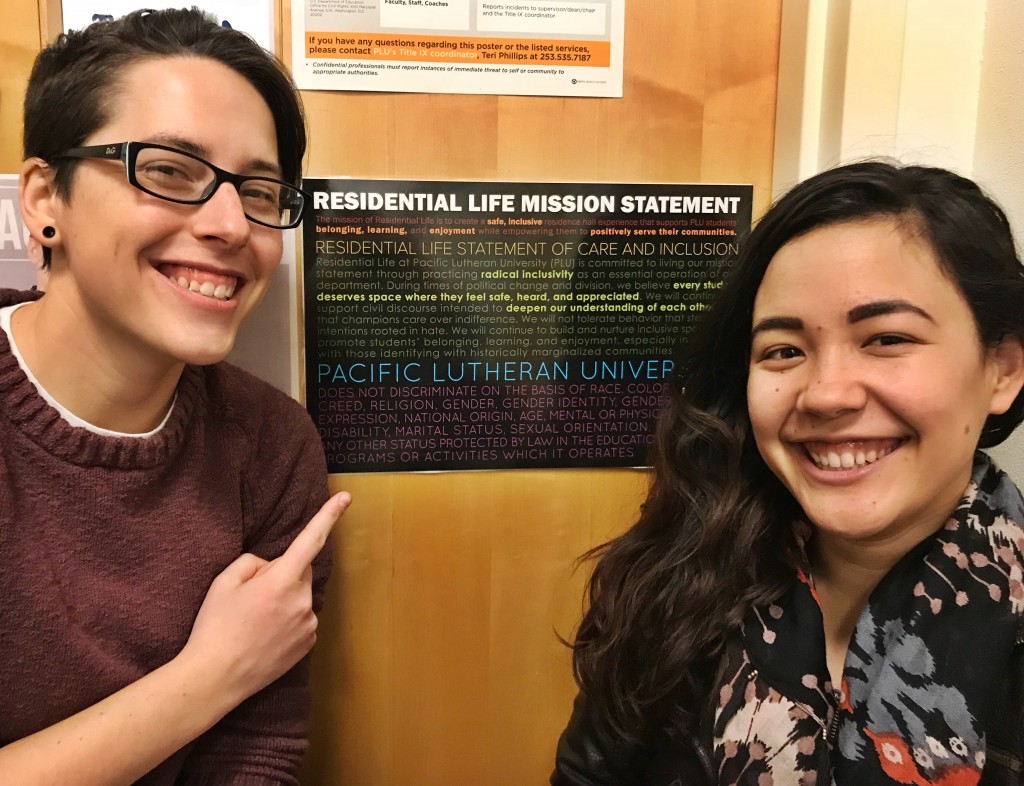 Residential Life Statement of Care and Inclusion
Residential Life at Pacific Lutheran University (PLU) is committed to living our mission statement through practicing radical inclusivity as an essential operation of our department. During times of political change and division, we believe every student deserves space where they feel safe, heard, and appreciated. We will continue to support civil discourse intended to deepen our understanding of each other and that champions care over indifference. We will not tolerate behavior that stems from intentions rooted in hate. We will continue to build and nurture inclusive spaces that promote students' belonging, learning, and enjoyment, especially in solidarity with those identifying with historically marginalized communities.
Vocation: Being called into relationship with others to promote human and ecological flourishing
Vocation is a guiding principle of PLU's educational philosophy and one of the ways in which we fulfill the distinct PLU mission. Discovering your vocation is far more than just choosing a career. Vocation is the resounding sense of one's purpose in life — something that makes you feel truly alive. Vocation can ideally exist both within one's career and outside it, as what matters to each of us relates to all the facets of our lives and the roles that both our passions and professions can play.
• We are called by new knowledge and experience, by other people, by pressing need, by global events and crisis, and-for many-by the numinous, a higher power, by God, into awareness that life is more than securing a comfortable existence for oneself.
• We are called into relationship, into communities both temporary and life-long marked by diversity in life and thought, where we live into mutual responsibility for each other, trusting that we can be and do more together than apart in isolation.
• We are called together to promote human and ecological flourishing–the mission of this university–and so let learning animate service and care for this world and our commitment to strive for justice and peace wherever we find ourselves.
DJS: Living Diversity at Pacific Lutheran University
Diversity, Justice, Sustainability. These three values are central to the mission of Pacific Lutheran University.
Pacific Lutheran University has a strong commitment to diversity, social justice and sustainability rooted in our Lutheran heritage and lifted up in the planning documents of PLU 2000, 2010 and 2020. Our Lutheran tradition calls on us to see diversity, social justice and sustainability not as three separate concerns but as one crucial cause demanding our best attention and action. The Evangelical Lutheran Church in America has called on all people to "defend human dignity, to stand with poor and powerless people, to advocate justice, to work for peace, and to care for the earth in the processes and structures of contemporary society" (The Church in Society: A Lutheran Perspective, 1991).
These guiding values are created to assist Pacific Lutheran University move boldly forward so that our students, faculty, and staff might be good global citizens and creative leaders in furthering the cause of diversity, social justice and sustainability.