Welcome to the Community Director Search web page!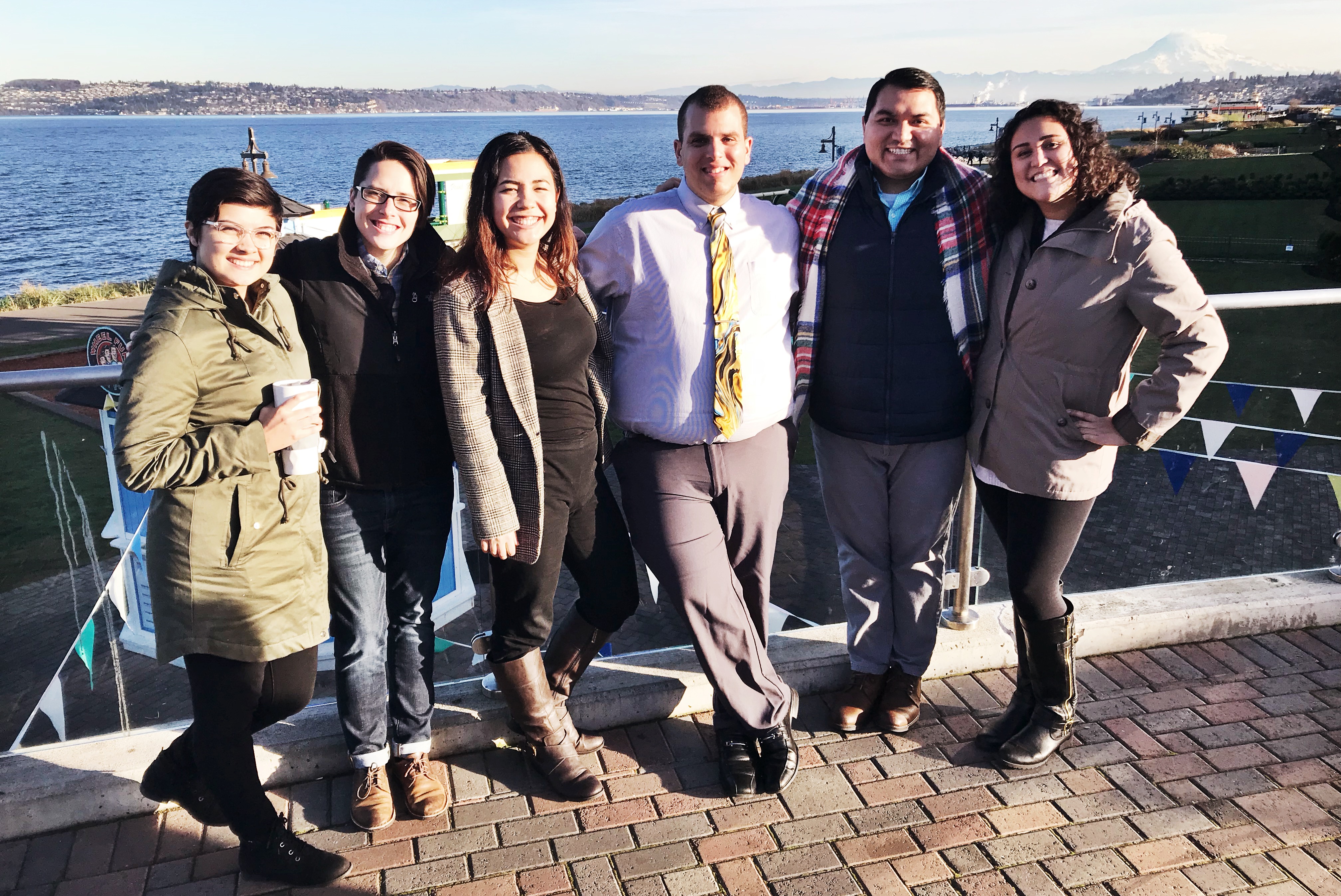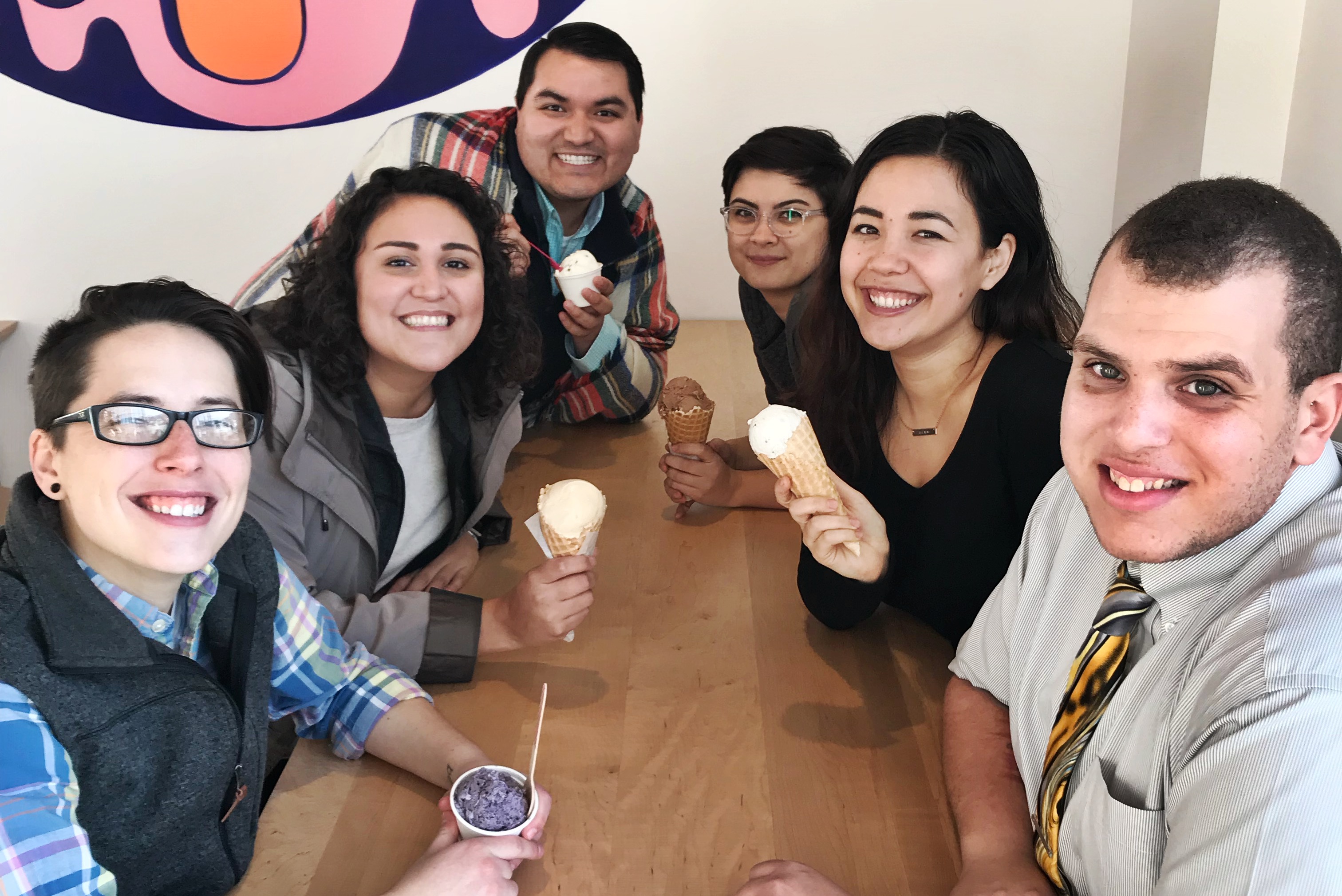 About PLU & Residential Life
About the Community Director Position
We are glad that you are interested in learning more about the exciting Community Director position opportunities at Pacific Lutheran University! We hope these pages will provide a simple and informative guide to everything prospective candidates will need to know about living and working here at PLU.
The Community Director title reflects the role our Professional Staff play in developing communities within their Residence Halls, including development of our Learning Communities and stewardship of our Community Development Models. The Community Director position is a 40-hour/week, non-exempt (i.e., hourly) position.
Interested applicants can apply via our Human Resources Webpage. Candidates will be considered on a rolling basis as they apply and the position will close when it has been filled.
Thank you for your interest. We hope you learn a lot and have fun exploring. If you have any questions about the Community Director position opening, the search process, or this web page, please direct them to Jes Takla, Assistant Dean for Campus Life, Co-Curricular Learning, and Assessment, who is both the hiring manager and supervisor of the Community Directors (jes.takla@plu.edu).