Residential Life supports robust professional development for Community Directors, including attending conferences, becoming involved in professional organizations, and continued education. There are myriad opportunities also at Pacific Lutheran University and in the Puget Sound region of which Community Directors have been able to take advantage.
Paul Metellus, Former Community Director for Pflueger Hall: "One of the best things about working in Residential Life and PLU is the investment in professional development opportunities on and off campus.  This does not only include conference attendance, but opportunities to get involved in other areas and committees that make me a more robust professional."
Maggie Hendrickson, Former Community Director for Tingelstad Hall: "I have appreciated how much support and encouragement we receive as CDs to engage in professional development. This January, our team spent time exploring trauma stewardship with other higher ed professionals at the Puget Sound Colloquium and followed it up with participating in the South Puget Sound Higher Education Diversity Partnership Institute focused on decolonizing academia that was hosted on campus at PLU. In addition to taking time to learn together as a full team, we are consistently encouraged to find opportunities that align with our individual passions and where we see ourselves in our professional futures."
Professional Development Opportunities
Residential Life Staff Professional Conference Presentations in 2018:
NWACUHO (Northwest Association of College & University Housing Officers) Regional Conference – Rachel Betron (former Hong/Hinderlie CD), Dan Murray, and Marco Polo Ramirez Becerra presented a program entitled CAREfully Designed Teams: Deconstructing Bias and Creating Inclusionary RA Selection Practices.
WOHESC (Washington & Oregon Higher Education Sustainability Conference) – Tess Matsukawa (former Harstad CD/RHA Advisor) and Saiyare Refaei (PLU's Coordinator for Sustainability Integration) presented a program entitled Intersectional Environmental Justice Education and Programming: Listen, Organize, Act.
NASPA & ACPA Annual Conferences – Jes Takla presented (with two former colleagues) a program entitled Flourish & Flow: Cultivating Creative Mindfulness to Support Student Development and Success.
Saying It Out Loud Conference (hosted by Department of Social and Health Services) – Maggie Hendrickson (former Tingelstad CD) presented a program entitled Introduction to Sexual Orientation and Gender Identity.
Conferences:
ACPA Annual Convention
NASPA Annual Conference
NASPA Western Regional Conference
NASPA Multicultural Institute
Puget Sound Colloquium
Workshops & On-Campus Education
Student Life Presentations/Workshops
PLU Lectures
Lutes as Active Bystanders
PLU University Leadership Seminar
Faculty/Staff Reading & Discussion Groups through Diversity Center and Center for Gender Equity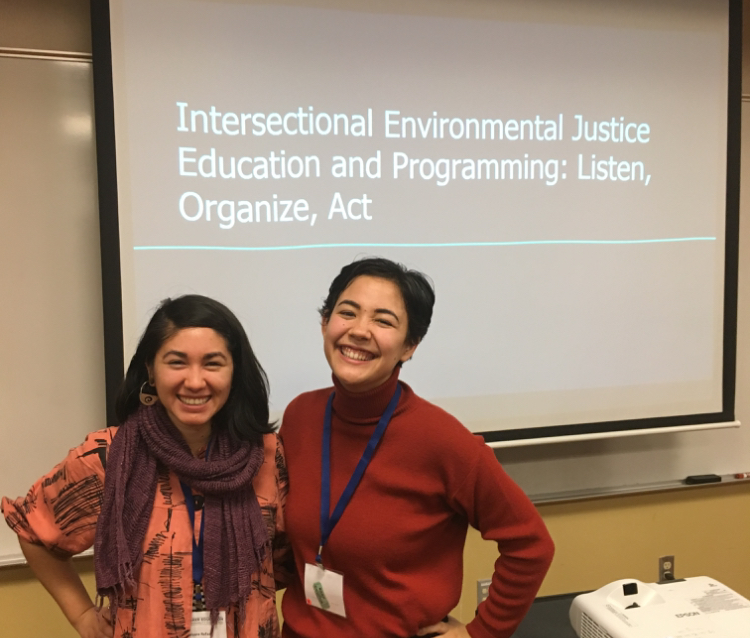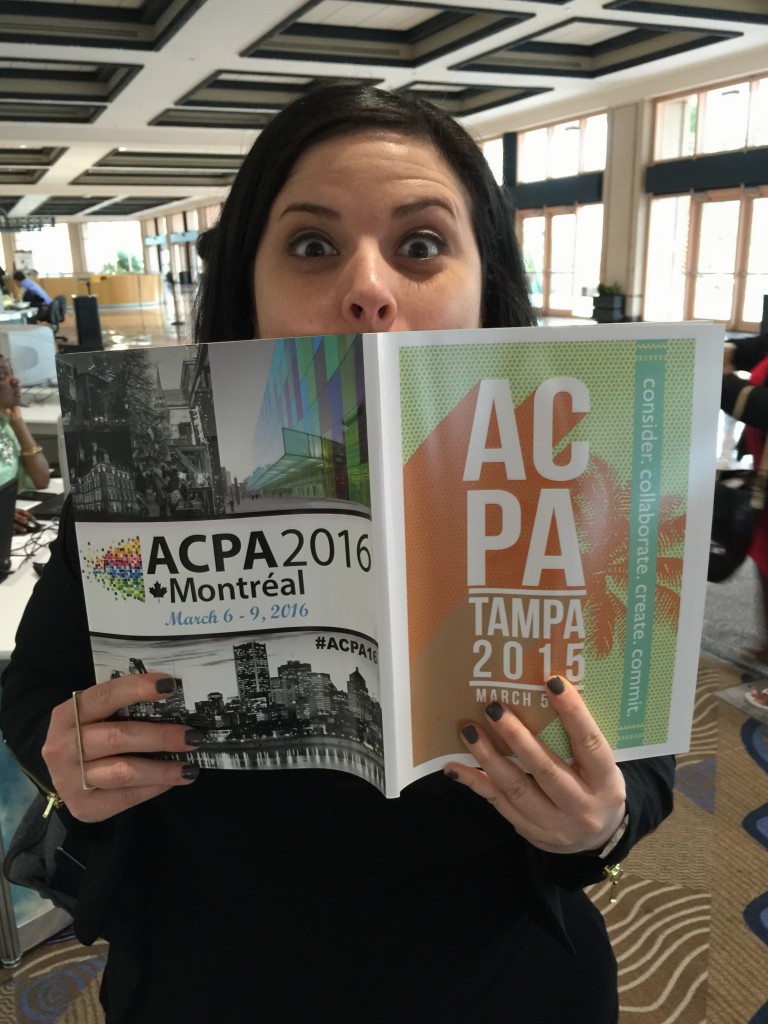 Passion Projects and Experiential Opportunities
Community Directors do so much at PLU beyond the Residential Life department. PLU is an incredibly collaborative campus that provides opportunities for Community Directors to gain a wide variety of professional experiences. Below are just a few examples of ways in which RDs have collaborated across the institution.
Opportunities at PLU:
NASPA Undergraduate Fellowship Program (NUFP) Mentor
Co/Instructing or presenting for a PLUS 100: Transitions to PLU (1-credit course)
Participating in/facilitating Diversity Center Retreats: (e.g., Students of Color Retreat, Men's Retreat, Women's Retreat, Queer Student Retreat)
Serving as a New Student Registration counselor
Serving as an On the Road guide for New Student Orientation
Facilitating Returner Reflection Series
Present/facilitate for Emerging Leaders Program Series and/or EXPLORE! Retreat
Club Advisor
Collaborate with Student Media (e.g., RDs have had DJ shows on LASR [Lute Air Student Radio])
Opportunities within Residential Life:
Planning Residential Life Institute (RA/CA Training)
Planning and facilitating new student staff (RA/CA) hiring process
Planning and facilitating new professional staff (RD) hiring process
Creating new themed learning communities and events for those communities
Coordinating the Mapworks (retention survey) and LuteConnect (1:1 RA/Resident meetings) process as part of the community development model
Participating in the Residential Life marketing and assessment strategic planning