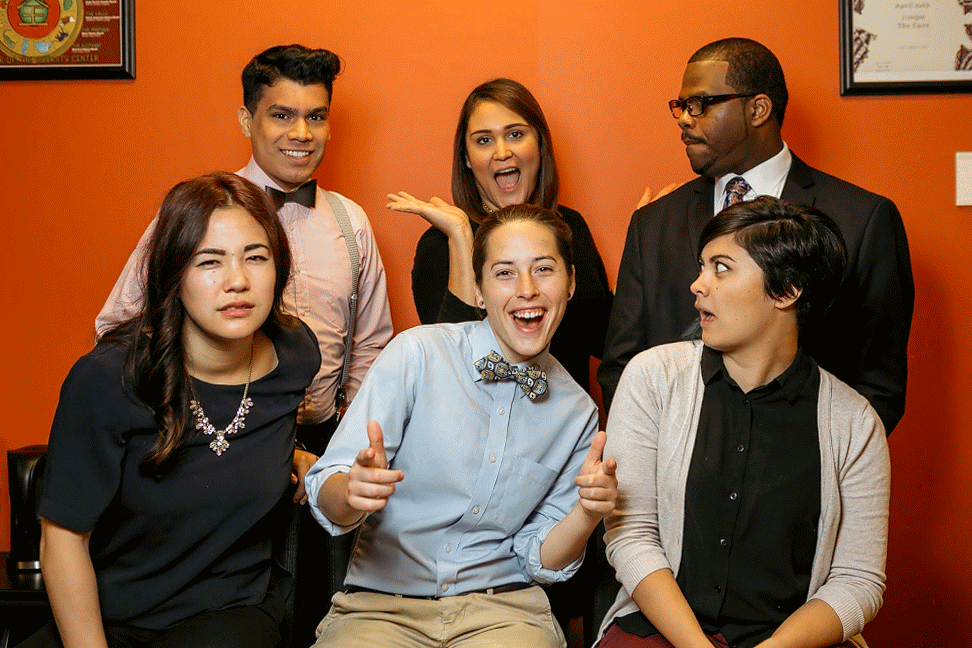 What drew you to Pacific Lutheran University?
Dan Murray, Community Director of South & Kreidler Halls:"The first thing I heard when I stepped foot on campus was how relationship based PLU was and how everyone truly cared for the colleagues with whom they worked. Little did I know how accurate that statement was! I have never had a work environment be so supportive and caring for me both as a professional and as holistic person outside of work. Having the opportunity to work with Upper Division students, a population I studied while in graduate school, was a natural fit for me, and I have loved every minute of it. The care, thoughtfulness, and intentionality that goes into every process and every decision proves to me on a daily basis how student focused PLU really is and truly makes me Love Where I Live/Work."
Luke Ruiz, Former Community Director of South & Kreidler Halls: "I was attracted to the social justice mindset that was evident through interactions with staff, faculty, and especially the students. I find it very rewarding to be engaged in social justice dialog happening at PLU. Recently I participated in the book club during J-Term and we had the opportunity to read The New Jim Crow by Michelle Alexander. It was awesome being part of conversations regarding social injustice in America and to hear students' perspective on current political topics."
What makes you excited to continue working at PLU?
Rachel Betron, Former Community Director for Hong and Hinderlie Halls: "Within just one year of working at PLU, it was very apparent that the administration, many faculty and many staff are all committed and accountable to addressing access and equity for students at PLU. I've had the opportunity to work with colleagues across departments on a Trans Student Task Force, addressing specific resources and policies that impact our trans and gender-non-conforming students at PLU. I also participated in various campus programs such as the PLU LISTEN campaign, which integrates student, staff, and faculty voice on what diversity, racism, and other social justice concepts mean to them. In my second year as a Community Director, I look forward to continuing this work with fresh perspective from student leaders and residents alike."
Marco Polo Ramirez Becerra, Community Director for Stuen & Ordal Halls: "My journey to PLU is an interesting one but a fun one! A little brief intro about my journey is that I was born in Ecuador, raised in Jersey, educated in Wisconsin and took advantage of a couple professional development opportunities in Michigan, Louisiana with all leading to Washington. Now I that I am here (at PLU), I couldn't be happier! I chose PLU because everyone (colleagues, students, Tacoma community) welcomed me as I am and embraced me for who I am and saw me as Marco Polo. PLU gave me the opportunity to shine and put my strengths into action while serving the needs of all students, caring for the whole person, encouraging reflection on vocation and most importantly being a person for and with others. I am excited to continue at PLU because of the professional opportunities I am given (ex: present at a regional conference, NWACUHO; facilitate at a student leadership conference; oversee a themed residential living community next year), awareness and care of my mental health from colleagues, support and love from colleagues, meeting new colleagues next year, and being able to continue to explore Tacoma, Seattle, and the surrounding areas! PLU gives me the opportunity to live my true authentic self and pursue my Grey's Anatomy fantasy (minus the sad stuff)!" 
Life after Community Director at PLU. What are you doing now?
Tolu Taiwo, Former Community Director for Hong and Hinderlie Halls: "I came to PLU right after graduate school at Colorado State University, a fresh new professional excited to get work experience. I heard that working in Residential Life was an amazing way to learn new skills, but I couldn't have imagined the experiences I ultimately gained. In addition to working with students, I had the opportunity to work closely with faculty members, and I discovered how to better build campus collaboration and coalitions. I created new programs and presentations (and learned how to best assess programs). As an out-of-state professional, I also received a lot of care from my co-workers and other campus professionals, and was able to navigate being a Washington transplant in a completely new job. I grew a lot as an RD – definitely professionally, as well as personally – and started to define myself as the practitioner I wanted to be.
"Although I was only a Resident Director for a year, I was able to gain skills that will carry me into my next few positions. Because of the work I did for Residential Life and the campus connections I made as an RD, I was able to obtain a position at PLU's Center for Gender Equity as their Outreach and Prevention Coordinator. It's a dream position for me, and it is because of my journey as an RD that I was able to even have the courage to apply for the position."
Carlos Solorzano, Former Community Director for Tingelstad Hall: "My educational experience entailed a Bachelor of Science in Computer Engineering, Master of Business Administration, and a Master of Arts in Higher Education, all from the University of Denver. During my graduate studies in Higher Education, I also worked as a Graduate Resident Director for two years.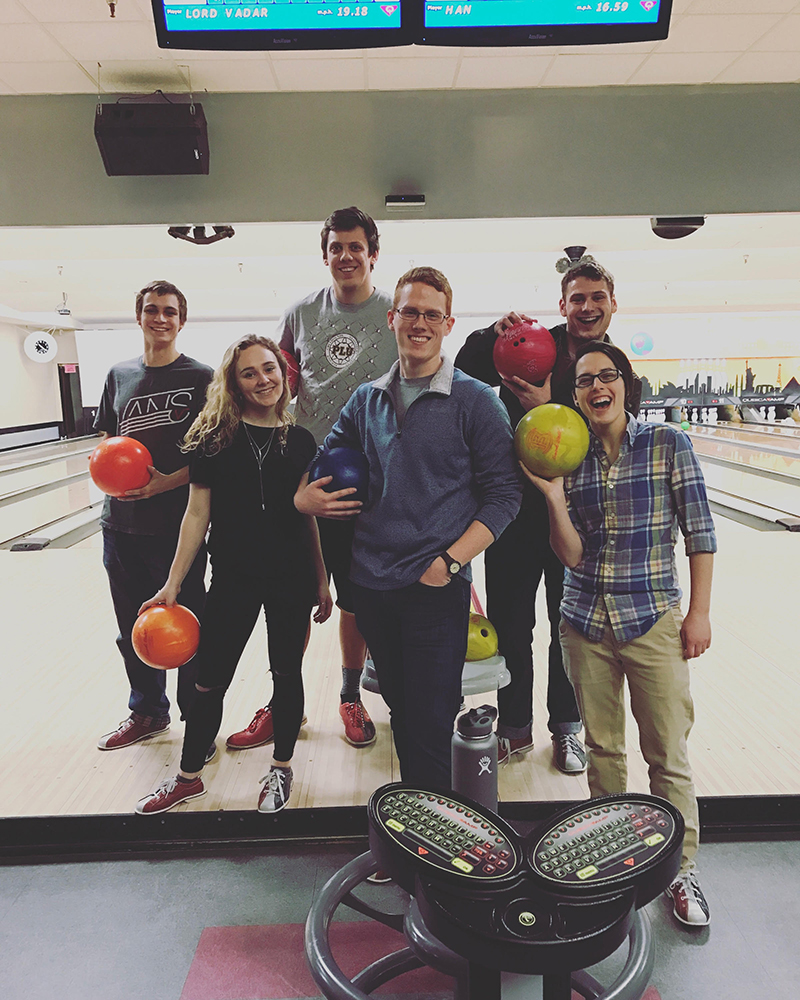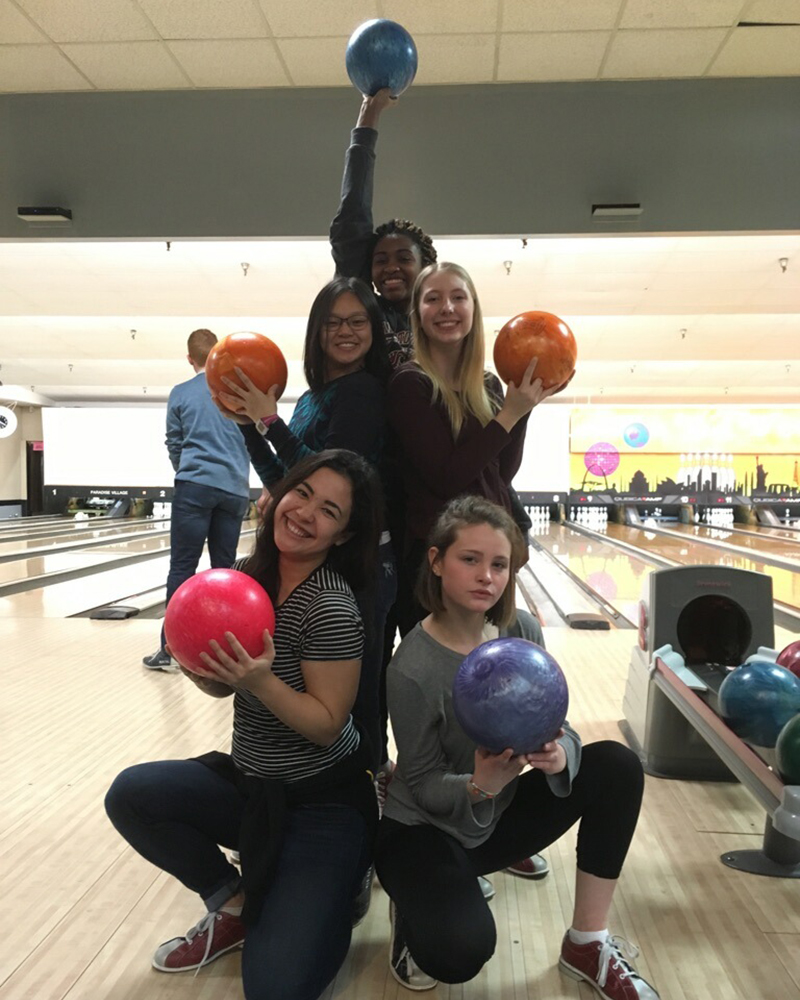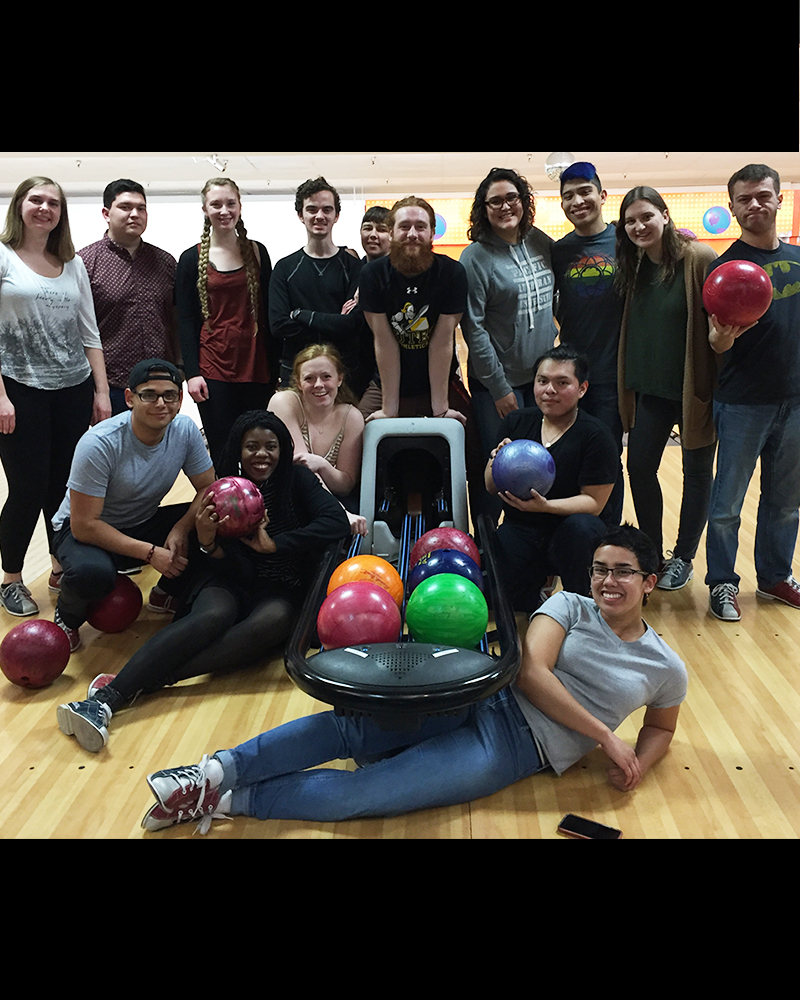 "The number of opportunities I was given at PLU to work outside of Residential Life set me very well for positions of leadership or positions outside of residential life. For example, my work in helping create the Men's Coalition (for healthy masculinity), creating social justice workshops for student leaders campus-wide, and co-programming with the Women's Center on numerous occasions will set me very well to continue my work in creating awareness of social justice issues. As a Strengths certified educator, PLU encouraged me to work with faculty, staff, and students across campus in both one-on-one settings and large classroom settings – and this will come in very handy in my goal to do consulting work later on in my career.
"I recently returned from a position as a Resident Director for Semester at Sea, during their Fall 2013 voyage. This position allowed me to continue my work in student growth and development, but while traveling to 15 countries around the world."