Application Process Overview
Incoming first year and transfer students can apply for housing online after their Enrollment Deposit has been paid. A link to the Learning Community Application will be provided in the Enrollment Deposit confirmation email. A housing assignment is dependent on the enrollment deposit being paid.
After a Learning Community Application is submitted:
Staff will review the application and compare to available space on campus, this may take one to two weeks
An email will be sent to the students PLU email account including the Learning Community and Hall they are assigned to
An email will be sent near the end of July with Roommate information
Students will learn of their room assignment at move in day!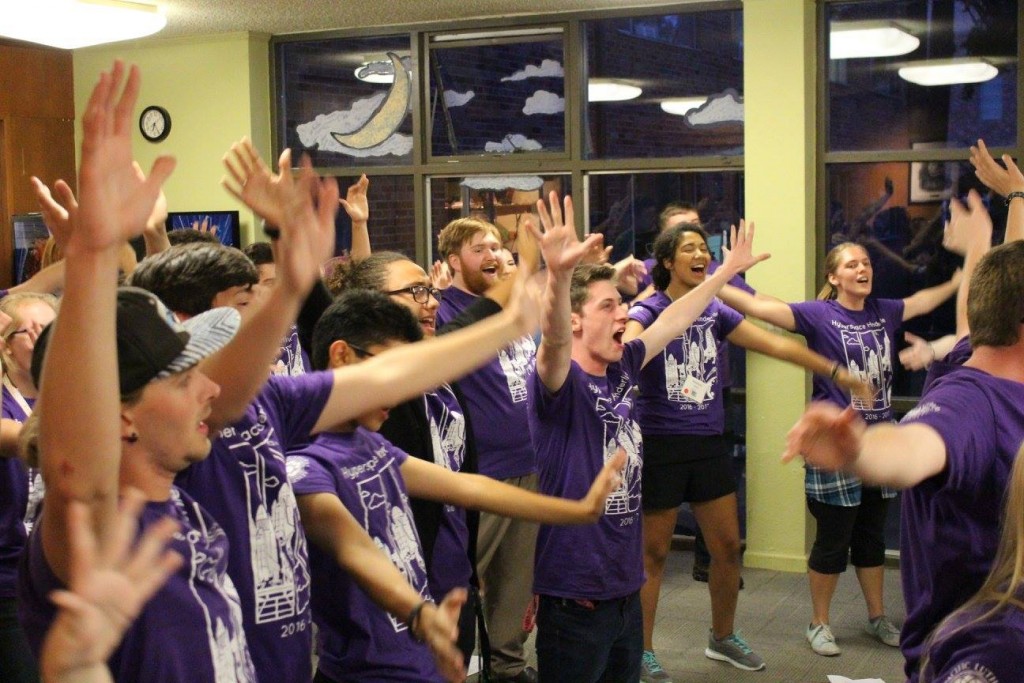 Applying for the Academic Year:
Continuing students who wish to apply to live on-campus must submit a new Learning Community Application every academic year. To apply to live on campus for the 2021-2022 academic year students need to apply prior to Thursday March 25th, 2021 at 11:59pm.
To apply to the Traditional Halls and Stuen Hall continuing students must submit a learning community application to be eligible for the virtual Room Selection Process.
To apply to South Hall students who meet the eligibility requirements  must complete a Learning Community Application prior to 11:59pm (PST) on February 17th, 2021 in order to have priority points considered. If a student does not receive an apartment and they are required to live on campus, our office will use the same housing application toward the Room Selection Event in early April.