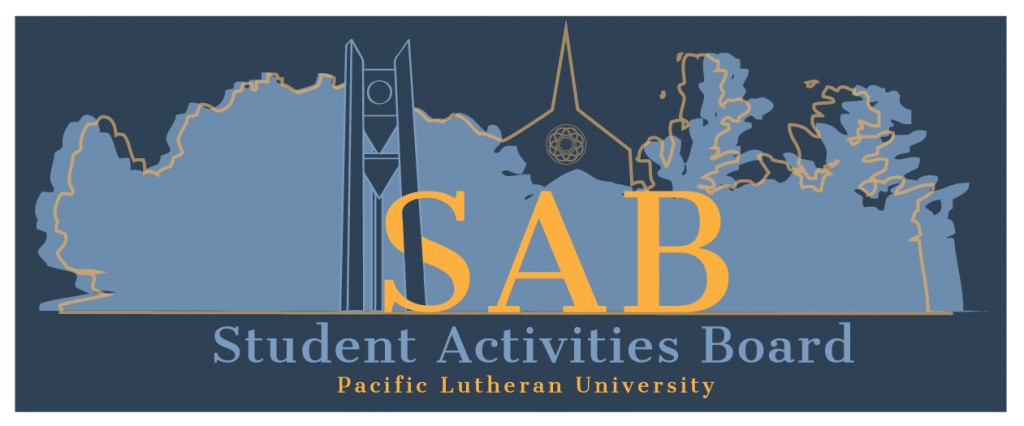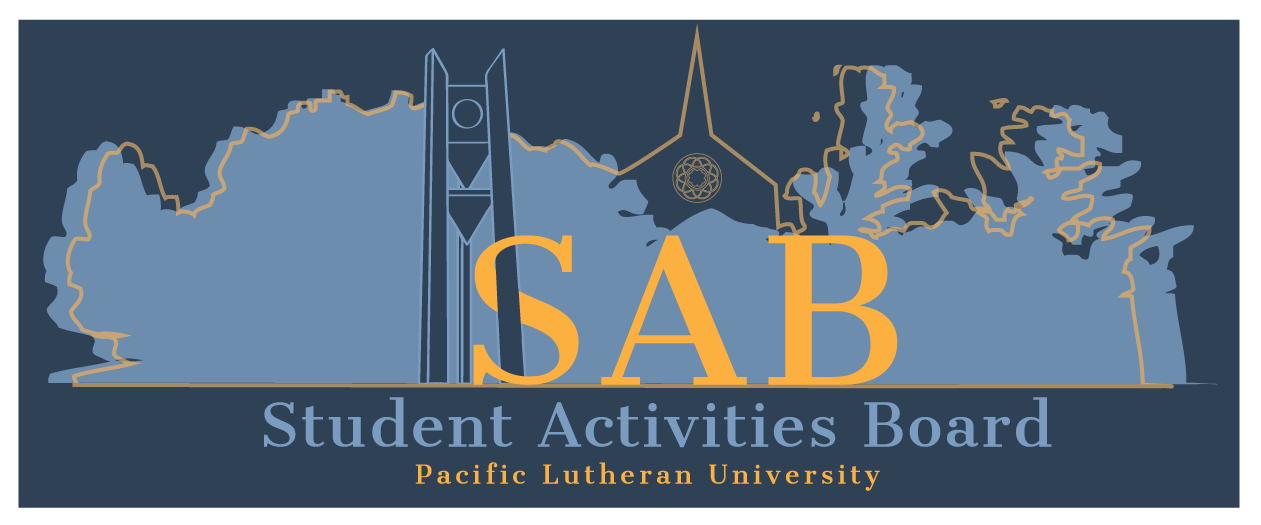 Student Activities Board (SAB) is an independent student-run organization focused on after hours and weekend programming on campus. SAB puts on weekly programming and Late Night alcohol-alternative programs, run by student programmers.
Appropriations
Appropriations with the Student Activities Board of Pacific Lutheran University encourages student clubs and organizations to plan and implement programs and activities for students. This is a fund of $12,000 for each academic year that will be overseen by an Appropriations Board, a Board compiled of the Student Activities Board Director, the ASPLU Finance Director, a Student Activities Board Programmer, a Clubs and Organizations Intern, and an Advisor.
Clubs and Organizations are encouraged to ask for funds from Appropriations in a couple of ways. With limitations of funds it is important that Clubs and Organizations hoping to receive funds from the Appropriations Account have prepared for the Appropriations Board all the proper information about their intended program or activity. It is the responsibility of the Club or Organization asking for funds to time their requests appropriately, understanding that they will be notified within 10 days of their Appropriations request; with the exception of school breaks including summer, winter, J-term, and spring breaks.
Mission Statement
Pacific Lutheran University's Student Activities Board strives to offer students programs and events that engages them socially, academically, and individually, while also intentionally promoting community, collaboration, and creativity amongst the various students and student organizations and clubs.
About Us
Student Activities Board (SAB) is a new student run organization that stems from ASPLU and Student Engagement. Student Activities Board focuses on student run programming at PLU. We put on weekly programming and Late Night programs to help engage with the student body.
SAB is responsible for planning large-scale events like Homecoming and LollaPLUza.
Our office is located in AUC 140. Stop by and say hi!
How to Get Involved
PLU is unique as a University that offers students a multitude of opportunities to engage both on and off campus. If you're looking to be a part of programs and activities, start by attending them, and sharing with your Student Activities Board what kinds of programs and student events you'd like to see on campus. Another great way to get involved with programs is to join student clubs and organizations and find something that fits for you. If you have any questions you can contact us at  (253) 535-7486 or email us at sabdir@plu.edu