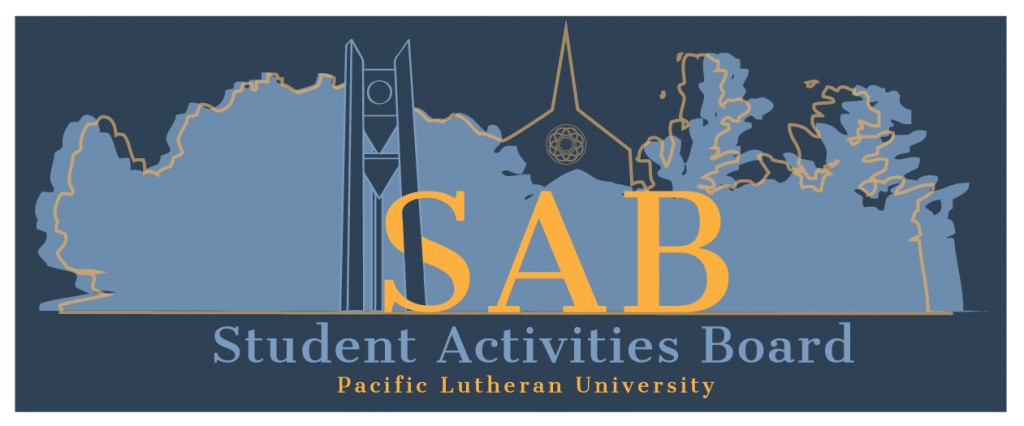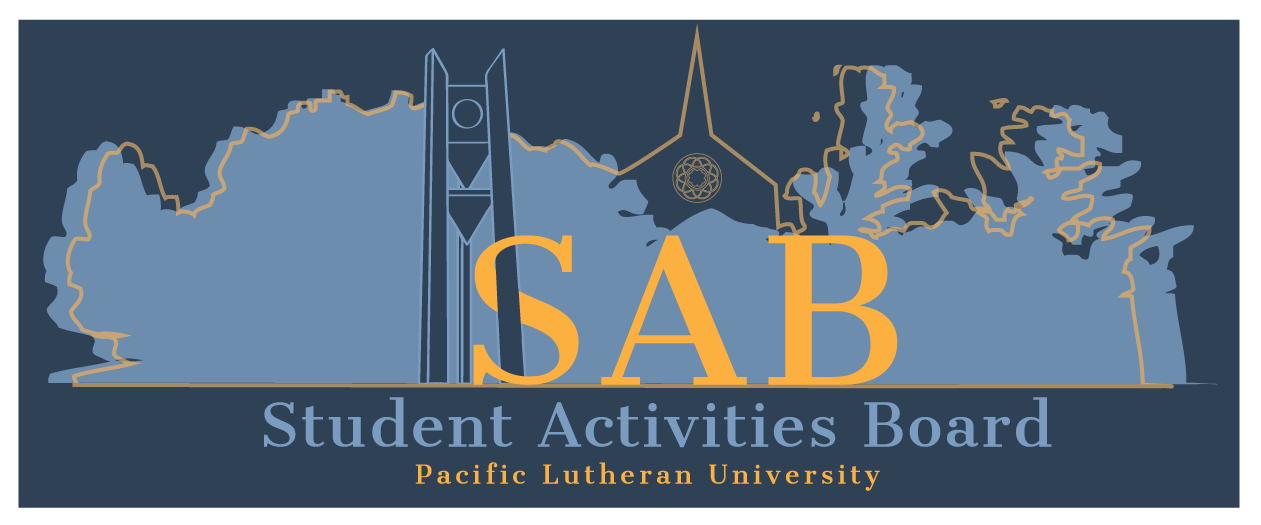 Student Activities Board (SAB) is an independent student-run organization focused on after hours and weekend programming on campus. SAB puts on weekly programming and Late Night alcohol-alternative programs, run by student programmers.
Appropriations
Appropriations with the Student Activities Board of Pacific Lutheran University encourages student clubs and organizations to plan and implement programs and activities for students. This is a fund of $12,000 for each academic year that will be overseen by an Appropriations Board, a Board compiled of the Student Activities Board Director, the ASPLU Finance Director, a Student Activities Board Programmer, a Clubs and Organizations Intern, and an Advisor.
Clubs and Organizations are encouraged to ask for funds from Appropriations in a couple of ways. With limitations of funds it is important that Clubs and Organizations hoping to receive funds from the Appropriations Account have prepared for the Appropriations Board all the proper information about their intended program or activity. It is the responsibility of the Club or Organization asking for funds to time their requests appropriately, understanding that they will be notified within 10 days of their Appropriations request; with the exception of school breaks including summer, winter, J-term, and spring breaks.