We are pleased to offer the community and PLU students the opportunity to engage with the handicrafts and skills of the Nordic and Scandinavian-American cultures through a variety of classes.
Other crafts, such as wheat weaving, dalahäst painting, rosemaling, and paperheart making take place throughout the year. Sign up to be a member to be sure to hear about all of our upcoming classes!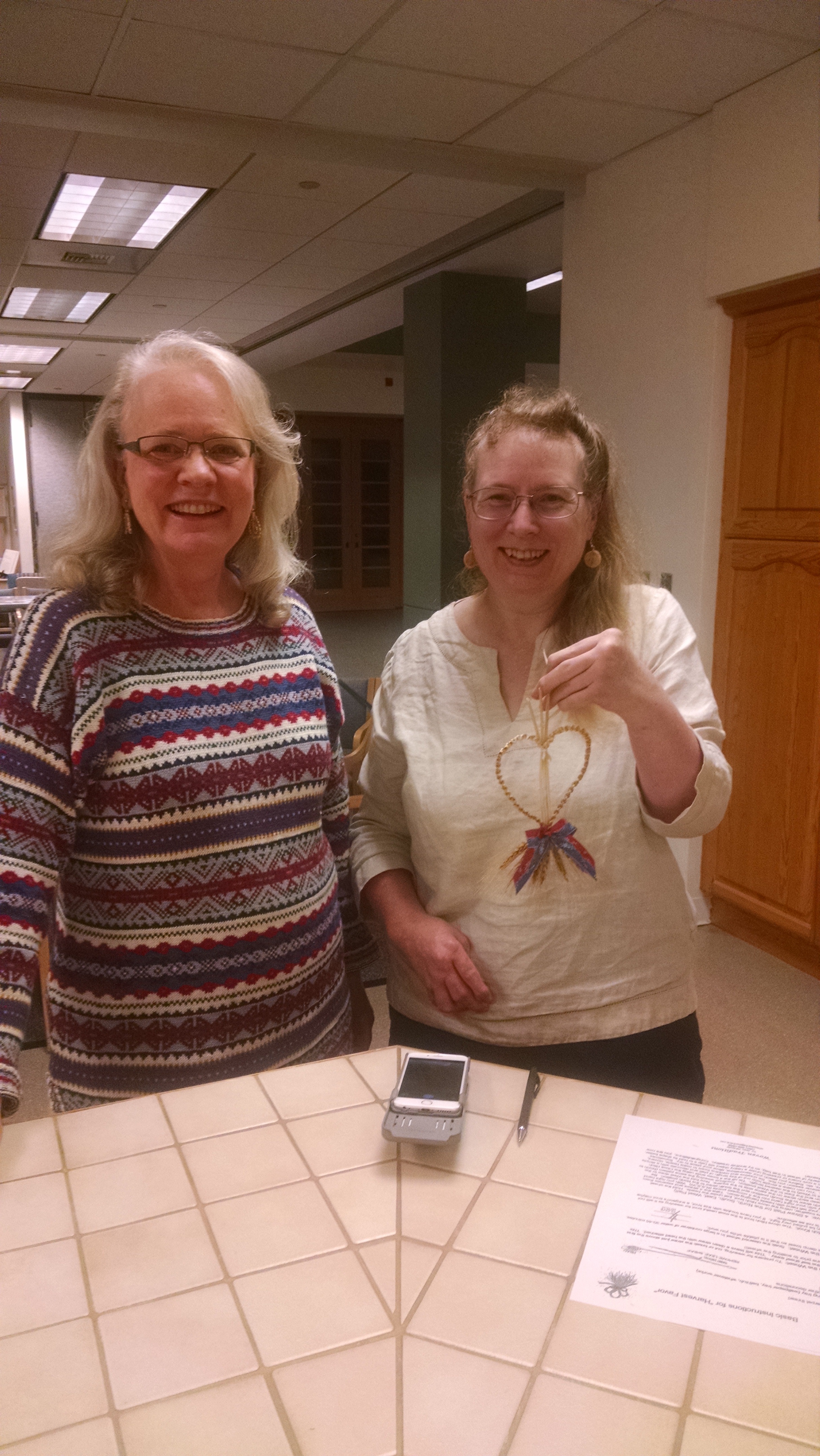 March Cooking Classes
This October Daughters of Norway and the Vasa Lodge will host a number of Scandinavian cooking classes in the Scandinavian Cultural Center kitchen! Participants will watch demonstrations of each meal, and receive a "taste" of each dish along with recipes. The cost is $5 per class.
Tues, March 6: Norwegian Cooking, 10 a.m.
Wed, March 14: Norwegian Cooking, 10 a.m. Unfortunately, this class has been canceled.
Wed, March 21: Swedish Cooking, 10 a.m.
Thurs, March 29: Norwegian Cooking, 10 a.m.
Rosemaling Linework Class April 7th
Sorry, registration is full!
Expand your rosemaling linework skills with a specialized one-day rosemaling linework class with Elizabeth Estep. This special class will be on April 7th – from 9:00-3:00. The cost is $35 including supplies, The class has limited space, so please be sure to sign up early and write it on your calendar!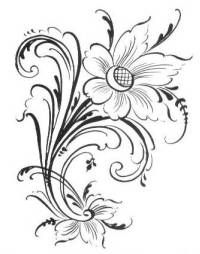 Rosemaling Class: April 23rd, 24th and 25th
Take a rosemaling class from a true expert, Marilyn Hansen! Gain a new depth of knowledge into the craft and better understand the culture which is behind the various specialty styles. The class will be limited so sign up and mark you calendars! You'll learn, laugh and come away with a beautiful rosemalled plate and a first-class experience.
This special class will be broken up into three sections in April on the 23rd, 24th, and 25th – from 9:30-3:30. The cost is $75 total plus supplies- you can either bring your own or buy on site. Please bring a lunch and wear old clothes you don't mind dirtying!