Revisiting the concept of continuity in North European religious wood carving traditions
The Scandinavian Cultural Center is delighted to host Professor Thomas A. DuBois, a folklorist from the University of Wisconsin-Madison for a public lecture at 5:00 PM on Friday, January 12th, 2018 in the Scandinavian Cultural Center.
Prof. DuBois writes "In both the study of religion and the study of folklore, scholarly questions of continuity and authenticity have played major roles over the last century and a half. In my book Sacred to the Touch: Nordic and Baltic Religious Wood Carving, newly published by the University of Washington Press, I seek to explore what artists themselves say about questions of religious and artistic continuity.  Examining the ideas and art of artists from Finland, Sweden, Sápmi, Lithuania, and Norwegian America, I try to sketch some of the complex ways in which artists themselves describe their relation to earlier artists and earlier belief systems through the wooden sculptures they make, sell, and enjoy. The book reflects the practice of folklore studies as a "listening discipline," and also as one interested in the relations between belief and material culture."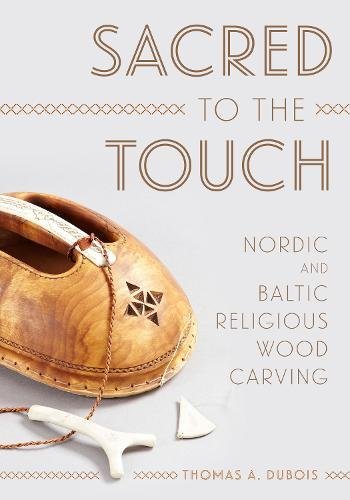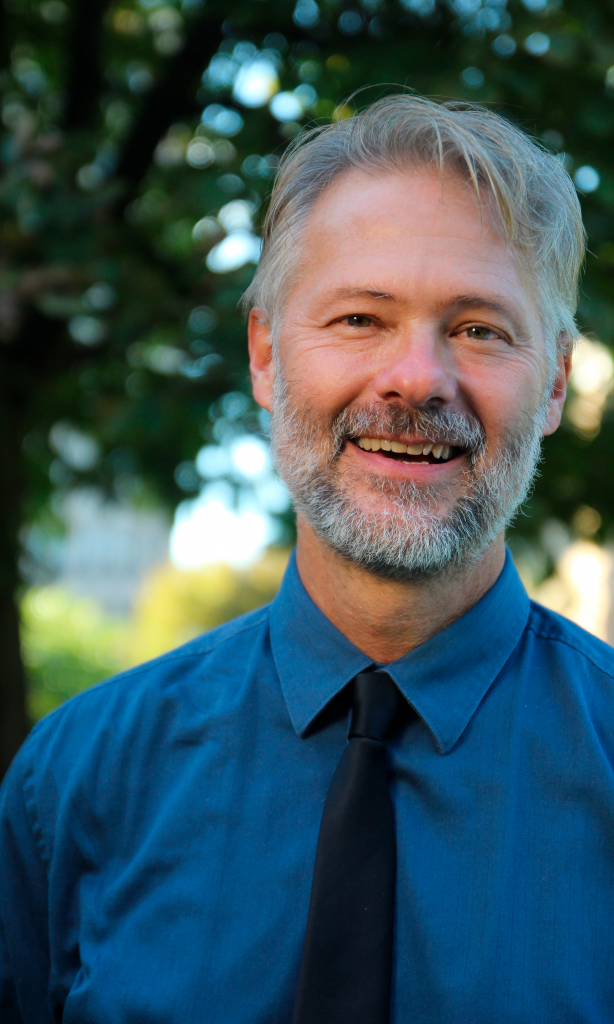 Prof. Thomas A. DuBois is a folklorist at the University of Wisconsin-Madison and he teaches and researches on a range of topics having to do with the way people think about and use the idea of tradition in their lives. Most of his research focuses on Nordic cultures, especially Finnish and Sámi, although he is increasingly interested in the relations of Nordic peoples with populations and ideas coming from elsewhere, particularly the Celtic world. His recent research and service has also included work on the repatriation of traditions among Wisconsin Ojibwe people, particularly at the Lac du Flambeau reservation.
He is a big believer in academic service, particularly in what the University of Wisconsin calls the "Wisconsin Idea," i.e. the active engagement of the university with its surrounding constituencies. He makes it a goal to bring academic scholars into productive dialogue with members of the broader public, helping contribute to the intellectual and cultural life of our society.
Prof. DuBois has published An Introduction to Shamanism (2011), Sanctity in the North (2008), Lyric, Meaning, and Audience in the Oral Tradition of Northern Europe (2006), and Nordic Religions in the Viking Age (1999), among others.
More about Prof. DuBois may be found here: