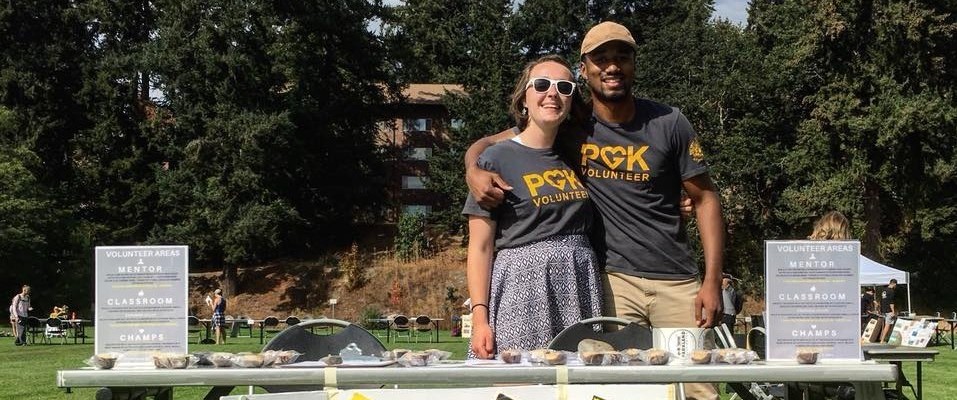 CES On-Going Opportunities
Interested in really getting to know your community? Are you fulfilling a service-learning or academic community-engaged service requirement? Building your resume or getting extensive experience?
Volunteer commitments, such as a couple hour shift every Wednesday afternoon for a semester, are a great way to get involved and really learn about an organization and the community. This type of service work, whether for an academic course or for your own experience and growth, requires planning, potentially an application, and likely a meeting with a supervisor to ensure that the commitment is a good fit for your goals and learning objectives.
Some On-Going Volunteer Opportunities Include...