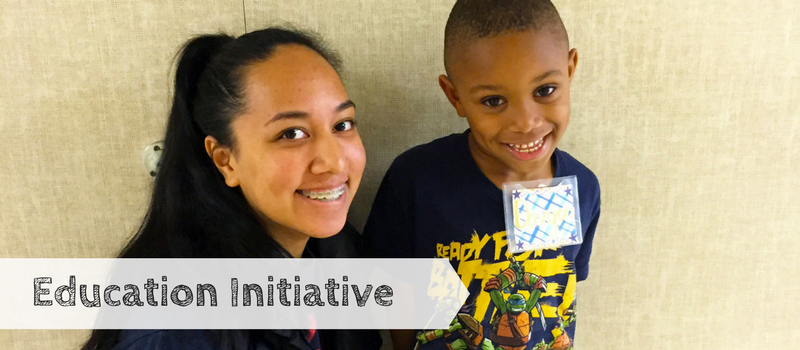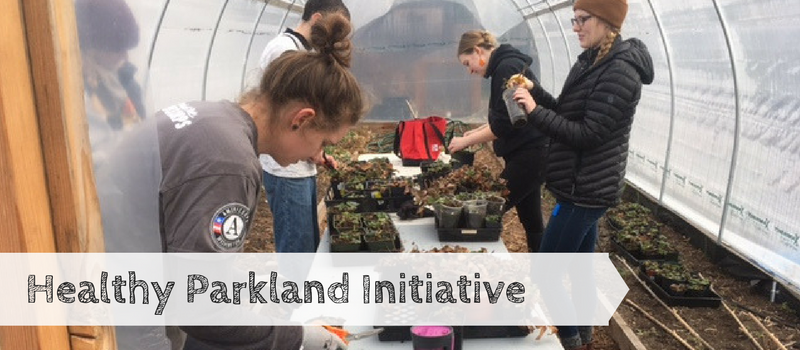 Parkland Initiatives
Learn. Engage. Respond.
Steeped in our Lutheran heritage, Pacific Lutheran University Community Engagement and Service mobilizes students and faculty to participate in service-learning, community service, and community-based research to make Parkland a more healthy, safe and sustainable place to live.
Learn more about each of the initiatives below and how you can get involved.
Parkland Education Initiative
The Parkland Education Initiative includes over 200 PLU student tutors and mentors and 7 programs housed in 5 local schools in the Franklin Pierce School District. Each program involves children selected by teachers and counselors to help them succeed academically and socially while promoting a college-going culture. The initiative exists to connect local K-8 youth with college students through meaningful relationships and learning. College student mentors and tutors develop skills, knowledge, and values that lead to stronger communities while serving local children and youth.
Healthy Parkland Initiative
The Healthy Parkland Initiative builds capacity with Trinity Lutheran Church's feeding ministry and Emergency Food Network by engaging faculty and students in projects that enhance the food bank, community garden and community meal programs.
Through the implementation and operations of community gardens, community meals and food banks, this initiative aims to:
Increase Capacity (recruit & train volunteers, food drives, fund development)
Develop Resources (faculty-led evaluations, training videos & manuals, volunteer management mechanisms)
Heighten Awareness (advocacy, education, video productions, bi-annual food symposium)
Community & Economic Development
The Community & Economic Development Initiative drives pilot projects and programs that model signs of hope for a thriving community. Projects range from small community-based events that strengthen the identity of the community to large-scale economic development projects that support Parkland's long-term health.
Examples of this initiative at work:
Parkland Community Mural. With input from over 600 Parkland residents, 140 painters, and $10,000 donated from individuals an local grants, The Parkland Mural (completed in August 2014) located on Garfield and C Street represents the past and present story of Parkland.
Winterfest. For 29 years, Winterfest has inspired hope by connecting low-income families with gifts and resources during the holiday season. On average, Winterfest supports 250 families (900+ children) through the mobilization of 30 local organizations and 300 volunteers.
The Woods at Golden Givens: Habitat for Humanity Community
Parkland Pilgrimage
Garfield Street Redevelopment