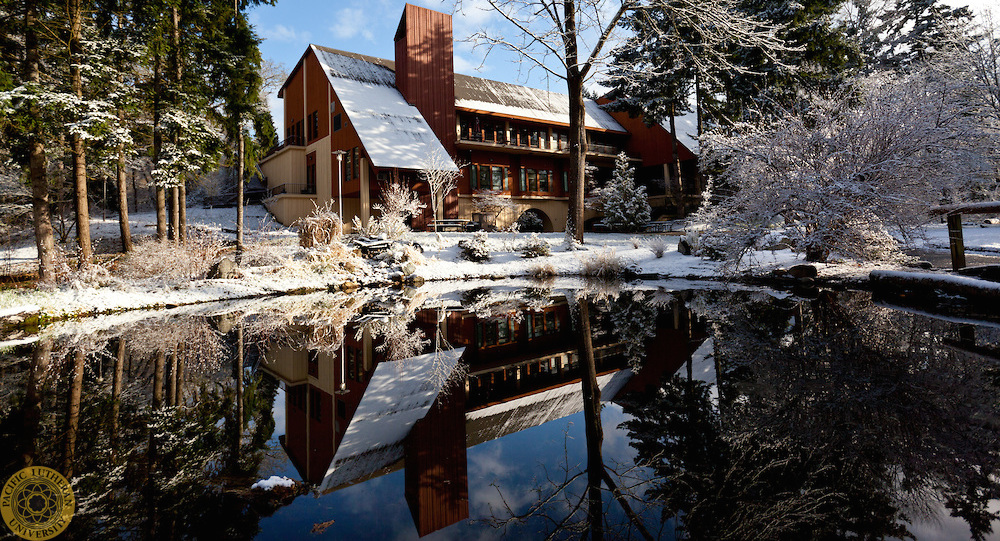 Guest Contributions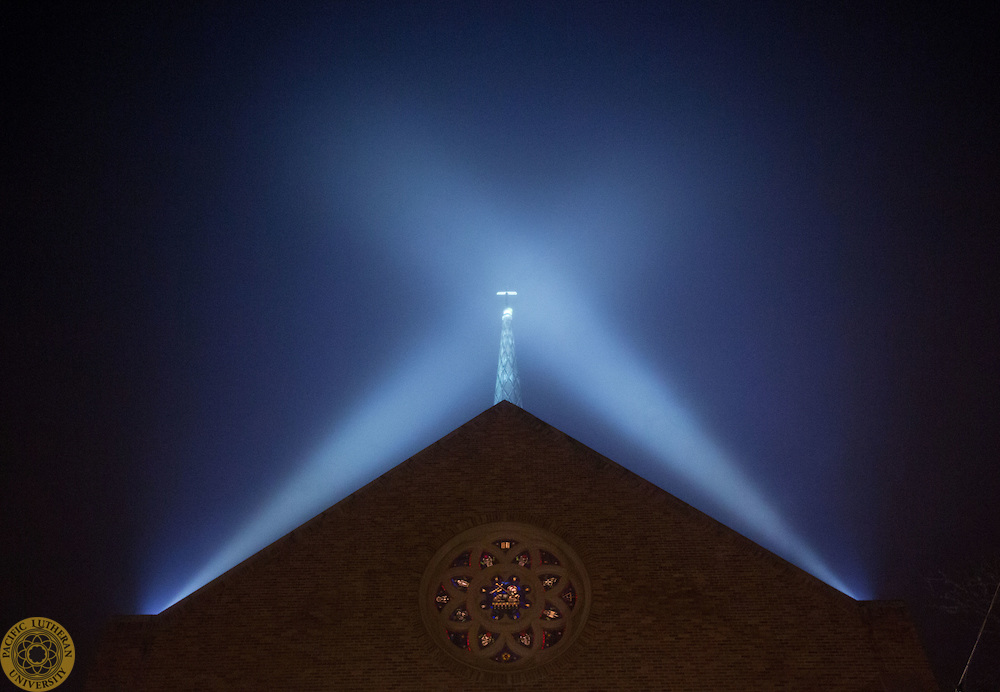 Shadows and Echoes, New Series invites contributions from an external, guest author.  Guest contributions may include essays, poems, translations, or other original pieces on the art of translation.
Essays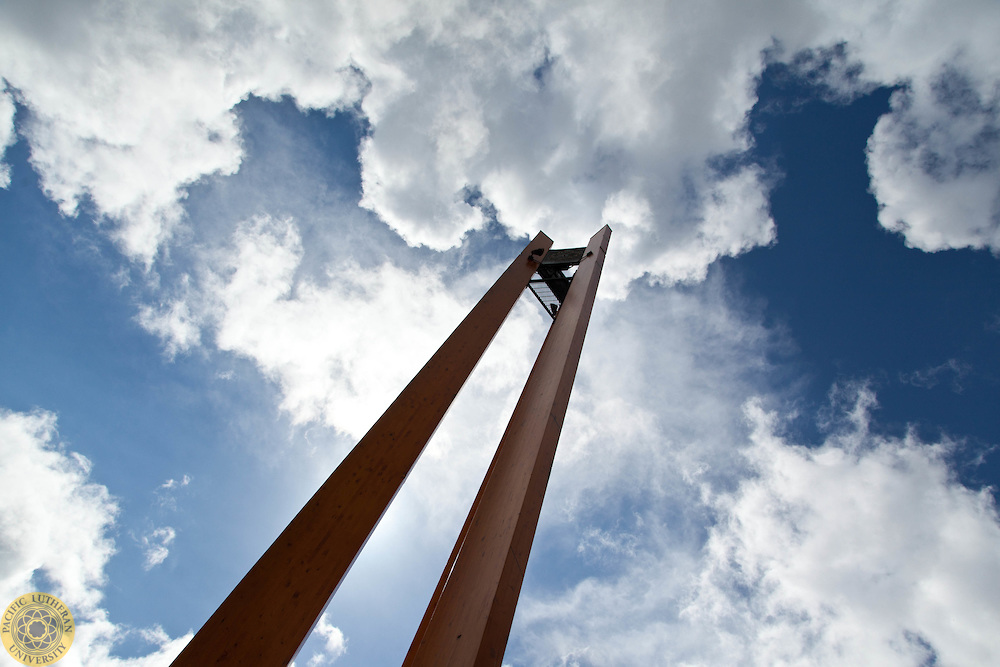 Essays may range in content from discussions of particular translations to  theoretical approaches to translation.  Response pieces are welcome.
Translations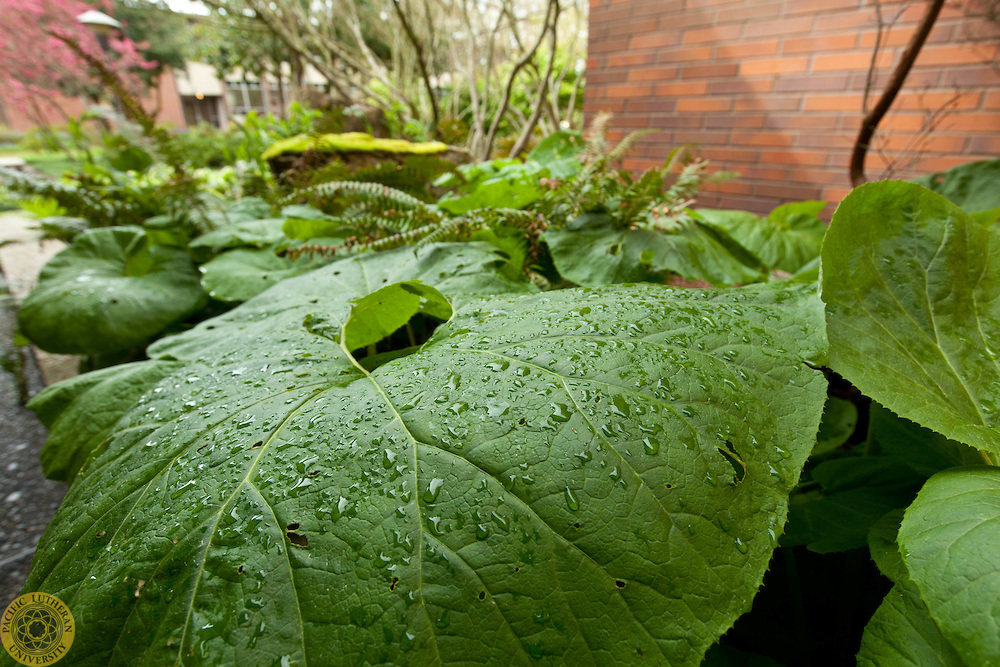 Shadows and Echoes, New Series welcomes translations of all types, from traditional text-based translation from one language to another to translation more broadly understood from one medium or context to another.
Reviews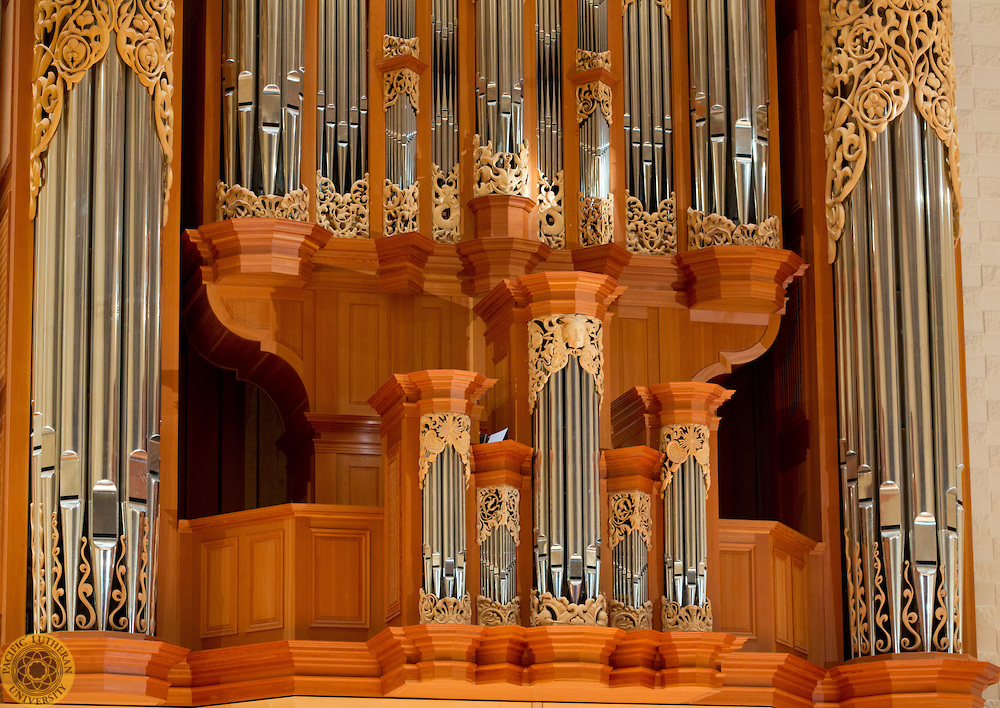 We welcome short reviews of translations of all types.  Reviews should be kept under 2000 words and submitted directly to the editors.
Student Work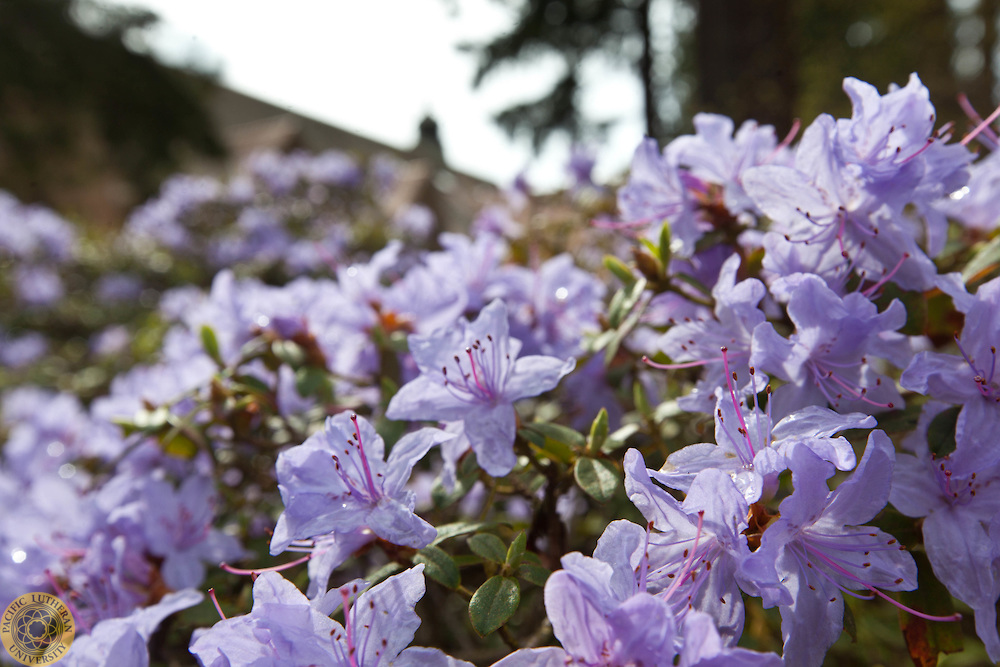 Students at PLU often produce insightful and innovative work.  We welcome submissions from students who would like to showcase their translations.  Faculty may also wish to encourage their students to submit likely pieces.
Rondò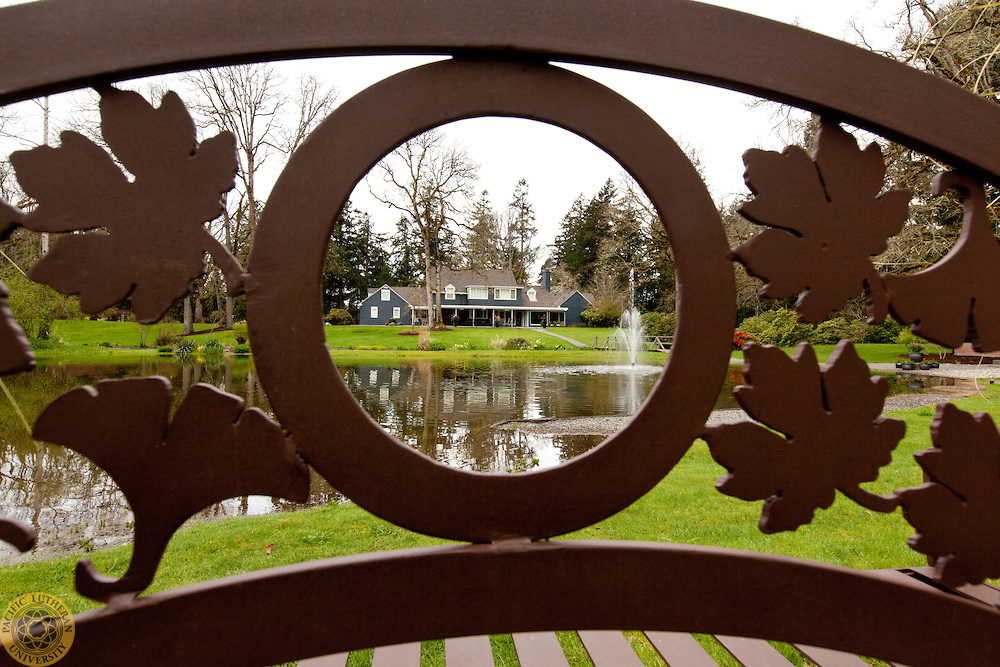 Each year, the Department of Languages and Literatures at PLU selects a poem to translate from its original language through an iteration of new languages and then back again to the original.  This process is an exercise in the polyvalence of meaning and its transmission through languages–and it's a lot of fun.