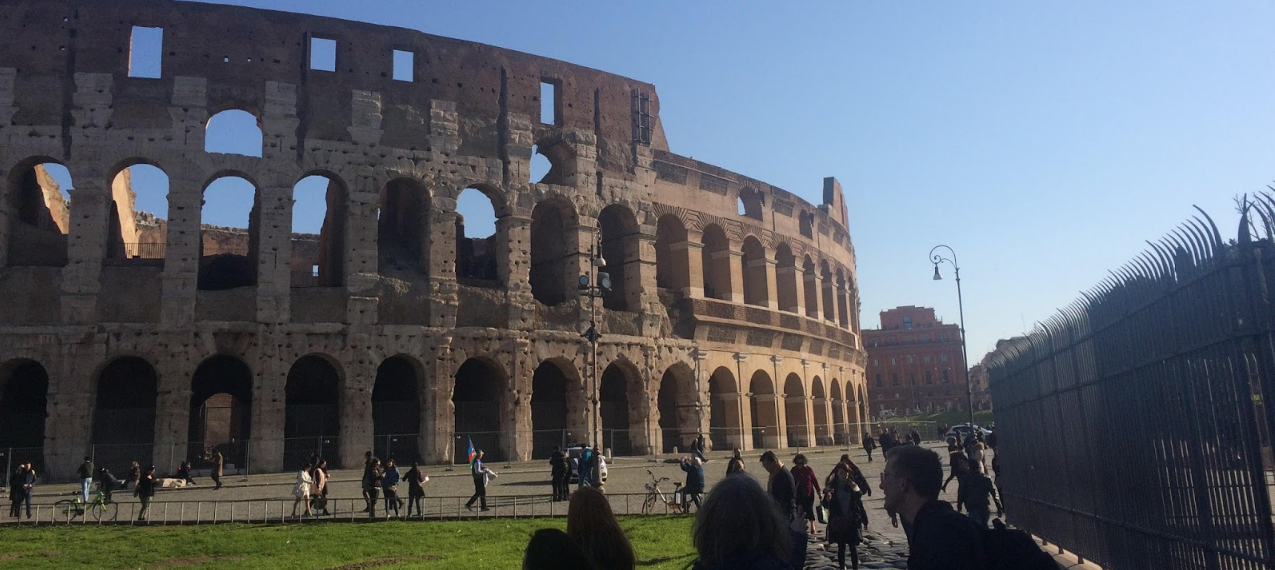 By Tacoma Weekly Staff
April 25, 2019
Tacoma, WASH - Pacific Lutheran University has been recognized for conformity with the Standards of Good Practice for Education Abroad as established by the Forum on Education Abroad.
PLU has recently been in the spotlight for its 'Study Away Program' during 'J-Term', which offers students unique learning experiences abroad. Some Social Sciences ventures in 2020 include Italy, Northern Ireland, and Czech Republic/Poland.