Social Work Organization
Students in the Social Work Program may become involved in a variety of activities. There is a Social Work Organization, which has sponsored discussions, volunteer activities, service projects, and social events. We have put together Thanksgiving baskets, sponsored holiday parties for children who are homeless, and held a clothing drive for teens in need. All are welcome to participate. For more information, contact a social work faculty member.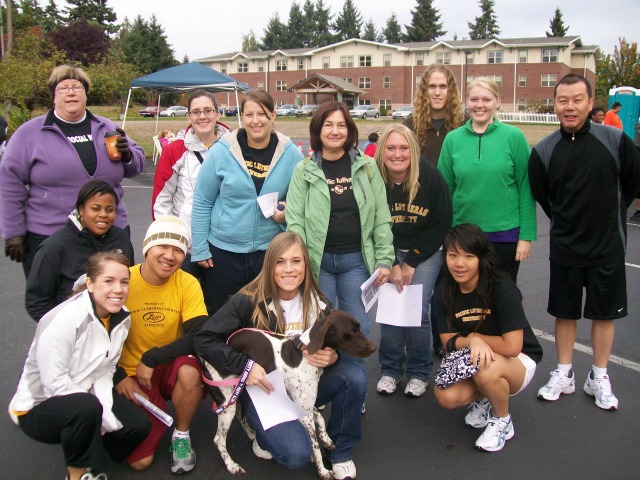 Phi Alpha Honor Society in Social Work
Students may be accepted into the Phi Alpha Honor Society in Social Work. To be eligible, students must maintain a 3.25 GPA in major courses and 3.0 overall. Students are inducted into the Honor Society in the Spring.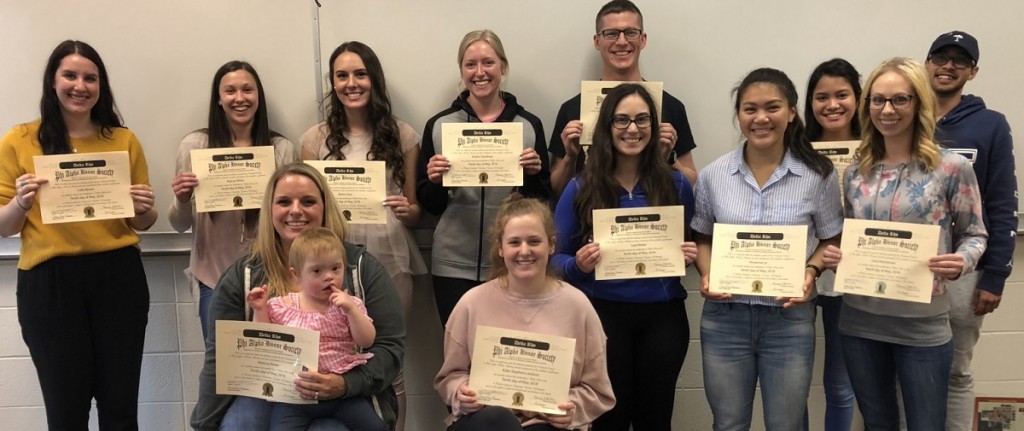 The Schiller Scholarship
Students are eligible to apply for the Schiller Scholarship, awarded to one social work major each year. Applications are received during Spring semester. For more information, please contact the chair of the Department of Social Work at socw@plu.edu.