Major and Minor
Major
The sociology curriculum at PLU is cumulative, such that the skills developed in lower-division courses set the groundwork for the skills to be developed in upper-division classes. We advise students to select their courses with this curricular philosophy in mind. Students are required to complete 40 credit hours in the major. In addition to the required courses, listed below, students also take several electives.
Declare your Major or Minor
If you would like to declare your major or minor in sociology schedule a meeting with the department chair,
Kate Luther
Students may choose to concentrate these electives in areas of particular interest to them, for example Family/Gender, Crime/Deviance, or Stratification/Inequalities. Many students also complete internships as part of their elective coursework in the major.
Majors are expected to maintain a grade point average of 2.5 or above both overall and in the major.
See the advising page for more information on planning your courses.
Required Courses
SOCI 101 Introduction to Sociology
SOCI 232 Research Methods
STAT 233 Statistics for Sociology Majors
Any 200-level Sociology course
SOCI 330 Family or SOCI 336 Deviance
Any 400-level Sociology course
SOCI 496 Major Theories
SOCI 499 Senior Seminar: Capstone
Plus 8 hours of SOCI electives
Total: 40 credits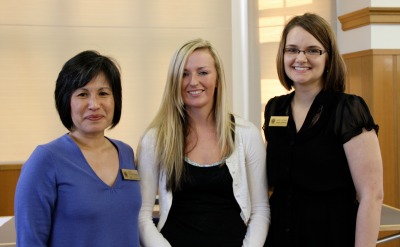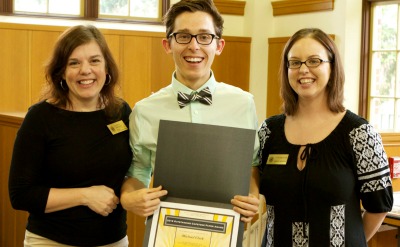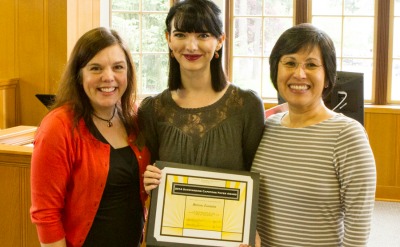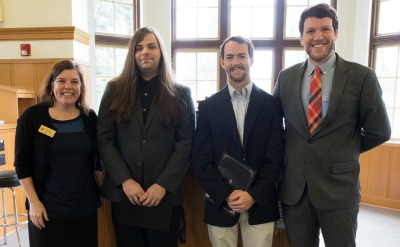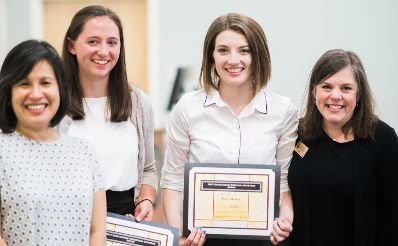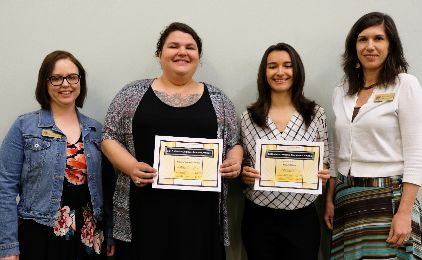 Outstanding Capstone & Senior Awards
Minor
The Sociology Minor requires 20 semester hours, including SOCI 101. Minors are required to attain a minimum grade of C- in Sociology classes.