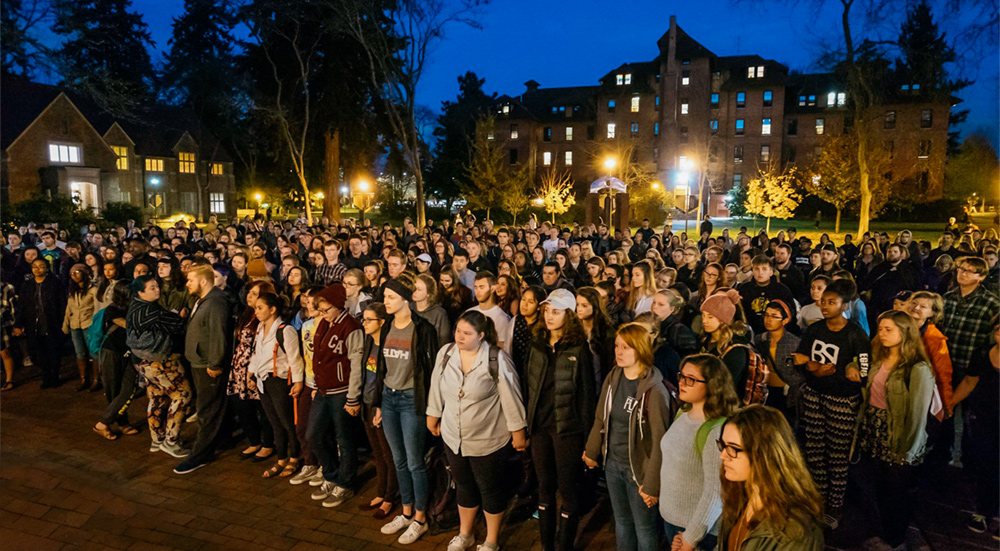 Post-Election Resources
In the aftermath of an election that was unprecedented in its tumult and divisiveness, we come together as a community to understand the dynamics that brought us to this moment, to offer support in the face of uncertainty, and to find ways to move ourselves and the issues we care about forward. Many of you are already doing the work of rethinking, reimagining, reorganizing, and building that comes after a major shift in the landscape.
You'll find many resources here, and more will be added.
Share Your Resources
In a spirit of partnership and collective care for each other, we invite you to send  us resources, links, or sites that are focused on helping us learn, unlearn, and relearn.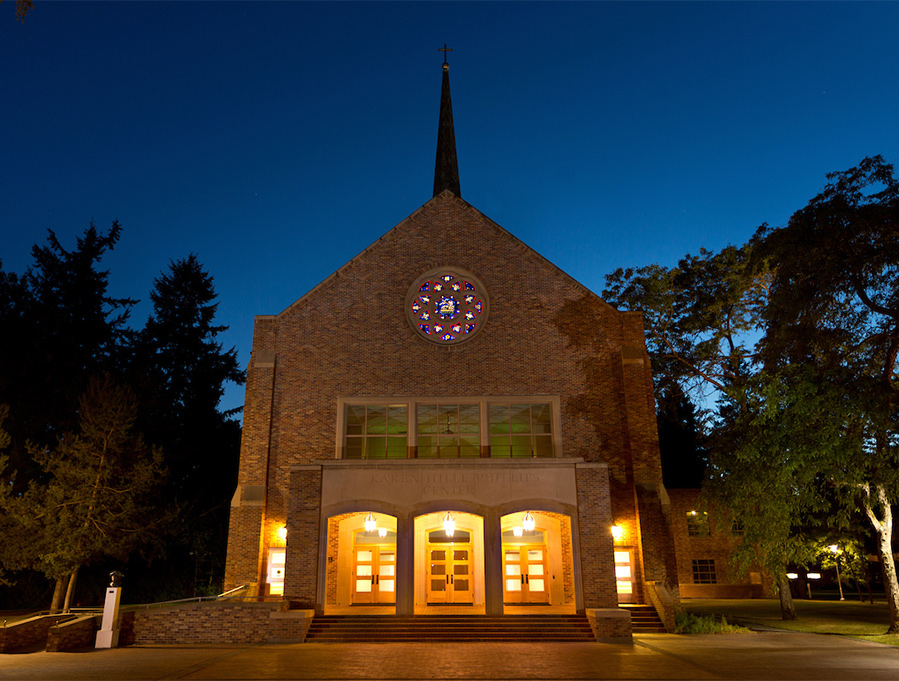 Upcoming Events
SPSHEDPI: Decolonizing the Academy
Wednesday, February 1, 2017  |  8AM – 3:30PM |  University Center – Chris Knutzen Hall
This year's institute will be facilitated by Anita Fernández and Norma Gonzalez of the Xicanx Institute for Teaching and Organizing (XITO), an urban education consulting collective from Tucson, Arizona. XITO consultants will examine the need for university educators to commit themselves to eradicating injustices through their roles by interrogating systemic racism, naming state violence, and acting as scholar-activists to disrupt the ways in which university spaces often perpetuate oppressive structures. XITO's consultants are experts in culturally responsive and rehumanizing pedagogy proven to eliminate the "achievement gaps" for low income and students of color.
Solidarity with Standing Rock
Wednesday, February 8, 2017  |  4PM – 6PM |  Red Square
Bringing together local Tribes and community leaders to raise awareness to issues and potential solutions facing Standing Rock and our local Indigenous communities.
iGroup: Exploring Gender
Friday, February 10, 2017  |  4PM – 6PM
Intergroup dialogue program inviting students to explore topics of identity formation, social systems, equity, and collaboration for positive change. PLU iGroup partners with campus organizations and learning communities to host a sustained dialogue experience (meeting for 7 weeks) with the aim to strengthen understanding of self and cultivate a cohort of social justice minded leaders.
Workshop: Leadership without Borders
Tuesday, February 21, 2017  |  9:30AM – 12:30PM |  Admin 101
A 3-hour workshop for PLU faculty, staff and students on best practices and resources to build and sustain a supportive environment for undocumented students.
Workshop: How to maximize the success of PLU students by increasing their belonging on campus
Tuesday, February 21, 2017  |  1PM – 2:3PM |  University Center
Dr. Terrell Strayhorn, Professor and Director of the Center for Higher Education Enterprise (CHEE) at The Ohio State University and author of College Students' Sense of Belonging: A Key to Educational Success for All Students, will be facilitating a workshop for PLU Faculty and Staff on how to maximize the success of PLU students by increasing their belonging on campus. View his popular TEDx talk Inalienable Rights: Life, Liberty, and the Pursuit of Belonging. Registration is required for this workshop and this workshop is free. If you are not able to attend this workshop, Dr. Strayhorn will be serving as the keynote speaker for the Black Student Union's Celebration of Black History and Culture event on Tuesday, February 21, 2017 at 6:00pm in CK West.
The People's Gathering: A Revolution of Consciousness
Friday, February 24, 2017  |  8AM – 4:40PM |  University Center
A professional/personal development learning experience and networking opportunity designed to move the (often dreaded) "Race Conversation" forward. The conference seeks to create a supportive space in which participants can engage in honest and open dialogue about race and racial disparities that are systemically present in work, school and everyday life.