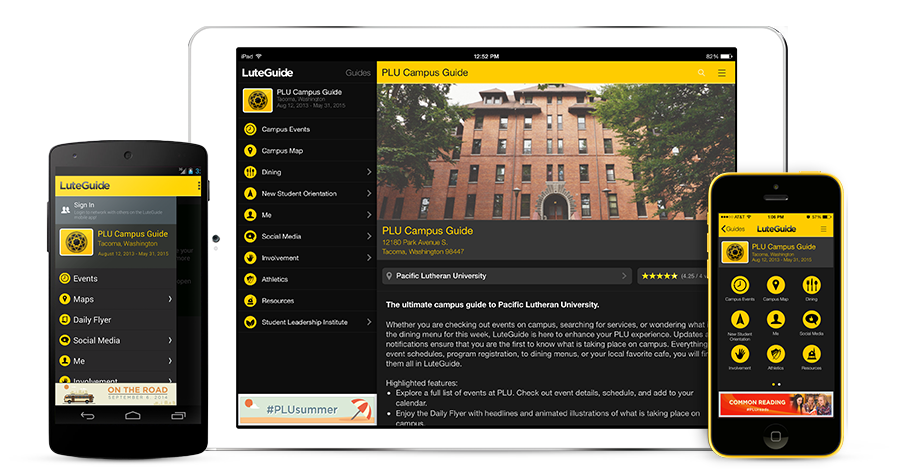 The Ultimate Campus Guide to PLU
Whether you are searching for activities after school today, or wondering what is on the menu for this week, LuteGuide is designed to make your college life convenient and fun. Updates and notifications ensure that you are the first to know what is taking place on campus.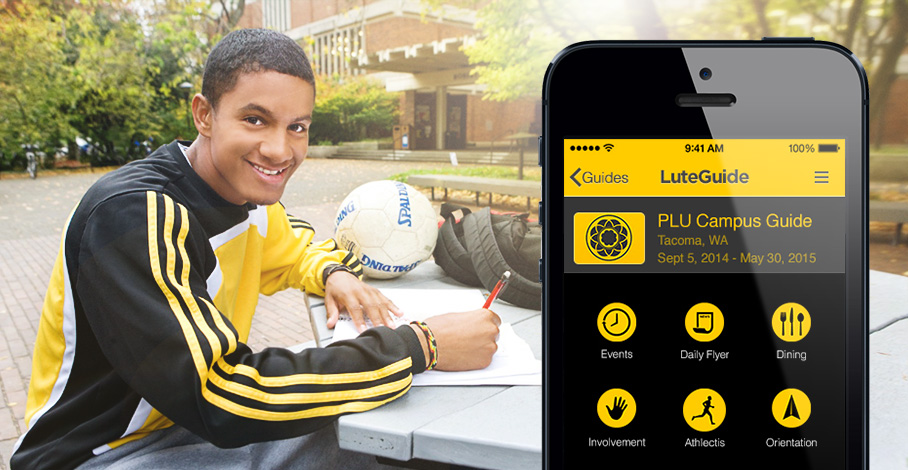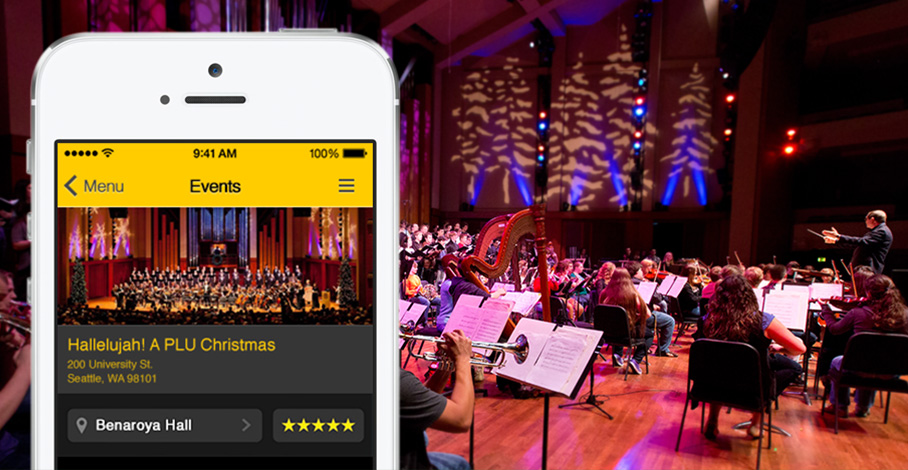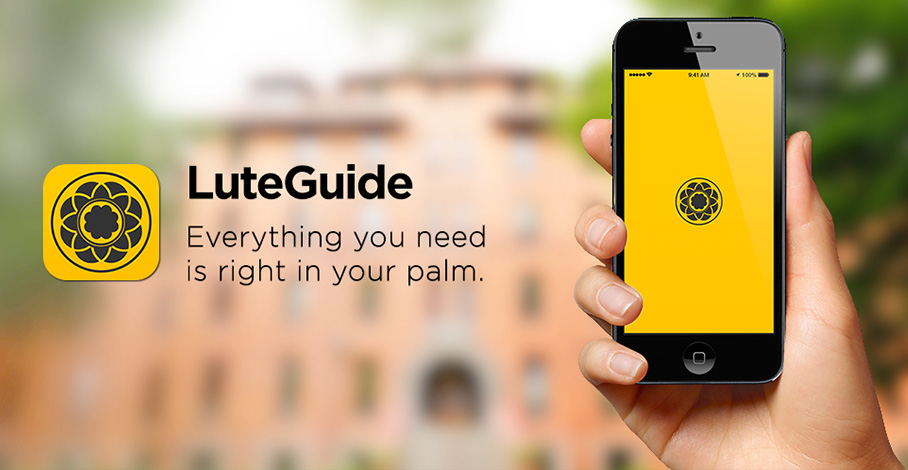 The Information you need, right when you need it
Everything from orientation schedules, program registration, to dining menus, or your local favorite cafe, you will find them all in LuteGuide. Get access to schedules, maps, build to-do lists, and plenty more available from downloadable guides exclusively for the mobile app.
Live Update
Frequent updates to ensure you are the first to know
Notification
Receive updates via push notification and in-app message
Access Everywhere
Available to access from all of your devices
Connections
Share your contacts and get connected to peers and community
Personal Schedule
No more missing and event that you wish to attend
Personal To-do
Save existing items or create ones by yourself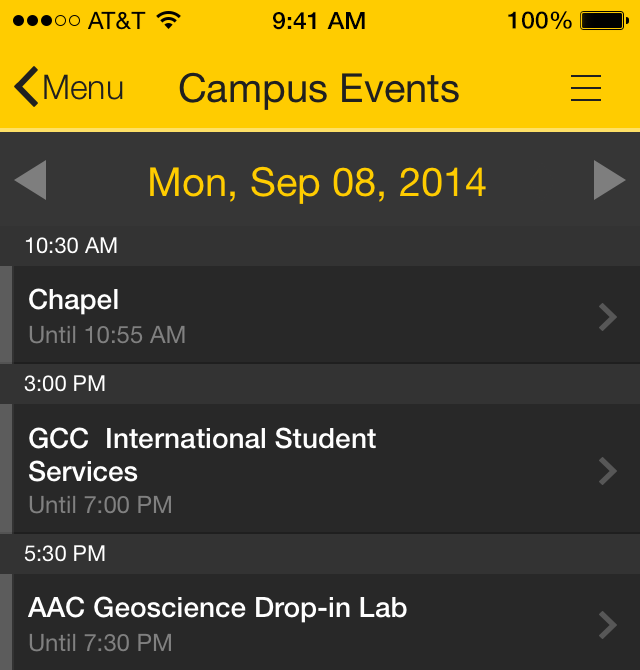 Campus Events
Explore a full list of events at PLU: read description, check schedule, and add to your calendar.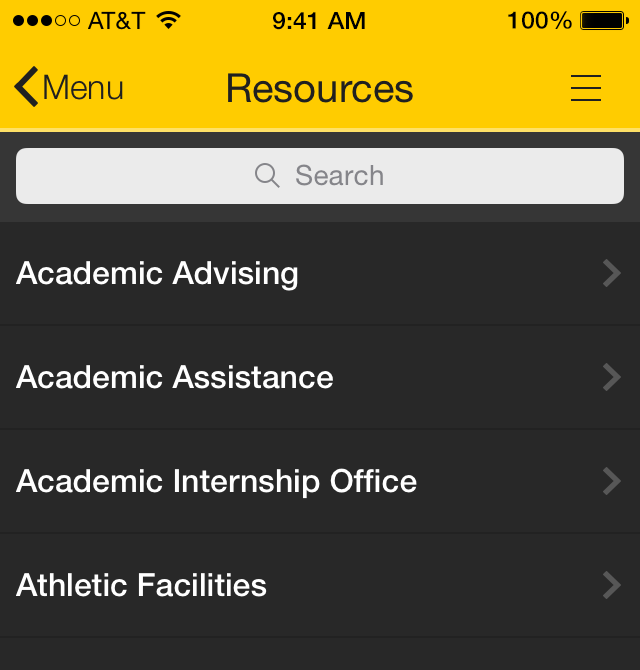 Resources
You can quickly and conveniently search for contacts and services of departments and offices at PLU.

Social
Stay connected with the community and share your favorites with others.

Me
Sign in to save and manage your personal schedule, to-do lists, and notes.

Involvement
Keep yourself active and gain leadership experience by joining student clubs and organizations.