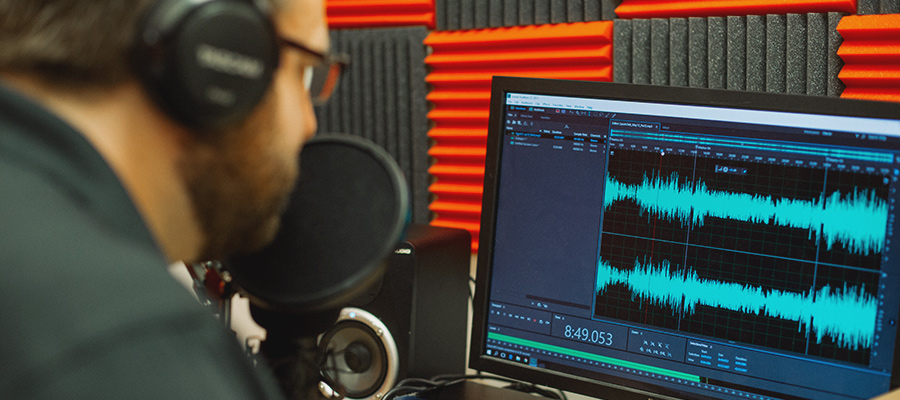 Capture and Edit Audio
By Tommy Skaggs, MBA
November 5 | 10AM-4PM | PLU Ingram 115-A
---
Full Day Workshop
$25
PLU ePass is required to register.
Capturing and editing sound is essential for video and audio production. Whether the end goal is to create a radio commercial, voice over for a news story, or a podcast, clear audio is essential for any creative production. As attending the workshop, attendees will receive a USB flash drive loaded with sample projects.
As completing this workshop you will learn  history of audio capture and editing, current hardware and software solutions for studio and field capture, basic editing and multi-tracking functions in Adobe Audition, how to edit interview audio, create a radio commercial, and turn captured audio into a news story and how to set up a podcast
Prior to attending this workshop, you will need to download "ShurePlus MOTIV" app onto a smartphone prior to the session. This app will be used in the session to record sound. Please bring a pair of headphones. If you are not able to have access to a smartphone or headphones, please let the instructor know.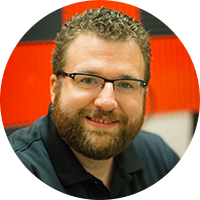 Tommy Skaggs
Tommy Skaggs is entering his fifth year working at Pacific Lutheran University. In addition to his main role as Manager of Student Employment & Technology in the Career Connections office, he serves as the Advisor to Lute Air Student Radio. Prior to working at PLU, Tommy worked in the Seattle Radio market, primarily in the Traffic Department at KIRO-FM and KTTH-AM. Tommy also worked on the News Desk of KIRO-AM and was part of the team that won an Edward R. Murrow award in 2007 for Best Spot News. More information about Tommy can be found on his LinkedIn profile: https://www.linkedin.com/in/tommyskaggs