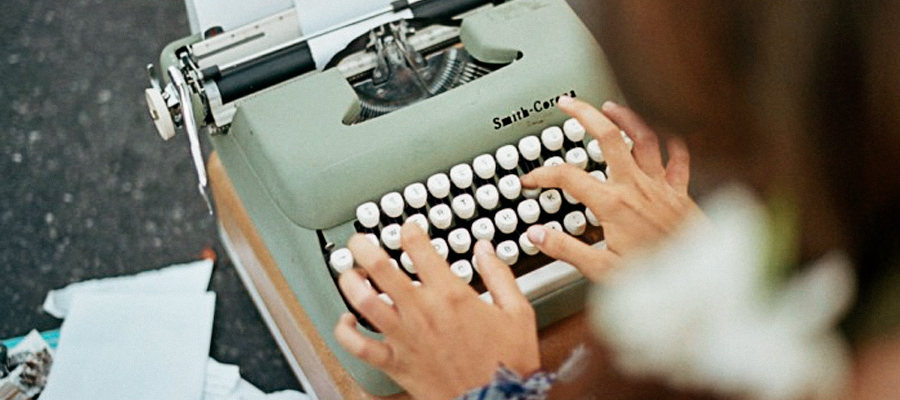 Introduction to Screenwriting
By Laura Minter
October 29 | 9AM-4PM | University Center
---
Full Day Workshop
$25
PLU ePass is required to register.
"Introduction to Screenwriting" aims to familiarize attendees with the fundamentals of creating compelling and engaging stories for creative media outlets such as film, television, video and the web.
By the end of this course, you'll be aware of common elements in good stories, how to conduct effective research, how to develop and organize ideas, basic structure of good narratives, character development and much more.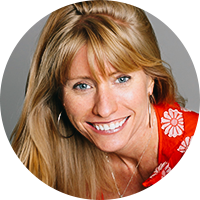 Laura Minter
Laurel Minter, MFA, is an award-winning screenwriter and film director based in Los Angeles. Her awards include a Samuel Goldwyn writing award for her screenplay The Route, an Alfred. P. Sloan/Tribeca Foundation fellowship award for her screenplay Finding Grace, and a Milton Sperling award for excellence in writing. In 2012, Laurel was honored by the Academy of Motion Picture Arts and Sciences as a finalist for the prestigious Nicholl Fellowship in screenwriting. Laurel has taught screenwriting and directing at several colleges and universities, including Stanford Online Writer's Studio, Seattle Central College, Seattle Film Institute, and Bellevue College. Laurel, who holds an MFA in Film with a Specialization in Screenwriting from UCLA, works as a consultant, a writer for hire, and serves as a faculty member at the Relativity School in LA.