Recognize college seniors for exemplary scholarship, leadership, and service
Mortar Board is a national honor society that recognizes college seniors for superior achievement in scholarship, leadership, and service. Membership is synonymous with dedication and success. The PLU Black & Gold Chapter, active from 2014 to 2018, created a cohort experience for students in which they committed themselves to leadership and service both on campus and in their communities throughout their senior year. Here you can learn about the history, accomplishments, and members of PLU's black and gold chapter.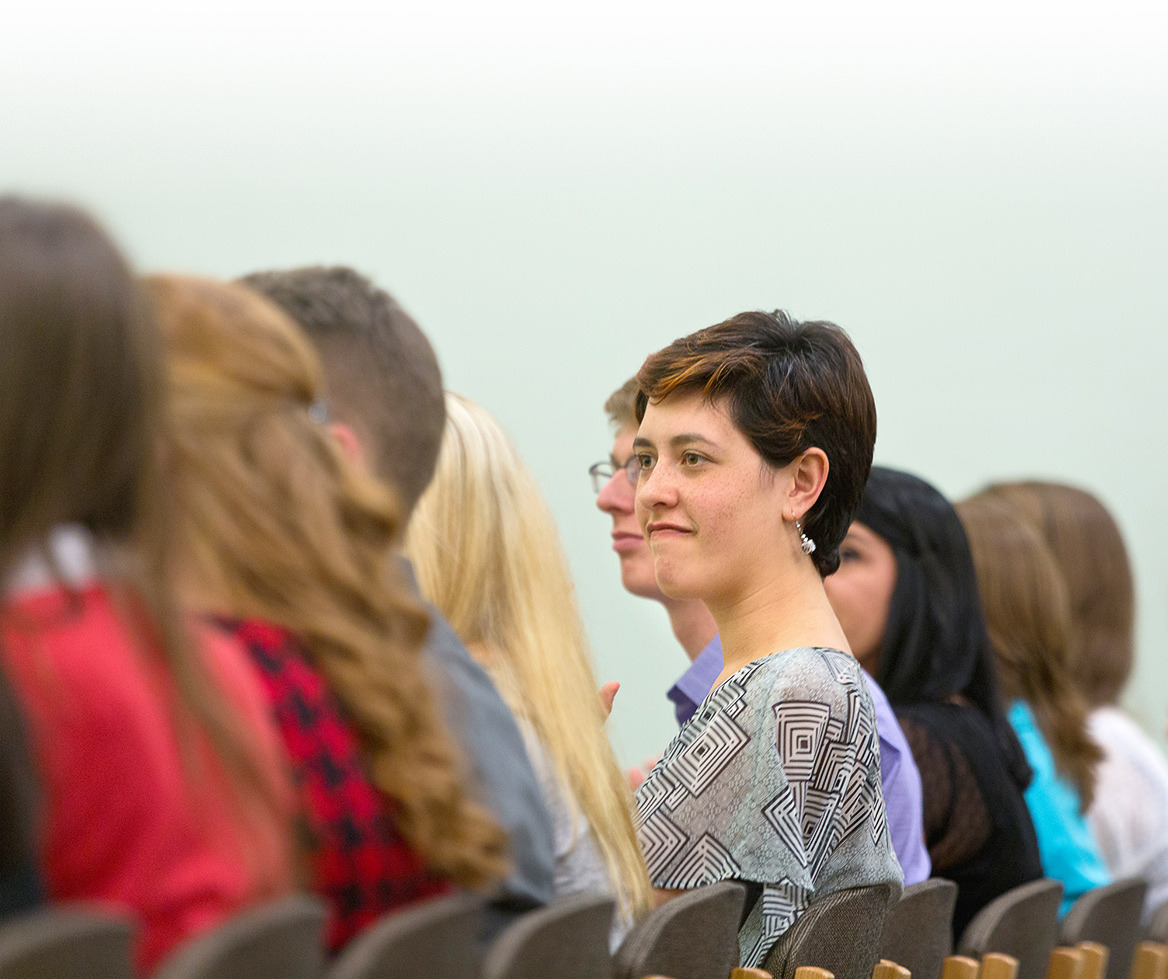 Membership in PLU's chapter of Mortar Board recognized juniors with a 3.5 GPA or higher who demonstrated excellence in scholarship, leadership, and service. Eligible members were invited to complete an application which required them to articulate how they had demonstrated the ideals of Mortar Board throughout their time at PLU. Students were inducted into the honor society the spring of their junior year and served as active members until graduation, at which point they became Mortar Board alumni.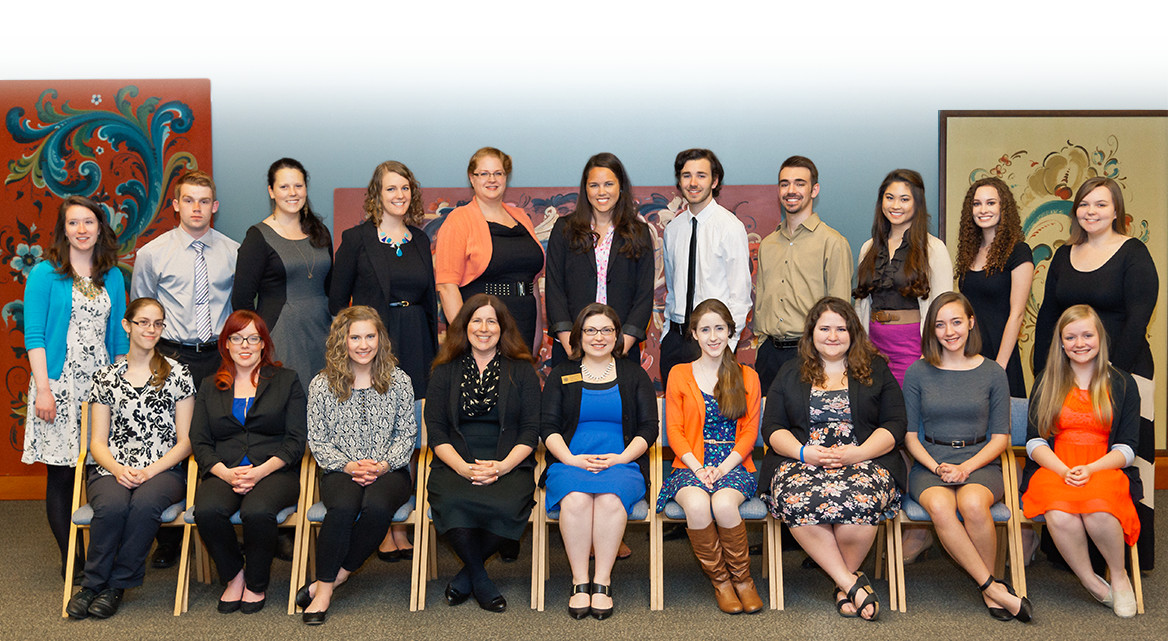 Being tapped is a tradition within the Honor Society of informing students that they have been selected. On April 21, 2014, 36 PLU students were tapped by Mortar Board advisors to become the first members of Black & Gold Chapter of Mortar Board. Following the tapping, new members attended an orientation session and a formal induction ceremony. The newly inducted cohort elected its leadership (leadership positions are outlined in the PLU Mortar Board Bylaws) and together the members of the Honor Society created and participated in efforts to promote scholarship, leadership, and service, both on and off campus.