Home | Leadership Team | Member Profiles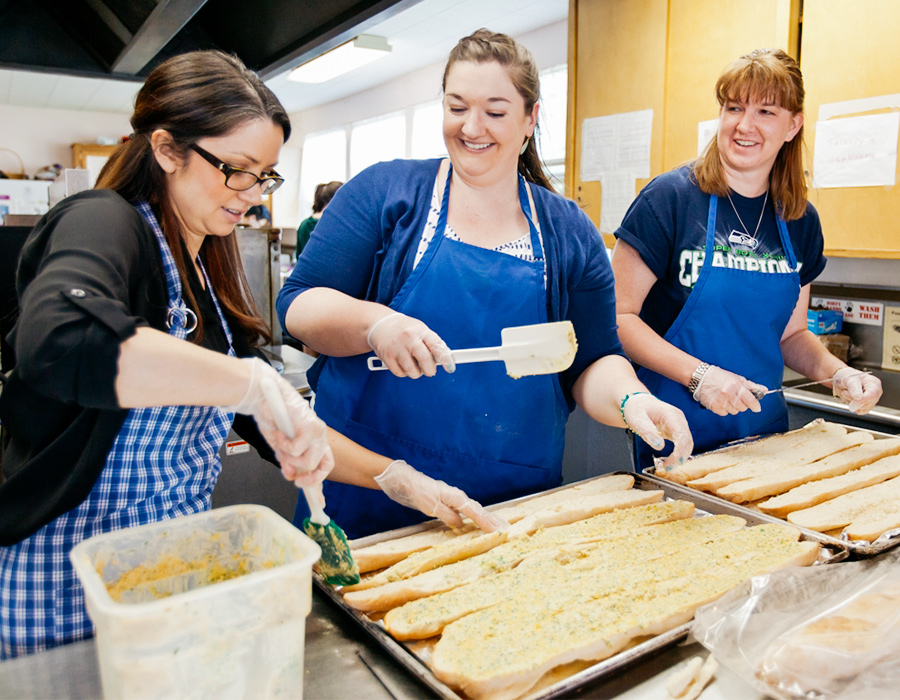 Who are we?
Mortar Board National Honor Society was founded in 1918 originally as a women's college senior honor society, with four founding chapters at Cornell University, University of Michigan, Ohio State University and Swarthmore College. Since then, Mortar Board has grown to over 230 chapters, and is still growing. 100 years later, Mortar Board commits itself to the same ideals it always has, passing on a legacy of scholarship, service, and leadership, and recognizing those individuals who demonstrate such ideals.
The PLU Black & Gold chapter of Mortar Board sought to uphold the society's ideals of scholarship, service, and leadership by collaborating with other leaders at PLU. Below, see some of the places where PLU Mortar Board members contributed their time to better the community – or learn more about Mortar Board's members on our Member Profiles page!
Involvement and Service
Below are some of the organizations where PLU Mortar Board alumni have contributed their time through volunteering:
American Heart Association
Coin Drive for the Wishing Well Foundation
Delta Iota Chi Turkey Basket Drive
English Language Learning Program
Habitat for Humanity
Keithley Middle School
Local churches
Salvation Army Giftwrapping Booth
Snohomish Senior Center
Trinity Lutheran Church Food Pantry
Tzu-Chi Foundation
Washington Trails Association
Winterfest