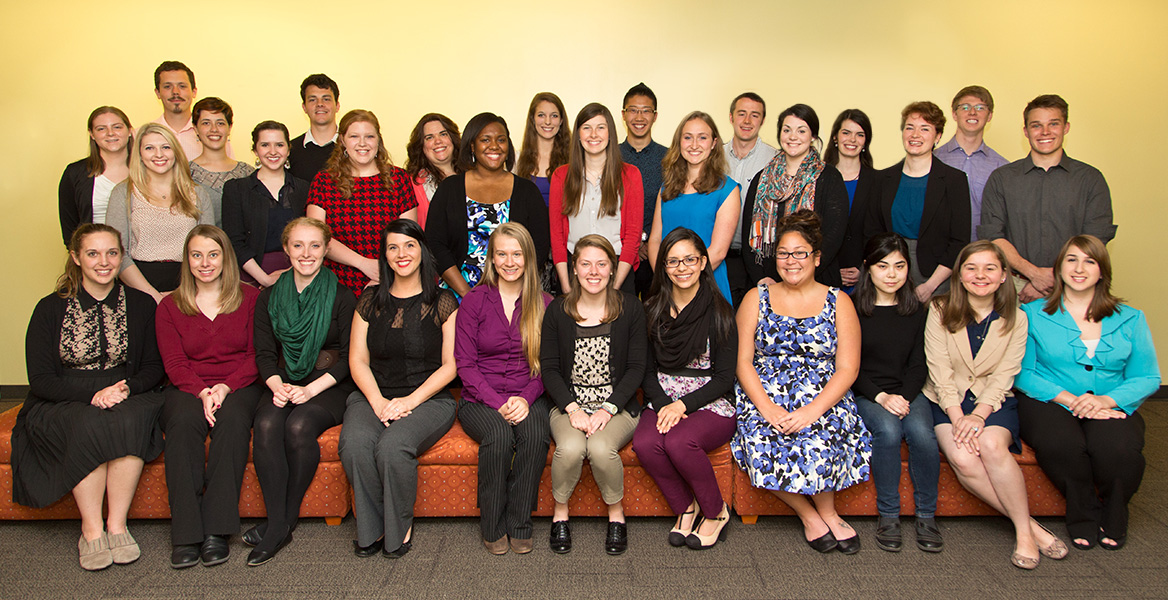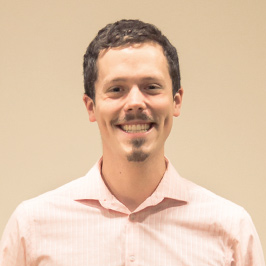 Aaron Steelquist
Major: Geosciences
Involvement: ASPLU President, ASPLU Programs Director, ASPLU Venues Director, Orientation Guide, Gonyea Fellow. Studied Away in New Zealand and Neah Bay, Washington.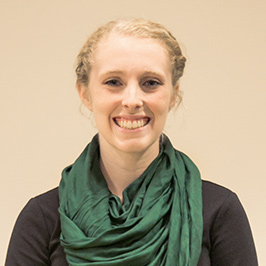 Allison Young
Major: Nursing
Involvement: Student Athlete Advisory Committee, Student Athlete Mentor, Pacific Lutheran University Neophyte Team Leader, Nursing Mentor, Pacific Lutheran University Writing Center Scheduler. Studied Away in Hawaii.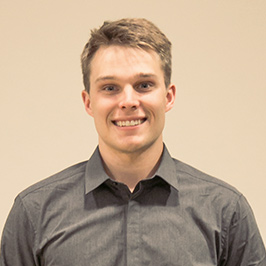 Austin Erler
Major: Chemistry
Involvement: Teaching Assistant Tutor and Grader for the Chemistry Department, Resident Assistant, Science Symposium Presenter, Studied Away in Australia.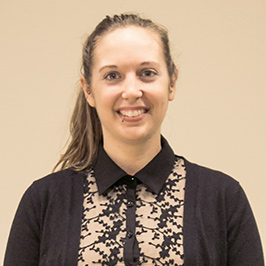 Blair Troudt
Major: Chemistry
Involvement: Undergraduate Researcher, Undergraduate Research Assistant, Big Buddies Mentor, America Reads Reading Tutor, Chemistry Department Teaching Assistant, Cycling Club President.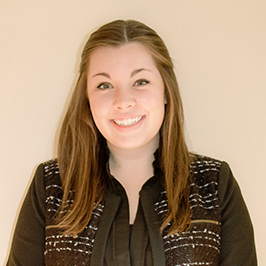 Tabitha Gross
Major: Business Administration and Human Resources
Involvement: Palmer Scholars Program Assistant, St. Leo's Food Connection Summer Meals Assistant, Society for Human Resource Management Vice President of Mentor Programming, Rotary International Youth Exchange Rotex, Business Launchpad Operations and Development Intern. Studied Away in England.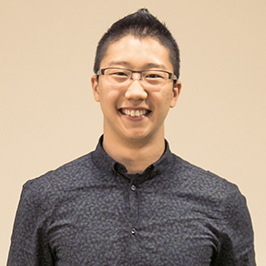 Thomas Kim
Major: Economics, Psychology
Involvement: ASPLU Senator, Student Involvement and Leadership International Peer Advisor, Campus Ministry Steward, Economics Club Public Relations Secretary, Ignite Club Public Relations Director, Research Assistant for the Psychology Department.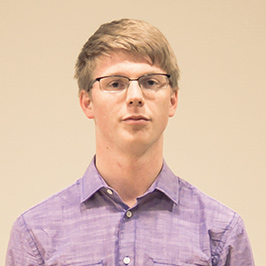 Tommy Flanagan
Majors: German, Political Science
Involvement: Events Coordinator for Center for Community Engagement and Service, Vice President of RHA, President of University Congregation, IHON Student Advisory Council, Resident Assistant, University Congregations Missions Coordinator. Studied Away in Germany and Finland.