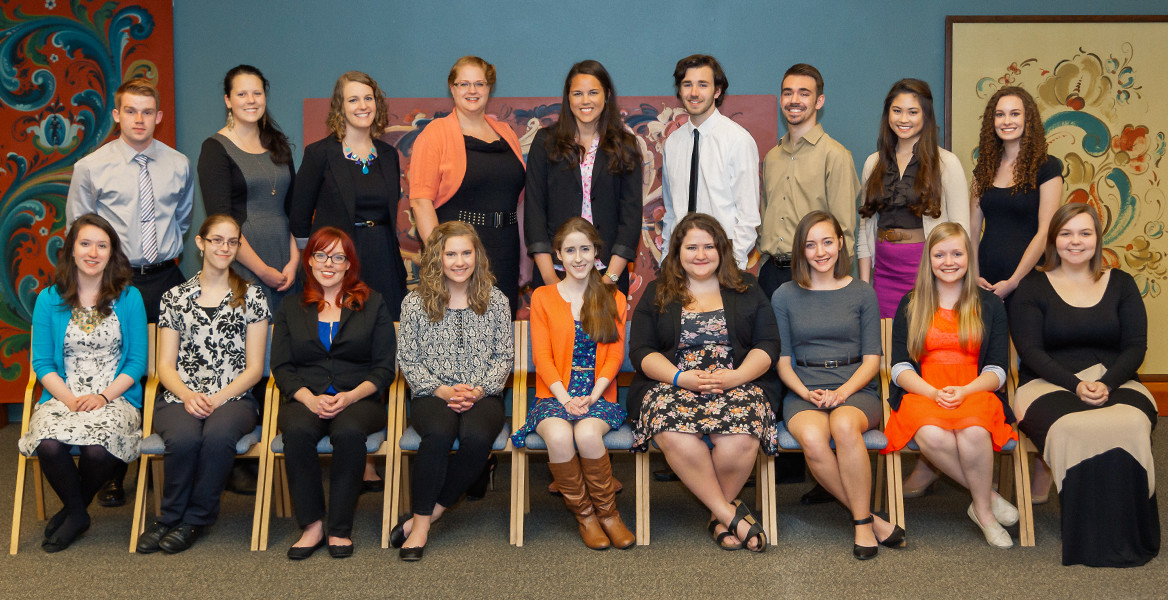 Haley Gredvig
Major: Religion and Women & Gender Studies
Involvement: America Reads Tutor, Big Buddies Mentor, After-School Program Coordinator.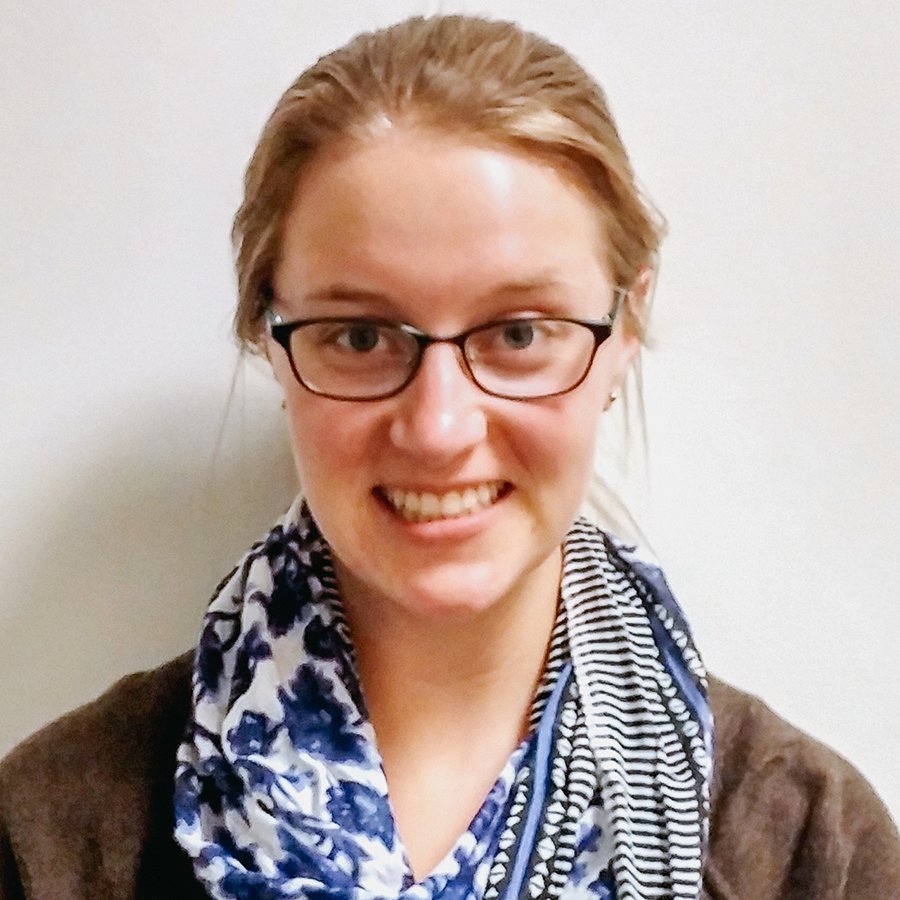 Alice Henderson
Majors: Chemistry and French
Involvement: Research Intern at the University of Namibia, French Language Consultant, Resident Assistant. Studied away in France and Namibia.

Natasha Laitila
Majors: Political Science and Women & Gender Studies
Involvement: Act Six Scholar, Presidential Scholar, Rieke Leadership Fellow (Sex+). Studied away in England.

Courtney Suzanne Lee
Majors: Global Studies and Chinese Studies
Involvement: President of Model UN, Administrative Intern at Jakob Gerhardt Winery, Volunteer at Rural Area Veterinary Services. Studied away in China and England.

Katy Leonard-Doll
Major: Anthropology
Involvement: Social Justice Director for Harstad Hall, Emerging Leaders Mentor, New Student Orientation Guide (NSOG). Studied away in Trinidad and Tobago.

Priya Nicole McBride, Treasurer
Major: Biology
Involvement: Resident Assistant, Office of Congregation Relations Student Intern, Rieke Scholar. Studied away in England.